PV20 VENDOR SHOWCASE

Live Q&A: Tuesday, October 27 | 12:45-1pm PT
Implementing digital pathology in the US for routine diagnostics
Allow Sectra to take you through an overview of their digital pathology solution which was recently FDA approved for primary diagnostics. Then, listen in as Dr. Thomas Bauer, Pathologist-in-Chief at Hospital for Special Surgery in New York City describes his journey of implementing the Sectra solution into his day to day operations.
Dr. Bauer will talk about why they choose to implement digital pathology, the importance of tight integration to EPIC Beaker and the advantages of having a fully integrated PACS system.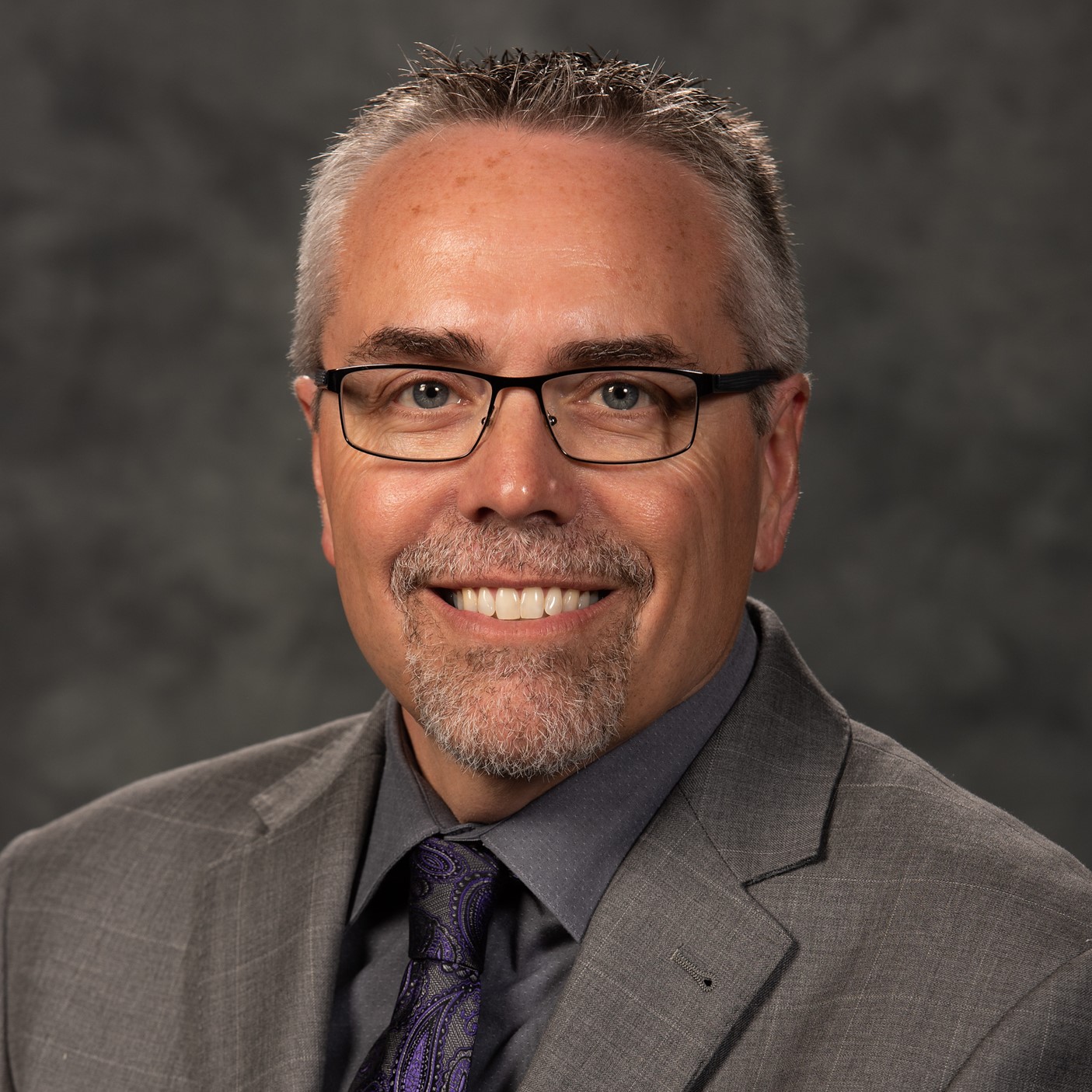 David Boissonault
Business Development Lead for Digital Pathology
Sectra
David joined Sectra in 2007. Since then he has served as a PACS Applications Specialist, Sales Support Engineer and currently as the Business Development Lead for Digital Pathology. David is well versed in Sectra's Enterprise Imaging Platform and has been working with Sectra's digital pathology solution since its introduction into the US in 2015.