2019 PRESENTER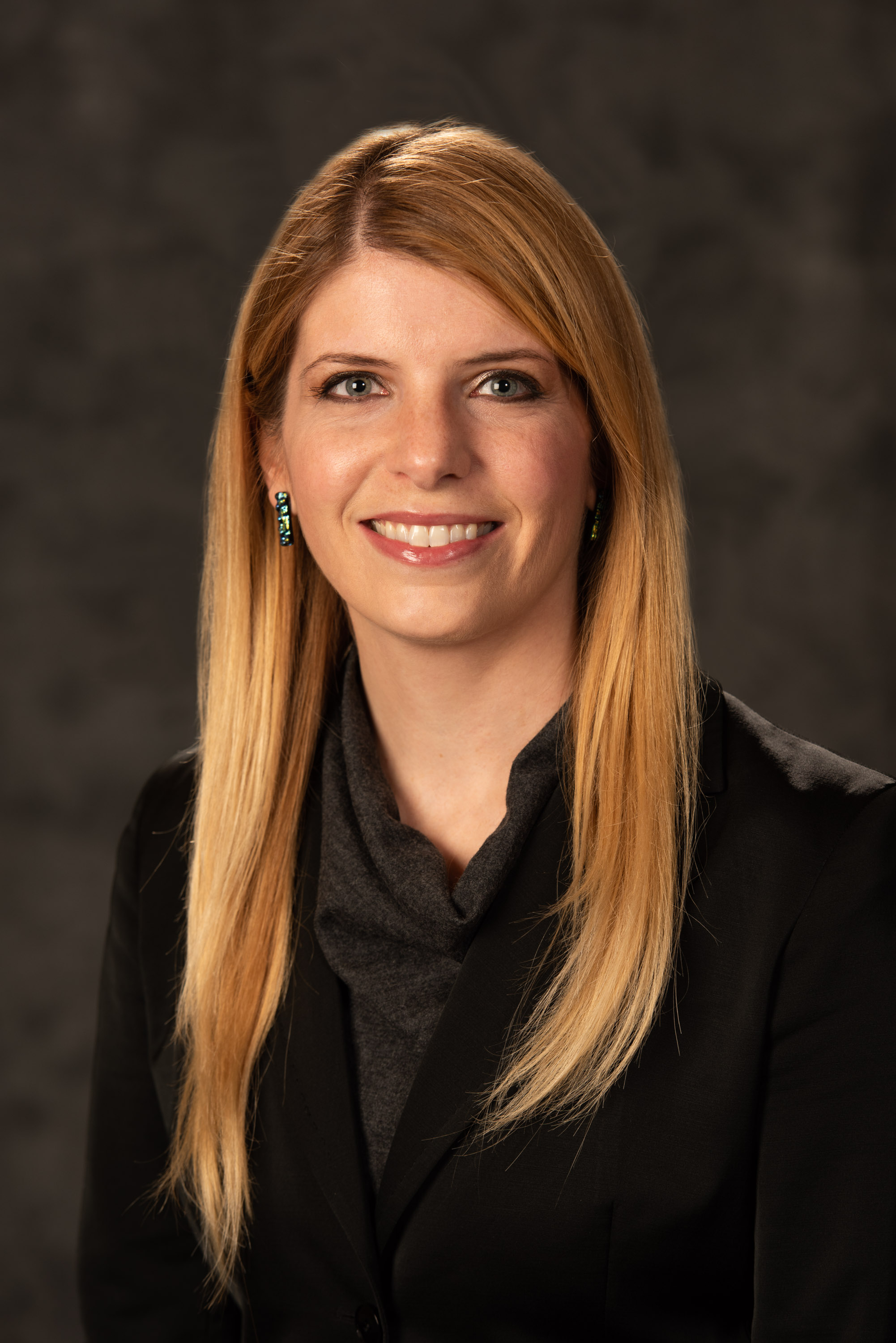 Sharon Fox, MD, PhD
Pathologist and Research Staff
Southeast Louisiana Veterans Healthcare System and LSU Health Sciences Center, New Orleans
Presenting
What Can We Learn from Human Visual Interaction with Digital Pathology Media?
Abstract
Background: Data from human eye-tracking is a valuable tool in our understanding of human-image interaction, as well as how humans learn to efficiently extract information for morphology-based diagnosis. Analytical methods for understanding complex features of eye-tracking data can be applied to explore the influence of human gaze path visualizations, and provides a means for further incorporating this type of information into computer presentation of relevant image features. Methods: Eyetracking data collection utilizing a Tobii X2-60 eyetracker was performed on pathologists and trainees, who were allowed to view various forms of digital pathology media alone, with guidance from an instructor, and finally with guidance augmented by gaze path visualization of the instructor. Raw eye-tracking data was processed through several novel methods to explore different clustering, trajectory simplification, and map construction techniques to analyze similarity between trainee and expert gaze patterns utilizing these alternate forms of training. Gaze patterns associated with novel forms of image presentation were also explored. Results: Similarity of gaze paths occurred most frequently, and rapidly, following training on digital pathology media augmented by gaze path visualization. In addition, trainees expressed greater confidence in their understanding following the didactics utilizing gaze visualization. Conclusions: Visualization of expert gaze patterns upon medical images can lead to efficient adoption of similar search patterns among trainees, and improved analytical methods on eye-tracking data can allow us to improve convergence of gaze patterns in education, as well as understand the potential for human-computer interaction in the educational setting.
Objectives

Understand how eyetracking can inform our understanding of visual learning in microscopic diagnosis

Understand the role that eyetracking can play in assessing human interaction with digital pathology media
Biography
Dr. Fox received her PhD in medical engineering from MIT, her MD from Harvard Medical School, and is Board Certified in Anatomic Pathology. The overall goal of her research is to use eye-tracking data to study pathologists' interactions with many forms of digital pathology media, and to understand how this may be applied to computer assisted diagnostics. Since 2016, she has been affiliated with the Southeast Louisiana Veterans Healthcare System and LSU Health Sciences Center in New Orleans, and has an ongoing collaboration with the Biomedical Engineering and Computer Science Departments at Tulane University.