PV20 PRESENTER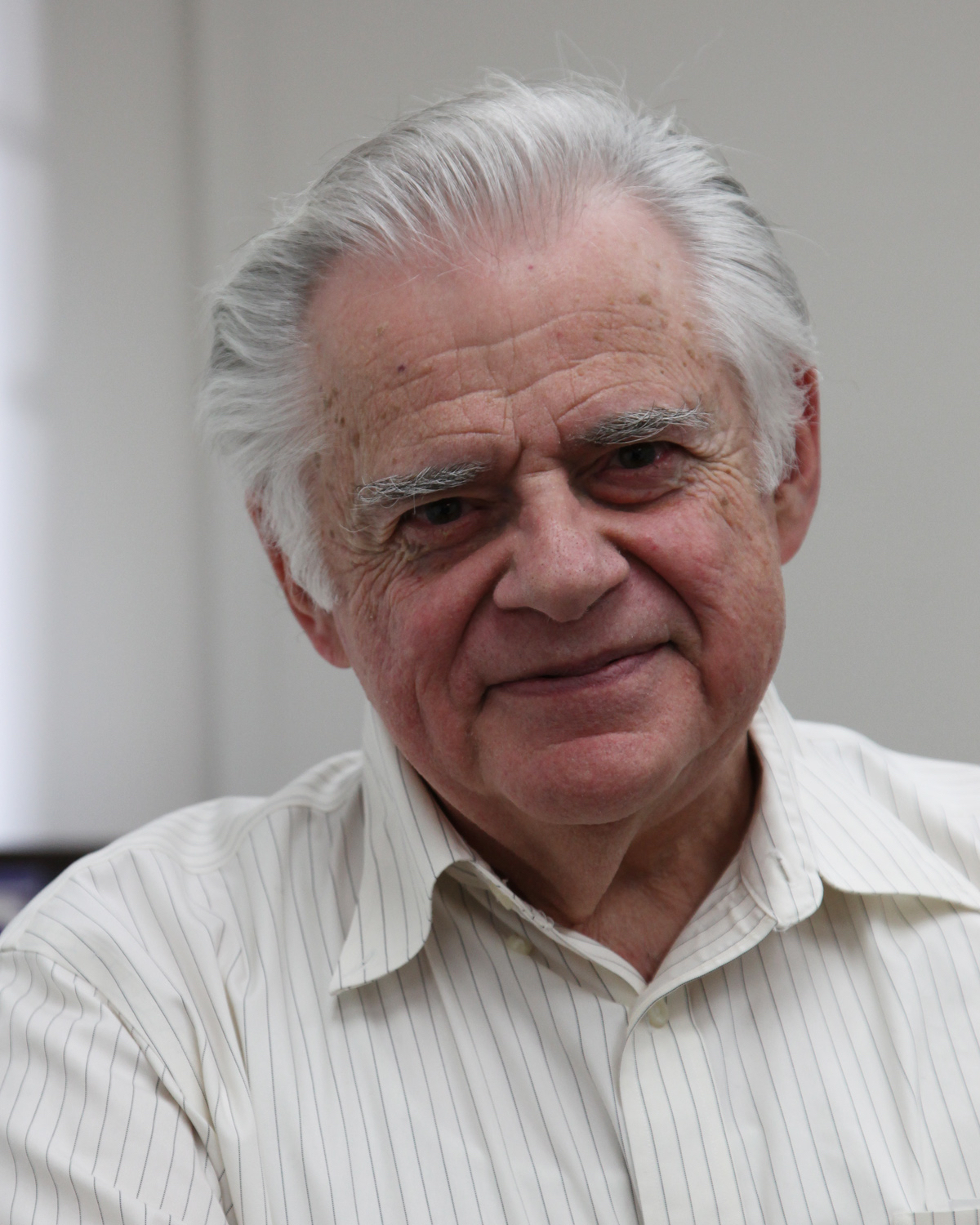 Stan Cohen, MD
Emeritus Chair and Director
Rutgers-NJMS

Presenting
Artificial Intelligence for Pathologists 102
Abstract
At the previous PathVisions, I presented "Digital Pathology 101" dealing with the basics of deep learning and AI for pathology. It has increasingly clear that the need for huge datasets represents a bottleneck for applications of these strategies. Another problem is that, in most cases there are substantially fewer annotated target lesions than normal tissues for comparison. In this session we will discuss approaches such as zero short learning and Siamese networks, one class models, and generative networks. Methods for dealing with weakly annotated images and class imbalance will be discussed in the context of the above strategies. If time permits, we will also briefly discuss deep neural forests and reinforcement learning as applied to image classification. As before no programming skills whatsoever and only minimal math will be needed, so as to make this accessible to pathologists with limited background in the nuts and bolts of machine learning. However, some familiarity with the basic principles of deep learning will be helpful and will be briefly reviewed. The purpose of this presentation is to enable better communication and interaction between pathologists and computer scientists.
Objective
Understand the basic concepts of deep learning

Know strategies for segmentation of images

Deal with limitations of image datasets

Be familiar with a number of specific algorithms useful for diagnostic pathology
Biography
After a career as an immunopathologist beginning with the discovery of cytokines and cytokine networks, I am currently interested in integrating computational imaging with digital workflows. I previously served as President of the American Society for Investigative Pathology (ASIP) and Treasurer and Member of the Executive Board of FASEB. Science-related activities also include chairmanships of study sections for the NIH and DOD and membership on multiple editorial boards. I'm currently the Associate Editor for digital and computational pathology and artificial intelligence for the American Journal of Pathology. I'm a Senior Fellow of the Association of Pathology Chairs and Co-Chair of the ASIP Special Interest Group on Digital and Computational Pathology. Awards include the Gold-Headed Cane (ASIP) and the Golden Goose Award (AAAS). I'm a member of the Digital Pathology Association, the Board of the International Academy of Digital Pathology, and Chair of the External Advisory Board of the Alpert Foundation.