2019 Presenter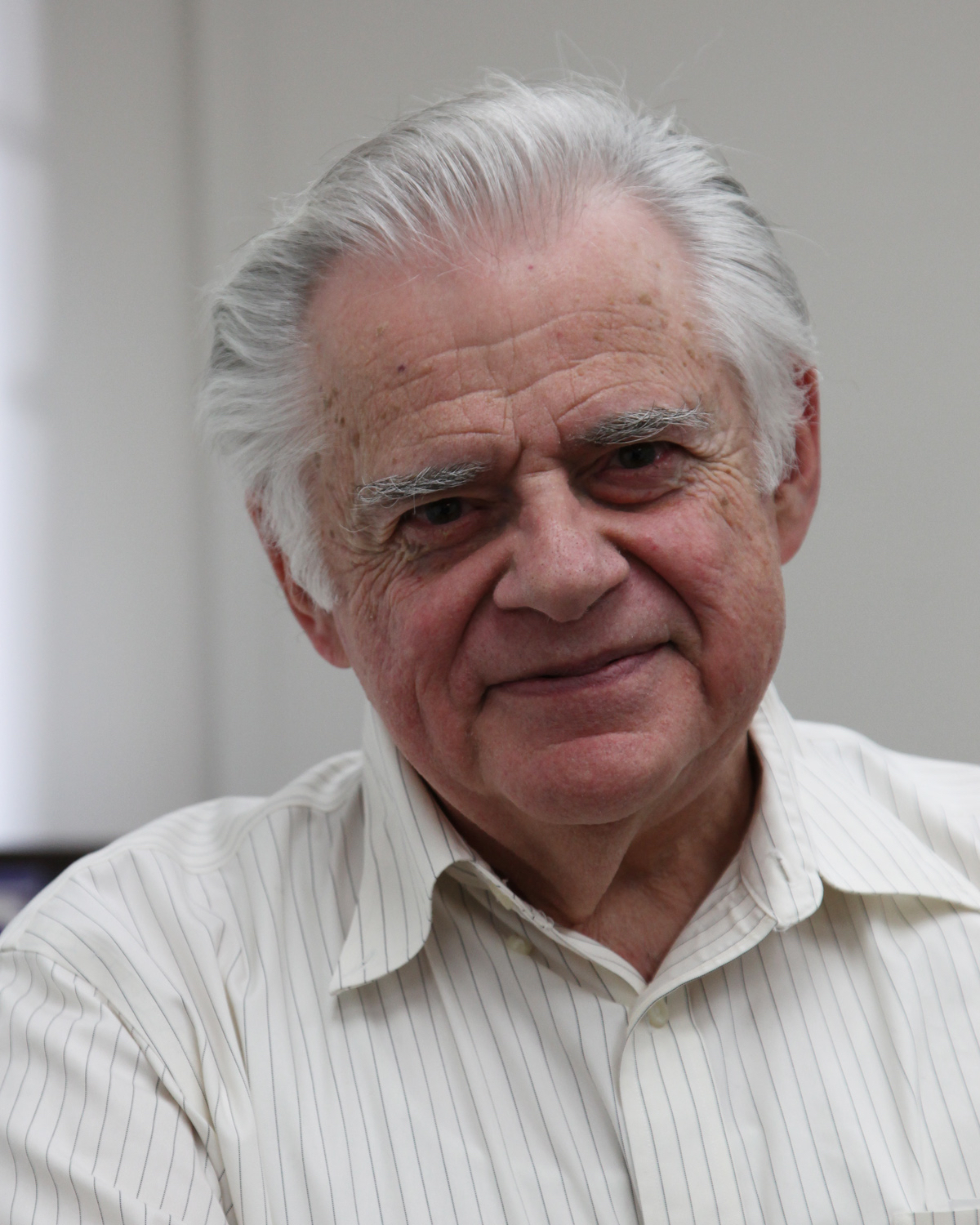 Stanley Cohen, MD
Emeritus Professor/Adjunct Professor
Rutgers U/Upenn, Jefferson
Presenting
Artificial Intelligence 101
Abstract
Although it is now well-accepted that artificial intelligence is playing an increasing role in biomedicine, Pathology has come relatively late to the table. The purpose of this presentation is to bridge the gap between pathologists and computer scientists by providing a guide for the former to the underpinnings of machine learning with only minimal reference to the underlying mathematics involved. The difference between artificial intelligence and deep learning will be framed in terms of such basic issues as classification, detection, inference and prediction. We will see that since machines can learn rather than think (at least for the foreseeable future), the computer will become a silicon pathology assistant rather than a replacement for the pathologist. The basic concepts and strategies covered include (1) varieties of machine learning, (2) shallow learning via geometric, probabilistic, and stratification models, and (3) deep learning via fully connected and convolutional neural networks. Issues relating to supervision, ensemble learning, dimensionality, dataset size and annotation will also be discussed.
Objectives
Define terms such as class instance, attribute, feature vector, training and validation

Develop familiarity with the varieties of similarity measurements, activation functions, and cost functions

Understand the basic principles and structures of the major machine learning algorithms

Have an intuitive understanding of backpropagation and convolution

Understand the limitations of machine learning
Biography
After a career as an immunopathologist beginning with the discovery of cytokines and the study of cytokine networks, Dr. Cohen became interested in the integrating computational imaging with digital workflows, and subsequently machine learning. He previously served as President of the American Society for Investigative Pathology (ASIP) and Treasurer and Member of the Executive Board of FASEB. Science-related activities also include chairmanships of study sections for the NIH and DOD and membership on multiple editorial boards. He is a Senior Fellow of the Association of Pathology Chairs and Co-Chair of the Section on Digital and Computational Pathology for the ASIP. Honors include the Gold-Headed Cane (ASIP) and the Golden Goose Award (AAAS). He is a member of the Digital Pathology Association, the Board of the International Academy of Digital Pathology, and Chair of the External Advisory Board of the Alpert Foundation for Digital and Computational Pathology at Memorial Sloan Kettering.