PV20 PRESENTER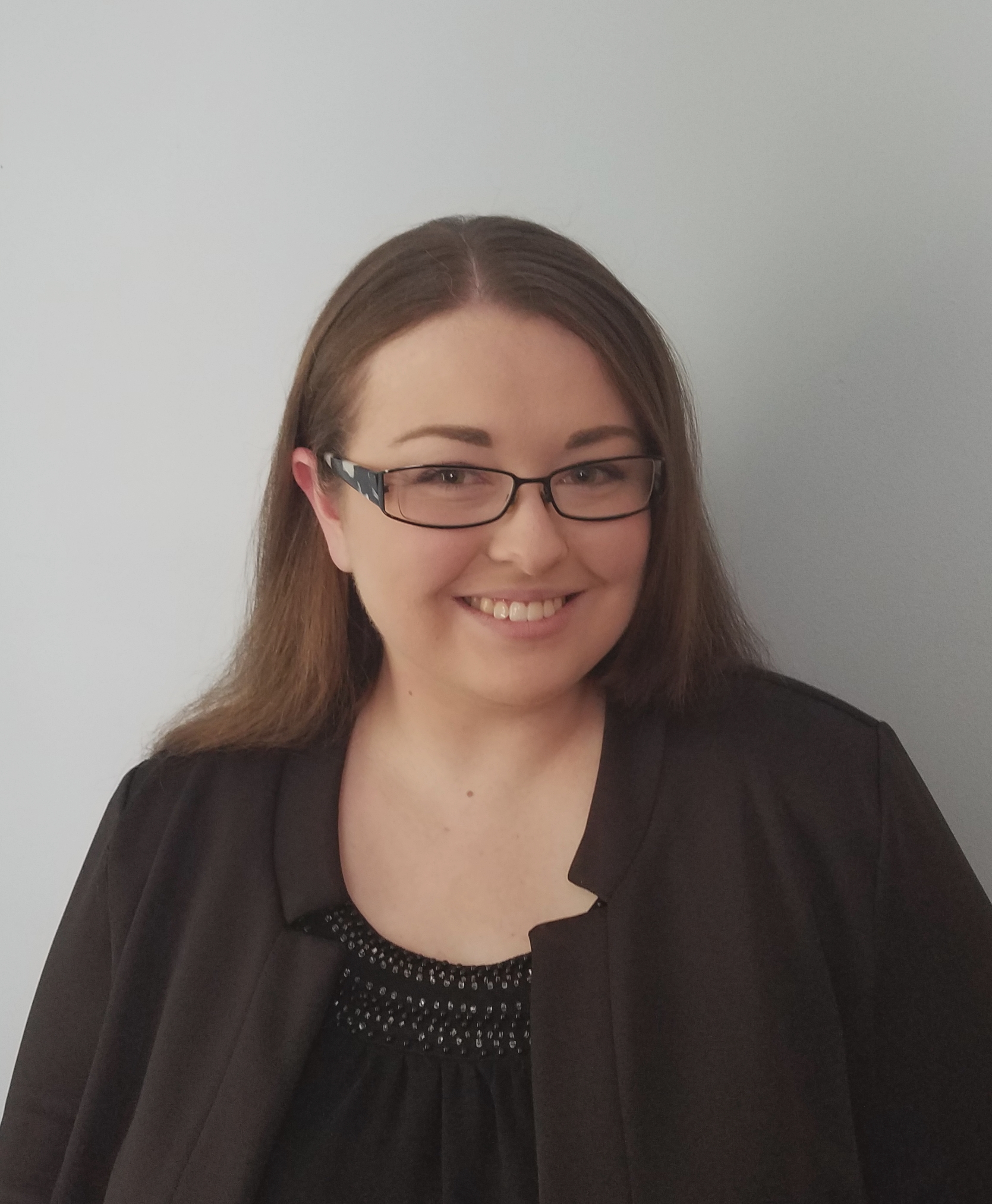 Stephanie J. Blocker, PhD
Postdoctoral Associate
Duke University
Presenting
Decoding heterogeneous tumor MR signals: MR histology and cytometric feature mapping connects 2D pathology and in vivo MRI of murine sarcomas
Abstract
Purpose: A critical barrier that faces tumor magnetic resonance (MR) imaging is the disconnect between in vivo imaging and histological "gold standards" of assessment. This study details the construction of a pipeline for registration of in vivo MR, ex vivo MR, and pathology slides, as well as novel methods for correlative studies of histological features and MR signal. Methods: In a pilot preclinical study of genetically engineered murine soft tissue sarcomas (n=10), multi-contrast in vivo MR images of the tumor-bearing hind limbs were acquired, followed by ex vivo MR histology (MRH) of the fixed tissue. Paraffin embedded limb cross-sections were stained with H&E and digitized, and registered to MR images. Quantitative maps of cytometric features from histology slides were derived using a multi-step nuclear segmentation protocol, and directly compared to registered MR images. Results: The superior spatial resolution of MRH images (50 um, isotropic) provided fine structural detail which was crucial for registering in vivo MR images (100 um2 in-plane, non-isotropic) and histological images (0.25 um2, single-plane). Automated nuclear segmentation (>600,000 nuclei/section) resulted in maps of 48 nuclear and cytometric features. Automated correlative studies of feature maps and registered MR images delineated relationships between histological features and MR signal, including apparent diffusion coefficient (ADC) and T2* maps. Conclusions: We have constructed an infrastructure for registering and quantitatively comparing in vivo tumor MR with traditional histopathology. In doing so, we have created a platform for study scale-experiments to elucidate the tissue properties which define heterogeneous tumor MR signal.
Objectives
Identify the steps required for registration and analysis of 3D MR images with 2D optical pathology images, and the challenges therein

Identify opportunities for collaborative efforts within the MR imaging and pathology communities for integrative studies of cancer
Biography
Stephanie Blocker is a postdoc working in the lab of Dr. Al Johnson at the Center for In Vivo Microscopy at Duke University. She has experience in multi-modal imaging of a variety of preclinical tumor models.