The Impact of NGS on WSI
Next-Generation Sequencing (NGS) has revolutionized diagnostic molecular testing. Accordingly, many pathology labs today either offer NGS or send out their samples for molecular testing. Not surprisingly, there are various ways in which NGS has started to influence WSI. For example, WSI offers a mechanism to immortalize slides that get sacrificed for molecular testing. Unfortunately, many labs still rely on manual methods instead of digital tools to designate which regions need to be tested or employ image analysis to automate tumor analysis for molecular testing. Image-driven laser capture dissection is a novel mechanism that can be employed to address this problem, as well as automate and scale up NGS testing. NGS data also has great potential when used to help develop deep learning algorithms for digital pathology. This talk explores how NGS is beginning to impact WSI and addresses all of the aforementioned topics.
Presenters: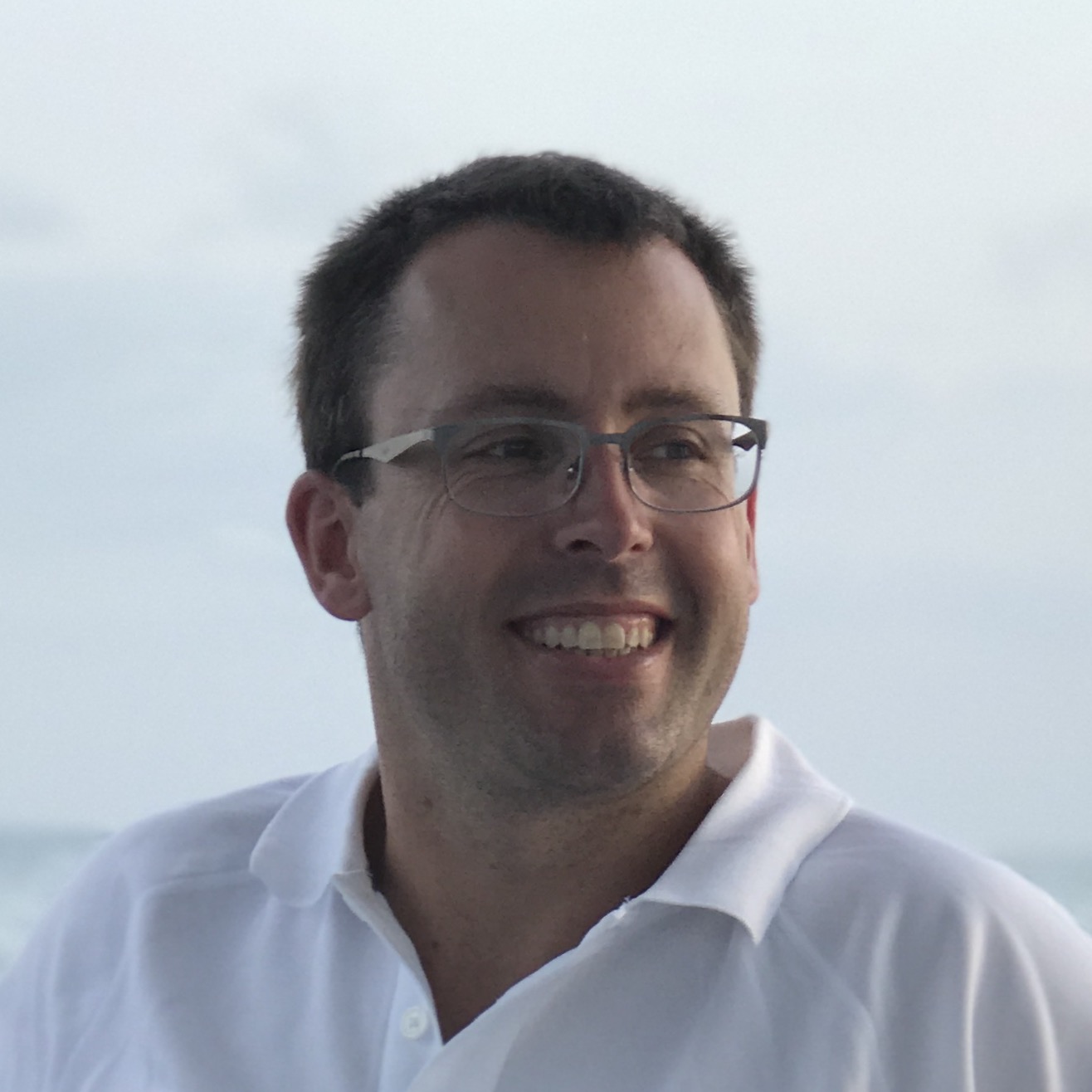 Jason Hipp, MD, PhD
Lead Pathologist & Clinical Research Scientist | Google
Dr. Jason Hipp, MD/PhD is a board certified pathologist and physician-scientist with 50+ publications. He earned a B.S. in Biology from UCSD and an MD/PhD from Wake Forest University School of Medicine. He then completed a residency in Anatomic Pathology at the National Cancer Institute (NCI), NIH followed by a 2- year pathology informatics fellowship at the University of Michigan. He was 1 of 12 pathologists nationally selected to be on the College of American Pathologist committee on Digital Pathology, where he remains a member. He held positions at Novartis and Bristol-Myers Squibb prior to joining Alphabet in 2016. At Alphabet, he was head of pathology at Verily and recently transferred to Google where he is the lead pathologist and clinical research scientist for the Medical Brain team leveraging artificial intelligence/machine learning to develop computer aided diagnosis (CAD) tools for the detection of cancer.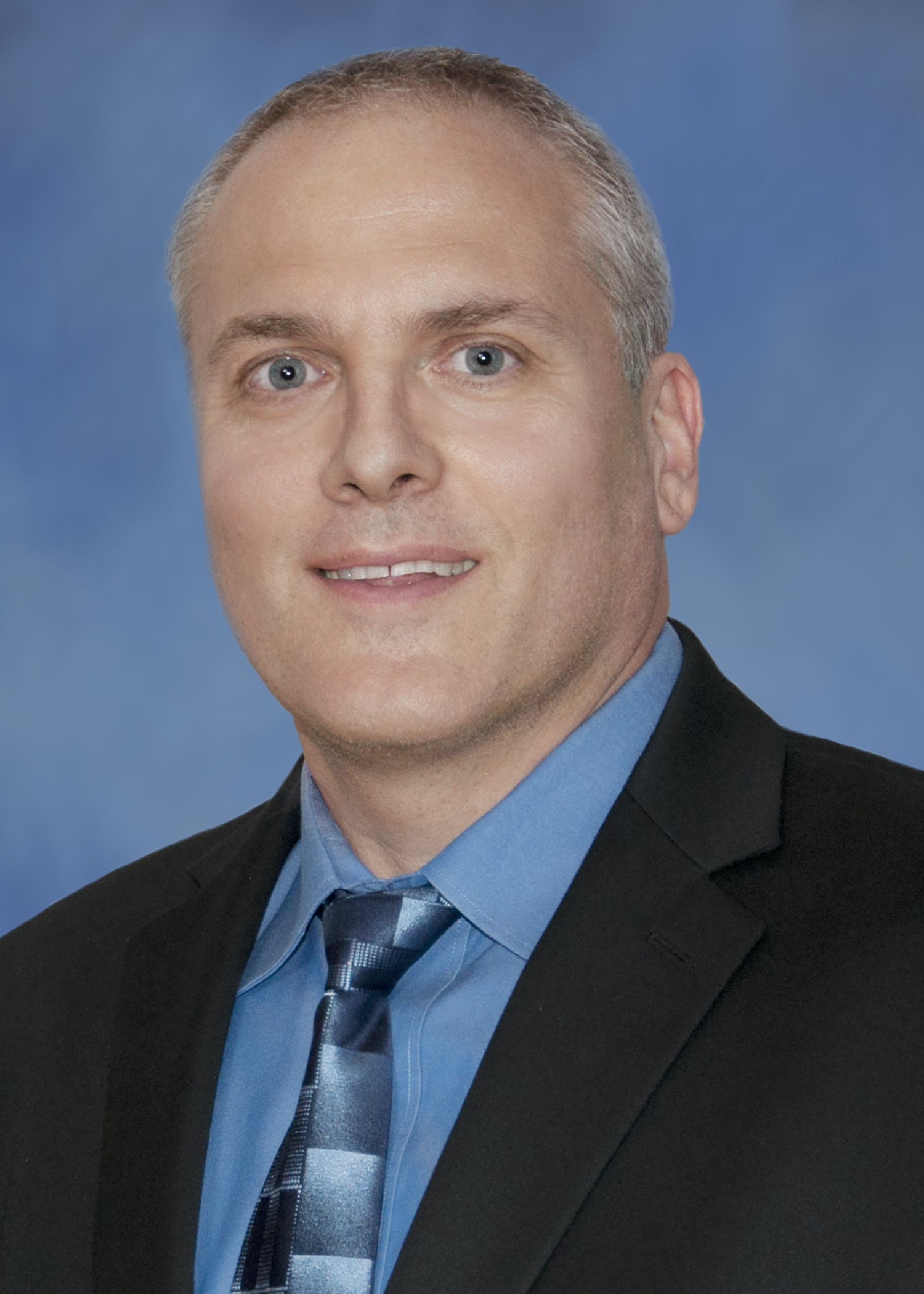 Liron Pantanowitz, MD
Professor of Pathology | UPMC
Dr. Pantanowitz is a Professor of Pathology and of Biomedical Informatics at the University of Pittsburgh in the USA. He is the Vice Chair for Pathology Informatics and the Director of the Pathology Informatics Fellowship at the University of Pittsburgh Medical Center (UPMC). He is also the Director of the Cytopathology Division at UPMC Shadyside. Dr. Pantanowitz is an Editor-in-Chief of the Journal of Pathology Informatics. He is also a member of the board of directors for the Digital Pathology Association (DPA), executive board of the American Society of Cytopathology (ASC), serves as a council member for the Association for Pathology Informatics (API) and is a member of the College of American Pathologists (CAP) Digital Pathology committee. He is widely published in the field of pathology informatics including digital imaging and its application to pathology.