2019 WORKSHOP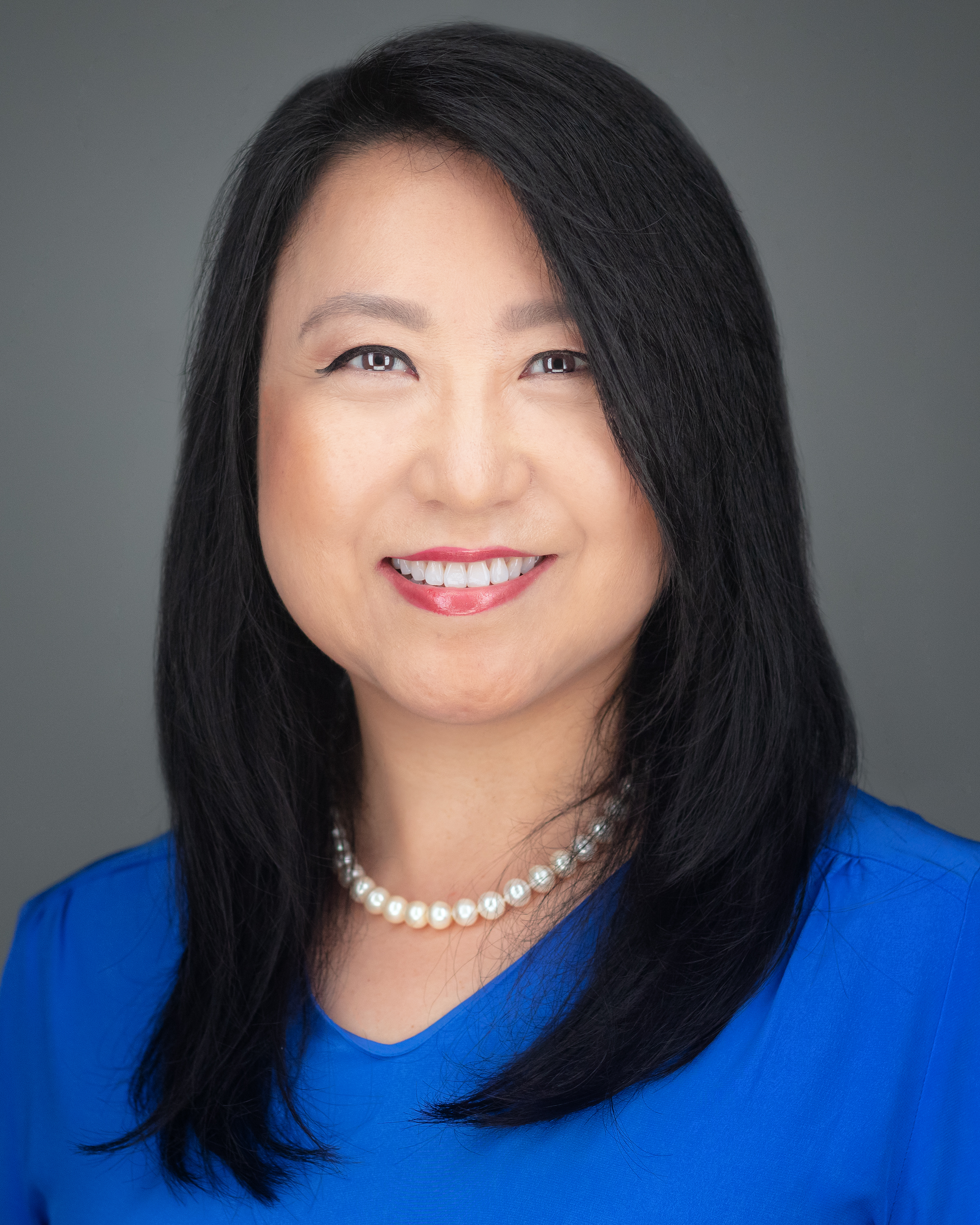 Marilyn Bui, MD, PhD
Professor/Senior Member
Moffitt Cancer Center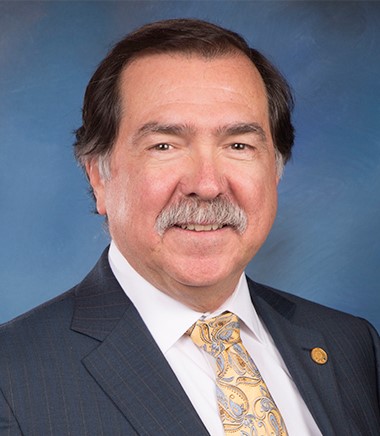 Eric F. Glassy, MD
Medical Director
Affiliated Pathologists Medical Group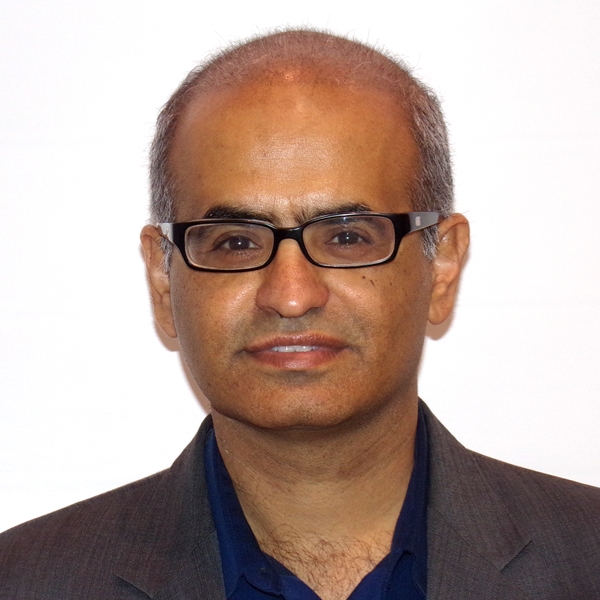 Rajendra Singh, MD
Professor
Mt. Sinai School of Medicine
Presenting
Using Whole Slide Images for Pathology Education Workshop
Abstract
With advancements in digital pathology, whole slide images (WSI) and web based technologies are gradually being incorporated in pathology education beyond simply sharing digital images. This workshop (1.5 hours) is intended to provide the participants a practical and interactive experience to explore the utility of WSI in pathology education including the Digital Surgical Pathology Academy developed by the DPA which targets pathology residents and fellows, mobile pathology apps, social media platforms, publications, and new methods of e-learning. In the first hour (CME-earning), faculty will discuss commonly encountered issues in implementation and offer solutions or recommendations. In the last 30 mins (non-CME-earning), 2 vendors will share with the participants their experience in establishing web-based training programs for their pathologist customers. Objectives: 1. Raise awareness of the digital surgical pathology academy by DPA. 2. Discuss the challenges, approaches and opportunities in establishing WSI and web-based educational tools in pathology. 3. Be familiar with other resources in WSI and web-based pathology education. 4. Explore new social media platforms that integrate WSI into the comment stream 5. Explore the future of pathology education and e-learning.
Biographies
Marilyn M. Bui, MD, PhD is a Professor of Pathology, Scientific Director of Analytic Microscopy Core, President of Medical Staff, and Director of the Cytopathology Fellowship at Moffitt Cancer Center. Providing the best possible patient care is the number one mission for Dr. Bui. In addition to expertise in bone and soft tissue pathology, cytopathology, biomarker testing and digital pathology, she leverages research, education, advocacy and service for better patient care. She values the service to professional societies as an important mechanism to influence policies and standards to improve the quality of patience care in a broader sense. She is the President of the Digital Pathology Association and Vice Chair of the College of American Pathologists (CAP) Digital Pathology Committee. She chaired the CAP Quantitative Image Analysis (QIA) of HER2 Immunohistochemistry (IHC) for Breast Cancer expert panel which developed an evidence-based guideline to improve accuracy and reproducibility of the interpretation of HER2 IHC by QIA. Dr. Bui has published over 180 peer-reviewed articles, 20 book chapters and 3 books. She received multiple awards including the CAP 2019 Distinguished Patient Care award.
Rajendra Singh works as a Professor of Pathology and Dermatology at Icahn School of Medicine at Mt.Sinai, New York, NY. He is the Associate Director of the dermatopathology service as well as the Dermatopathology Fellowship Program Director. He serves as a member of the WHO Blue Books Editorial Board. He has developed several widely used online resources for education such as the app, mydermpath+ and platforms including wiydx.com and PathPresenter.net. He has served as the Chair of the Informatics Committee, ASDP (2016-2017). He was the recipient of the Sulzberger grant recipient from the AAD for developing online resources. He is known for his teaching skills and has been awarded the Teacher of the Year Award at Mt. Sinai School of Medicine multiple times.