PV20 PRESENTER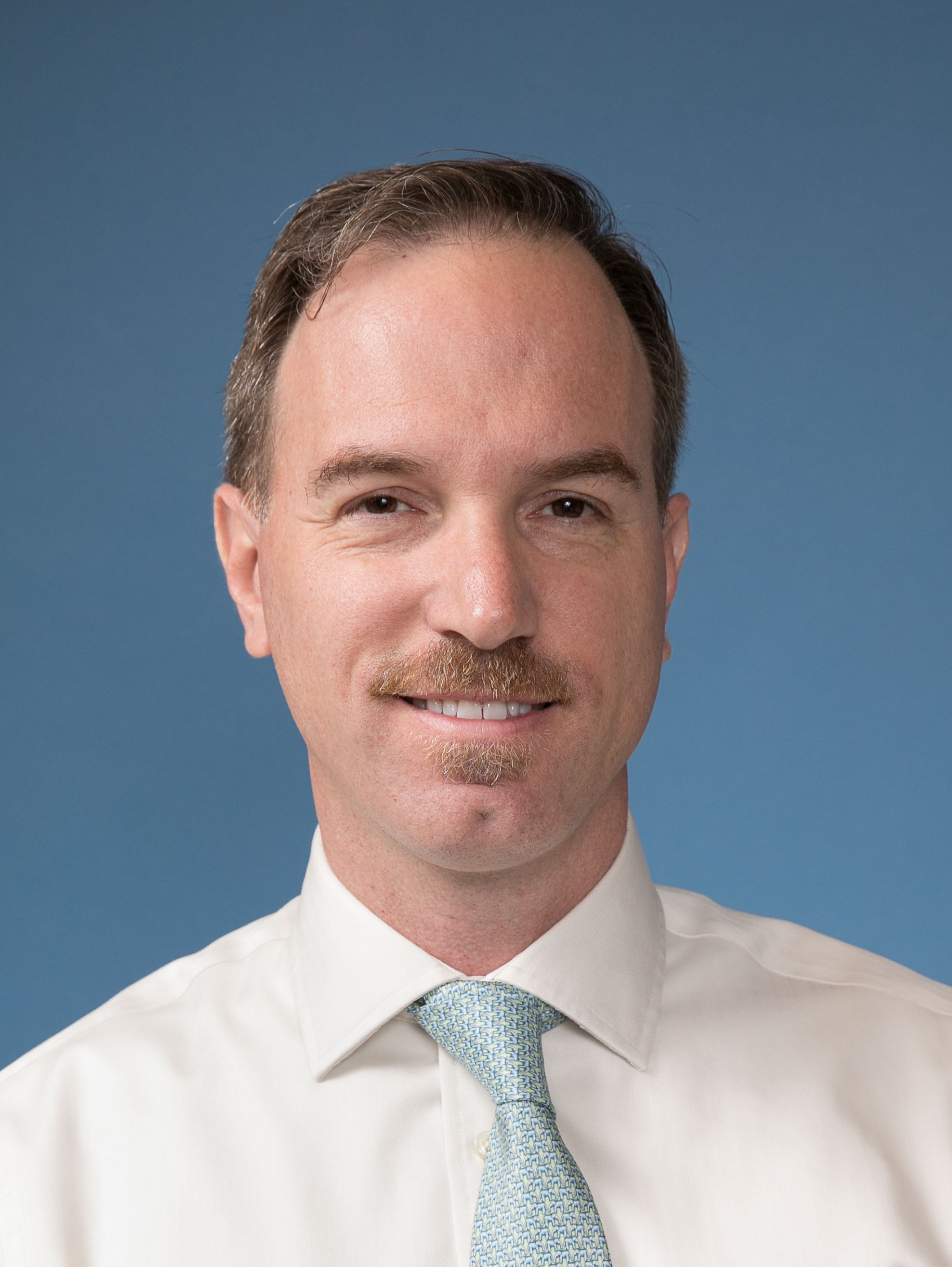 W. Dean Wallace, MD
Professor of Pathology
Keck School of Medicine of USC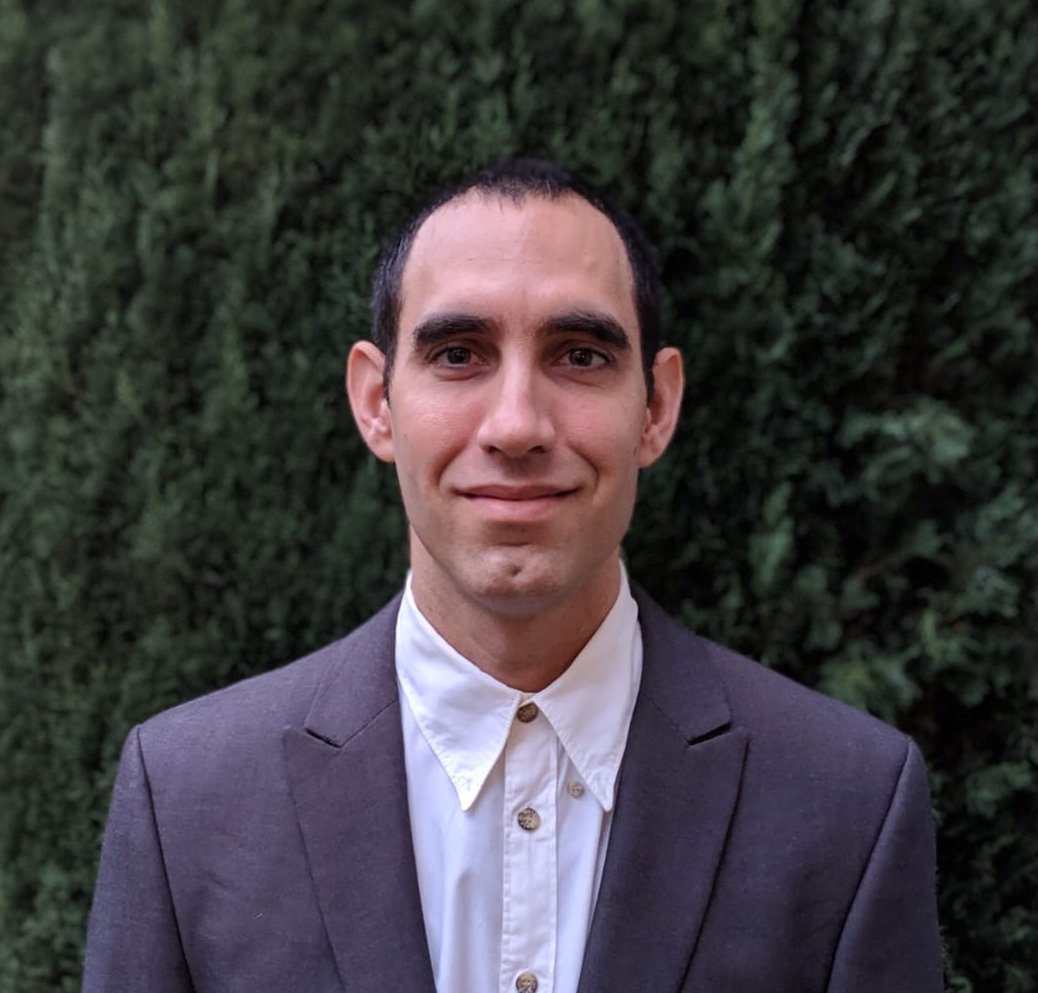 Yair Rivenson, PhD
Assistant Research Professor
UCLA
Presenting
Virtual histology staining can catalyze the adoption of digital pathology
Abstract
Background: The emergence of digital pathology has created new possibilities of Computer-Aided-Diagnoses. However, digitizing pathology still has high and not directly reimbursable infrastructural costs. We wish to discuss the role that novel technological advancements in the field of virtual staining can play in catalyzing the adoption of digital pathology by disrupting the histological staining process, a mostly overlooked, yet critical, part of the histopathology workflow. Methods: Virtual staining uses deep learning to digitally stain a label free image of a tissue section. The label free tissue section is imaged with a contrast generating microscopic imaging technique, such as autofluorescence, quantitative phase imaging, multispectral or brightfield imaging. The framework relies on availability of accurately registered label free (inputs) and histologically stained images (labels) and uses a generative adversarial network (GAN) to facilitate the training of a deep neural network. Results: Virtual staining from label free tissue was demonstrated in blind studies to be equivalent of quality (or sometimes subjectively better) to standard histological staining techniques. In a second study, the same conclusion was demonstrated for diagnosis purposes by "blinded" board-certified pathologists. Conclusions: Virtual staining has many advantages, such as tissue preservation, enabling multiple (virtual or physical and virtual) stains on the same tissue section and stain color standardization, thus eliminating intra- and inter-laboratory staining variability. Other than direct benefits to patients, the transition from chemical staining will substantially reduce histology laboratory operating costs, staff exposure to chemicals and supply chains dependence.
Objective
Understand how virtual staining can aid the adoption of digital pathology Review data of virtual staining vs chemical staining quality Recognize the opportunities of virtual staining for research and clinical applications
Biography
Dr. Dean Wallace is a professor of pathology at Keck School of Medicine of USC. He previously worked at UCLA where he led the team that developed the California Telepathology Service and was instrumental in the creation of the combined radiology/pathology platform, "Integrated Diagnostic Report". He is currently developing a new digital pathology research core at USC. His other areas of research interest and service work include renal pathology, transplant pathology and pulmonary pathology and has authored many peer reviewed and invited manuscripts in these areas.
Yair Rivenson received his B.Sc., M.Sc. and Ph.D. degrees in electrical engineering and computer engineering from the Ben-Gurion University of the Negev, Beer-Sheva, Israel, in 2003, 2009, and 2013 respectively. In 2013, he joined the Engineering faculty at Bar-Ilan University as a postdoctoral scholar. In 2015 he joined as a Lecturer to the Electro-optics unit, Ben-Gurion University of the Negev. Between 2015-2018 he was a Marie Sklodowska-Curie postdoctoral fellow at Bar-Ilan University / University of California, Los Angeles. Since 2019, he is with the Department of Electrical and Computer Engineering, UCLA, as an Assistant Research and Adjunct Professor. His current research interests include computational imaging and sensing for biomedical, life sciences and environmental applications, and physics inspired machine learning. Dr. Rivenson has recently co-founded Pictor Labs, which commercializes virtual histopathology.