PV20 WELLNESS BREAKS
Zoom fatigue? Take a break and unwind with the gift of mindfulness! Pathology Visions 2020 offers three different wellness breaks from experts in mindfulness, yoga and meditation. Yoga and meditation are proven to reduce stress, increase alertness, and revitalize the senses. Join us for a fun and enjoyable way to to clear your mind, get reenergized and reset your focus!
Thank you to the following individuals as well as the Moffitt Cancer Center wellness program for contributing to the health and wellness of the DPA community!
"A teacher once told me 'the exhale is just as important as the inhale'. As humans we always remember to go, to build, to create but it is just as important to remember to pause, to unwind and to heal." - A. Bryant
Alyce M. Bryant was born and raised on a horse farm in Westfield, Indiana. She has been a student of holistic yoga from a young age when it was presented to her as a healing therapy by her mother. Her journey has taken her to study Anusara Yoga in Berkley, Ayurvedic medicine and massage in Southern India, and meditation in the Himalayas. Alyce is a firm believer that yoga/meditation is unique to the individual and that anything is possible with proper breath.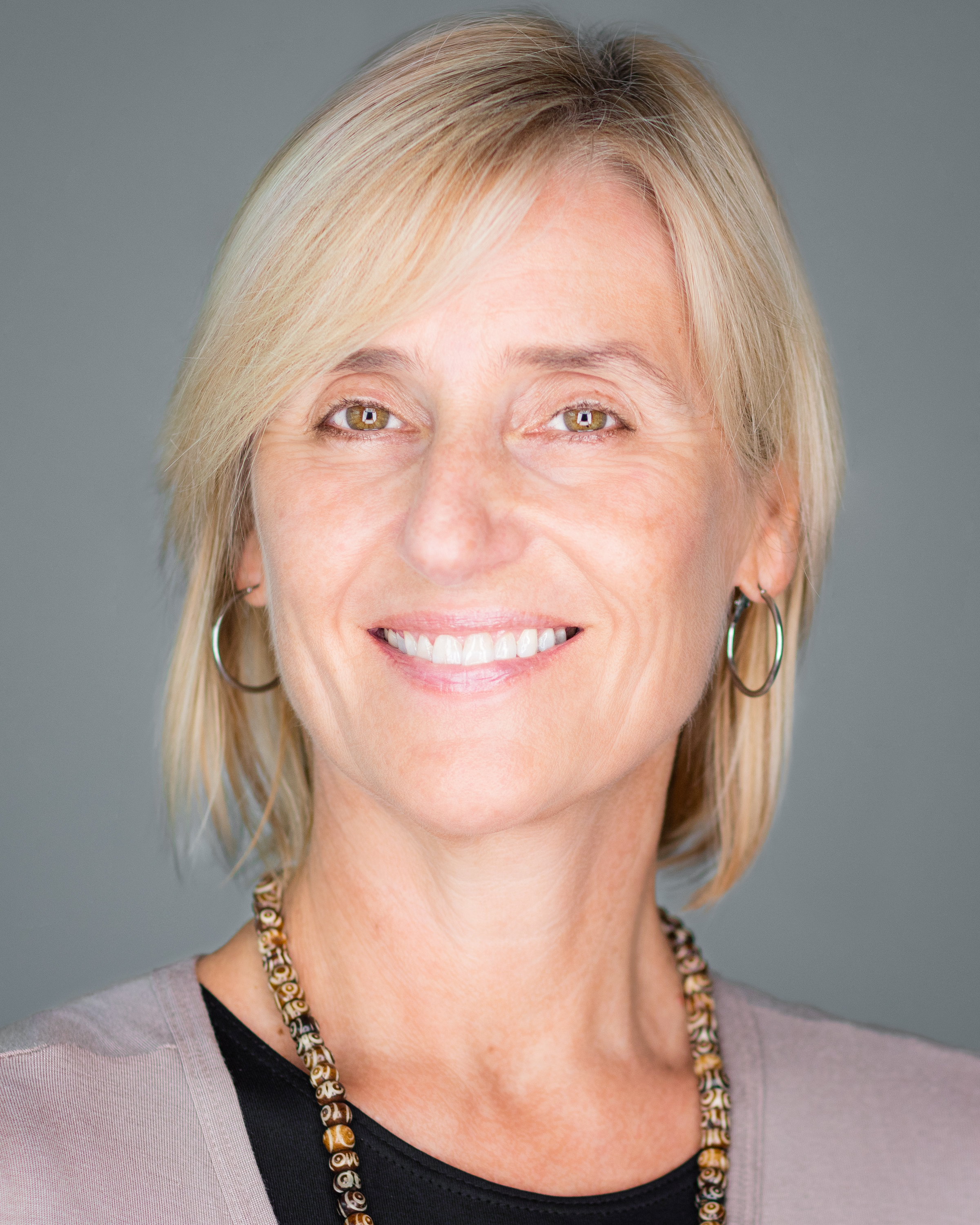 "Practicing mindfulness orients us more fully into the present moment. Mindfulness trains us to stay steady and focused in the midst of life's challenges and this enhances not only our own wellbeing but also the capacity to be a supportive presence to others." - S. Lock
Sharen Lock MS, C-IAYT has been working in the mind-body medicine field since 1998. She is a certified yoga therapist and has training in Mindfulness-Based Stress Reduction (MBSR). Since 2009, she has been employed as a Patient Wellness Coordinator in the Integrative Medicine program at Moffitt Cancer Center. She has developed and implemented wellness programs and educational courses in mindfulness, meditation and yoga therapy at the Moffitt Cancer Center, at the University of South Florida, and in her private practice. Sharen continues to train in MBSR and participates in annual mindfulness meditation retreats to support her personal growth and development.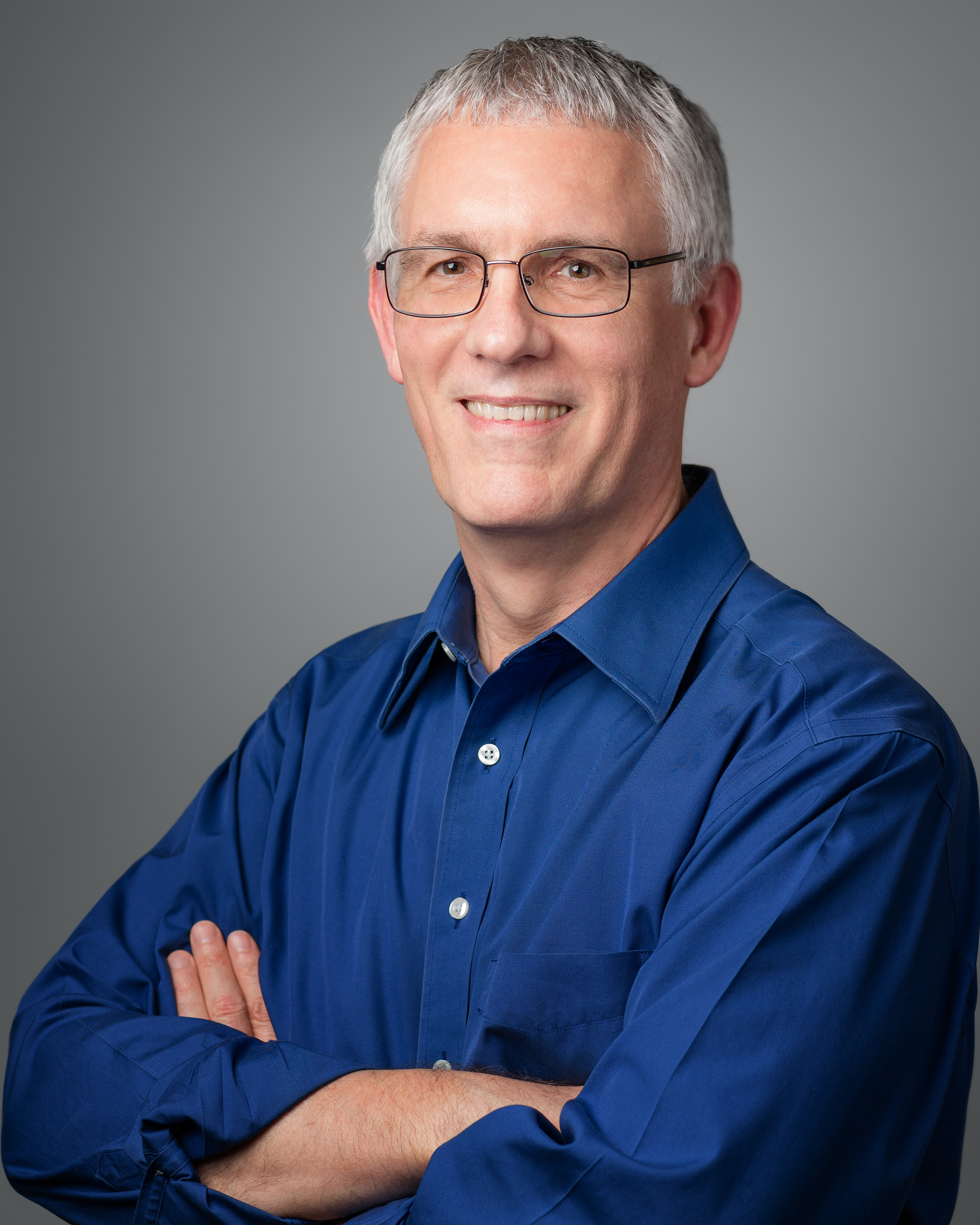 "Research has shown that Mindfulness can be an easily accessible and effective strategy for physicians to enhance their resiliency. My own experience instructing USF residents and medical students has been incredibly rewarding." - M. McDowell
Marc McDowell LCSW/ ACSW is a Licensed Clinical Social Worker working with oncology patients in the Senior Adult and Survivorship Clinics at Moffitt Cancer Center. Since receiving his MSW from the Ohio State University in 1992, he has worked as a social worker in a variety of medical settings, including hospice and emergency room. As long-time yoga practitioner, Marc discovered mindfulness meditation during his 200-hour yoga teacher training program in 2013. He completed a 6-day residential Mindfulness Based Stress Reduction (MBSR) program in 2015 and has received ongoing meditation training through numerous workshops and silent retreats. In 2015, Marc helped establish and has continued to facilitate an MBSR wellness program for Moffitt team members, including mindfulness CEU programs and workshops for nurses and social workers. For the past 3 years he has lectured monthly on "Mindfulness and Physician Practice," for University of South Florida (USF) physician residents and medical students rotating through Moffitt. Marc has lectured on "Mindfulness and Social Work Practice," at both the Florida National Association of Social Workers (FL-NASW) and the Florida Society of Oncology Social Workers (FSOSW) annual conventions. He has also presented a webinar for the Florida Mental Health Counselors Association on "Mindfulness and Psychotherapeutic Practice." He has also created a mindfulness-based self-care module for University of South Florida Master of Social Work students. Marc continues to lecture on mindfulness at both health care professional and patient focused events and workshops.
Mindfulness has a significant impact on stress-levels, lifestyle behaviors and overall well-being. Moffitt Cancer Center is very fortunate to have trained facilitators who rotate their schedules to share this skillset with others. It is a valuable tool for enhanced work/life balance". - Debra Cheek, BS, CWWS, CWWPM, Wellness Coordinator; Moffitt Cancer Center