PV22 PRESENTER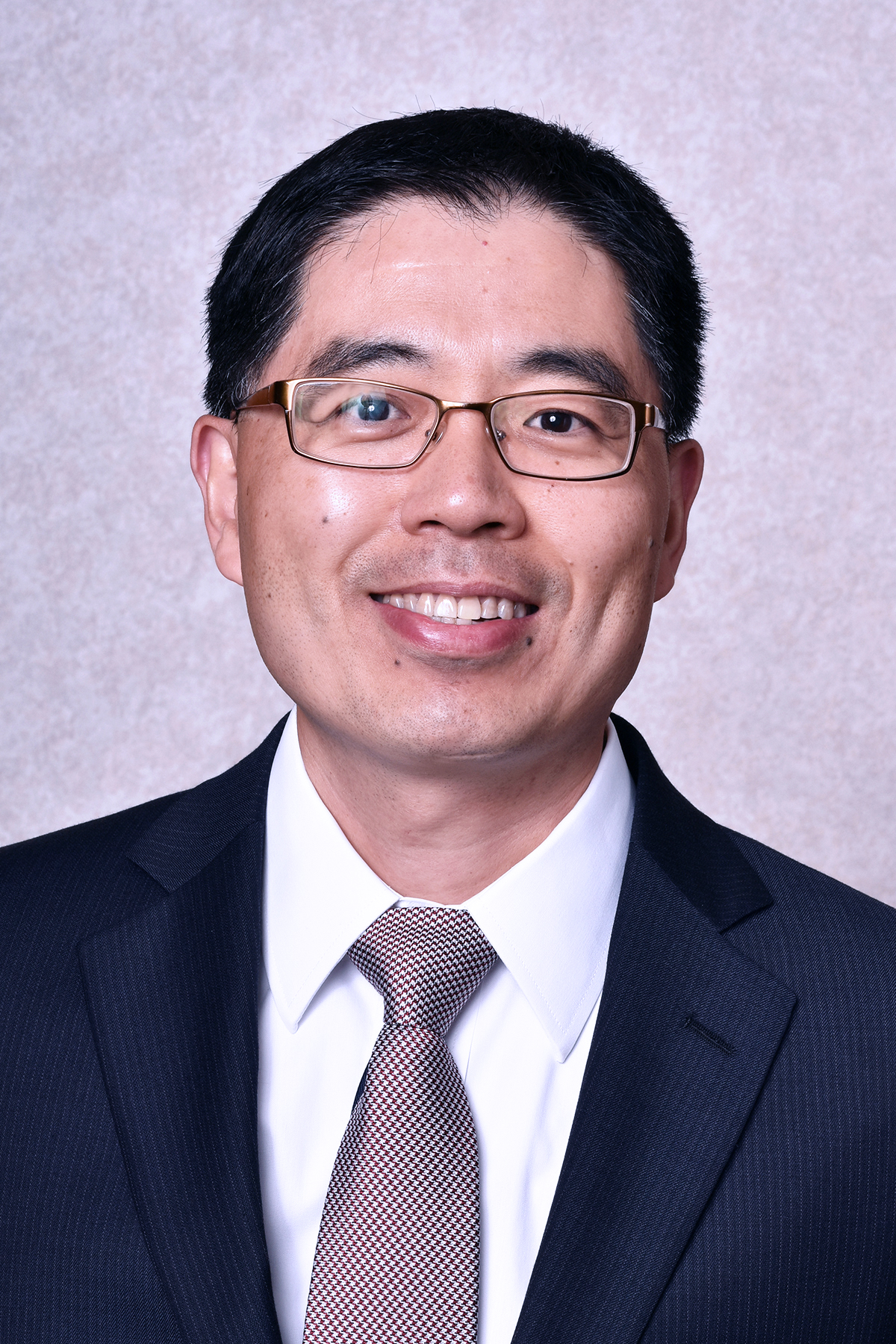 Zabio Li, MD, PhD
Associate Professor
The Ohio State University
Presenting
Validating and implementing artificial intelligence algorithms for routine clinical practice in an academic center with case-based and data-driven discussion
Abstract
Background: During past several years, we have seen significant technical advancement in the ability to use whole slide imaging (WSI) to digitize pathology slides automatically, rapidly and at high resolution, allowing pathologists to adapt a full digital workflow for primary diagnosis, consultation, quality assurance, and image analysis. Many artificial intelligence (AI) algorithms have been developed and approved for clinical use, including biomarker quantification, lymph node metastasis detection, cancer screening etc. However, very few institutions have validated and implemented AI algorithms for routine pathology practice.
Methods: We have been fully digital in surgical pathology practice by integrating WSIs with laboratory information system for several years. We have also been validating/implementing AI algorithms (biomarker quantification, lymph node metastasis detection and cancer screening) for routine pathology practice.
Results: Automated biomarker AI algorithms (ER, HER2 etc.) have demonstrated excellent concordance with pathologists' scores (up to 93.8%) and accurately discriminates biomarker positive from negative cases. Lymph node metastasis AI algorithm detects metastasis with an accuracy of 85.2%, a true positive rate of 100% and a false negative rate of 0%. Some potential causes for false-negative or false-positive results have been identified, including air bubbles, pigments, in situ components, tissue folding and inks, which should be paid attention to and avoided during routine practice.
Conclusions: Our data have demonstrated AI algorithms performed excellently regarding their accuracy and sensitivity. Furthermore, our experience has suggested that integrating AI algorithms into a busy clinical digital workflow is feasible and may save time and labors for pathologists.
Objectives
Biography
Zaibo Li, MD, PhD, MBA is an Associate Professor, Associate Director of pathology residency program and digital pathology division in the Department of Pathology at The Ohio State University Wexner Medical Center. He is board certified in Anatomic/Clinical Pathology and Cytopathology. His practice and academic interests are breast/gynecological pathology, cytopathology and digital pathology.He completed his residency, fellowship in Cytopathology and Breast/Gynecologic Pathology at UPMC, Pittsburgh, PA.He has published more than 130 scientific articles and many book chapters. He is currently served as section or associate editor/editorial board for several Pathology Journals and also served in multiple national society committees. He has presented lectures on national/international pathology conferences and teaching courses.