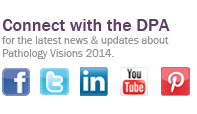 PATHOLOGY VISIONS 2014 PRESENTER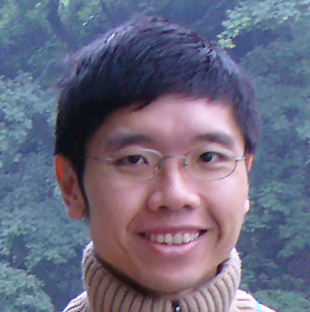 Chee Leong Cheng, MBBS, FRCPath, FRCPA
Singapore General Hospital


Presenting:
Injecting Digital Pathology Into Diagnostic Laboratory - Is It Possible To Integrate Pain(LESS)ly?
Abstract: Traditional digital pathology and whole slide imaging implementation has been focused on standalone application in and deployment for research and education. While such standalone implementation approach has the advantage of being fast and relatively simple, with time, there will be difficulties faced with scaling and information management, due to its dissociated nature in relation to the general diagnostic laboratory workflow. Integrating digital pathology into diagnostic laboratory workflow brings potential to expand and scale the use of digital pathology, which is currently viewed as an inevitable advancement in the practice of anatomical pathology. Furthermore, information management can be more focused with less duplication. However, such integration, especially where linkages and communications with other information systems, like laboratory information system and hospital information systems, is often viewed as complex and can be discouragingly difficult if there is lack of planning and foresight. Through our experience in implementing digital pathology integrated into diagnostic laboratory environment, it has been proven that with good discipline, careful planning, robust approach to workflow analysis, testing and change management, the laboratory can be off to a good start without going into a painfully long project. My focus of interest is on the guiding principles and key considerations of implementation with reference to our experience and lessons learnt on the integration of digital pathology into diagnostic laboratory.

Biography: Mr. Cheng is a trained anatomical pathologist and currently practicing as a consultant pathologist in Singapore General Hospital (SGH), with special interest in haematolymphoid pathology and healthcare informatics. He was actively involved in the implementation and roll out of the digital pathology system in SGH under the expansion of the digital pathology solution program. He also had previous experience with implementation of electronic medical records in the military as well as National electronic health record program and several other health information technology enablement projects and programs through his previous role in public service related agencies.