OFFICERS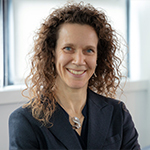 PRESIDENT
Esther Abels, MSc
Chief Clinical and Regulatory Officer
Visiopharm

PRESIDENT-ELECT
Liron Pantanowitz, MD
Director, Division of Anatomic Pathology
University of Michigan

TREASURER
Michael Quick
Vice President, Global Market Development, Diagnostic Solutions
Hologic
SECRETARY
Junya Fukuoka, MD, PhD
Professor & Chair, Department of Pathology, Nagasaki University Graduate School of Biomedical Sciences
Chair, Department of Pathology, Kameda Medical Center
President, The Japanese Society of Digital Pathology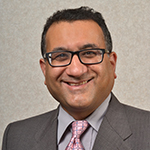 IMMEDIATE PAST PRESIDENT
Anil Parwani, MD, PhD, MBA
Vice-Chair of Anatomic Pathology and Director of Pathology Informatics
The Ohio State University

AT-LARGE
Scott M. Blakely
Manager, Product Development and Marketing
Hamamatsu Corporation, USA

DPA FOUNDATION PRESIDENT
John Wellbank
Epredia
DIRECTORS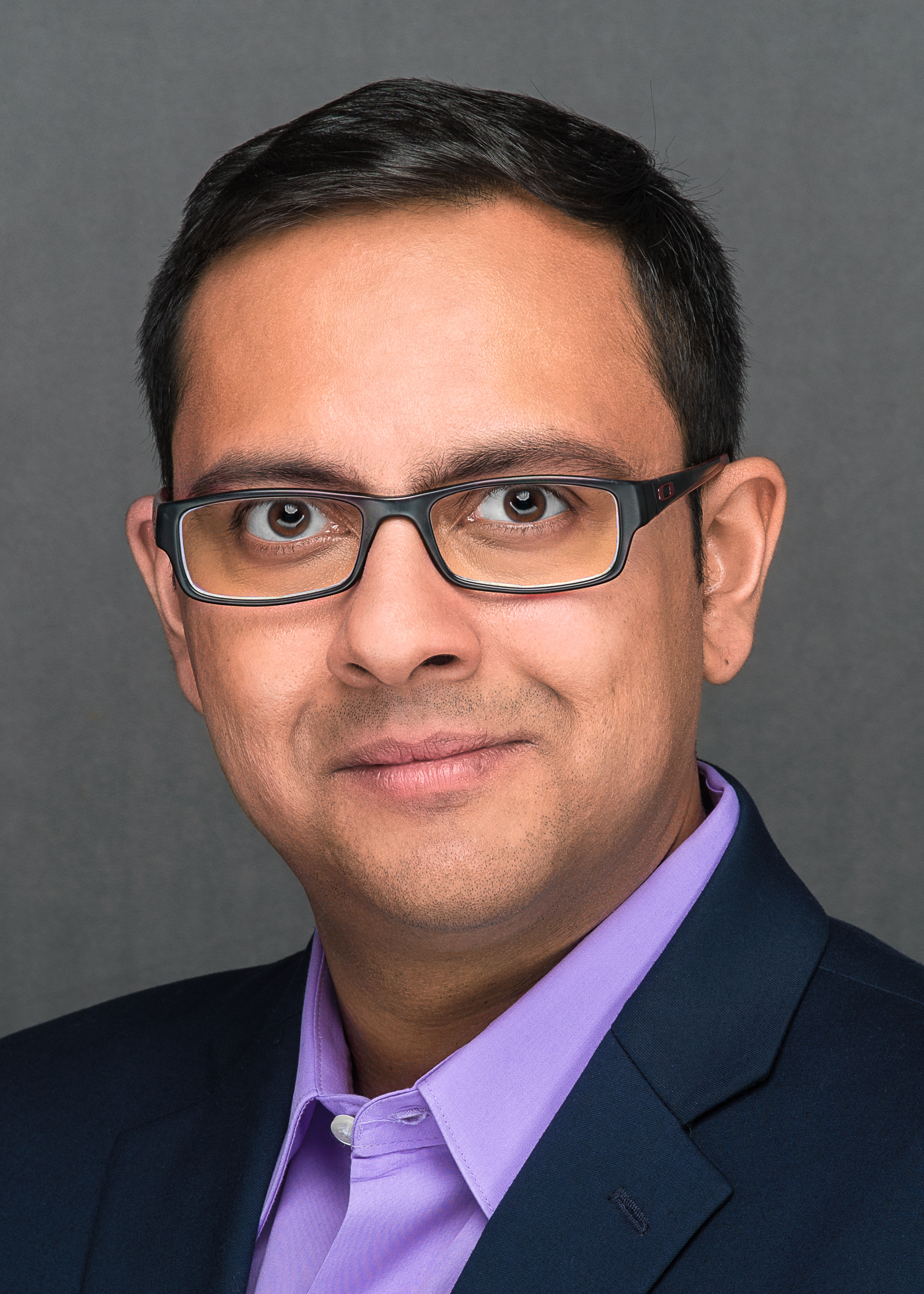 Vipul Baxi, M.Sc.
Scientific Senior Director, Digital Pathology
Bristol Myers Squibb

Nathan Buchbinder
Chief Product Officer
Proscia Inc.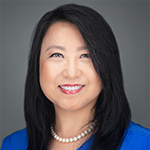 Marilyn M. Bui, MD, PhD
Pathologist, Lab director, Program Director
Moffitt Cancer Center
Alan Byrne
Global Product Manager, Digital Pathology
Agilent Technologies

Chris Garcia, MD
Computational Pathologist
Mayo Clinic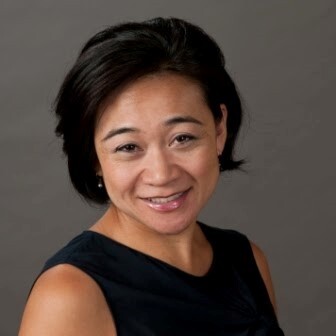 Kimberly Gasuad
SVP BD & Strategy
Ibex Medical Analytics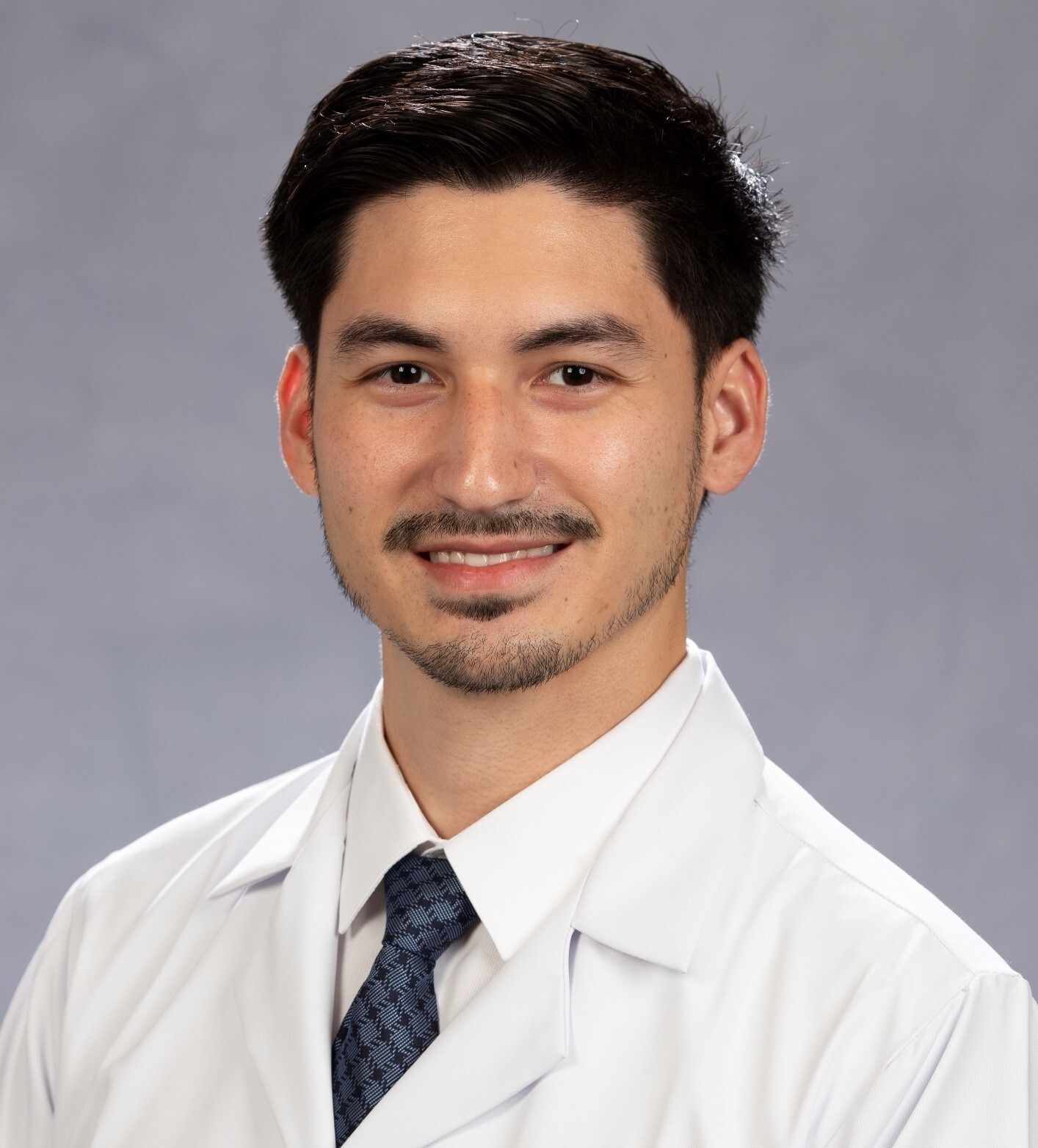 Daniel Gonzalez, MD
Informatics Fellow
UPMC

Peter Hamilton, PhD
Chief Operating Officer
Paige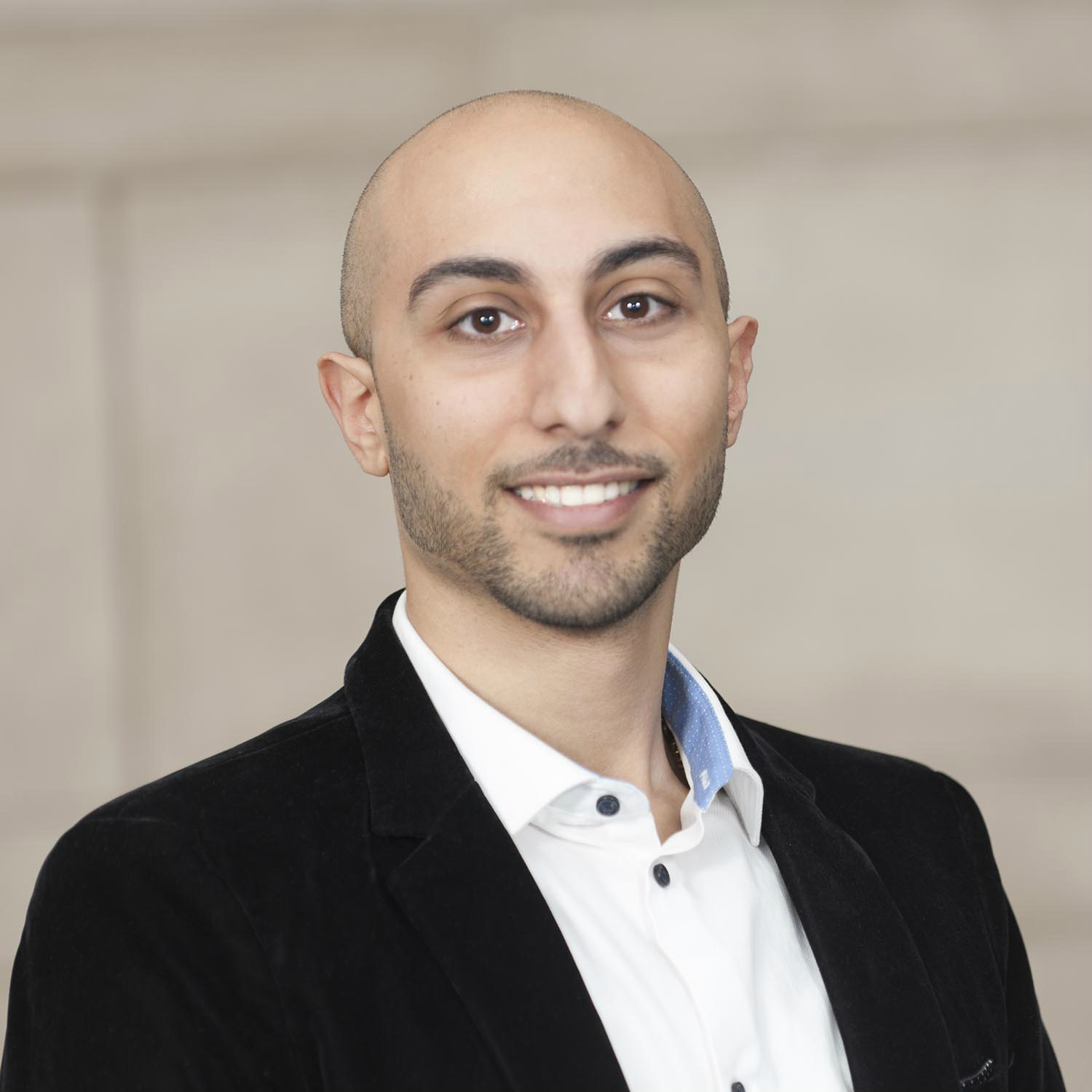 Matthew Hanna, MD
Assistant Attending
Memorial Sloan Kettering Cancer Center

Markus Herrmann, MD, PhD
Director of Computational Pathology
Massachusetts General Hospital

Jonhan Ho, MD
Assistant Professor, Department of Dermatology
UPMC Presbyterian Shadyside

Michael Isaacs
Director of Information System, Pathology & Immunology
Washington University School of Medicine

Lisa Manning, MLT, BSc.
Pathology Technical Director
Shared Health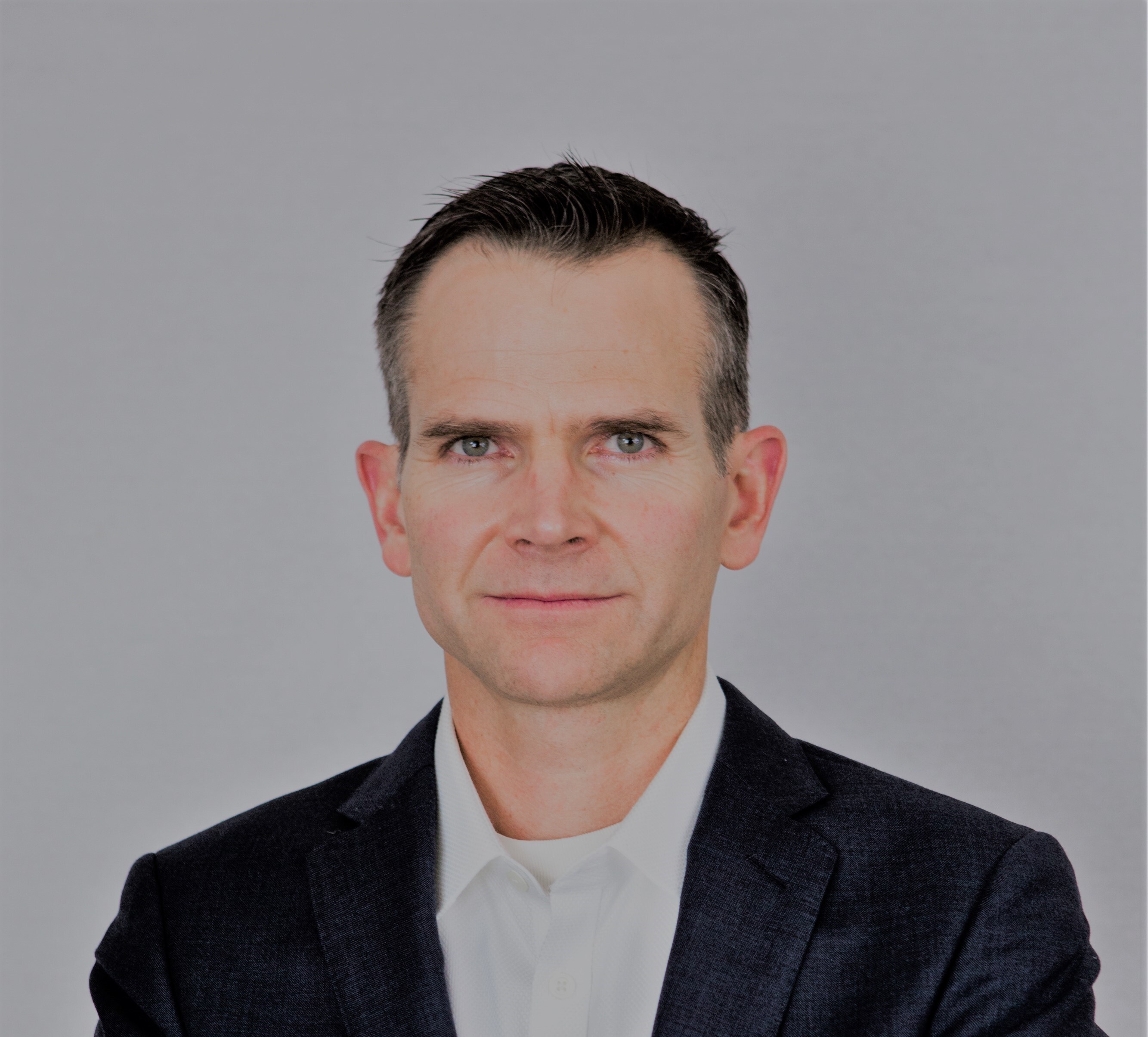 Rob Monroe, MD, PhD
Chief Medical Officer
Leica Biosystems

Michael Rivers
Vice President & General Manager, Mountain View
Roche Tissue Diagnostics

Jennifer Samboy, MHA
Digital Transformation Leader
Philips Digital & Computational Pathology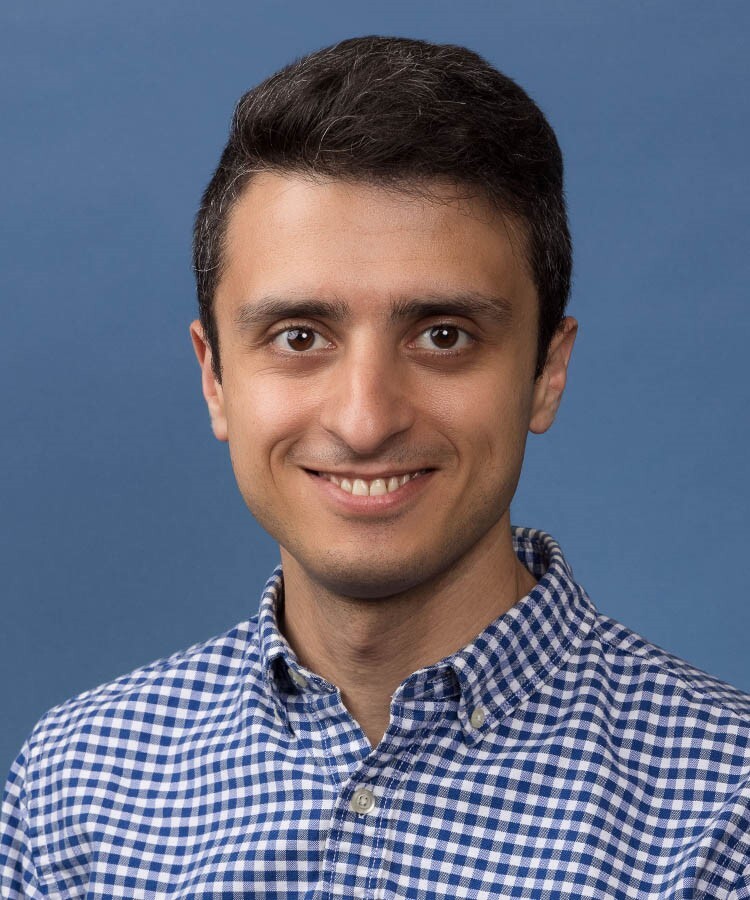 Alireza Samiei, MD
AI Pathologist
Aiforia Inc.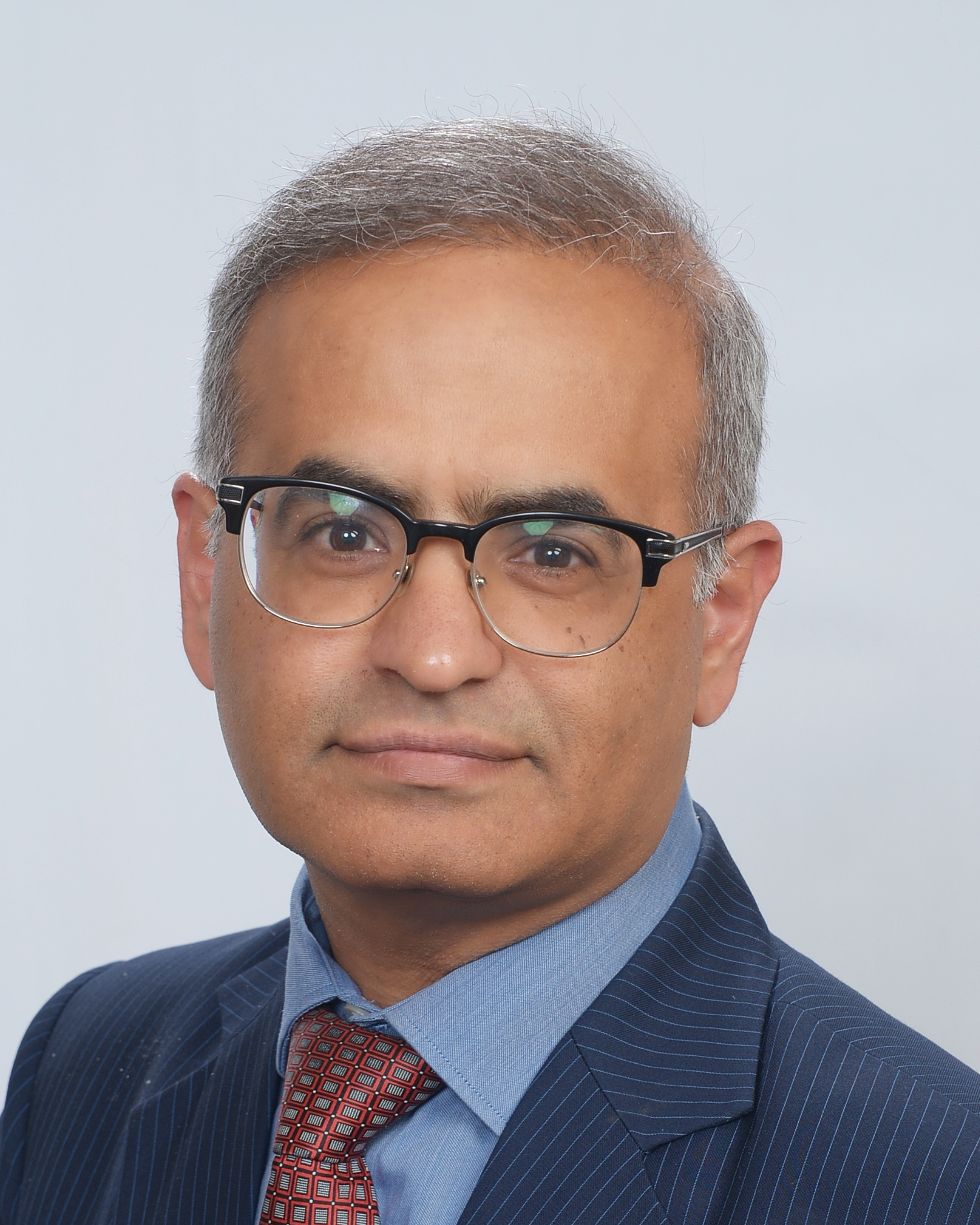 Rajendra Singh, MD

Director of Dermatopathology
Summit Health

Jeroen van der Laak, PhD
Associate Professor, Department of Pathology
Radboud University Medical Center Nijmegen, The Netherlands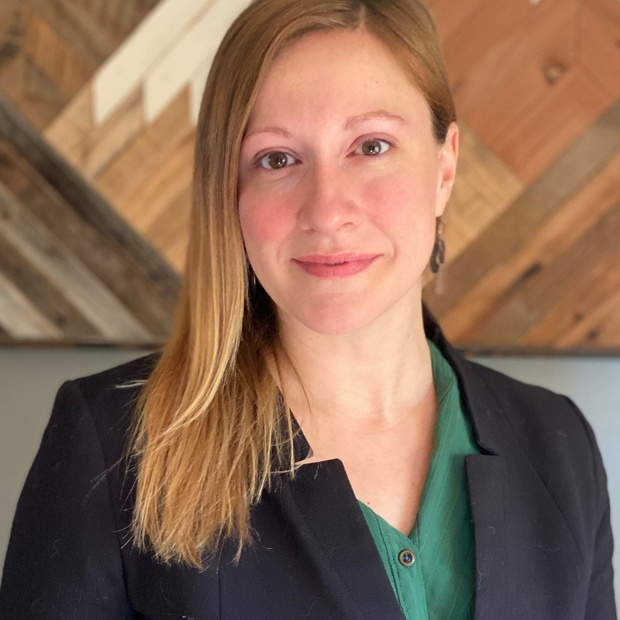 Katy Wack, PhD
Vice President, Clinical and Regulatory
PathAI

Joe Yeh, MD
Chief Executive Officer
aetherAI

Mark Zarella, PhD
Mayo Clinic
ADVISORY COUNCIL REPRESENTATIVE

Ryan Davis
International Business Leader- Digital Pathology and AI
Epredia