2018 PRESENTER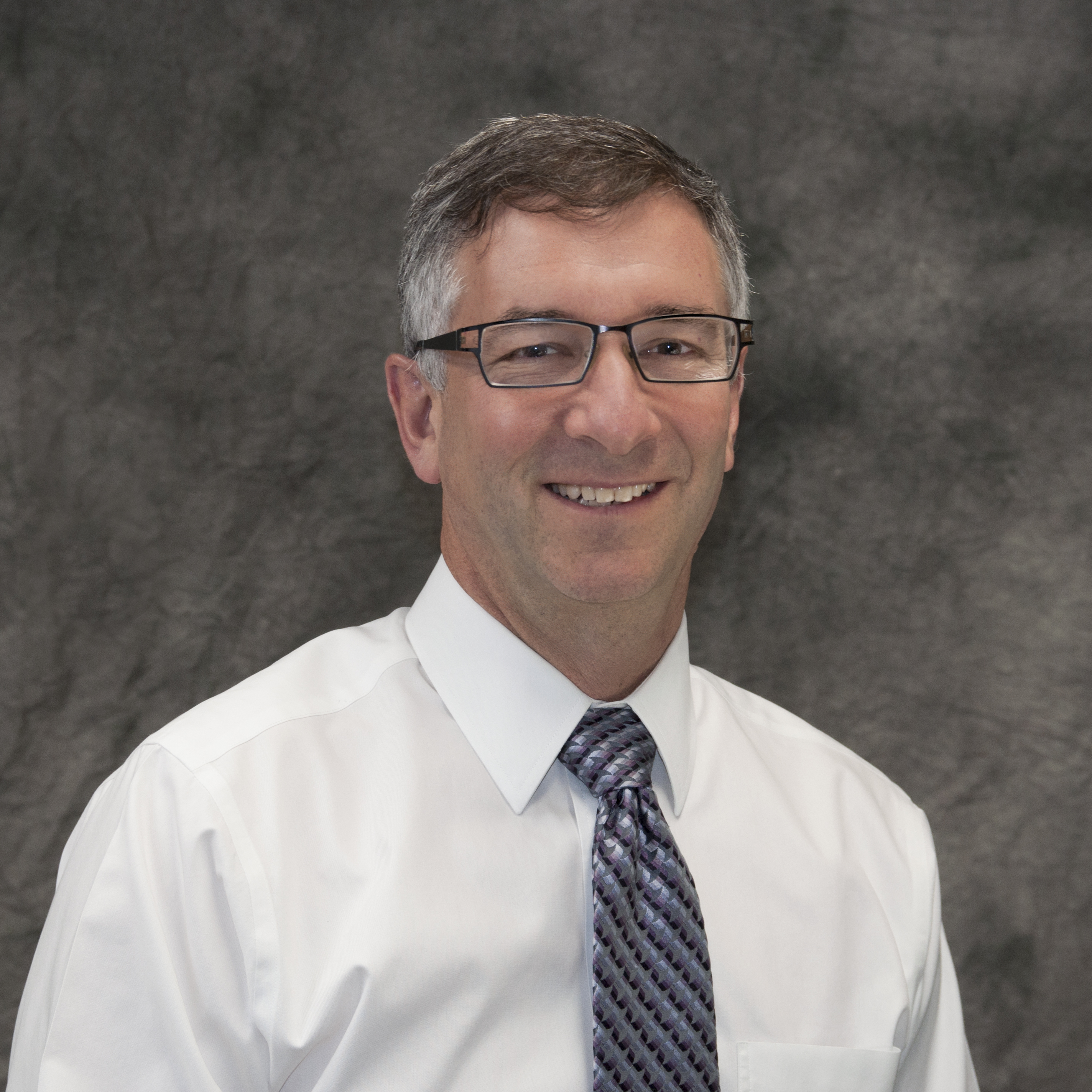 David Rimm, MD, PhD
Professor
Yale University School of Medicine
Presenting
Counting vs Measuring and Segmentation vs Molecular Colocalization
Abstract
In situ assessment of protein expression has long be plagued by inaccuracy or technologies that work on some tissues but not others. Years of effort in this field, and the recent introduction of new software and new approaches is improving the accuracy, but we are still not there yet. Here we show new data on methods for assessment of protein on slides comparing pixel-based colocalization software (AQUA) with phenotype and count software (InForm) and segment and count software (QuPath and Halo). We show the advantages and disadvantages of each in the context of melanoma and lung cancer, always trying to use outcome as a criterion standard. Finally, we show how use of defined cell line standards can be used for definition of thresholds to standardize software and IHC assessment between lab sites and between software packages.
Objectives
Describe and define different methods of measuring biomolecules in situ
Describe methods of standardization for IHC
Biography
Dr. David Rimm is a Professor in the Departments of Pathology and Medicine (Oncology) at the Yale University School of Medicine. He completed an MD-PhD at Johns Hopkins University Medical School followed by a Pathology Residency at Yale and a Cytopathology Fellowship at the Medical College of Virginia. He is boarded in Anatomic and Cytopatholgy. His research lab group focuses on quantitative pathology using the AQUA® technology invented in his lab, and other quantitative methods, with projects related to predicting response to both targeted and immune- therapy in cancer. He also has supported projects related to rapid, low cost diagnostic tests and direct tissue imaging. The work is supported by grants from the NIH, BCRF, and sponsored research agreements from biopharma. He also serves on the CAP Immunohistochemistry committee and multiple scientific advisory boards for biotech and pharma. He is an author of over 340 peer-reviewed papers and 8 patents.