Federated Learning for Healthcare
Thursday, August 5 | 11 AM - 12 PM Eastern
Machine learning (ML) when applied to digital pathology for whole slide images (WSI) or in radiology for DICOM images have shown promising clinical applications. There are several ML algorithms which have been conceived for computer-assisted diagnosis, prognosis, therapeutic response prediction, and biomarker discovery. However, most of this work has been limited to the "proof of concept" realm and has exhausted limited publicly available datasets. The major roadblock to graduating ML from promising research to regulatory approval for clinical application is lack of access to very large datasets from diverse patient samples, globally. Building centralized datasets is prohibitively expensive, legally/logistically time-consuming which poses real and perceived patient data privacy issues. Medical centers are reluctant to release patient data and thus the data remains siloed. The ability to train and/or test ML models at scale across multiple institutions without moving the data is a critical, yet unproven, technology that could solve this problem.
Federated Learning models seeks to address the problem of data governance and privacy by training algorithms collaboratively without creating a centralized dataset. Instead, the data securely remains within institutional firewalls while the ML model travels to the local data site. The ML model training process is then implemented locally at each institution, with no data exchange between institutions. The resulting "consensus model" represents characteristics accumulated from training across each institutional dataset, synchronizing the weights by a heuristic on a common server.
In the presentation, we will go over the advantages and disadvantages of Federated vs centralized datasets and what is needed to implement a Federated network.
Presenters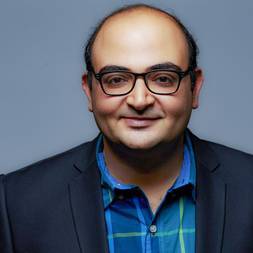 Faisal Mahmood, PhD
Brigham and Women's Hospital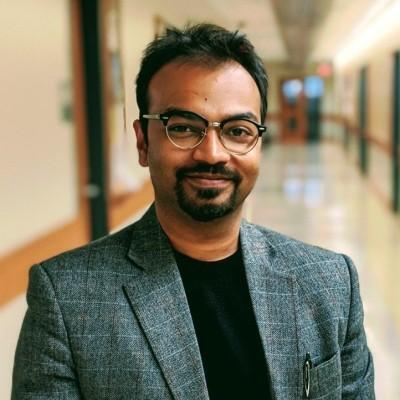 Vishwesh Nath, PhD
Research Scientist
Nvidia
Rajendra Singh, MD
Professor of Pathology and Dermatology
Northwell Health
| | | |
| --- | --- | --- |
| Fee | | Registration Level |
| | | |
| FREE | | |
| | | |
| $100 | | |