Pathology Education Powered by Virtual and Digital Transformation
Tuesday, December 6 | 11 AM - 12 PM Eastern

Member Rate: Complimentary!
Non-Member Rate: $100! (Individual membership is $100 & complimentary for trainees! See below for more info.)
New generation of "digital native" learners and an Old generation of "analogue" teachers and materials-- Is that a recipe for disaster? Conflict? Frustration? It doesn't have to be. This webinar will highlight some of the best practices in the adoption of digital tools for teaching pathology, from some master teachers and leaders in the field. They will also tackle the question of where we still need to improve in order to take better advantage of the existing and potential power of digital pathology. If you teach pathology to learners at almost any level, this is a webinar not to be missed! Up your game!
Moderator: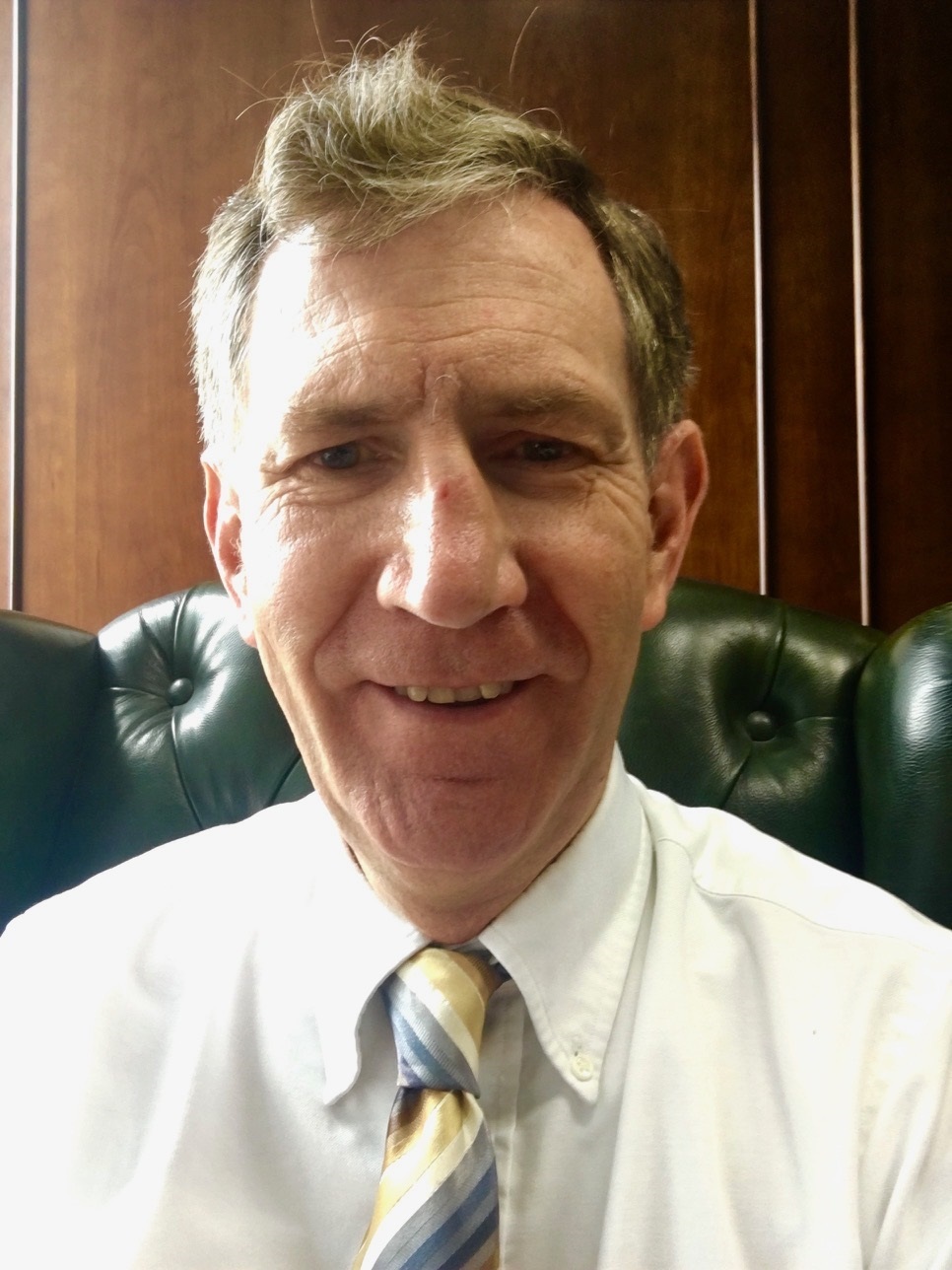 Lewis Hassell, MD
Professor of Pathology
Oklahoma University Health Sciences Center
Panelists: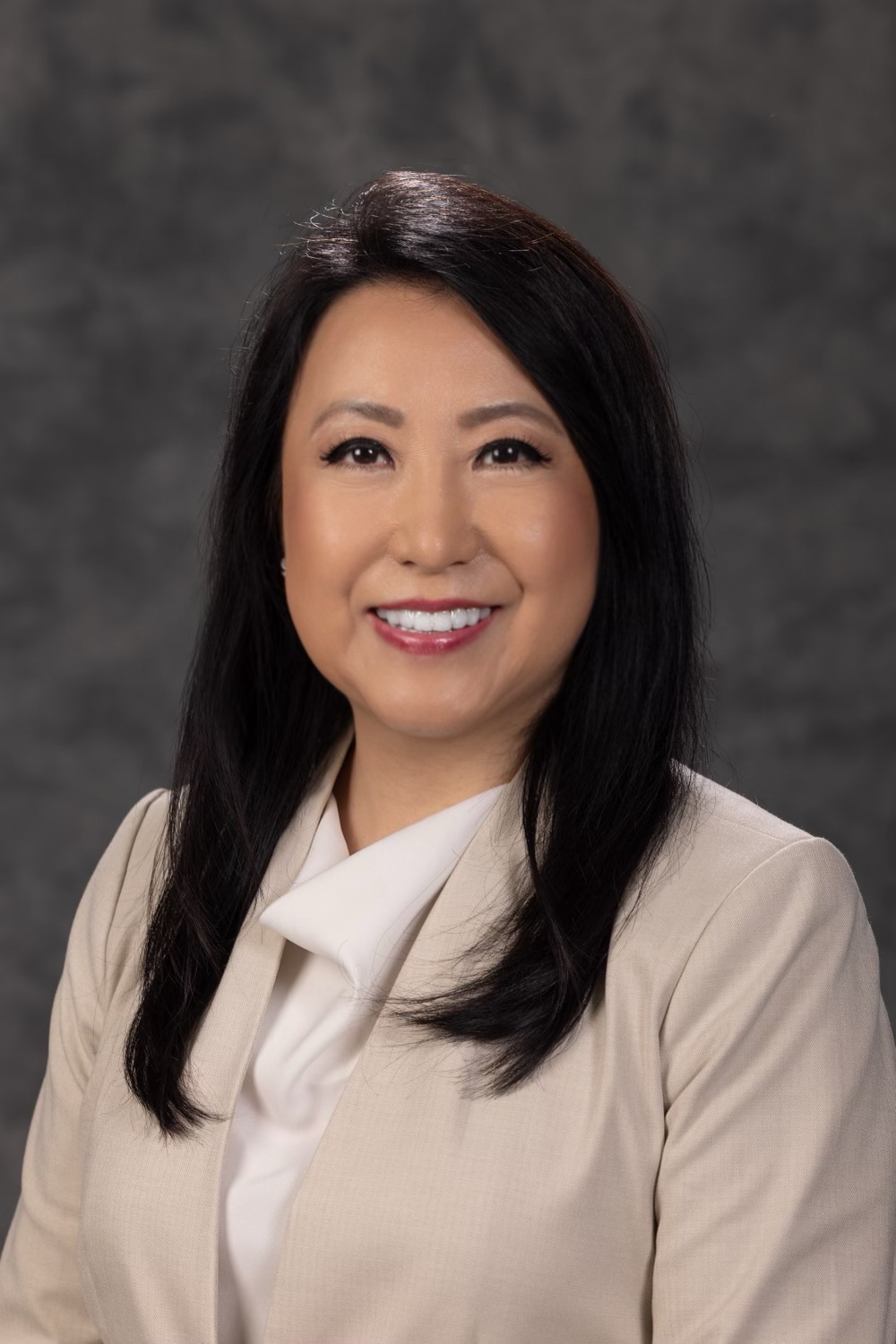 Marilyn M. Bui, MD, PhD, FCAP
Senior Member and Professor of Pathology
Scientific Director of Analytic Microscopy Core
Moffitt Cancer Center & Research Institute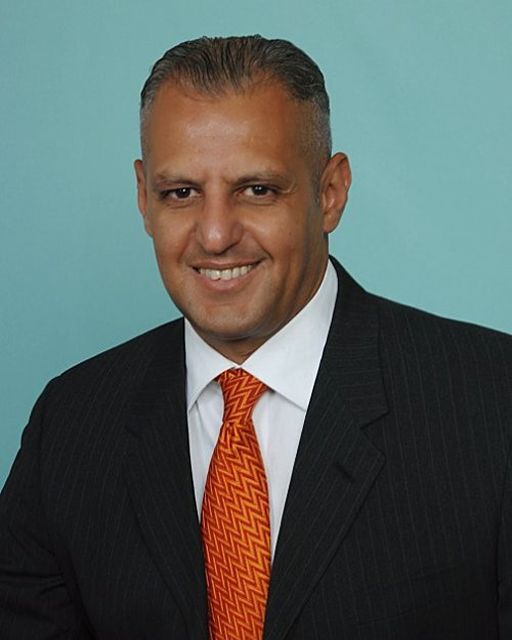 Ehab El-Gabry, MD
CMO
Akoya Biosciences Inc.


Jim Madory, DO
Director, Division of Pathology Informatics
Medical Director of Laboratory Informatics
Department of Pathology & Laboratory Medicine
Medical University of South Carolina

Elizabeth (Libby) Parker, MD
Assistant Professor
UW Medicine
Rebecca Rojansky, MD, PhD
PGY4
Stanford Pathology
FUTURE SESSIONS
Submit your topic/speaker requests to info@digitalpathologyassociation.org.
---
NOT A DPA MEMBER? JOIN TODAY!
Individual membership is just $100 - and complimentary for trainees!
Connect with 2,600+ digital pathology professionals from all around the world! The DPA fosters an exchange of ideas that helps our members understand, navigate, and influence the future of pathology. In addition to complimentary DPA webinars, members receive access to:
For more information on the benefits and privileges of membership, please click here.