How to use Digital Pathology to accelerate the drug development pipeline: from target discovery to post market
Tuesday, April 4 | 11 AM - 12 PM Eastern

Member Rate: Complimentary!
Non-Member Rate: $100! (Individual membership is $100 & complimentary for trainees! See below for more info.)
During this session, speakers will address:
- The drug development pipeline (division into pre-clinical, translational, clinical)
- Application of digital pathology in the pre-clinical part of drug development
- Translational part of drug development
What pre-clinical research brings to the table?

How is it used to inform clinical part of drug development?
- Applications of digital pathology in clinical part of drug development
Presenters: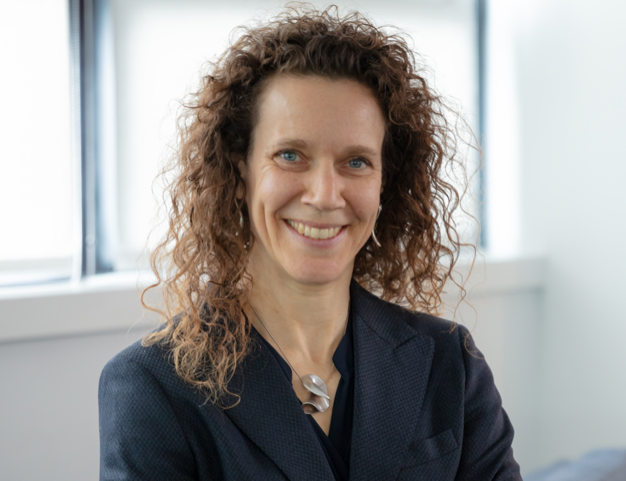 Esther Abels
DPA Immediate Past President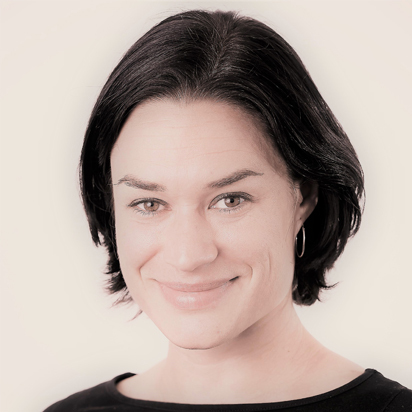 Aleksandra Zuraw, DVM, PhD
Digital Pathology Place
Moderator: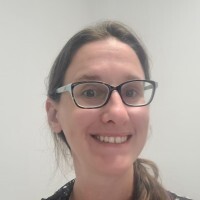 Astin Powers, MD
Roche Tissue Diagnostics
---
UPCOMING 2023 SESSIONS
Submit your topic/speaker requests to info@digitalpathologyassociation.org.
Session 4: May 9 (VNAs as they may apply to DP/Lessons learned from radiology)
Session 5: June 6 (AI for the masses)
Session 6: July 11 (Hacks for remote sign-out)
---
NOT A DPA MEMBER? JOIN TODAY!
Individual membership is just $100 - and complimentary for trainees!
Connect with 2,600+ digital pathology professionals from all around the world! The DPA fosters an exchange of ideas that helps our members understand, navigate, and influence the future of pathology. In addition to complimentary DPA webinars, members receive access to:
For more information on the benefits and privileges of membership, please click here.