AI Ethics: Healthcare Lessons to Guide Pathology Practice
Tuesday, May 17 | 11 AM - 12 PM Eastern
We are finally witnessing increasing adoption of digital pathology in clinical practice. Pathologists are beginning to embrace and utilize artificial intelligence (AI) tools and ideas to augment routine pathology practice. All stakeholders in Pathology need to fully understand the ethical frameworks required to develop, deploy, and maintain - transparent, trustworthy, explainable, scalable, interoperable, and sustainable digital AI tools. This webinar will highlight ethical concerns pertaining to AI initiatives in the healthcare domain first. We will then discuss how attendees can leverage these ethical AI frameworks within the practice of pathology to augment and improve it for the betterment of humankind. Pathologists can and must play a key role in the development of AI-enabled digital technologies based on sound principles of ethical AI.
| | | |
| --- | --- | --- |
| Fee | | Registration Level |
| | | |
| FREE | | |
| | | |
| $100 | | |
Moderator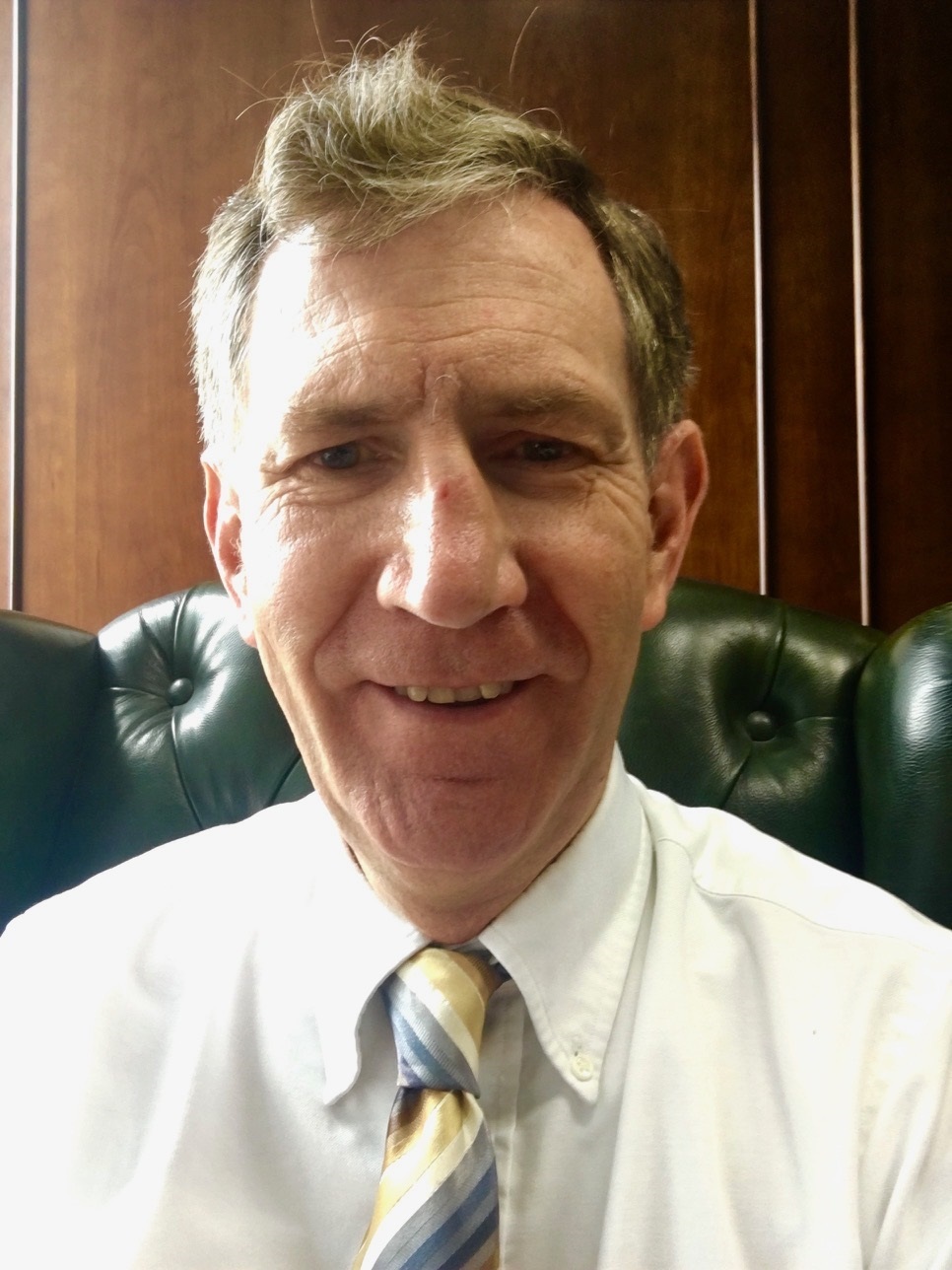 Lewis Hassell, MD
Professor of Excellence in Pathology
Oklahoma University Health Sciences Center
Presenters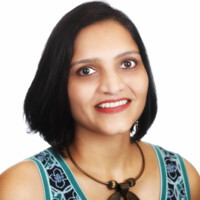 Chhavi Chauhan, PhD, ELS
American Society for Investigative Pathology
Dr. Chhavi Chauhan is Director for Scientific Outreach at the American Society for Investigative Pathology and Director of the Continuing Medical Education (CME) Program at the Journal of Molecular Diagnostics. She is a leader of the Women in AI Ethics Collective, Program Manager for the Women in AI Accelerate and Raise Programs, and an expert at the AI Policy Exchange. She is a biomedical researcher, expert scholarly communicator, and a sought-after mentor in the fields of scientific research, scholarly publishing, and AI Ethics, especially for women and minorities. She is a thought leader, a renowned international speaker, and a strong advocate for equitable and accessible healthcare and is a Co-Chair of the SSP's Diversity, Equity, and Inclusion Committee. She sits at the intersection of scientific research, scholarly communications, science policy, medical education, and responsible tech in healthcare. Her vision is to provide equitable personalized healthcare to all, beyond geographies, and despite socioeconomic disparities. She was named in the AI Makers 150 AI & Analytics Leaders & Influencers 2021 List and The 100 Brilliant Women in AI Ethics 2022 list.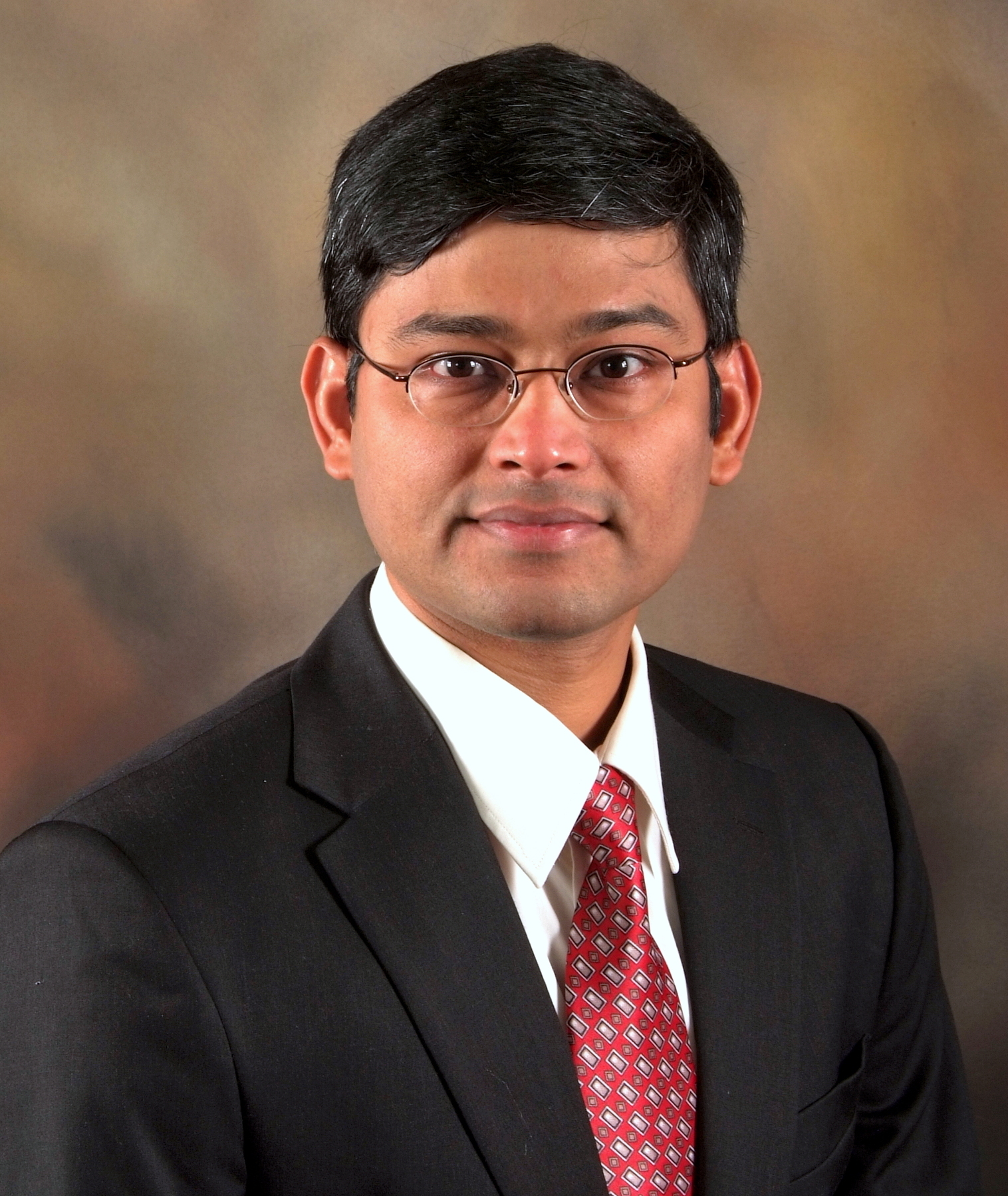 Rama Gullapalli, MD, PhD
University of New Mexico
Dr. Rama Gullapalli is an Assistant Professor of Pathology, Chemical and Biological Engineering at the University of New Mexico Health Sciences Center. His major research focus is in understanding the role of environmental heavy metals as key drivers of hepatobiliary cancer disparities present in the state of New Mexico. His clinical focus is in the area of molecular pathology. Dr. Gullapalli is board certified in clinical pathology, molecular genetic pathology and pathology informatics. Dr. Gullapalli is also highly interested in the use of emerging technologies with a focus on AI-enabled technologies within pathology practice. In particular, he is interested in the ethics of AI usage, statistical evaluation of AI methods and explainable AI methods. He is currently a member of the Digital and Computational Pathology Committee (DCPC) of the College of American Pathologists (CAP) and is a member of the AI Ethics sub-group at CAP.
FUTURE SESSIONS
Coming soon!
Submit your topic/speaker requests to info@digitalpathologyassociation.org.