Tuesday, November 8 | 11 AM - 12 PM Eastern
Member Rate: Complimentary!
Non-Member Rate: $100! (Individual membership is $100 & complimentary for trainees! See below for more info.)
This webinar is based off of the DPA concept paper: Bridging the Gap: The Critical Role of Regulatory Affairs and Clinical Affairs in the Total Product Life Cycle of Pathology Imaging Devices and Software.
Moderator: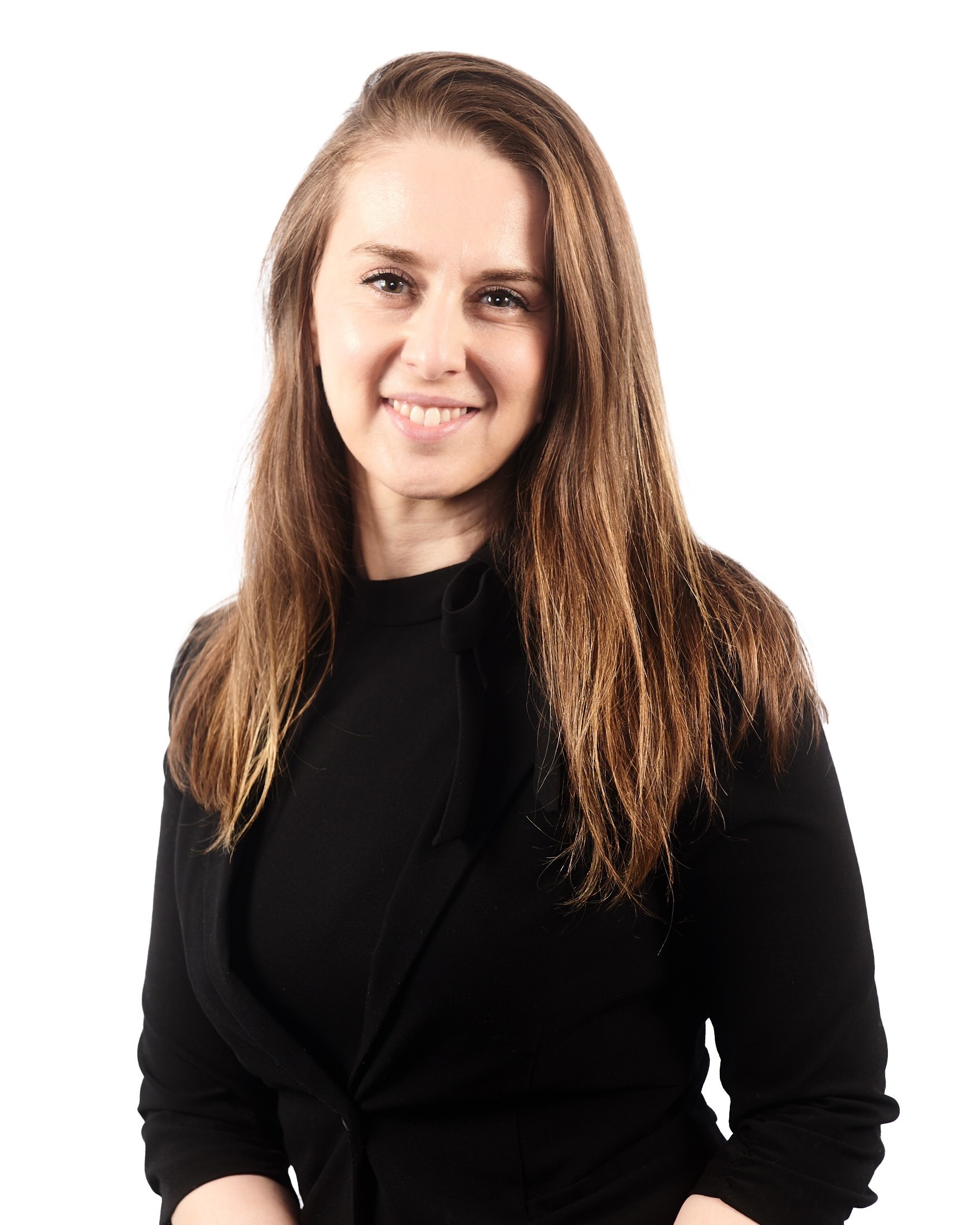 Fedaa Najdawi, MD
Director of Pathology
PathAI
Panelists: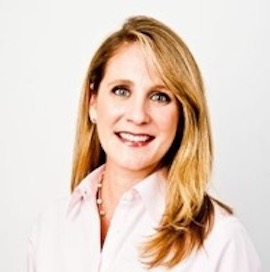 Staci Kearney, PhD, RAC
Elevation Strategic Development, LLC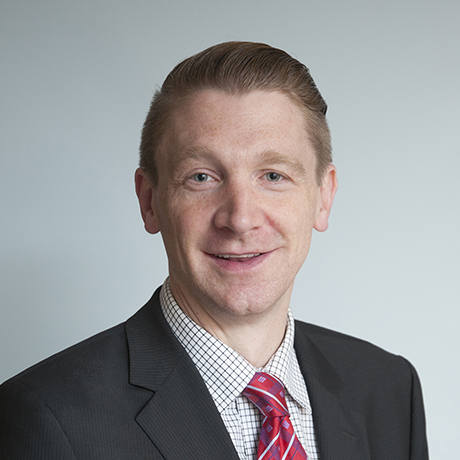 Jochen K. Lennerz, MD, PhD
Medical Director, Center for Integrated Diagnostics
Associate Chief, Massachusetts General Hospital
Associate Professor, Harvard Medical School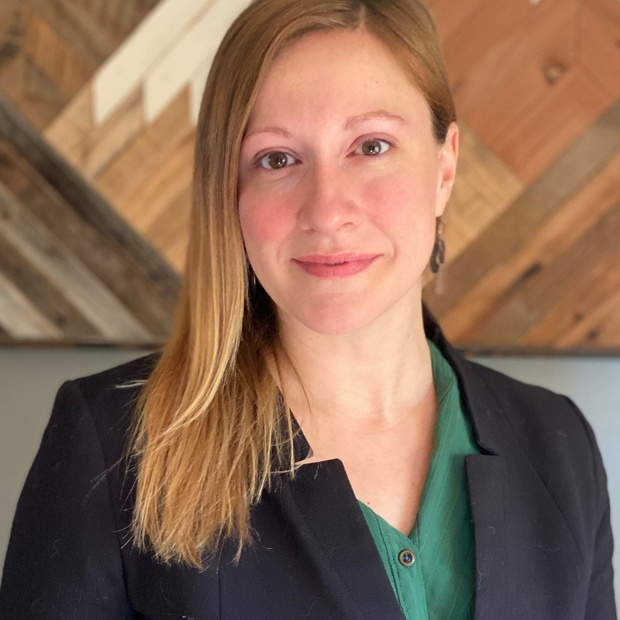 Katy Wack, PhD
Vice President, Clinical and Regulatory
PathAI
FUTURE SESSIONS
December TBD - Pathology Education Powered by Virtual and Digital Transformation: Now and the Future
Submit your topic/speaker requests to info@digitalpathologyassociation.org.
---
NOT A DPA MEMBER? JOIN TODAY!
Individual membership is just $100 - and complimentary for trainees!
Connect with 2,600+ digital pathology professionals from all around the world! The DPA fosters an exchange of ideas that helps our members understand, navigate, and influence the future of pathology. In addition to complimentary DPA webinars, members receive access to:
For more information on the benefits and privileges of membership, please click here.