PRECONFERENCE WORKSHOP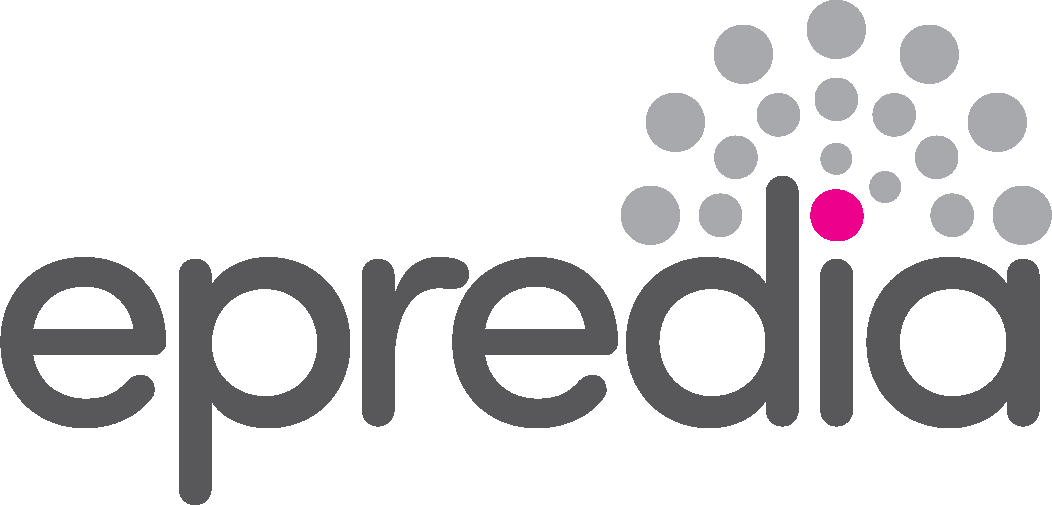 Sliding Into a Digital Cytology Workflow
As digital pathology continues to grow its presence in the modern laboratory, many facilities are tasked with the question of what to do with their cytology samples. While there are many studies that show the advantages of a digital workflow for FFPE samples, there is still a lot that remains unknown about how to best optimize cytology specimens with WSI and AI. While there are a number of technologies available for digitization of cytology specimens, it has historically been unclear which methods and tools are best for an optimized workflow. In this study, the Coreplus team will demonstrate how they explored extended focal imaging, water immersion and AI to show equivalence and improvement in workflow efficiencies and outcome of results.
Presented by:
Dr. Juan C. Santa-Rosario
CMO
CorePlus Servicios Clínicos y Patológicos
Dr. Juan C. Santa-Rosario is a Puerto Rican pathologist. Currently, he is the Chief Medical Officer for CorePlus Servicios Clínicos y Patológicos, a pathology laboratory in Puerto Rico. For 15 years, he served as CorePlus' Medical Director. He is board-certified in Clinical and Anatomic Pathology by the American Board of Pathology. Graduated from the University of Puerto Rico Medical School and from its Pathology Residency Program with honors. He was also Chief of Residents during his years of studies in the specialty. He divides his practice between Clinical and Anatomic Pathology. He has vast experience in Urologic Pathology, including immunohistochemistry and molecular markers, Breast Pathology, Dermatopathology and Gynecologic Pathology. He is also experienced in Cytopathology with a focus on the performance and interpretation of Fine Needle Aspiration (FNA) biopsies. Dr. Santa has gained expertise in the developing field of Digital and Computational Pathology with the application of artificial intelligence solutions by the successful deployment of this technology in routine practice at their laboratory.
Ben Cahoon
CEO
Techcyte
Ben Cahoon is a serial entrepreneur that earned an undergraduate degree in Computer Science and an MBA from Brigham Young University. For the past seven years he's helped launch Techcyte working on everything from the product to projections, marketing, partnerships and funding. He's worked in large ventures such as Intel, Lenovo and start-ups in Digital Microscopy, IT, Automotive Performance, Education, Real Estate and the Fund Industry.
He's had two successful exits with the last one being sold to Lenovo. He's passionate about creating and executing an aligned corporate strategy and making amazing software solutions that will make a significant impact to the accuracy and costs of diagnostic testing.