PV21 PRESENTERS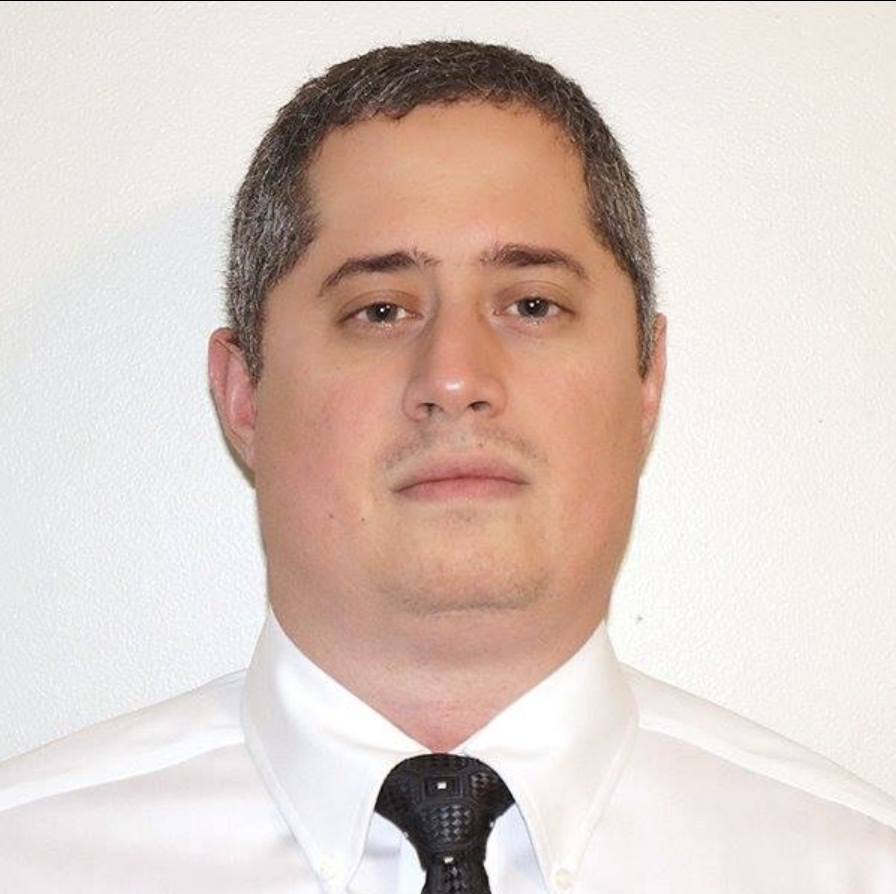 Dibson Gondim, MD
Assistant Professor of Pathology
University of Louisville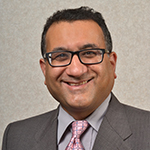 Anil V. Parwani, MD, PhD, MBA
Professor
The Ohio State University
Presenting
A Practical Approach to Using Image Analysis Tools to Quantify Tumor Expression of Immunohistochemical Markers
Abstract
Background: QuPath is an open-source software that contains a powerful toolset to work on giga-byte scale pathology images. The program is compatible with the vast majority of whole slide imaging formats and has a graphical user interface that provides access to annotation and image analysis functions. While QuPath has been mainly used in the research space, it has the potential to used for tasks related to diagnostic pathology. The task of accurately quantify the percentage of cells that are positive for a given immunohistochemical marker can be time consuming and challenging. There are many quantification methodologies used in the clinical practice including 'eyeballing' and manual counting of individual cells in a picture.
Methods: We propose a workshop to give an overview of QuPath and to show how it can be used to quantify estrogen receptor, progesterone receptor and Ki67 immunostains.
Results: These are markers that are widely used in the clinical practice. Quantification of immunopositivity of estrogen receptor and progesterone receptor is part of work-up for breast cancer and results have direct impact on therapeutic decisions. Assessment of Ki67 expression, a marker a cell proliferation, is routinely performed for grading well-differential tumors of the gastrointestinal tract.
Conclusion: As digital pathology adoption increases, researchers, pathologists and laboratories will start implementing image analysis software.This workshop will illustrate the power of such image analysis tools and will provide a basic foundation on the capability of image analysis software in general and hands-on exposure to some key applications.
Objectives
Review basic attributes of digital images and whole slide imaging formats

Learn to use QuPath as a viewer and annotation tool

Learn to use QuPath to quantify tumor expression of nuclear IHC markers
Biographies
Dr. Gondim is Director of Pathology Informatics, Assistant Professor of Pathology & Laboratory Medicine, Associate Residency Program Director of Anatomic Pathology, and Director of Genitourinary Pathology at University of Louisville School of Medicine. He also serves Medical Director of UL Health Jewish Hospital Histology Laboratory. After completing his medical education at Universidade Federal do Rio Grande do Norte in Brazil, he went on to do residency training in anatomic pathology and two fellowships (neuropathology and genitourinary pathology) at Indiana University School of Medicine, Indianapolis, IN, followed by GI and liver pathology fellowship training at Saint Louis University in Saint Louis, MO. He is board certified in both anatomic pathology and neuropathology.
Dr. Anil Parwani is a Professor of Pathology at The Ohio State University. He serves as the Vice Chair and Director of Anatomical Pathology. Dr. Parwani is also the Director of Pathology Informatics and Director of the Digital Pathology Shared Resource at The James Cancer Hospital. His research is focused on diagnostic and prognostic markers in bladder and prostate cancer, and molecular classification of renal cell carcinoma. Dr. Parwani has expertise in the area of surgical pathology, viral immunology and pathology informatics including designing quality assurance tools, bio banking informatics, clinical and research data integration, applications of whole slide imaging, digital imaging, telepathology, image analysis and lab automation. Dr. Parwani has authored over 300 peer-reviewed articles in major scientific journals and several books and book chapters. Dr. Parwani is the Editor-in-chief of Diagnostic Pathology and one of the Editors of the Journal of Pathology Informatics.