PV20 PRESENTER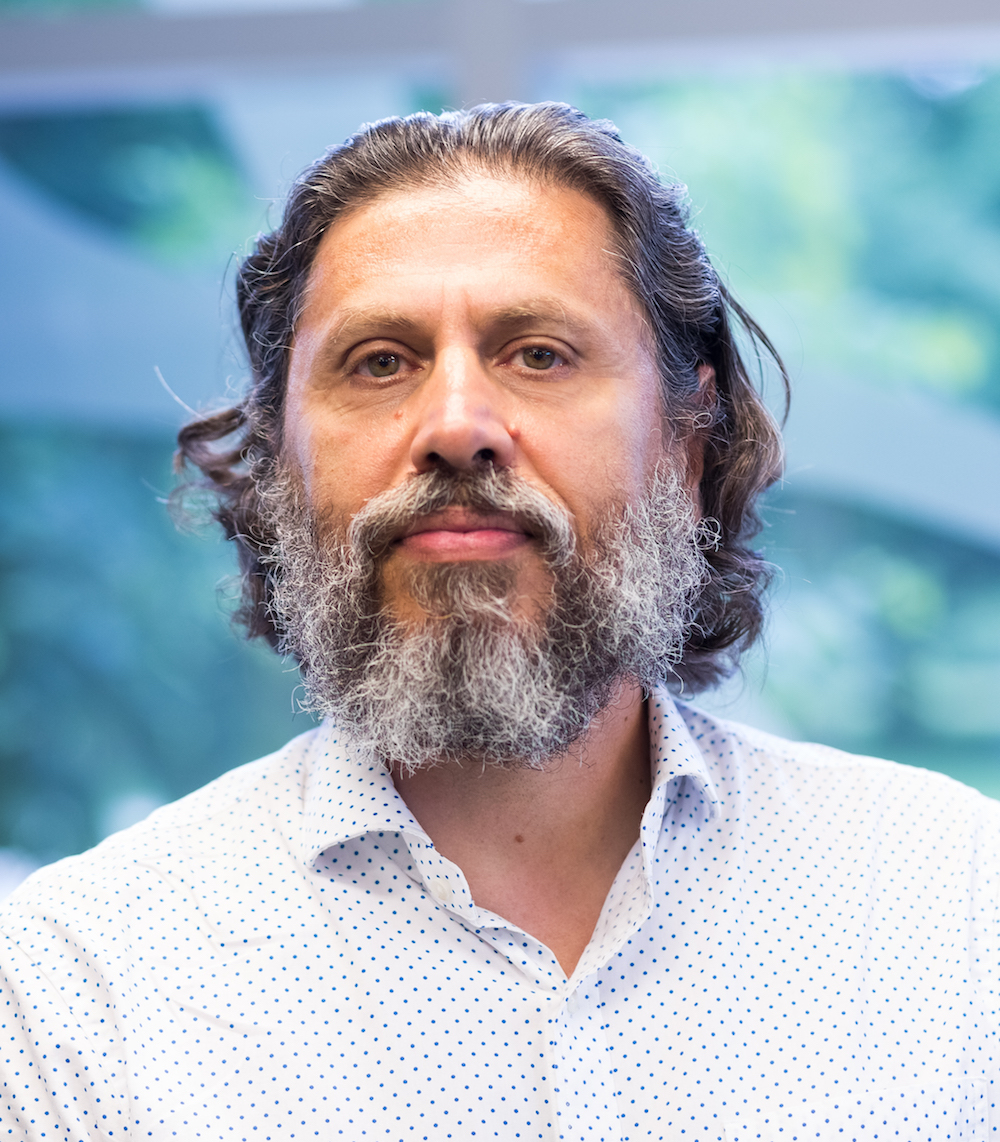 Hamid R. Tizhoosh, PhD
Professor
University of Waterloo

Presenting
KimiaNet - Training a Histopathology Deep Network from Scratch
Abstract
Deep embeddings, or feature vectors, provided by pre-trained deep artificial neural networks have become a dominant source for image representation in digital pathology. Their contribution to the performance of image analysis can be improved through fine-tuning. One might even train a deep network from scratch with the histopathology images, a highly desirable option which is generally impeded in pathology by lack of labeled images and the computational expense. We propose "KimiaNet" that employs the topology of the DenseNet with four dense blocks, fine-tuned and trained with histopathology images in different configurations. We used more than 240,000 image patches with 1000x1000 pixels acquired at 20x magnification through our proposed "high-cellularity mosaic" approach to enable the usage of weak labels of 7,126 whole slide images of formalin-fixed paraffin-embedded human pathology samples publicly available through the The Cancer Genome Atlas (TCGA) repository. We tested KimiaNet using three public datasets, namely TCGA, endometrial cancer images, and colorectal cancer images by evaluating the performance of search and classification when corresponding features of different networks are used for image representation.
Objective
How to use unlabelled data like TCGA images to train a deep network.
Biography
Dr. Hamid R. Tizhoosh is a Professor in the Faculty of Engineering at University of Waterloo since 2001 where he leads the KIMIA Lab (Laboratory for Knowledge Inference in Medical Image Analysis). Since 1993, his research activities encompass artificial intelligence, computer vision and medical imaging. He has developed algorithms for medical image filtering, segmentation and search. He is the author of two books, 14 book chapters, and more than 150 journal and conference papers. Dr. Tizhoosh has extensive industrial experience and has worked with numerous companies. He is also a Faculty Affiliate to the Vector Institute, Toronto, Canada, and a member of the Waterloo AI Institute, University of Waterloo, Canada.