2018 WORKSHOP
Image Tools that Facilitate Collaboration
Image collaboration underpins the considerable energy and efforts expanded to extract information from whole slide digital images. Detailed analysis of the tumor microenvironment is an example of such a purpose that provides impetus to enable digital pathology in the laboratory. Pathologists, researchers and AI experts have developed sophisticated and imaginative tools for analysis, interrogation and discovery. To fully experience the power and utility of these applications, there is an expectation for seamless image collaboration and exchange between users who desire a simple yet comprehensive workflow that integrate their applications of choice. Commercial vendors have started to undertake the challenge to provide such simplicity from a complex array of technologies. This year, Pathology Visions has invited 3 such platform providers to share their image collaboration innovations through the perspective of their clients. Come join us to see how these technologies are being used in research, clinical and commercial laboratory settings. The speakers will discuss solutions for collaboration workflows, security and de-identification, cloud versus on premise deployment, appropriate staffing and other topics that are on the checklist of any organization looking to implement a digital pathology solution to their laboratory. The session includes a Q&A with the expert speakers.
Moderators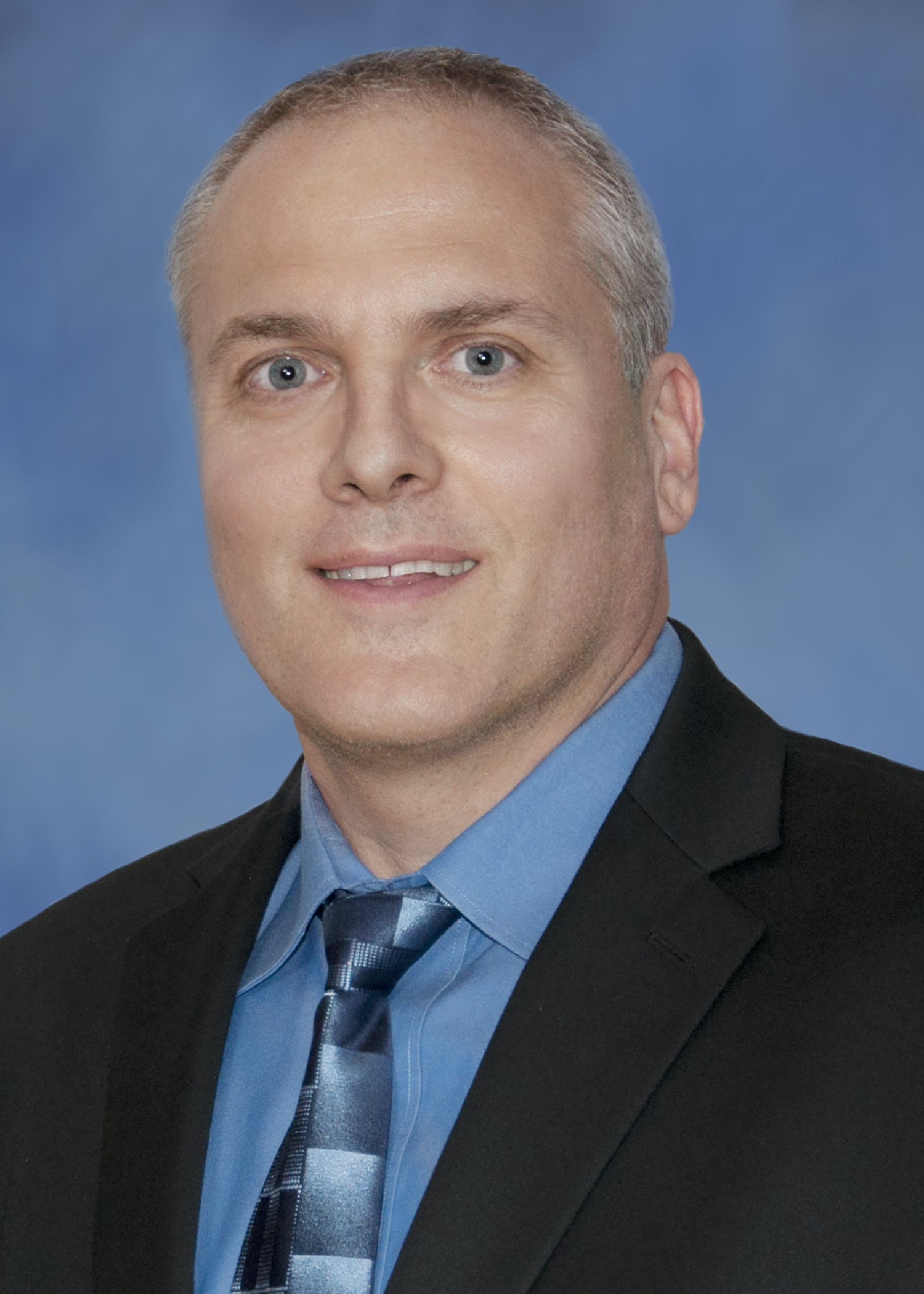 Liron Pantanowitz, MD
Professor of Pathology | UPMC
Dr. Pantanowitz is a Professor of Pathology and of Biomedical Informatics at the University of Pittsburgh in the USA. He is the Vice Chair for Pathology Informatics and the Director of the Pathology Informatics Fellowship at the University of Pittsburgh Medical Center (UPMC). He is also the Director of the Cytopathology Division at UPMC Shadyside. Dr. Pantanowitz is an Editor-in-Chief of the Journal of Pathology Informatics. He is also a member of the board of directors for the Digital Pathology Association (DPA), executive board of the American Society of Cytopathology (ASC), serves as a council member for the Association for Pathology Informatics (API) and is a member of the College of American Pathologists (CAP) Digital Pathology committee. He is widely published in the field of pathology informatics including digital imaging and its application to pathology.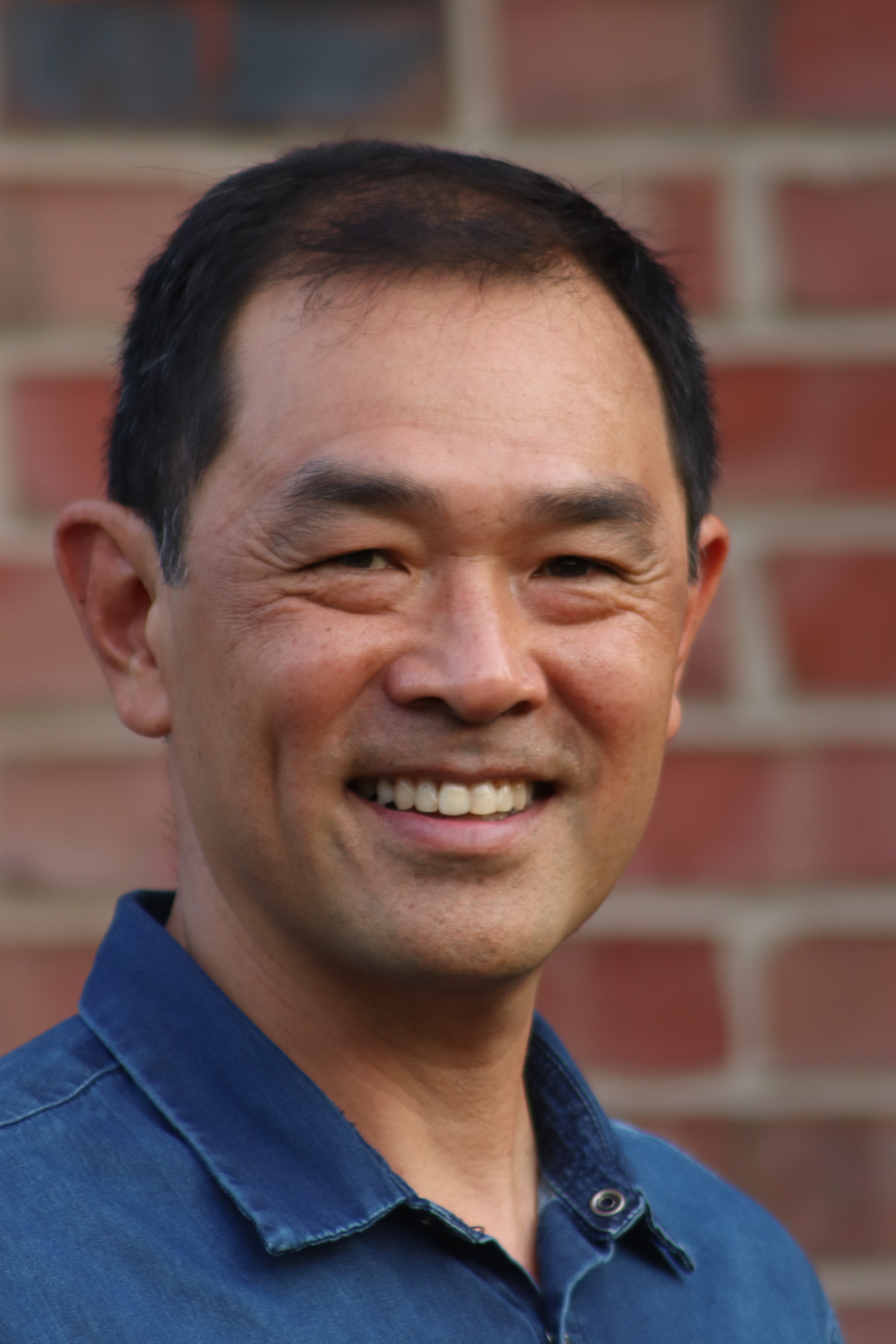 Christopher Ung, MS, MBA
Chief Business Officer | HistoGeneX
Mr. Ung is an expert in personalized diagnostics. He led the development and commercialization of both the HercepTest® and pharmDx EGFR assays, the industry standards used to identify patients for treatment with Herceptin and Erbitux. He has lectured internationally to business, medical and drug development leaders on topics relating to biomarker development, digital pathology and personalized diagnostics. He has authored several research articles and made television appearances to discuss issues relating to personalized medicine and diagnostics. His current endeavors are to advance the science and business of immunotherapies for oncology. At HistoGeneX, he establishes novel platforms and scientific partnerships to harness emerging biomarker technologies for translational and clinical applications in this rapidly developing area. HistoGeneX is partnering with biotech and pharmaceutical companies to develop solid tumor and hematological biomarker assays for exploratory, pharmacodynamics and selection utilities. Currently, Mr. Ung also holds scientific advisory positions with US and Chinese biotechnology companies, companies with oncology biosimilar and biologics therapeutic assets that are in clinical development. Mr. Ung graduated from Lewis and Clark College with a bachelor's degree in chemistry and mathematics. He earned a master's degree from the University of California, Berkeley, and his MBA at the University of California, Los Angeles.
Presenters
Alexander Baras, MD, PhD
Associate Professor of Pathology | Johns Hopkins University School of Medicine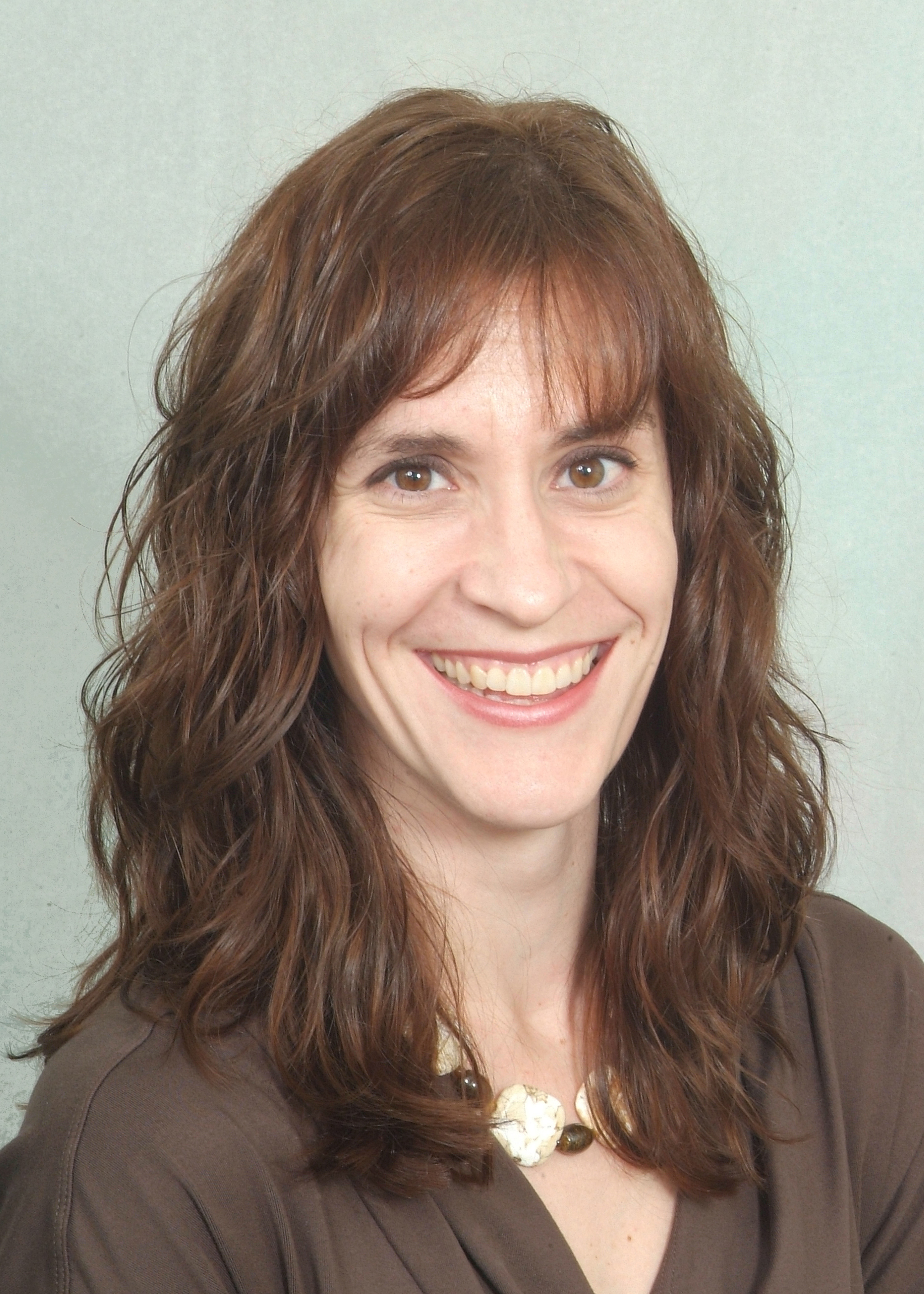 Gillian Beamer, VMD, PhD, DACVP
Assistant Professor | Tufts University
Dr Gillian Beamer is an Assistant Professor at Tufts University in the Department of Infectious Disease and Global Health (IDGH). She received her veterinary doctorate from the University of Pennsylvania in 2000, completed an internship, worked in veterinary private practice for a few years, and then completed her veterinary anatomic pathology training and board certification in 2008 and PhD in immunology 2009 from The Ohio State University. Dr Beamer's general research interest is in animal models of infectious diseases to identify disease mechanisms, and test new vaccines and therapies. Her specific research focus is on host responses to Mycobacterium tuberculosis using a variety of methods ranging from genetic mapping, biomarker signatures, and features extracted and quantified from histologic sections of mouse lungs experimentally infected with M. tuberculosis."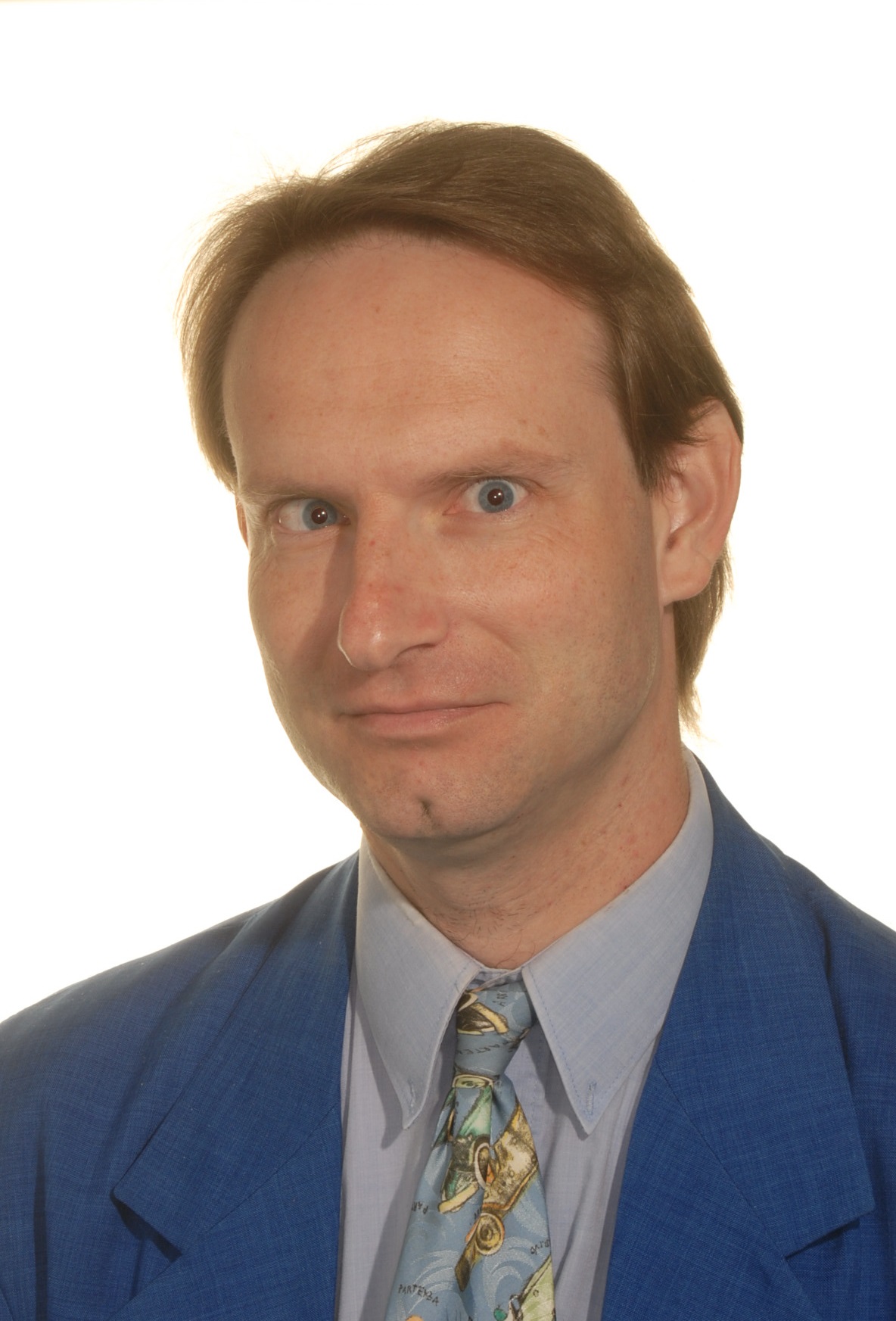 Yves Sucaet, PhD
CTO | Pathomation
Dr. Sucaet holds a Ph.D. in Bioinformatics from Iowa State University. His research background is in systems and network biology. He is a co-founder of Pathomation and currently fulfills the role of Chief Technology Officer. Before that, he was at HistoGeneX in the function of Section Head, Data Management and Bioinformatics, where he met Dr. Waelput. They decided to combine their expertise and have been promoting the use of digital pathology ever since. Their joint business venture, Pathomation, specializes in middleware software for a variety of digital pathology pathology applications.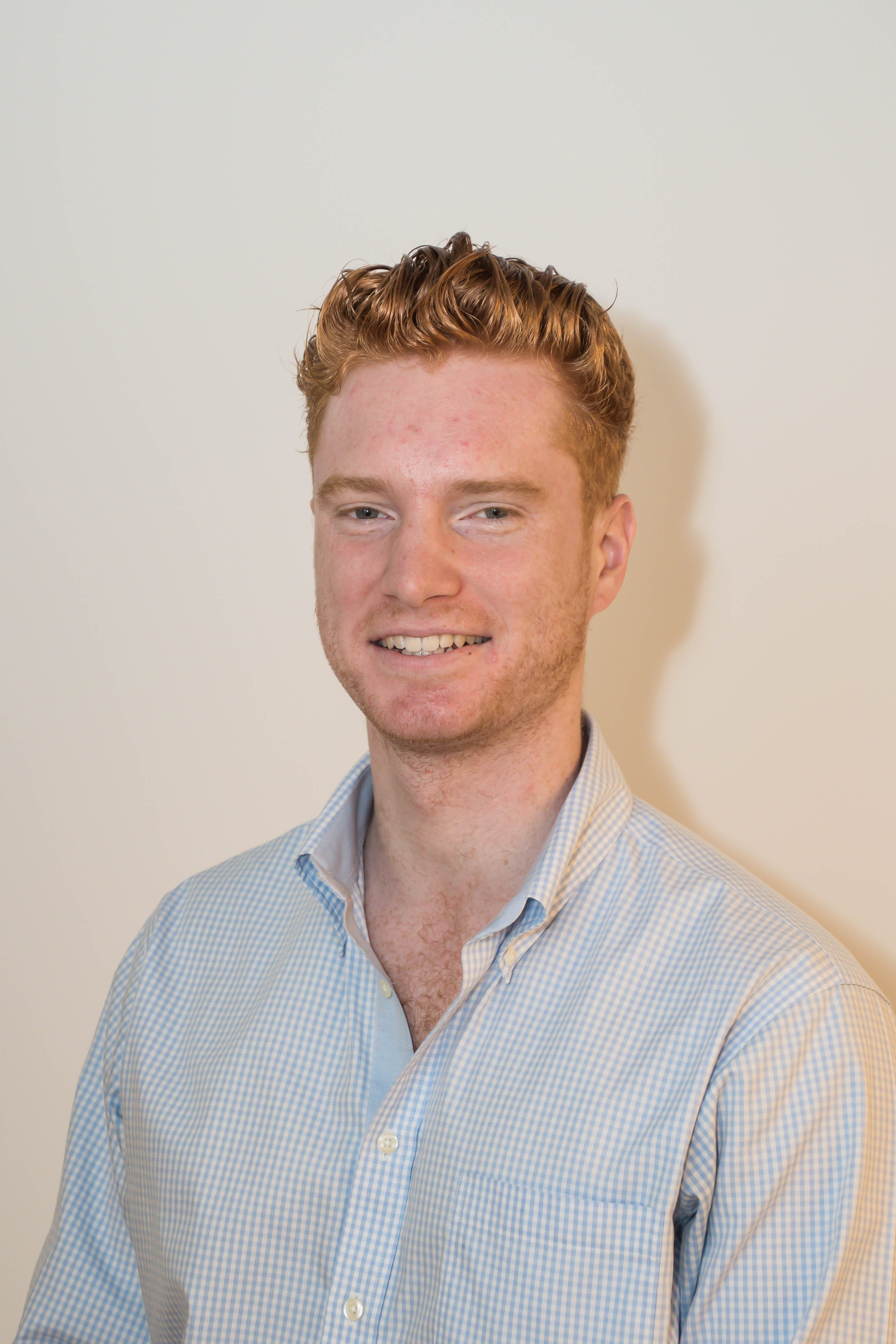 Coleman Stavish
CTO | Proscia Inc.
Coleman Stavish is a co-founder and Chief Technology Officer at Proscia. He has over 10 years of experience in building consumer and enterprise software systems. A firm believer that good software answers the "why" and "how" questions for whole-slide imaging at scale, Coleman leads a team that is focused on developing powerful, flexible, and interoperable software for whole-slide image management, collaboration, and analysis. Coleman holds a B.S. in Computer Science from the University of Pittsburgh.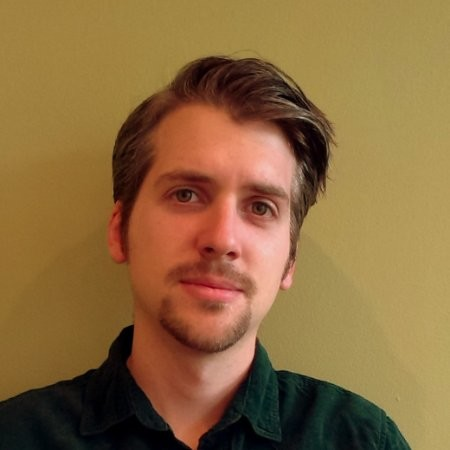 Yannick Waumans, PhD
Section Head Pathology, Imaging and Quantification | HistoGeneX
Yannick Waumans hails from beautiful Antwerp where he did his Master's in Biochemistry and a PhD in Pharmaceutical Sciences. After his PhD, he started working at HistoGeneX as an imaging scientist and focused on data flow optimization and digitization. Under his supervision, a custom-built interface called LabKick was developed between the Pathomation whole-slide image viewer and the laboratory's LIMS system which serves as the pathologists' cockpit. He now runs the Pathology, Imaging and Quantification unit continuing efforts to expand and invest in new and innovative digital workflows.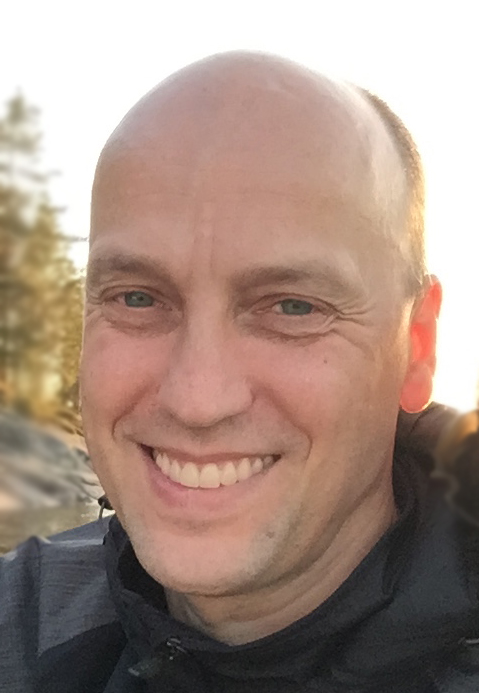 Thomas Westerling-Bui, PhD
Senior Scientist | Aiforia
Thomas Westerling-Bui, received his Ph.D. degree with honors from the University of Helsinki Medical School working on cancer biology using a range of model organisms from yeast to mouse. Tom went on to research supported by an EMBO long term fellowship, working on genomics of hormonal receptors in breast and prostate cancer under the mentorship of Myles Brown at the Dana Farber Cancer Institute in Boston. Tom recently joined Aiforia to leverage the intersection of cancer biology, big data, and artificial intelligence. His hope is to advance new ways and methods to assist and enhance the data that can extracted from surgical pathology, and to automate laborious quantitative tasks and workflows.