PATHOLOGY VISIONS 2014 PRESENTER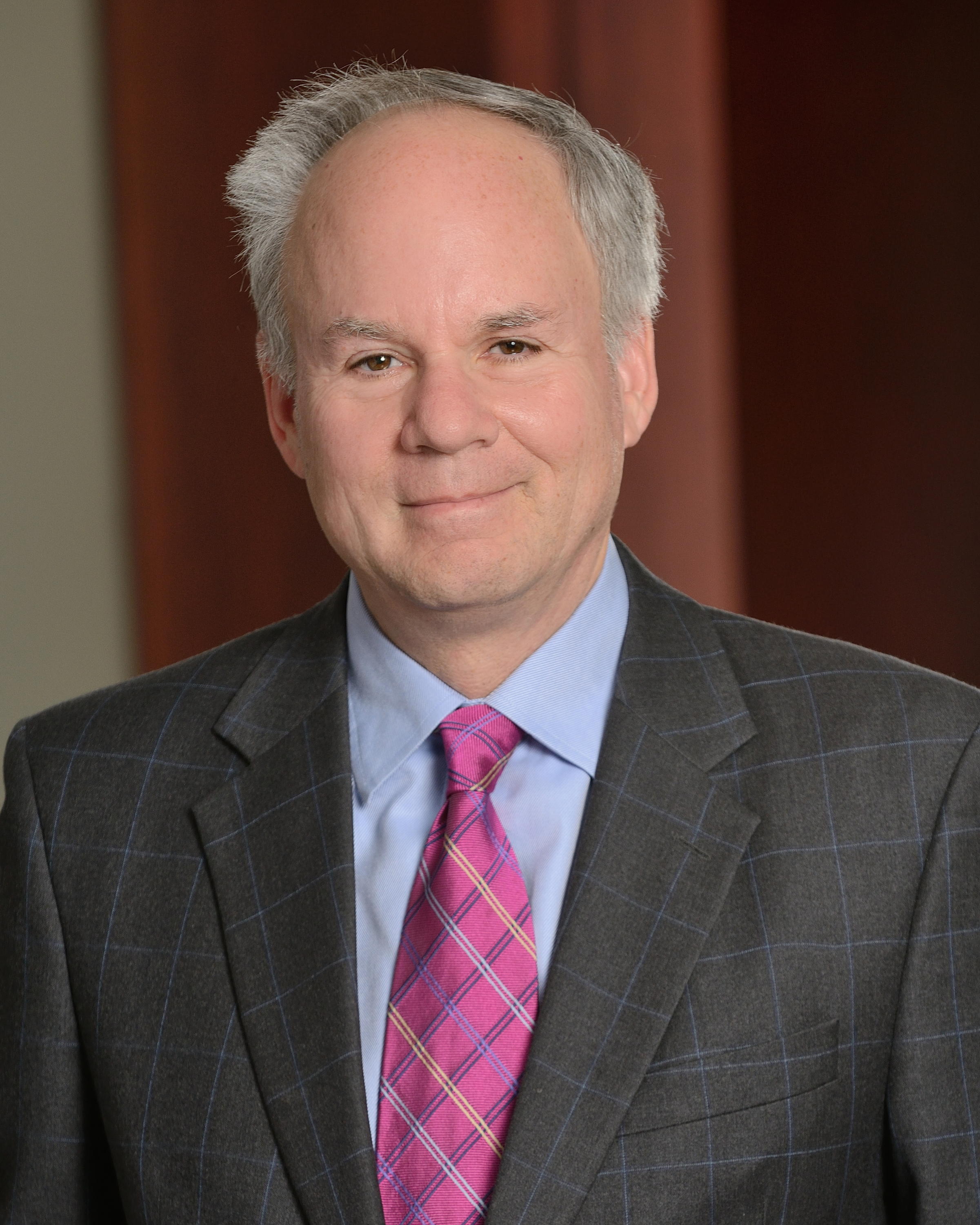 Jeffrey N. Gibbs
Hyman Phelps & McNamara


Presenting:
FDA Regulation of Digital Pathology: LDTs and Other Developments

Mr. Gibbs will give an over-view of the history and current FDA regulations as they pertain to in vitro diagnostic devices, including digital pathology. Of particular reliance to the audience will be a discussion related to the classification of digital pathology devices as Class III medical devices and how this impacts manufactures and laboratories differently. Further, the FDA's recent public intent to regulate Lab Developed Tests will also be discussed broadly and the implications to digital pathology will be highlighted.


Objectives:
FDA regulation of digital pathology

FDA regulation of laboratory's developed tests (LDTs)

The implications of FDAs regulation of LDTs for digital pathology

Next steps for the LDT draft guidance

Biography: Dr. Gibbs has represented health care companies on FDA-related matters since 1984. He advises companies on a wide variety of issues, including product approvals, marketing, clinical studies, and enforcement. His practice focuses on devices, particularly the regulation of diagnostic products. Previously, he served in the Chief Counsel's Office of the U.S. Food and Drug Administration, where he became an Associate Chief Counsel for Enforcement. While at FDA, Mr. Gibbs received the FDA Award of Merit. He also was appointed a Special Assistant United States Attorney for the District of Columbia. Before joining FDA, he clerked for a United States District Court Judge in the District of New Jersey. Mr. Gibbs has written and lectured extensively on a variety of FDA-related topics. Mr. Gibbs served as a member of the Editorial Advisory Board for the Food and Drug Law Journal from 1998 to 2004, and was Chair in 2003-2004. Mr. Gibbs served as a member of the Human Subjects Research Board for George Mason University from 2003-2011. Mr. Gibbs serves as Secretary and General Counsel of the Board of Directors of the Food and Drug Law Institute. He is a graduate of Princeton University (1975 summa cum laude) and the New York University School of Law (1978 with honors). He is admitted to practice law in the District of Columbia.