PV20 VENDOR SHOWCASE
Live Q&A: Thursday, October 29 | 10:20-10:35am PT
That Was Easy! Enabling Remote Frozen Sections
During this showcase, Dr. Enric Solans joins Motic Digital Pathology to demonstrate how his lab has enabled real-time remote consultations with Motic's FS-Live software. Watch as Dr. Solans walks viewers through how he uses a telepathology system to conduct a Frozen Section evaluation.
FS-Live enables remote evaluation and consultation on time-sensitive, routine surgical procedures. Working in conjunction with a whole-slide image scanner, FS-Live allows pathologists and other lab members to view a pathology case in seconds from anywhere, eliminating costly travel time for hospitals and improving quality of care for patients.
In the session, Dr. Solans will demonstrate:
A dermatopathology case involving frozen section slides

His slide-scanning and remote live view workflow

How he uses the FS-Live interface to quickly navigate, adjust, and assess the slide

How he hones in on areas of interest for preliminary evaluation (presence/absence of malignancy, evaluation of margins and assessment of adequacy)
The session will also include a short wrap-up discussing the consultative, collaborative and educational benefits offered by a telepathology system. Have a question they didn't address? Join us for a Live Q&A on October 29th, from 10:20-10:35 AM.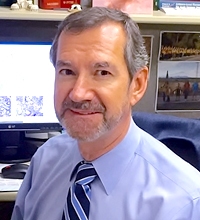 Enric Solans, MD
Pathologist
University of Chicago Ingalls Memorial Hospital
Dr. Enric Solans is a Medical Director, pathologist, and cytopathologist at the University of Chicago Ingalls Memorial Hospital. With over 30 years of expertise, Dr. Solans started his career at UAB Barcelona Medical School, graduating with honors in 1987, and has demonstrated a long-term commitment in the advancement of pathology ever since. Having worked within the Chicago medical community for over a decade, Dr. Solans provides diagnostic and patient care to patients in Chicago's South Side. Double board-certified in both anatomic and clinical pathology, and Cytopathology, Dr. Solans is especially interested in FNA's, including breast and lung, as well as prostate and surgical pathology, and computer-assisted morphologic and quantitative cellular evaluation. Dr. Solans is an early adopter of digital pathology and WSI systems and the resource efficiencies and effective patient care it provides. He is passionate about advocating for its widespread adoption and implementation, especially in the practice of cytopathology.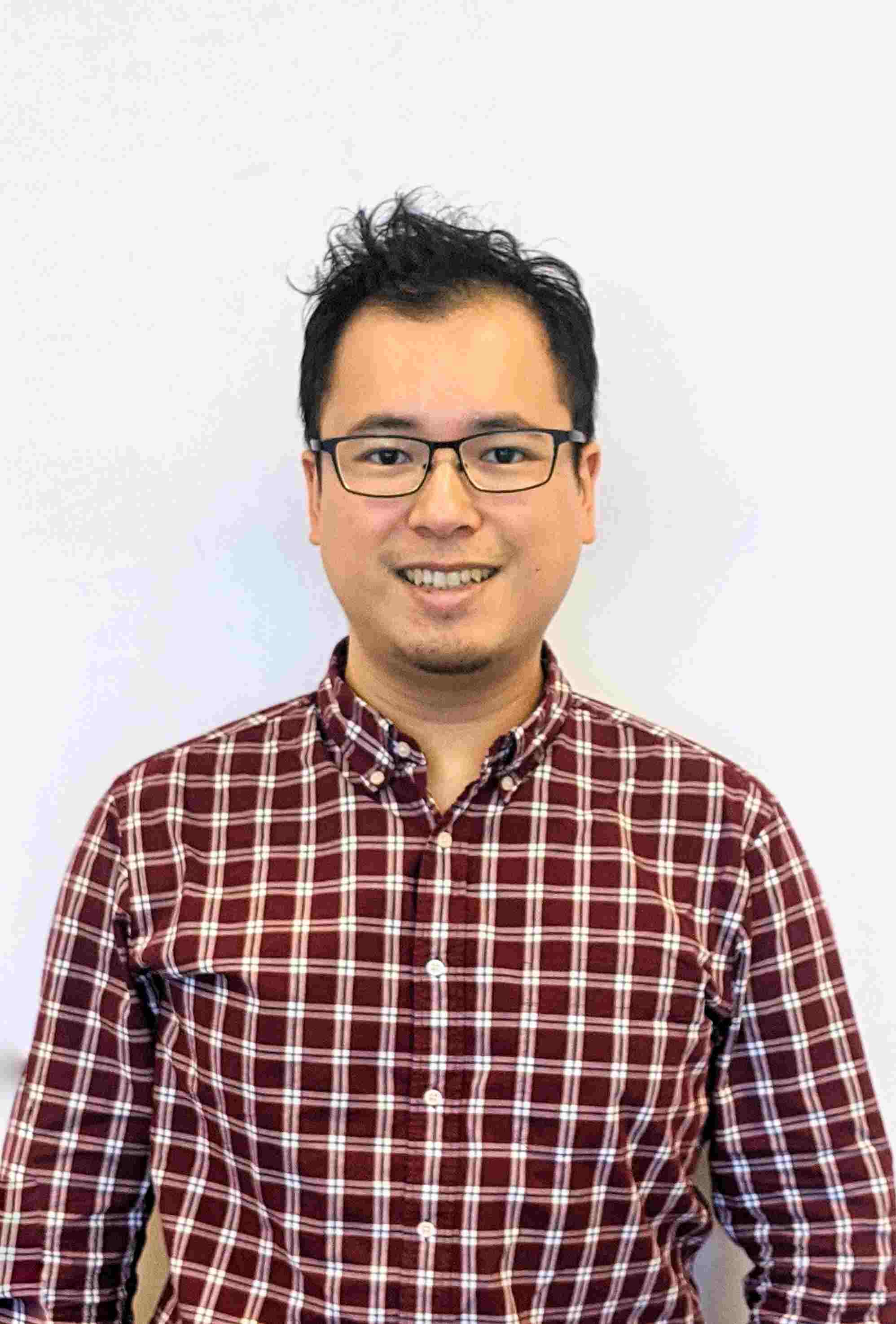 Nicholas Chan
Director of Digital Pathology
Motic
Nicholas Chan is the current Director of Digital Pathology at Motic, and is responsible for driving the growth and evolution of Motic's medical imaging solutions. He has a B.S. degree in Physics from Duke University, and spent most of his professional career in the San Francisco Bay Area as a Senior Software Engineer in the technology start-up world. He is a firm believer that quality user design is the key to creating impactful solutions, no matter the industry, and that the voice of the user should always resonate in a product's interface and function. His mission at Motic is to help people build connections by leveraging the power of contemporary technology to solve global health and education problems.