PATHOLOGY VISIONS 2014 PRESENTER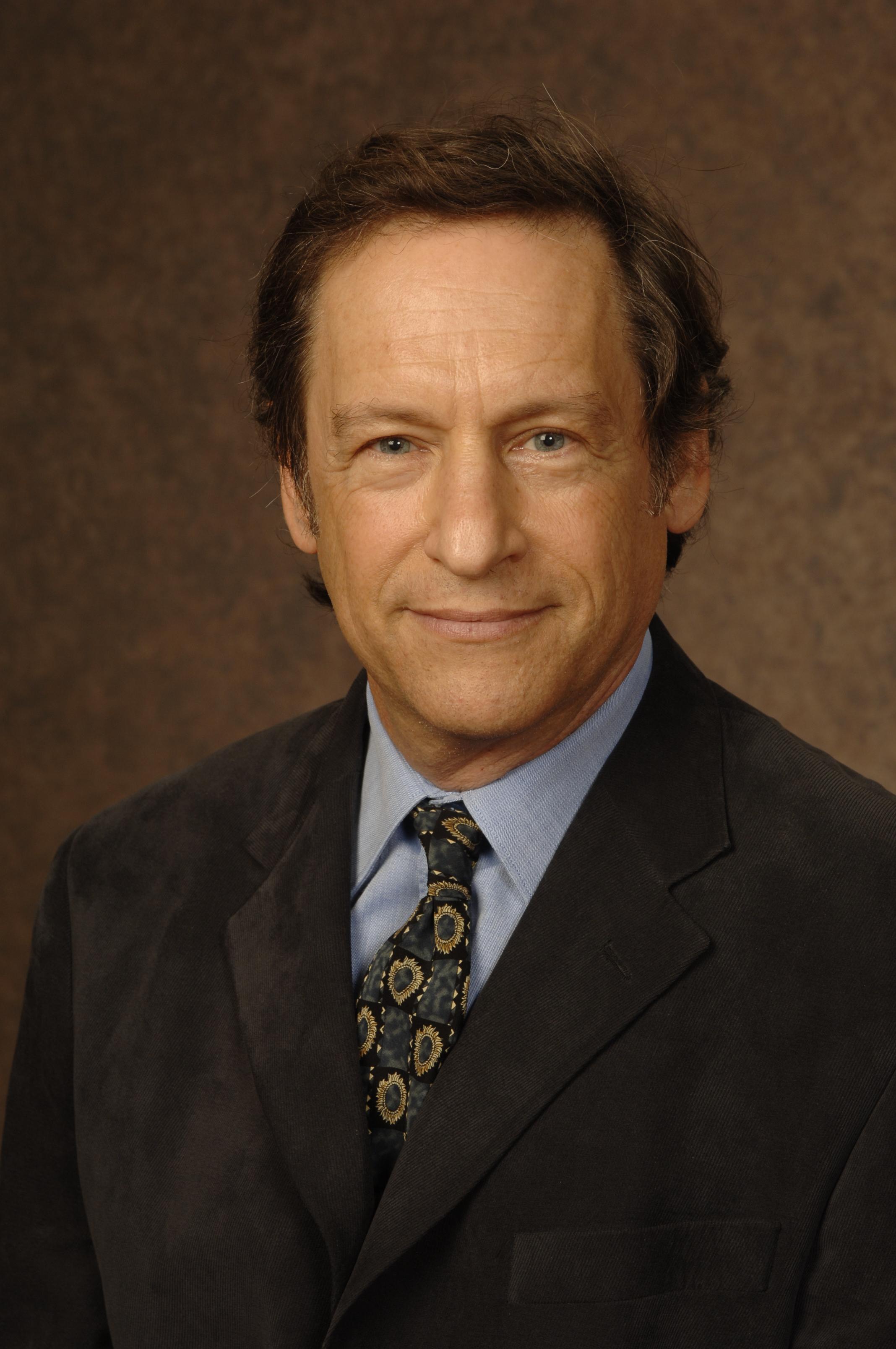 Peter Gann, MD, ScD
University of Illinois at Chicago


Presenting:
Automated Multispectral Image Analysis of Tissue Microarrays in a University-based Core Facility
Abstract: Background Multispectral image analysis using the Vectra® system (PerkinElmer) can provide advantages when quantifying biomarkers in cancer tissue microarrays, especially when projects call for multiplexing and cell-by-cell analysis. Here we present three examples of projects conducted at the Research Histology and Tissue Imaging Core facility at the University of Illinois, involving analysis of breast and prostate cancer. Each example demonstrates the workflow and various challenges faced in obtaining meaningful data using this unique and powerful approach.

Methods Project 1 required quantification of GR (glucocorticoid receptor) and SGK1 (glucocorticoid regulated kinase) in separate sections of a TMA with breast cancers from racial/ethnic subgroups. The main goal was to characterize the sub-cellular localization of these targets and evaluate whether upregulation was associated with unfavorable prognostic features and molecular subtype. TMA cores were immunostained with DAB chromagen and imaged at 20x on the Vectra. Tumor areas were located using InForm® machine learning and manual editing followed by cell-by-cell analysis of both nuclear and cytoplasmic expression. Project 2 involved quantification of SBP1 (selenium binding protein) in TMAs with matched case-control samples of prostate cancer from recurrent and non-recurrent tumors. The goal was to determine whether decreased SBP1 expression was associated with recurrence. Sections were stained with anti-CK8/18 and anti-SBP1 labeled with AF488 and AF647. After setting profiles for unmixing color channels, analysis was performed as above. In Project 3, a triplex immunofluorescence stain was used to quantify CAV1 (caveolin), SOD2 (superoxide dismutase) and AMPK in a breast cancer TMA with a range of grades/molecular phenotypes. The primary aim was to determine if loss of CAV1 was associated with increased expression of SOD2 and AMPK in general, and in triple-negative cancers in particular.

Results In Project 1, GR (nuclear) expression was strongly associated with both basal and HER2 amplified subtypes, whereas SGK1 (cytoplasmic) was increased in ER/PR+ tumors. In Project 2, a significant non-linear inverse association between nuclear SBP1 and recurrence was identified. Project 3 analyses are ongoing at this time.

Conclusions These examples demonstrate that multispectral imaging can overcome specific challenges in the analysis of TMAs and produce meaningful quantitative results when alternative methods are questionable.

Biography: Dr. Peter Gann is Professor and Director of Pathology Research in the Department of Pathology at UIC College of Medicine, where he also directs the tissue imaging core facility. He received his MD from the University of Pennsylvania and his doctorate in epidemiology from Harvard University. His own research includes a focus on machine vision and nuclear morphometry to develop biomarkers for cancer prevention research.