PV22 DINNER WORKSHOP

Digitization of pathology: step towards connected care and precision medicine
Pathology is integral part of almost any cancer care pathway and moving to digital pathology is a valuable step to support integrated diagnostics while addressing the challenges of increased volumes in oncology. When workflows are digital, seamless integration with pathology, oncology, and radiology in the light of connected care become possible.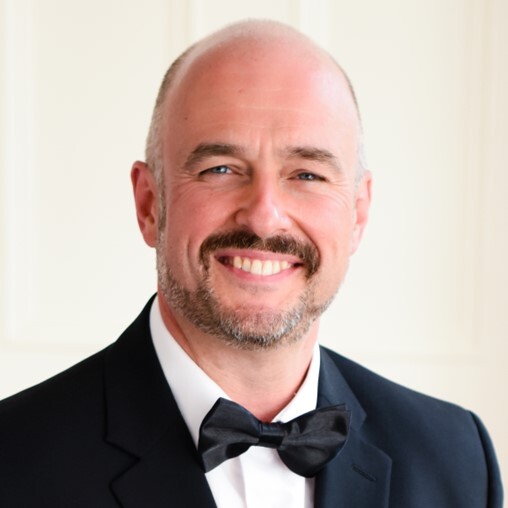 Ilya Gipp, MD, PhD
Medical Officer - Oncology
Philips
Dr. Ilya Gipp has an MD in diagnostic radiology and a PhD in neuroradiology. Currently – chief medical officer for oncology in Philips, responsible for company strategy in cancer care and driving partnerships with leading oncology programs around the world. He also continues to practice diagnostic imaging remotely for the chain of clinics in the Southeast of Europe. Before joining Philips, more than 20 years ago, Dr. Gipp worked full-time as a radiologist and later as a chief of Europe's largest radiology departments. He has driven conversion to filmless radiology and has supervised adoption of one the first full-scale PACS systems. Has managed numerous partnerships between the clinic and various industrial companies for co-developing new technologies, medical environment testing and ensuring legal compliance for new products. Dr. Gipp has over 100 publications with over 45 scientific papers in peer-reviewed journals primarily related to various areas of diagnostic imaging, management in radiology and healthcare informatics. He resides in Atlanta, GA.