CONGRATULATIONS TO THE 2021 TRAVEL AWARD RECIPIENTS!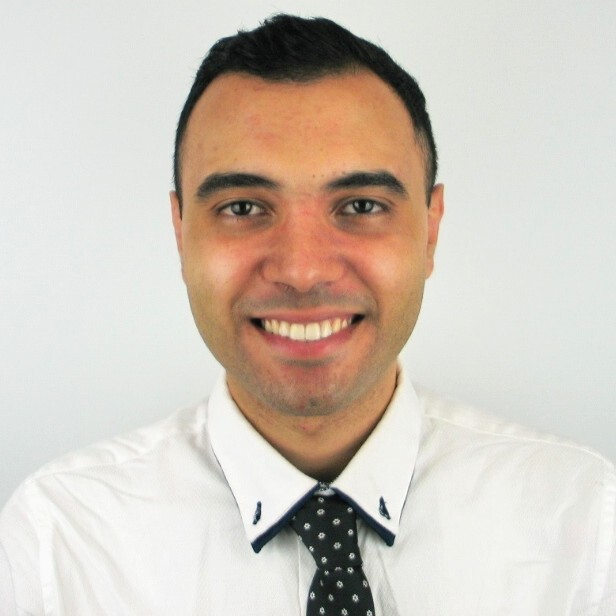 Mohamed Amgad, MD, MSc
PhD Student | Northwestern University
Mohamed Amgad is a Visiting Pre-doctoral Fellow at Northwestern University's Department of Pathology and a Ph.D. candidate at Emory University's Computer Science department (Biomedical Informatics track). He holds an M.B.B.S. from Cairo University in Egypt and an M.Sc. in Computer Science from Emory University in Atlanta, GA. He works in the interdisciplinary field of Computational Pathology, and intends to pursue an academic pathology career as a physician-scientist, addressing fundamental clinical needs using machine learning. Mohamed works under supervision of Dr. Lee A.D. Cooper (Pathology, Northwestern) and Dr. David M. Gutman (Neurology, Emory). Mohamed's dissertation work utilizes crowdsourcing (engaging non-experts to produce data) and convolutional models (a machine vision approach) to discover prognostic histologic and genomic elements in breast cancer as a model disease. A key binding theme is the development of high-quality datasets and tools to enable the development of "explainable" models that are amenable to understanding by pathologists and oncologists.

Brian Vadasz, MD, MSc
Resident | Northwestern
Brian Vadasz MD, MSc is a second year pathology resident at Northwestern in Chicago. Originally from Toronto, Canada, Dr. Vadasz completed his undergraduate degree with honors and specialization in medical science from Western University and his Masters degree at the University of Toronto in the department of Laboratory Medicine and Pathobiology. Dr. Vadasz received his medical degree from Technion Israel Institute of Technology. He is interested in how transformative ideas can be implemented to the laboratory or clinical setting. Specifically, techniques to improve workflow and increase diagnostic accuracy. His research involves machine learning and image analysis of placental tissue. He has a passion for digital pathology and is involved in his departments transition from glass to digital.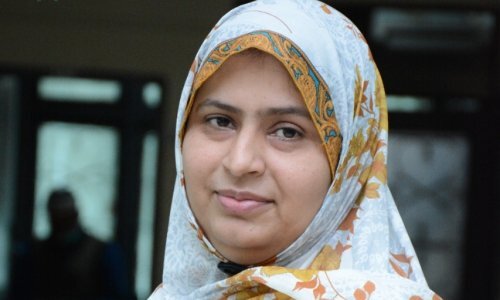 Talat Zehra, MBBS, FCPS
Fellow | Jinnah Sindh Medical University
Dr. Talat Zehra is a consultant histopathologist and assistant professor at Jinnah Sindh medical university, Karachi, Pakistan. She is also a member education committee Digital Pathology Association (DPA). Her field of interest is digital pathology and artificial intelligence. She is passionate to implement digital pathology in developing part of the world in general and in Pakistan particular. She believes that digital pathology tools can ease the sufferings and agony of developing part of the world which contain the bulk of world disease but less equipped with diagnostic modalities particularly novel ones. She has highlight the issues regarding delayed adoption of digital pathology in developing part of the world at various platforms locally and internationally including DPA. She also appeared as guest speaker in DPA podcast where she discussed in detail the issues of developing part of the world.
For a complete list of past travel award recipients, please click here.
The DPA provides up to three conference travel awards for pathology trainees to attend Pathology Visions 2021. Recipients are chosen based on their understanding of the impact of digital pathology and whole slide imaging on the specialty of pathology, merit of application and the value of the award to the applicant.