CONGRATULATIONS TO THE 2018 TRAVEL AWARD RECIPIENTS!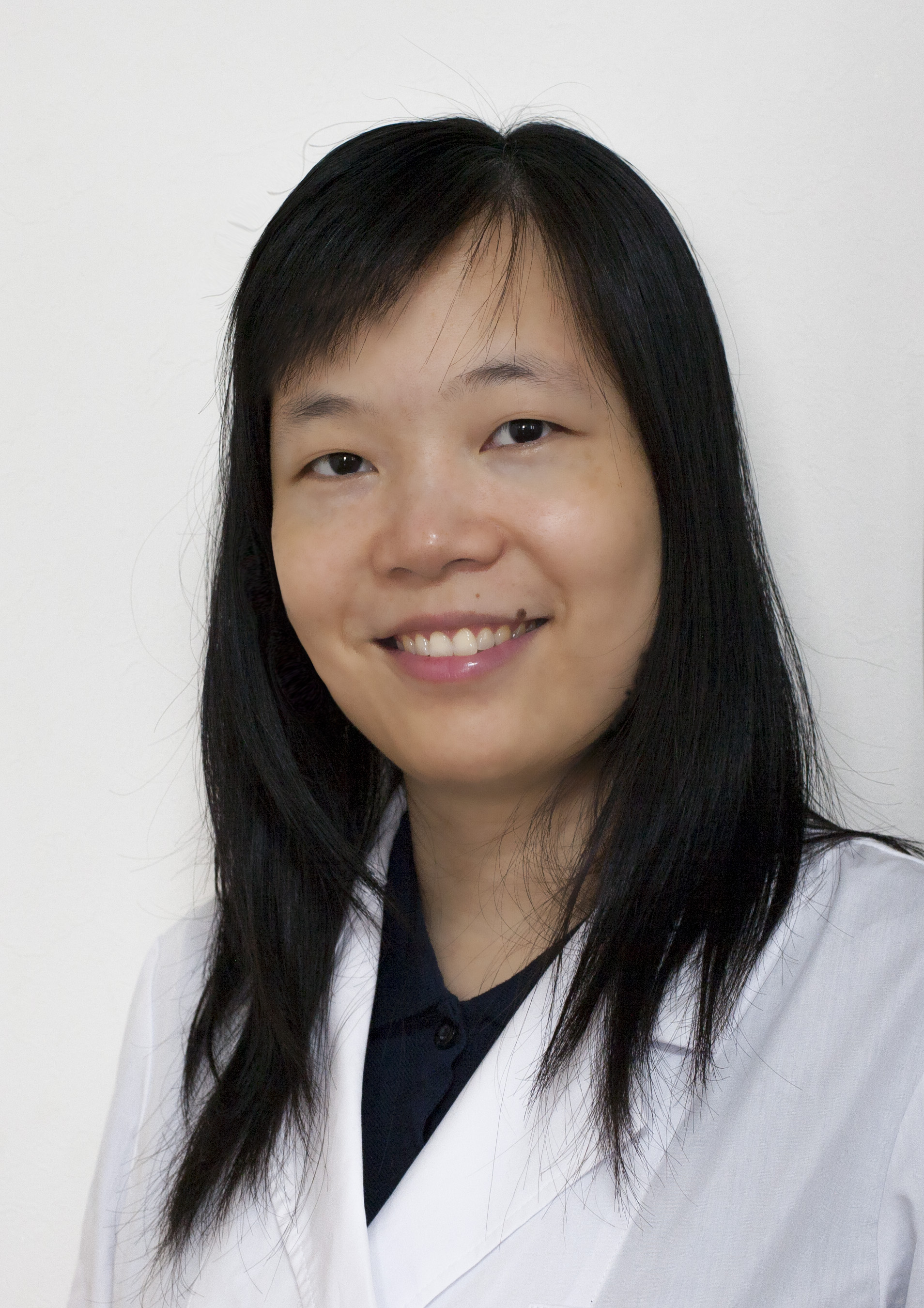 Hoa Pham, MD
Nagasaki University Hospital
Hoa Pham is a Vietnamese pathologist who was born on June 15th 1986 in Hanoi, Vietnam. In her high school, she achieved Second prize of Vietnamese national biological competition for high school students. She graduated Hanoi Medical University in 2010, then worked in one of the biggest hospitals in the North of Vietnam for 6 years. In 2016, she finished her Master degree with the highest score of her university. After that, she moved to Nagasaki - Japan to study Ph.D. course. She has started doing some projects about digital pathology since her first year of Ph.D., and very soon can be familiar with it. Her favorite field is about artificial intelligence science especially deep learning, and how to integrate it with pathological diagnosis. She is now doing a research about developing a deep learning algorithm to detect lung cancer metastasis in lymph node with minimal error.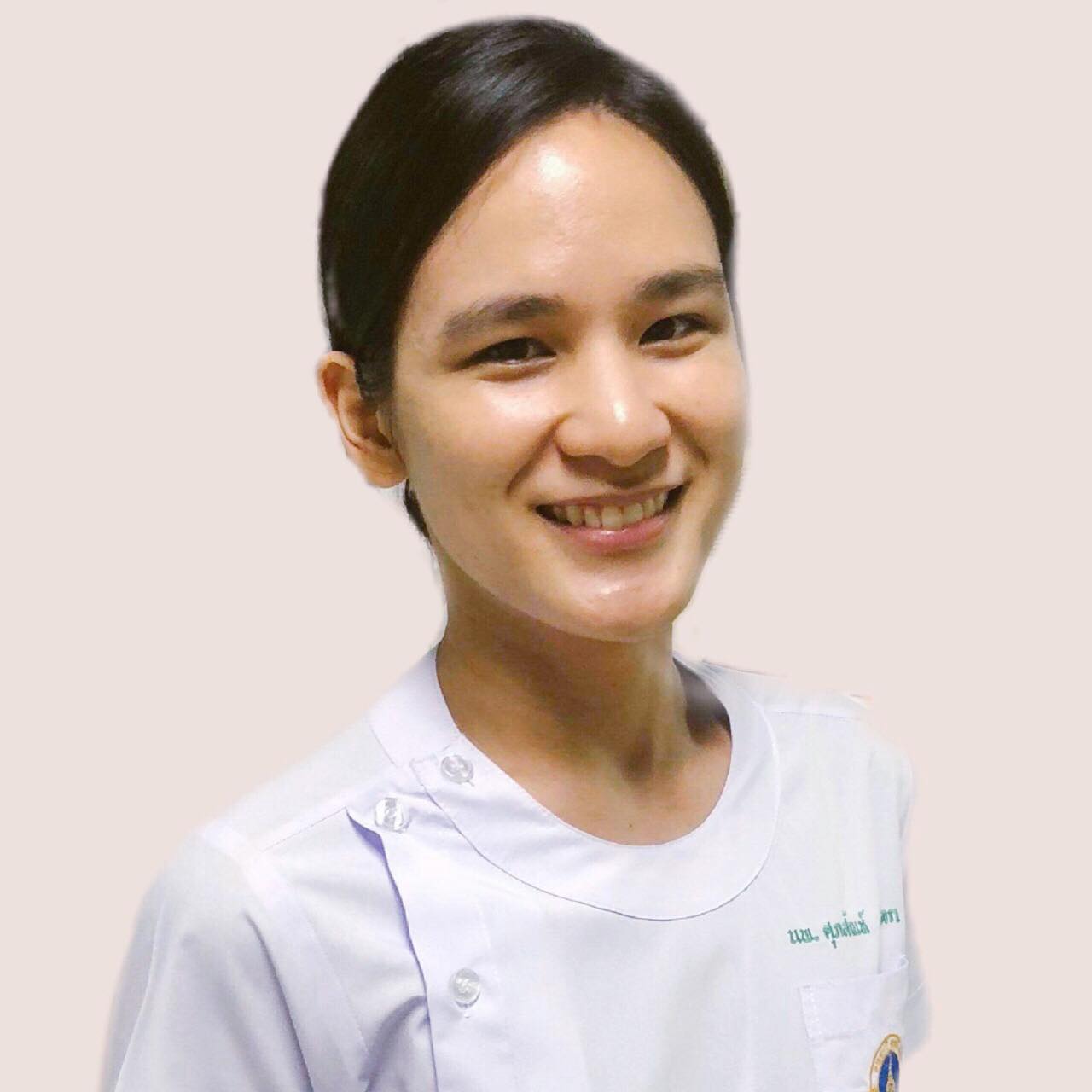 Supasan Sripodok, MD
Ramathibodi Hospital, Mahidol University
Supasan Sripodok, M.D., is currently a senior resident in anatomical pathology, Ramathibodi Hospital, Mahidol University, Thailand. He completed his M.D. from faculty of medicine Vajira Hospital, Navamindradhiraj University, Bangkok, Thailand. He has had a strong passion for pathology since he was a medical student. He is a new generation enthusiastic pathologist-to-be. He also loves learning novel innovations in order to help improving medical education especially in pathology for the next generation doctors. He believes that the digital pathology is one of a new innovation helping accomplishing the goal in medical education.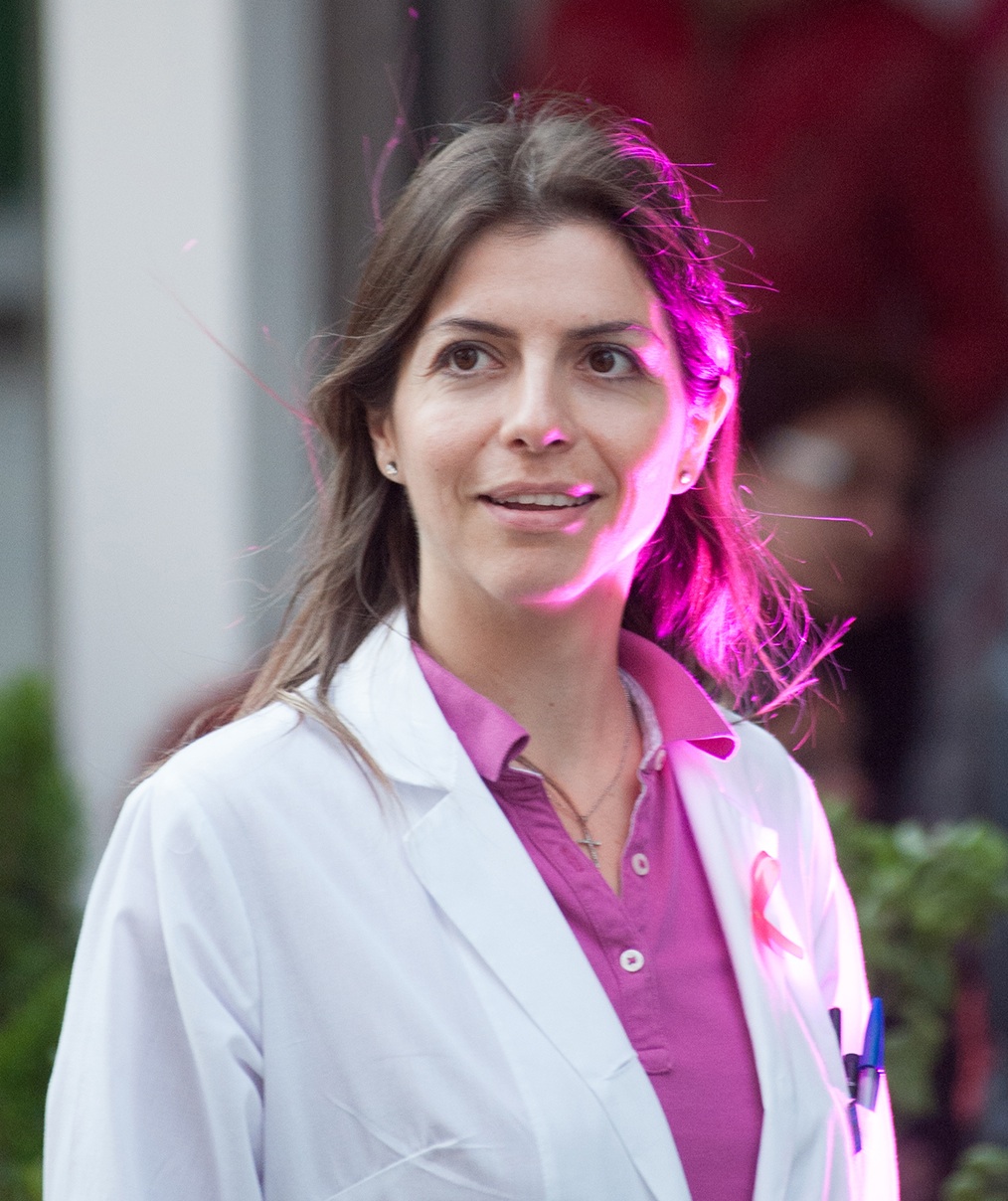 Christina Zioga, MD
Aristotle University of Thessaloniki
Her father introduced her to Computer Science since she was at the primary school and she hasn't stopped using and evolving this knowledge ever since. Her extensive experience as Pathology Laboratory Technician (Bachelors' Degree in MLS -magna cum laude) led her to choose Pathology/Cytopathology residency after the completion of her studies in Medicine. During her residency, she served on the IT team of Hellenic Society of Clinical Cytology where she conceived and launched the teleconference series for the HSCC, a distance learning endeavour that brings continuing medical education of Cytology to all sites in Greece. Her interests outside medicine include swimming, teaching first aids and travelling. Christina has been an active member of several non-profit organisations and volunteers with the Hellenic Union of Search and Rescue. Her goals include raising her children and strengthening Pathology as a leader in contemporary medicine.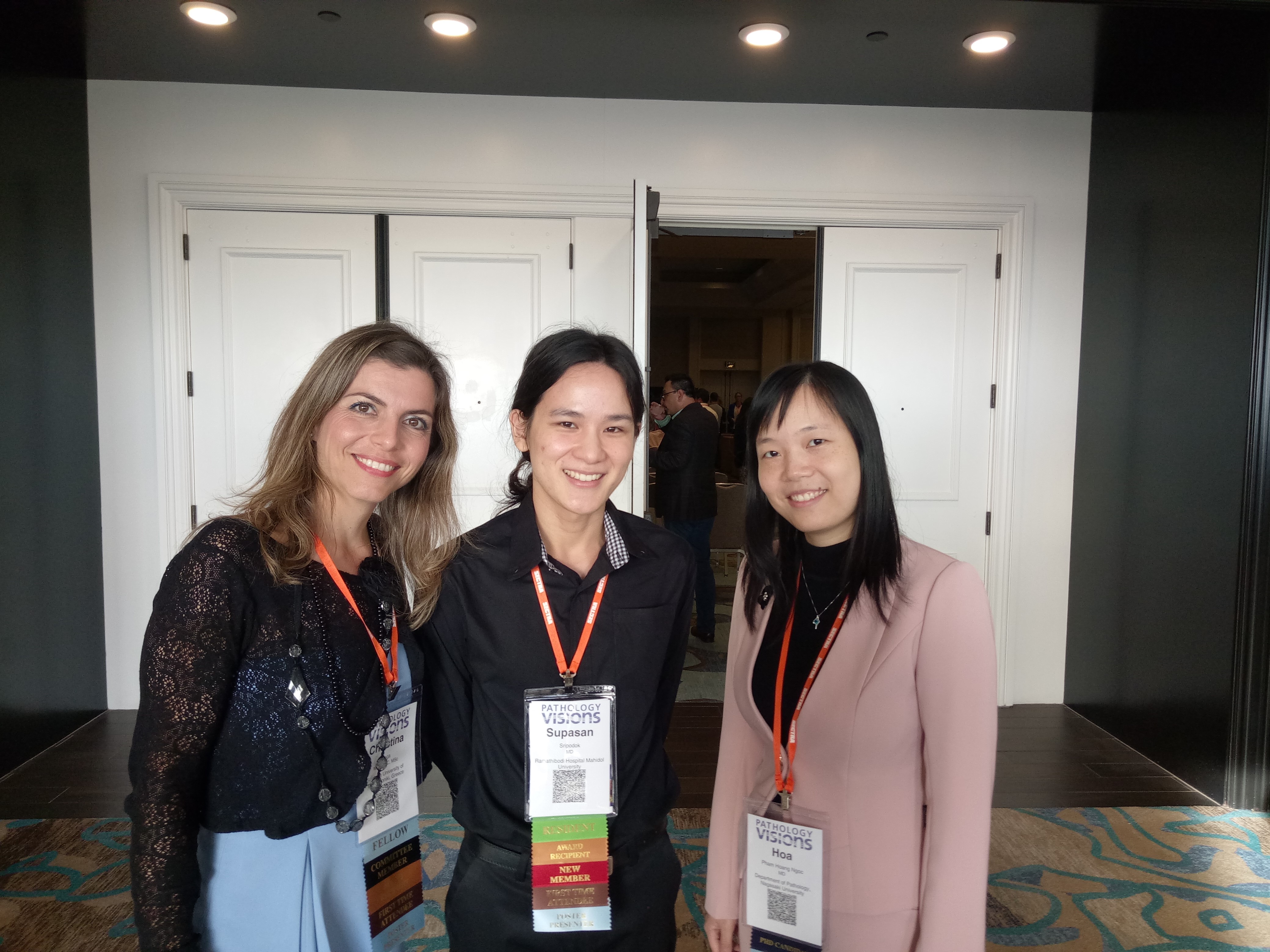 For a complete list of past travel award recipients, please click here.