Applications for 2017 will be accepted soon!
CONGRATULATIONS TO THE 2016 TRAVEL AWARD RECIPIENTS!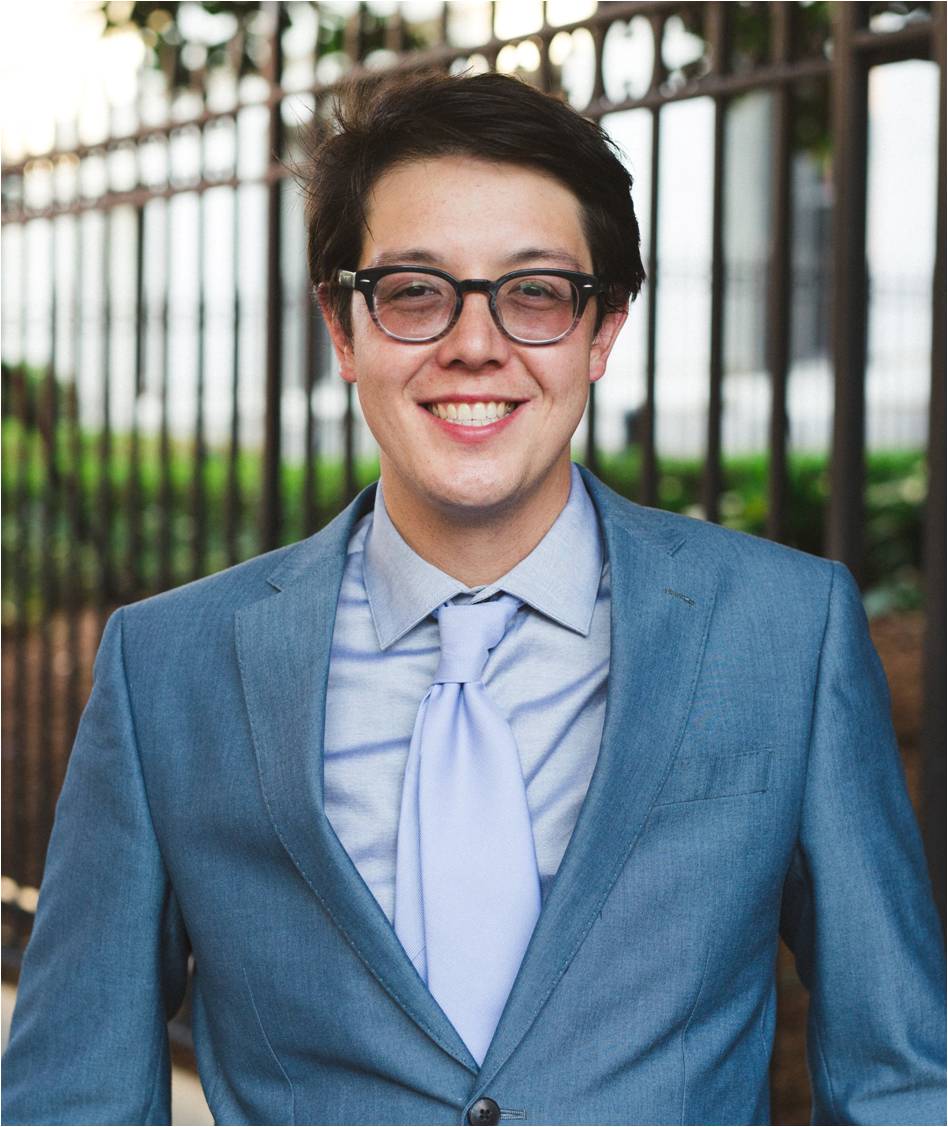 CHANCEY L. CHRISTENSON, MD, MPH, FCAP
Chancey Christenson is a fellow in Clinical Informatics at Geisinger Medical Center. He graduated with a BA from Tulane University, then continued his graduate education with an MD at Tulane School of Medicine and a MPH in hospital management from Tulane School of Public Health. Throughout his residency in clinical pathology at Tulane Hospital, he developed numerous projects including acquiring a departmental whole-slide scanner, installing a remote telepathology viewing system at a satellite hospital and establishing a test utilization committee which created test-ordering algorithms for the CPOE. Currently he is the junior member of the Clinical Informatics Steering Committee for CAP. He is interested in computer assisted diagnosis, and working on systems that guide physicians quickly to areas of concern. Ultimately he would like to work on integrating whole slide imaging into routine workflow, to increase pathologist's efficiency and promote greater understanding amongst clinicians of underlying pathophysiologic and histologic changes.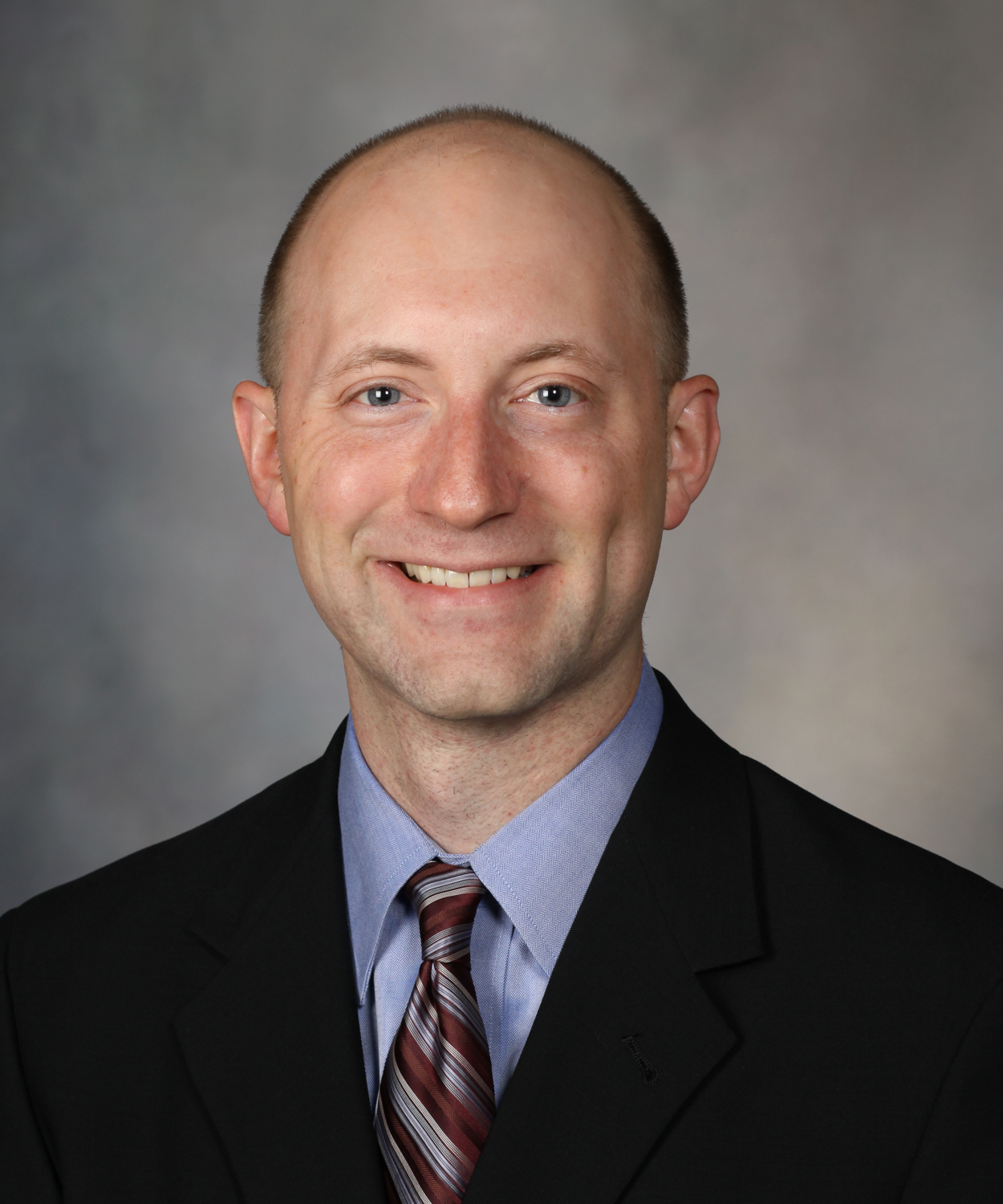 ANDREW P. NORGAN, MD, PHD
Dr. Andrew Norgan is a third-year resident in Clinical Pathology at Mayo Clinic, Rochester MN. He earned a B.A. in Microbiology from the University of Minnesota, completed M.D. and Ph.D. training at Mayo Clinic, and participated in a two-year Biomedical Informatics and Computational Biology traineeship with University of Minnesota – Rochester during graduate training. Dr. Norgan's professional interests include clinical microbiology and pathology informatics. He has been interested in digital pathology since medical school, where he helped to implement a virtual microscopy system for use in histology and pathology education. His current informatics projects include development of a software application for frozen section surgical pathology case review, implementation of virtual slide-based pathology curricula using open-source tools, and utilization of machine learning algorithms for automated classification of virtual slides. He is excited to attend Pathology Visions 2016 and meet many new colleagues interested in the digital future of pathology.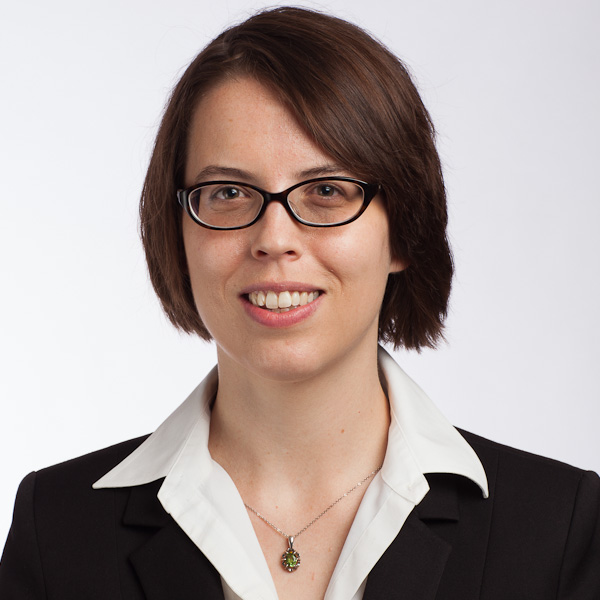 KAITLIN E. SUNDLING, MD, PHD
Kaitlin Sundling is a 4th year AP/CP resident at the University of Wisconsin. Her undergraduate studies in biochemistry and mathematics fueled a strong interest in applications of technology and informatics in biology and medicine. As a trainee in the University of Wisconsin Medical Scientist Training Program, her PhD thesis work focused on analyzing yeast transcription regulatory networks using mathematical biology methods. In residency, she has expanded her mathematical approach into pathology, predicting thyroid carcinoma progression with a molecular model of epithelial-to-mesenchymal transition. Dr. Sundling will be starting cytopathology fellowship at Brigham and Women's Hospital in July 2017 and has a particular interest in applying digital pathology to cytology specimens. At Pathology Visions 2016, she looks forward to expanding her interests and meeting innovators in digital pathology.
For a complete list of past travel award recipients, please click here.