CONGRATULATIONS TO THE 2020 TRAINEE AWARD RECIPIENTS!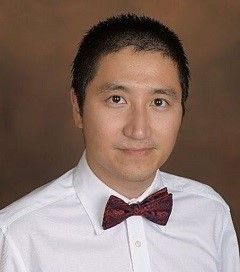 Lin He, MD, PhD
Resident, UT Southwestern Medical Center
Jonathan is currently a second-year pathology resident at UT Southwestern Medical Center. After receiving his medical degree from Fudan University in China, he further pursued a graduate degree in physiological optics/vision science at the University of Houston where he acquired his computational skills and developed interest in image analysis and machine learning technique. Prior to his pathology residency, Jonathan subsequently worked as a research fellow in Dr. Claude Burgoyne's lab at Legacy Research Institute in studying correlation between 3D histomorphometry and OCT imaging of the optic nerve head and as a senior clinical lead in at Novartis, where he involved in developing the first FDA approved trifocal intraocular lens. Within the first year of his residency curriculum, he has already shown initiative for utilizing his clinical rotations as gateways into digital pathology and pathology informatics. Along with some faculty members and other co-residents at the UT Southwestern, he has been active in a resident-run journal club to feed their interest. His research interest is to develop digital and computational tools to improve pathology diagnostics.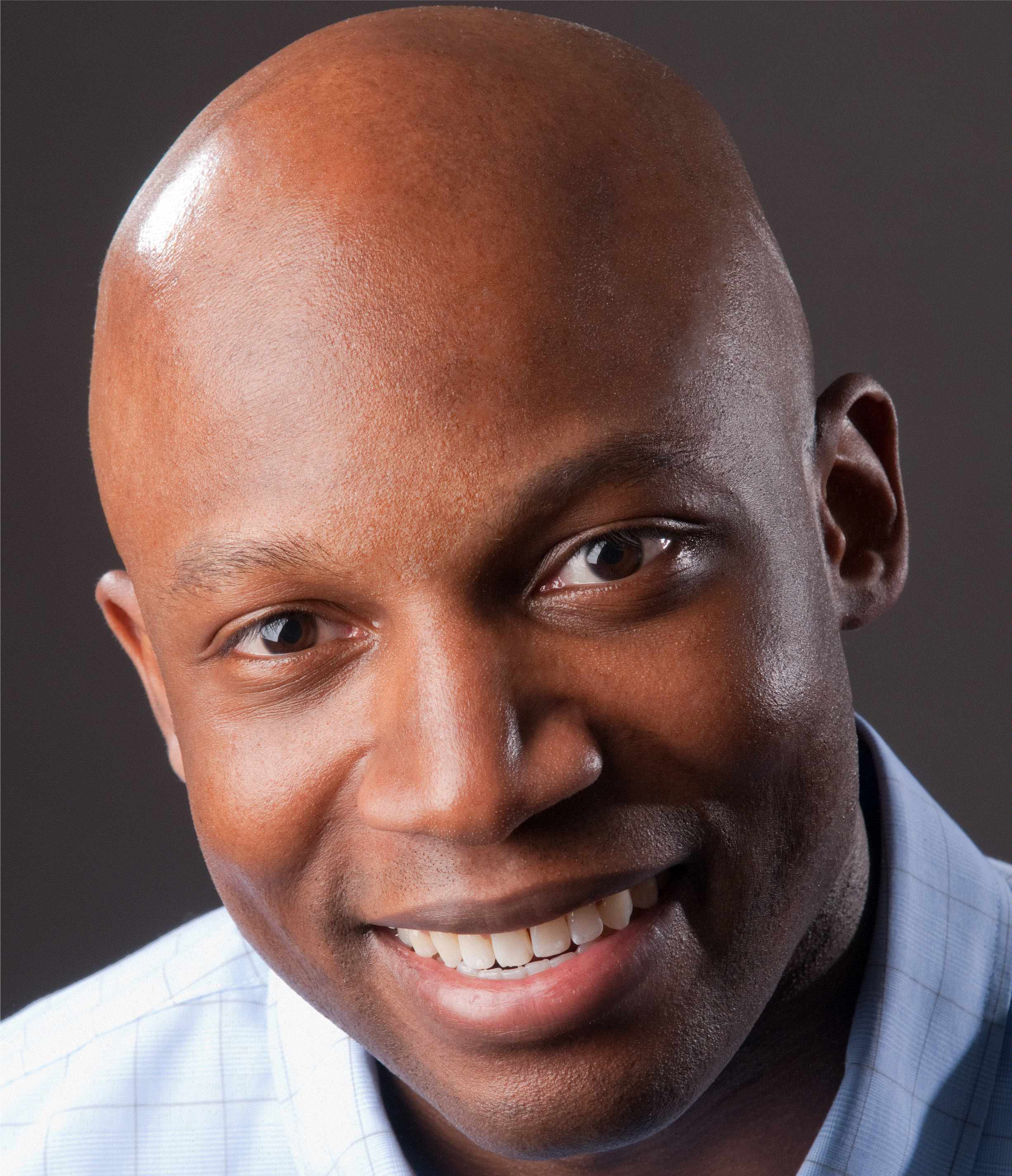 Peter Louis, MD, JD, MT (ASCP)
Fellow, Vanderbilt University Medical Center
Significant challenges I see in the future of pathology will be the large-scale implementation of image analysis tools to correlate clinical, histopathological, radiographic and genomic data. Correlation of high dimensional data is a complex task, which I observed first-hand during my research experience at Memorial Sloan Kettering Cancer Center as a medical student and now eight years later as a postdoctoral fellow in the Vanderbilt Genomic Medicine training program. But it is complex challenges like these that motivate and remind me that I am on the cutting-edge of new knowledge. Elucidation of knowledge gaps in the subspecialties of surgical, and molecular genomic pathology through mathematical modeling is where I will establish my professional efforts.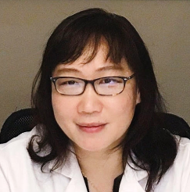 Yan Xiang, MD, MBA
Resident, Hospital of the University of Pennsylvania
Dr. Yan Xiang is currently one of PGY4 residents in the AP/CP Pathology residency program at The Hospital of the University of Pennsylvania. She is a member of Digital Pathology Association, and serves on the DPA Education Committee. Yan had studied Medical Informatics and received a certificate from Johns Hopkins University. She also received Digital Pathology Certification from both National Society of Histotechnology and ASCP. Yan earned her M.D. at Tongii Medical College. She undertook graduate training in Clinical Investigation, and also earned an MBA from Johns Hopkins University in the Medical Service Management track.
For a complete list of past travel award recipients, please click here.
The DPA will provide up to three conference trainee awards for pathology trainees to attend Pathology Visions 2020. Recipients are chosen based on their understanding of the impact of digital pathology and whole slide imaging on the specialty of pathology, merit of application and the value of the award to the applicant.