CONGRATULATIONS TO THE 2019 TRAVEL AWARD RECIPIENTS!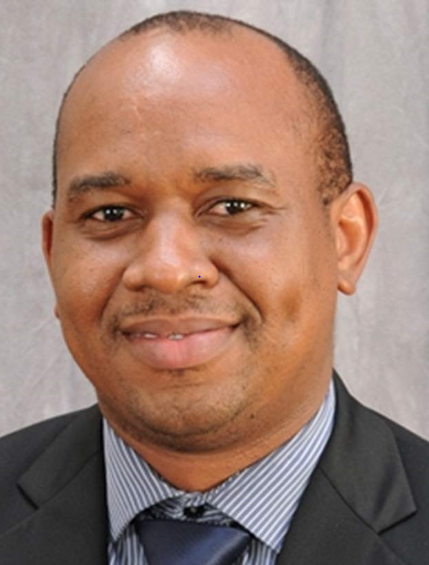 Kingsley Ebare, MD, MPH
Zucker School of Medicine/Northwell Health at Staten Island University Hospital

Kingsley Ebare is a third year AP/CP pathology resident at Zucker School of Medicine / Northwell Health at Staten Island University hospital. After medical school and prior to residency, he completed a masters in biostatistics and worked as a biostatistician with Johnson & Johnson for over 3 years. As a pathology resident, Kingsley's typical day involves reviewing patients' history, gross and microscopic examinations of pathology specimens, intraoperative consultation and frozen section and making diagnoses. While working as a biostatistician with Johnson & Johnson, he was involved with 510(K) submission approved by the FDA and he contributed statistical design and analysis of over fifty (50) clinical trial protocols and clinical study reports. Kingsley's main drive is to promote evidence-based approaches in medicine through excellence in pathology and research. He hopes to leverage his experience as a statistician and trained pathologist to make far reaching contributions to the field of digital pathology.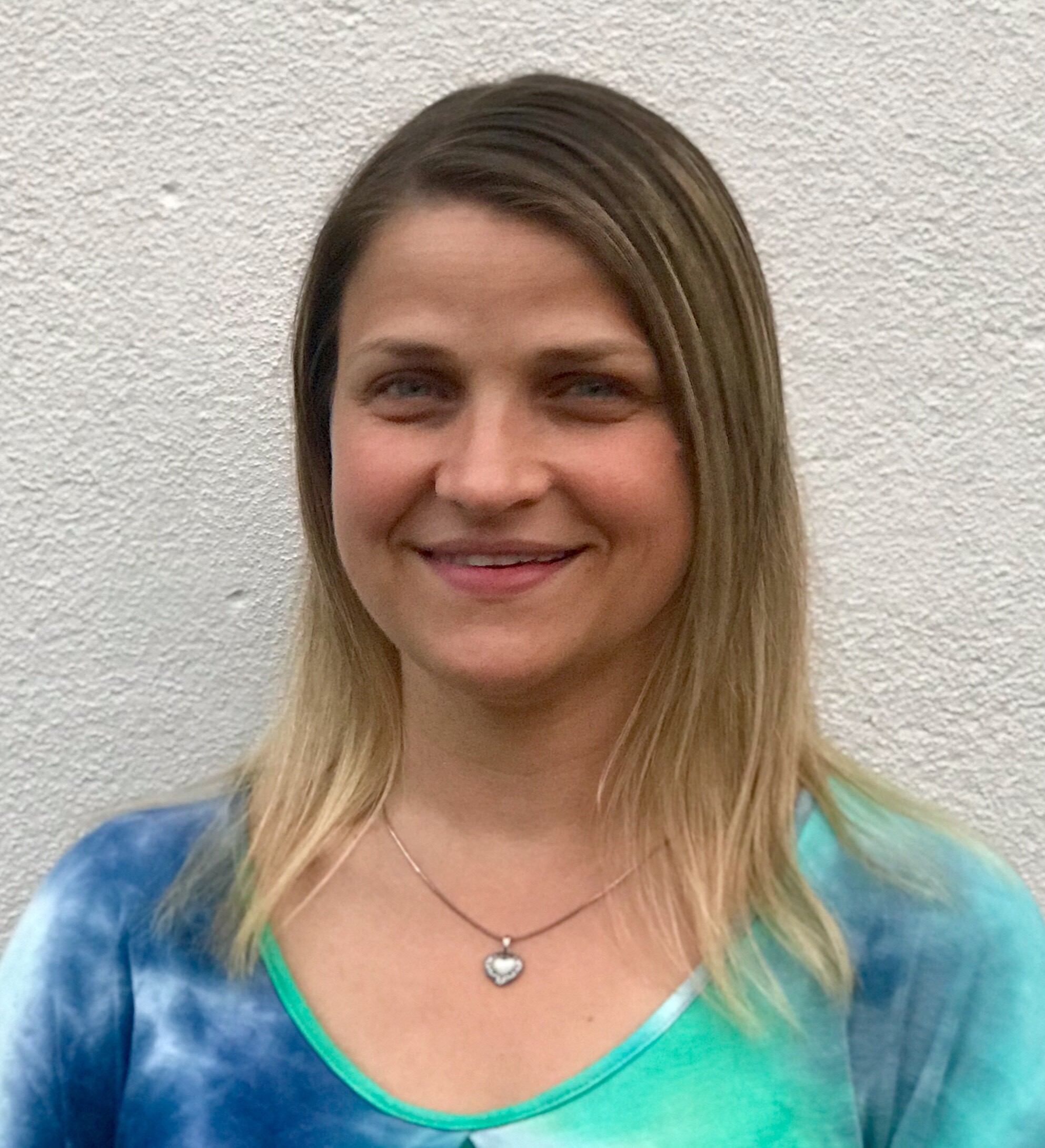 Jennifer Jakubowski, BA, CT(ASCP)
Drexel University
Jennifer Jakubowski is a graduate student in the School of Biomedical Engineering, Science and Health Systems at Drexel University and laboratory supervisor in the Department of Pathology. She received her BA in Biology from Rutgers University in 2003, her ASCP Board Certification in Cytotechnology at Thomas Jefferson University in 2004, and her Digital Pathology Certification from the National Society of Histotechnology in 2018. Her current interests include whole-slide imaging, cell and tissue image analysis, and flow cytometry. She is involved in several research studies in the Advanced Pathology Imaging Lab with Mark Zarella, PhD. at Drexel University, where she is able to apply her 15 years of clinical laboratory experience along with her ongoing biomedical engineering education to serve in the advancement of digital pathology. Her current research projects focus on video compression of cytology z-stacks and a retrospective study of image analysis performance using different technologies and procedures.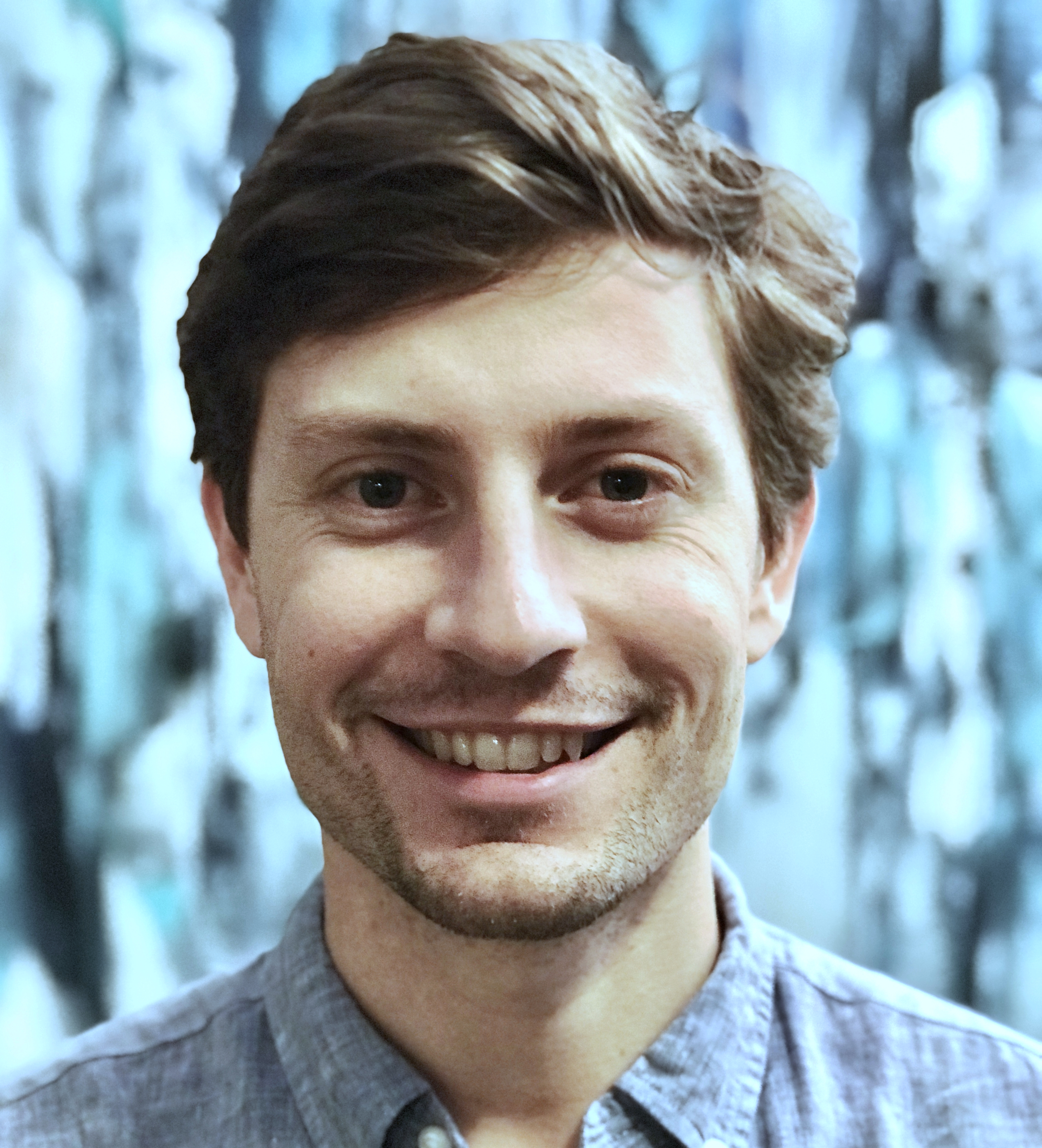 Simon Thomas, BSc MBioinf
Institute for Molecular Bioscience
Simon began his scientific training with a Bachelor of Science at the Queensland University of Technology in Brisbane, Australia. A developing interest for him at this time was the power of computational methods to answer biological questions, and this ultimately lead to his focus on bioinformatics. Upon graduation Simon worked at the Australian Centre for Robotic Vision, which served as his foray into Machine Learning, working on plant species classification. He later began studying a Master of Bioinformatics at the University of Queensland, and this coincided with employment as a laboratory scientist at a histopathology laboratory. Seeing the potential of combining these two areas, his master's thesis culminated in a demonstration of the effectiveness of machine learning for skin cancer diagnosis. This naturally extended into a PhD program where Simon is currently developing interpretability methods for Deep Learning systems for skin cancer classification and characterisation.
For a complete list of past travel award recipients, please click here.
The DPA will provide up to three conference travel awards for pathology trainees to attend Pathology Visions 2019. The travel award funding is intended to defray costs of travel expenses. Recipients will be chosen based on their understanding of the impact of digital pathology and whole slide imaging on the specialty of pathology, merit of application and the value of the award to the applicant.