CONGRATULATIONS TO THE 2022 TRAVEL AWARD RECIPIENTS!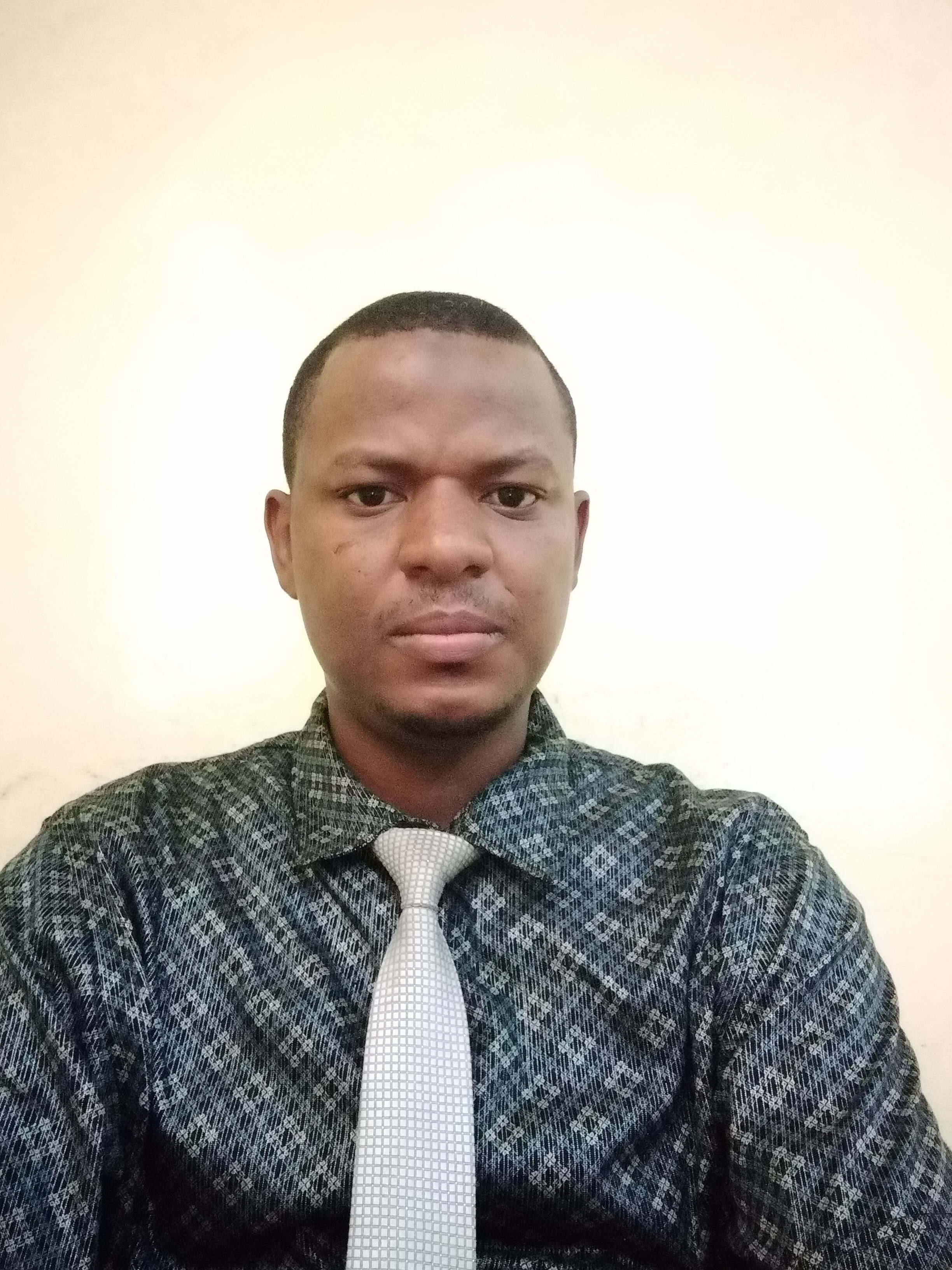 Shamsu Bello, MBBS
Fellow | General Amadi Rimi Specialist Hospital
Shamsu Sahalu Bello, was born on 19th February, 1987 in Northwestern Nigeria to a low income farmers and was raised in a polygamous setting with over 20 siblings. His educational undertakings were mostly sponsored by the government, up to the level of medical school where he graduated with honors. All his medical carrier was dedicated to public and community service, where he particularly work tirelessly to ensure health services are delivered to everyone including the less privileged. He is also a member of a community based non -profit organization that guide and mentor the younger generation to achieve success in life. He is happily married with two children; a boy and a girl. At his leisure time, he enjoys hanging out with his family and also love movies and football as his hobbies.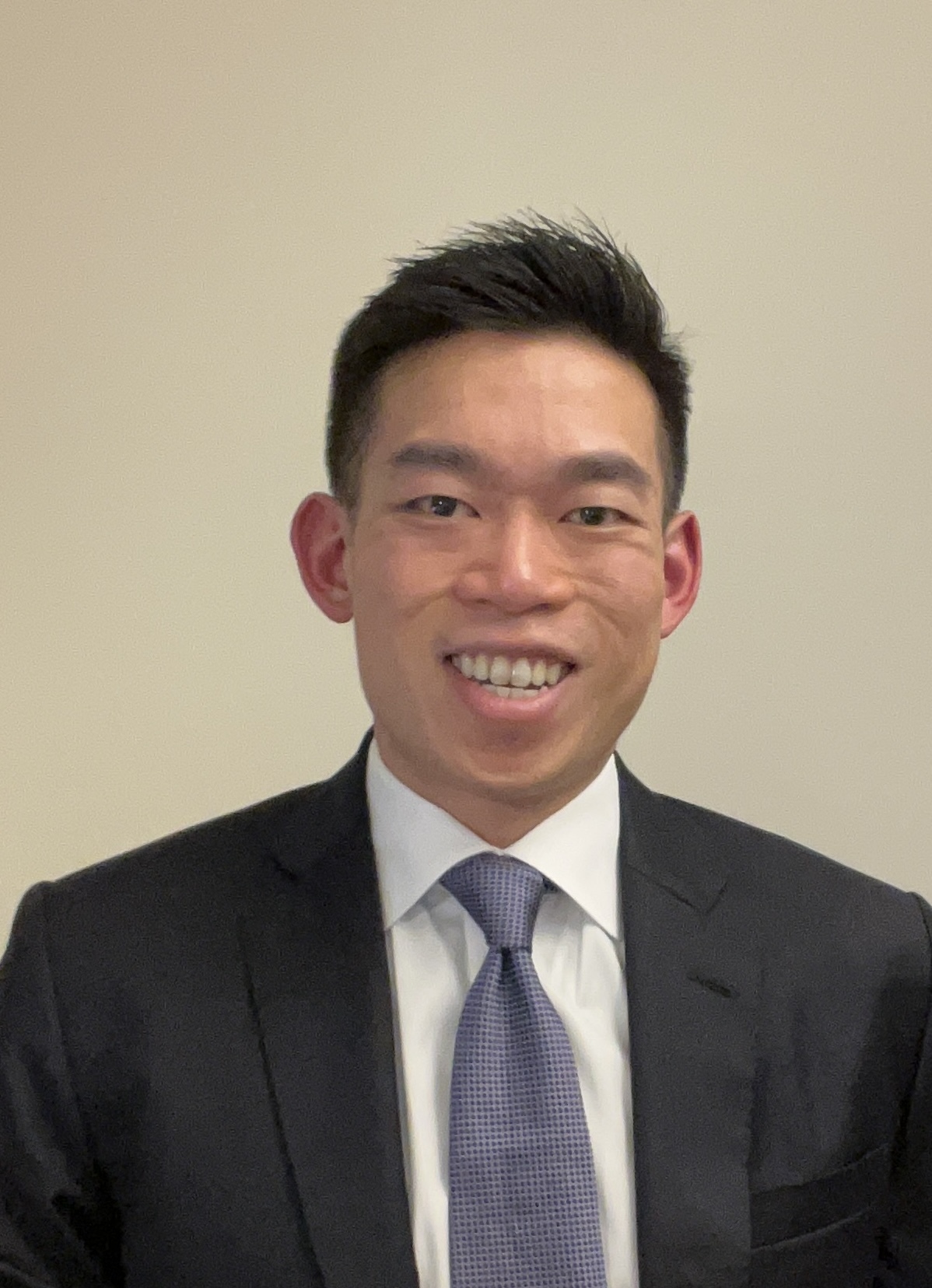 Robert Chen, MD, PhD
Resident | Weill Cornell Medicine
Robert Chen is a resident physician in Pathology at Weill Cornell Medical College and New York Presbyterian Hospital, in the Physician Scientist Training Program track. Previously he was a Machine Learning Scientist at Flatiron Health, developing natural language processing and machine learning strategies for feature extraction and predictive modeling from anatomic and clinical pathology reports and other electronic health record data. As a PhD candidate, he developed computational phenotyping and predictive modeling methodologies from healthcare data including electronic health records and genomic data, for applications including disease subtyping, mortality prediction in ICUs, and early detection of diseases such as heart failure. He collaborated extensively with the Department of Pathology at Emory University, developing computational methodologies including signal processing and machine learning based algorithms for automated paraprotein classification. He earned an MD from Emory University School of Medicine and PhD in Computer Science from the Georgia Institute of Technology.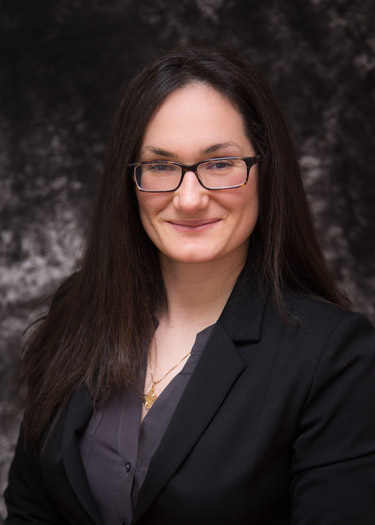 Kristina Doytcheva, MD
Fellow | University of Chicago Medicine (2022 DAPA Trainee)
Kristina Doytcheva is a Genitourinary Pathology Fellow at the University of Chicago. She earned her Masters of Biomedical Science and Medical Doctor Degrees from Chicago Medical School at Rosalind Franklin University of Medicine and Science. During her residency, Kristina, has served as a Junior Member to the College of American Pathologists (CAP) Laboratory Accreditation Committee and has joined the Digital Pathology Association (DPA) Education Committee. Some of her accomplishments include receiving the CAP Leadership Development Award, winning a two-week observer ship with AstraZeneca's Translational Pathology Team, as well as beginning her career as a lab inspection team member. When she is not annotating slides for various AI projects she gardens, rehabs furniture, and enjoys time with her husband and five dogs.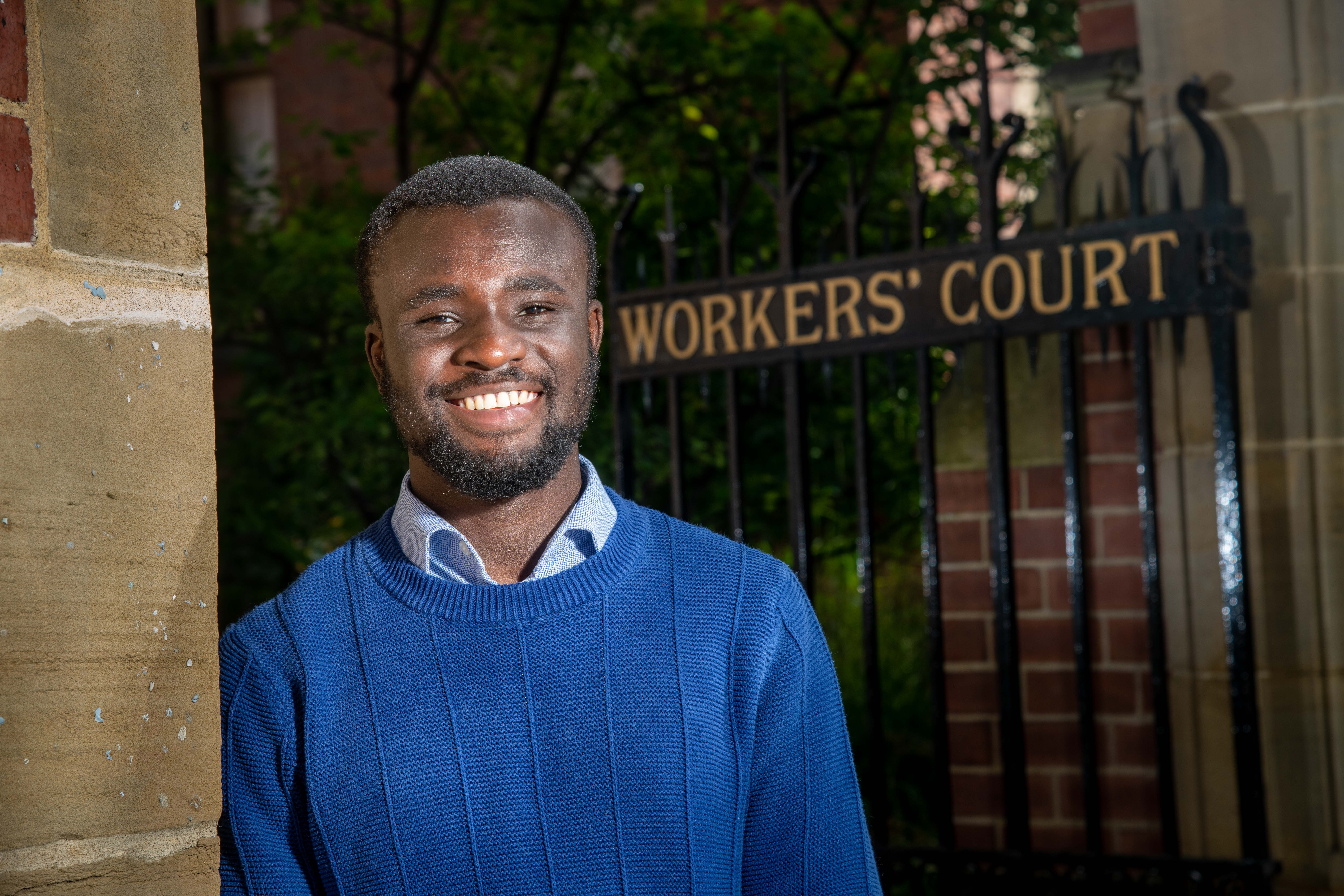 Henschel Freduah-Agyemang, MBChB
Medical Student | University of Leeds
Henschel Freduah-Agyemang is a third-year medical student at the University of Leeds. Henschel was born in Ghana and moved to the UK to live with his single mother and siblings at the age of 10. As the oldest and first to attend University, let alone medical school, he endeavours to work hard, persevere against all odds, and finds joy in what he does. Although Henschel went astray in his teenage years, the discipline of his mother, patience and love from his family and friends kept him from being lost completely. He is the living evidence that true love: love from family, friends and God can transform a persons character and imbue them with integrity, honour, and kindness. Because of the kindness shown to him, he has mentored aspiring medical students from low social economic backgrounds for over two years as part of a widening participation organisation.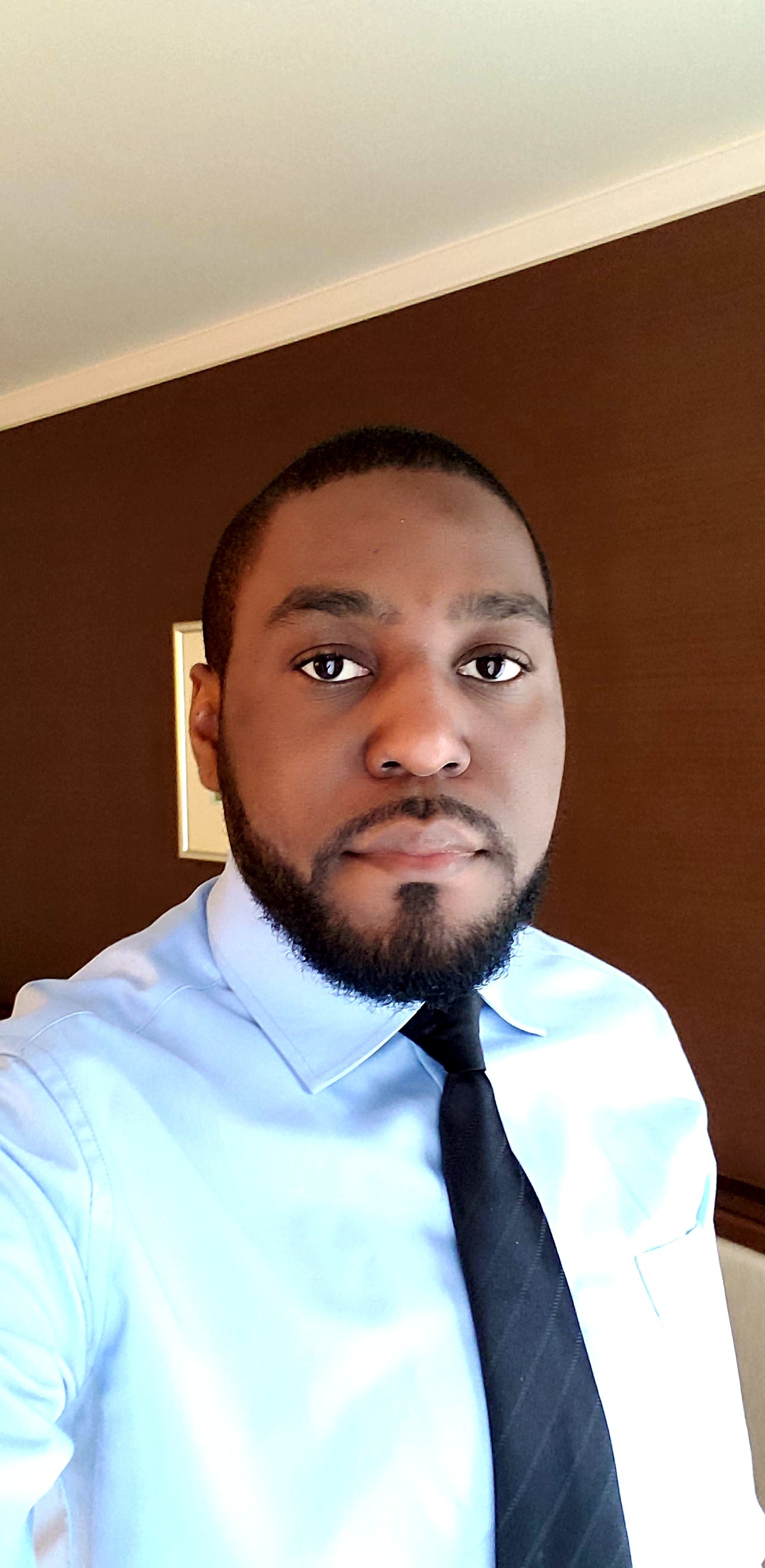 Kris Lami, MD
PhD Student | Nagasaki University
Kris Lami, a Congolese citizen from DRC, is born and raised in Japan. He moved to his country at the age of eight, where he graduated from Medical School in 2016. He is now pursuing post-graduate education in Japan, in the field of anatomic pathology. He participated in several international seminars, including the USCAP annual meeting and the Japanese Society of Pathology annual meeting. He is involved in daily pathological diagnoses of cases from the Nagasaki University Hospital, and enjoys teaching, as he regularly gives histology lectures to medical students. For these different tasks, he frequently uses digital pathology and whole slide images as a primary tool.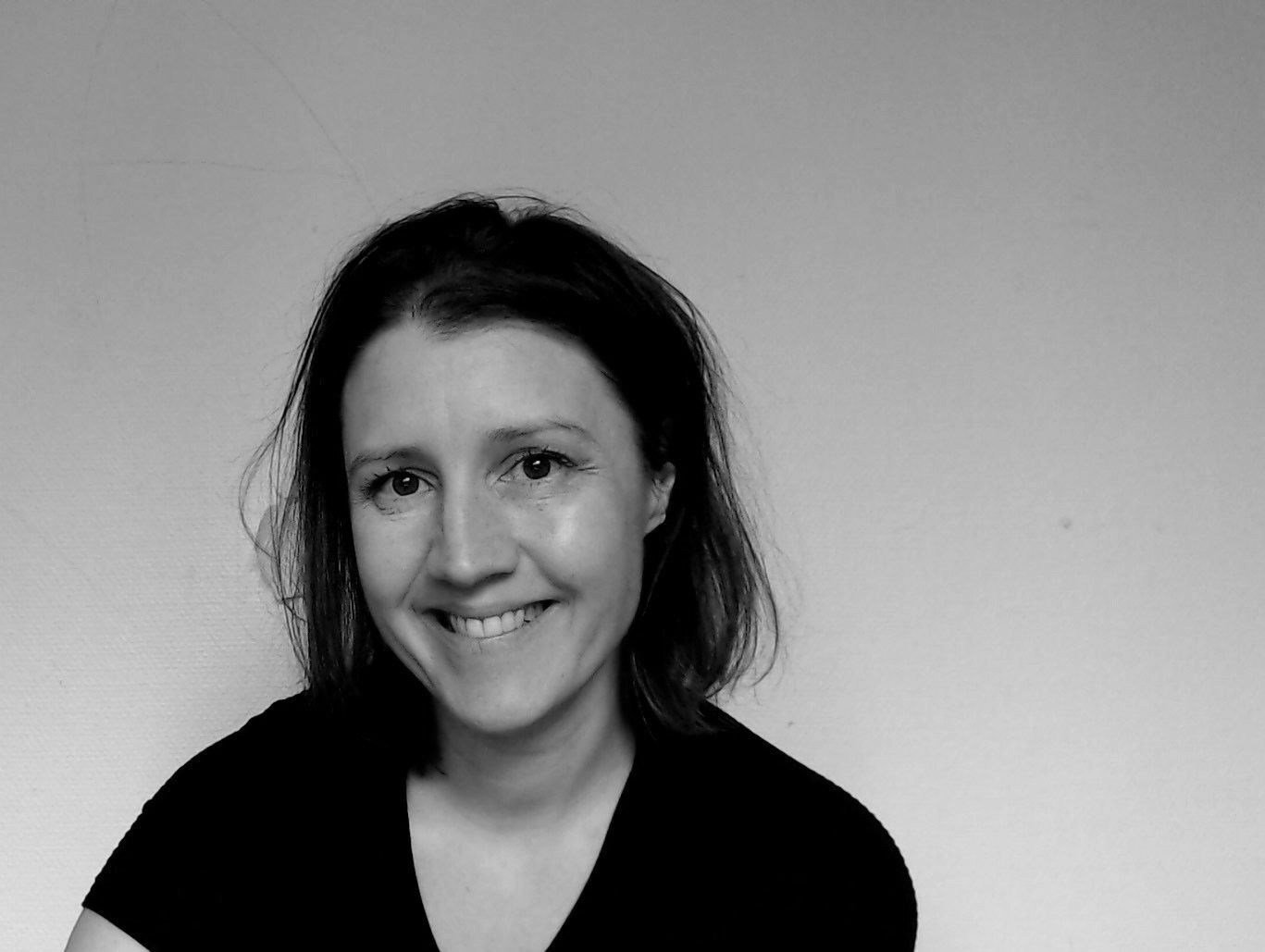 Anna Laury, MD
PhD Student | University of Helsinki
Anna is a 3rd year PhD student at the University of Helsinki within the Research Program in Systems Oncology. A native Californian, she is a graduate of the UCLA School of Medicine. She completed a residency in Anatomic Pathology and a fellowship in Women's and Perinatal Pathology at Brigham & Women's Hospital, followed by a Surgical Pathology/Head & Neck Pathology fellowship at UCLA. Following 6 years of practice at Cedars-Sinai Medical Center in Los Angeles, Anna switched gears entirely and moved to Helsinki, Finland with her family. She is interested in the role of digital pathology in the diagnosis and prognostication of ovarian cancer, and is excited about the future of the digital pathology workflow and especially AI-assisted pathology signout.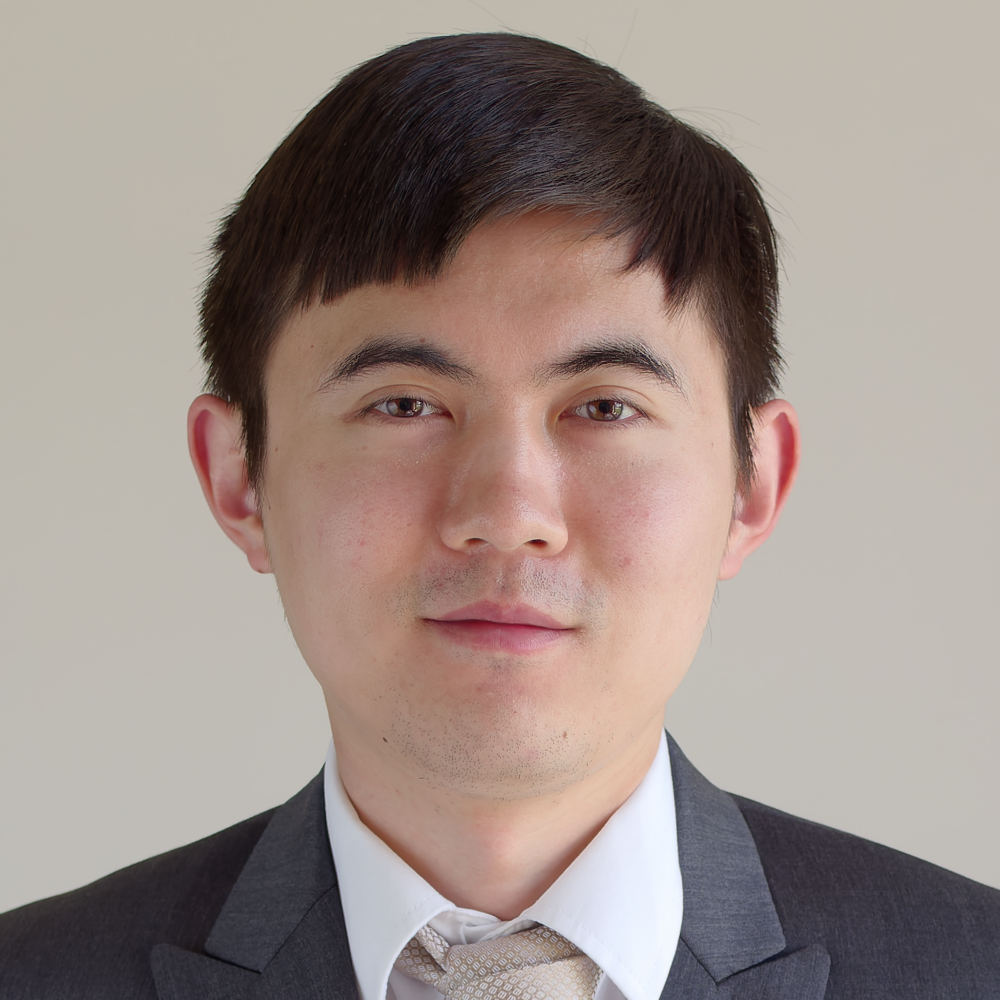 David Nai, MD
Resident | University of Michigan (2022 DAPA Trainee)
David Nai is a fourth-year pathology House Officer at the University of Michigan. He graduated with a BS in chemical engineering from Iowa State University of Science and Technology in Ames, IA, attended medical school at the University of Illinois College of Medicine, then moved from Chicago to Ann Arbor for his residency. He is a CAP Residents' Forum delegate as well as a member in good standing of ASCP, USCAP, the DPA and API. He has published several book reviews with the Doody Review Service and co-authored a paper on episodic ataxia type 4. His fellowship interests comprise benign and malignant hematopathology, pathology informatics, and transfusion medicine. He plans to spend 2023-2026 at the Medical College of Wisconsin and affiliated Versiti Blood Centers. When not enjoying chess, reading, swimming or jogging around the city he enjoys computer programming and AI as a hobby.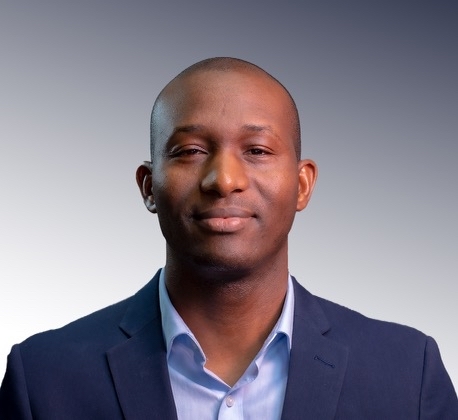 Tobi Ozoya, MD
Resident | University of South Florida (2022 DAPA Trainee)
Tobi Ozoya is a senior resident in pathology at the University of South Florida, Tampa Florida. He has a background in public health and is passionate about leveraging relationships and technology to advance population health and personalized medicine. Prior to residency, he participated in transformational projects at different levels of society to ensure effective healthcare delivery. He believes that pathologists should be central players in exploring artificial intelligence as an ally to transform the way individual and population laboratory data is delivered. As a Digital Anatomic Pathology Association Awardee, he has forged new relationships and been exposed to numerous opportunities. He is being mentored by leaders in the field of digital pathology, participated in DAPA education committee meetings, developed monthly interesting cases and an advocate for the work DPA is doing.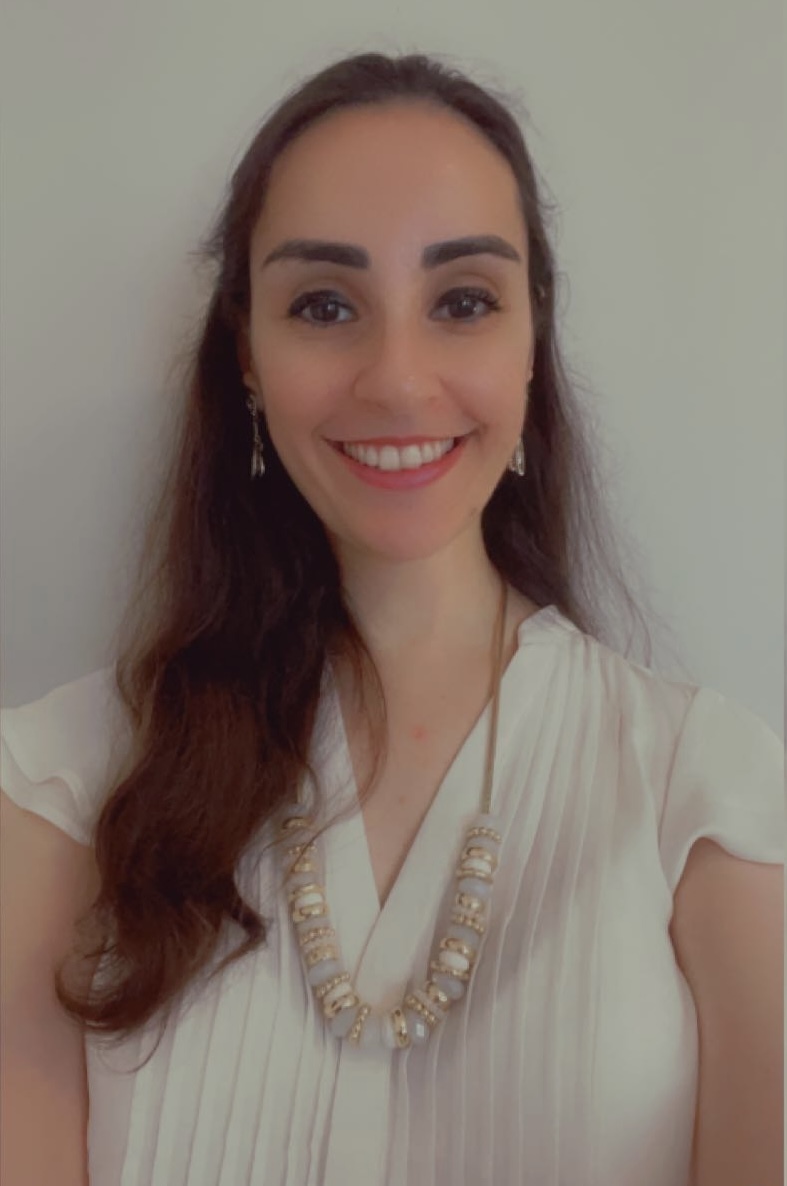 Nada Shaker, MD, MS
Resident | The Ohio State University Wexner Medical Center
Nada Shaker was born and raised in Damascus, Syria and completed her training in pathology at Damascus University, Syria. Due to the turmoil in Syria, she relocated to France where she pursued a dual Master's degree in Biotechnology and International Business at the University of Grenoble Alpes. The master allowed her to help her birth country, Syria, by managing a deal with an international provider of medical supply to cover the shortage of medication during the crisis. In the US, she joined the department of pathology at the UCSD as a clinical observer and research assistant. She achieved multiple publication in Modern Pathology and Journal of Pathology Informatics. Now, she is a second-year resident in AP/CP pathology at The Ohio State University Wexner Medical Center. She has earned three awards during her first year of residency.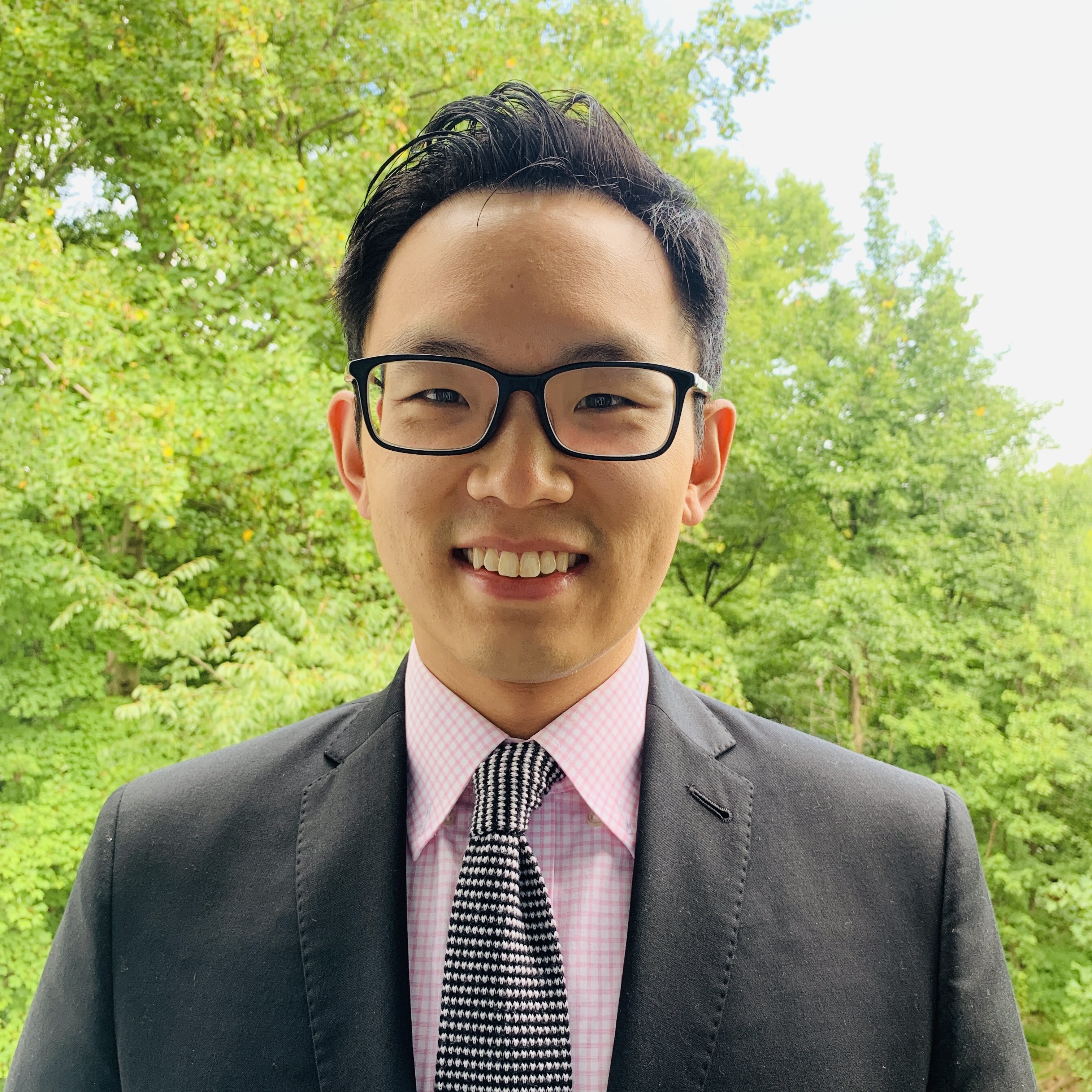 Andrew Sohn, MD
Resident | Johns Hopkins Medicine
Andrew is currently a physician-scientist track pathology resident at Johns Hopkins Medicine. He completed his first two years of AP-only training, and is in his second year of the NIH T32 Postdoctoral Fellowship in the lab of Alexander Baras, MD/PhD. Previously, Andrew has had experience in numerical and scientific computing during his undergraduate studies. During medical school, he completed both the NIH Medical Research Scholars Program and HHMI Medical Fellows Program. At the NIH, he worked on deep learning for radiology, but eventually transitioned to pathology for his HHMI fellowship due to his interests in multimodal analyses (i.e., histopathology and molecular). During his HHMI fellowship, he published on using AutoML for epigenetic analysis, which was nominated for the best paper award at a major computer science conference (GECCO). He also worked on generative modeling of histopathology during this time. Andrew is currently preparing manuscripts on deep learning for cytopathology and molecular pathology.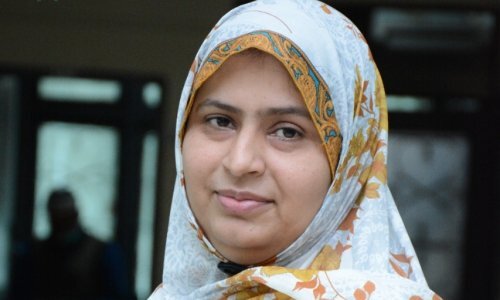 Talat Zehra, MBBS, FCPS (2021 recipient)
Jinnah Sindh Medical University
Dr. Talat Zehra MBBS FCPS is assistant professor at Jinnah Sindh Medical University (JSMU) and consultant histopathologist at JSMU Diagnostic Lab, Karachi, Pakistan, She gained her Bachelor of Medicine, Bachelor of Surgery degree in 2007 from Dow Medical College, University of Karachi, Pakistan. She did her fellowship in Histopathology at the College of Physicians and Surgeons of Pakistan. Zehra's field of interest is digital pathology and the use of artificial intelligence in tissue imaging. She is passionate to implement in digital pathology in developing part of the world which contain bulk of world disease but less equipped with diagnostic modalities particularly the novel ones. She has written a few write ups internationally to highlight the issues in delaying adoption of digital pathology techniques in developing world. Currently, she is also a member of the education committee of the Digital Pathology Association (DPA).
Click here to hear from this year's travel awardees!
For a complete list of past travel award recipients, please click here.
The DPA provides conference travel awards for pathology trainees to attend Pathology Visions 2022. Recipients are chosen based on their understanding of the impact of digital pathology and whole slide imaging on the specialty of pathology, merit of application and the value of the award to the applicant.