CONGRATULATIONS TO THE 2017 TRAVEL AWARD RECIPIENTS!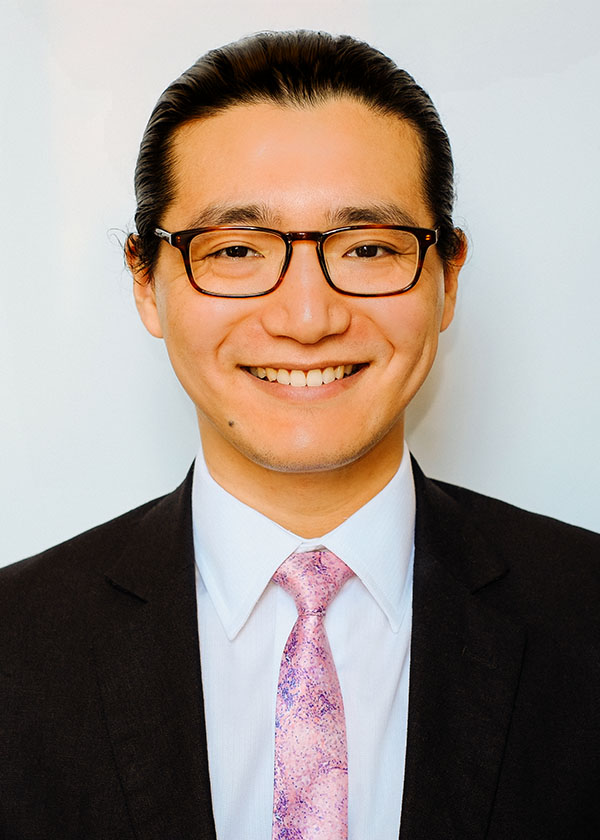 Richard Huang, MD
Icahn School of Medicine at Mount Sinai
Dr. Richard Huang's first exposure to microscopy was entirely digital. It was only after starting residency that he learned how to use a traditional microscope with glass slides. Because of this, he has always been passionate about digital pathology, and has consistently advocated for advancing the field of pathology into the digital age with whole slide imaging. In graduate school, he worked with NIH's ImageJ, which sparked his interest in image analysis. That budding interest developed into a deep fascination for computational pathology, especially the application of machine learning and deep neural networks for diagnosing cancer. With a constant mind for entrepreneurship, Dr. Huang is enthusiastic about collaborations between academia and industry. He firmly believes that effective private-public partnerships are the best way to produce robust results that can truly advance the way we practice medicine, and ultimately give patients the best healthcare that they deserve.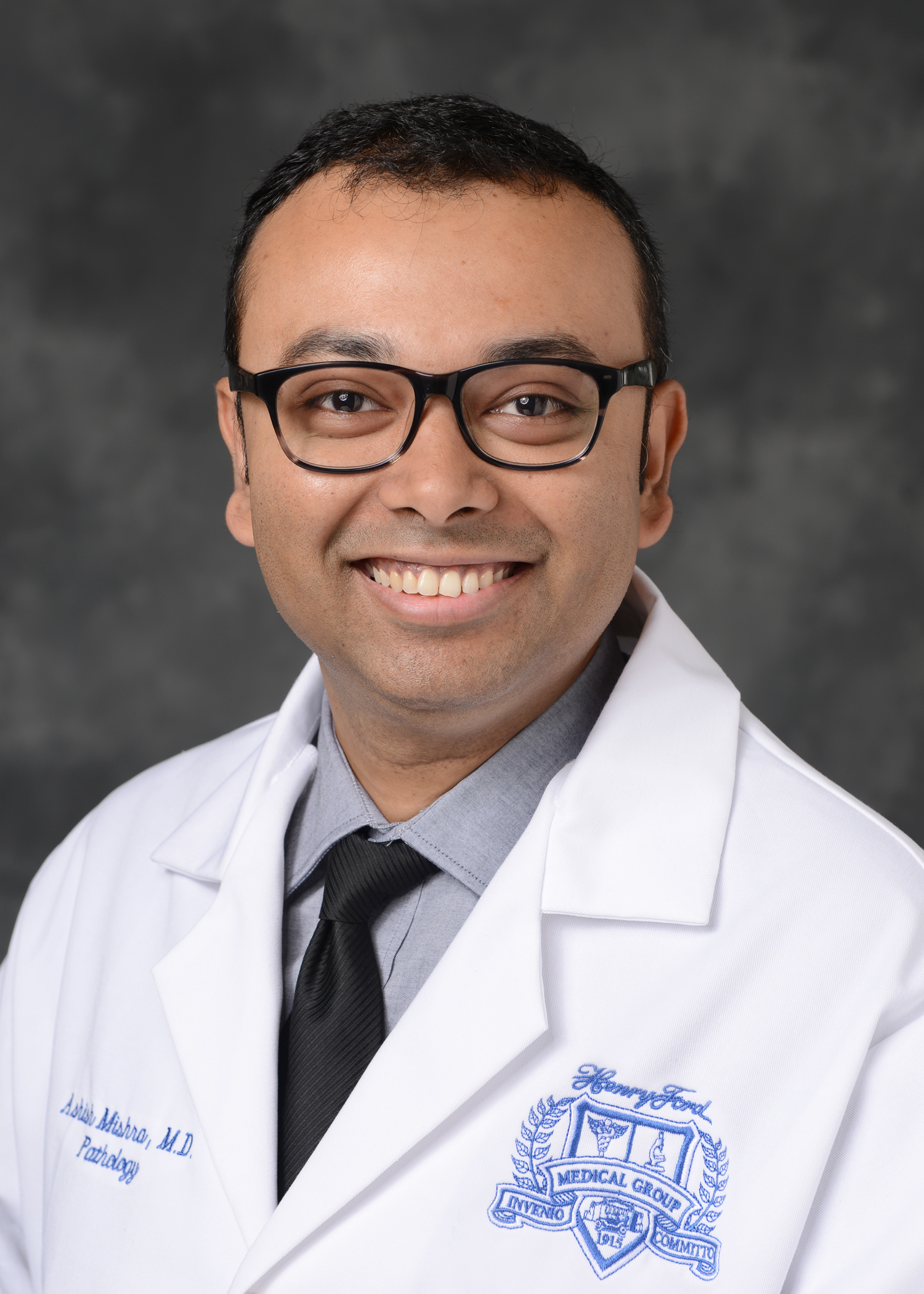 Ashish Mishra, MD
Henry Ford Hospital
Dr. Ashish Mishra is a third-year resident in AP/ CP at Henry Ford Hospital, Detroit, MI. He has earned his MD from the University of Delhi, India. Dr. Mishra's professional interests include pathology informatics and molecular genetics. He has worked as a medical lecturer in India, Fiji, Aruba and St. Lucia for many years. He is a passionate teacher. He has been interested in digital pathology since his days as a medical educator. He started his own venture in 2014 giving virtual lectures to students over the internet for USMLE preparation. His current informatics project at Henry Ford Hospital includes implementation of virtual slide-based platform for all slide conferences and institutional tumor boards. He is interested in implementation of remote telepathology viewing systems and systems directed to guide the pathologist quickly to area of concern. He is also interested in enterprise-wide implementation of integrating whole slide imaging into routine workflow, to increase pathologist's efficiency and decrease turnaround times. He is excited to attend Pathology Visions 2017 and meet many new colleagues and innovators interested in the digital future of pathology.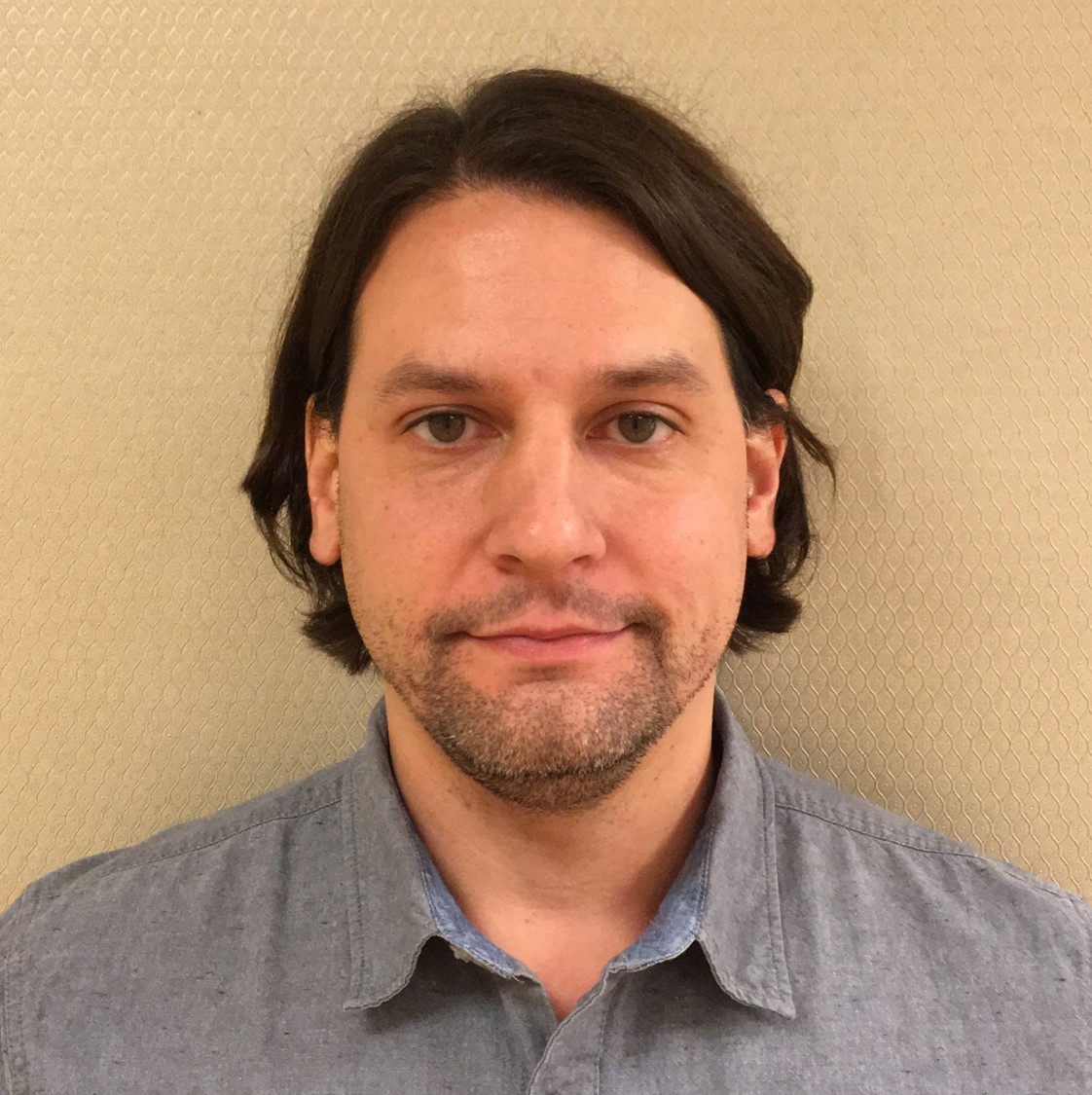 Daryoush Saeed-Vafa, MD
Moffitt Cancer Center
Dr. Saeed-Vafa double majored in mathematics and physics at Washington University in St. Louis, before attending both medical school and residency (pathology) at Temple University. Upon completion of residency at Temple University Hospital in 2013, he took a surgical pathology fellowship position at the University of California, San Diego. After finishing the fellowship in 2014, Dr. Saeed-Vafa was accepted at the Moffitt Cancer Center (MCC) for a two-year postdoctoral fellowship position focused entirely on digital pathology. At MCC he spearheaded multiple research projects in the field of digital pathology. At the end of two years, to complement his previous fellowships, he stayed at MCC as an oncologic molecular pathology fellow with a focus in digital pathology. He is now doing a fellowship in personalized medicine at MCC.
For a complete list of past travel award recipients, please click here.