2018 TRAVEL AWARDS
The DPA will provide up to three conference travel awards ($2,500 value each) for pathology residents, fellows, MD students and PhD candidates to attend Pathology Visions 2018. The travel award funding is intended to defray costs of registration and travel expenses. Recipients will be chosen based on their understanding of the impact of digital pathology and whole slide imaging on the specialty of pathology, merit of application and the value of the award to the applicant.
Oral and/or Poster submission for Pathology Visions 2018 is required to apply.




DPA membership is required to apply.
Annual DPA membership dues are FREE during an individual's residency, fellowship and candidacy.

Application submission deadline: Monday, July 9, 2018

What Past Recipients Had to Say: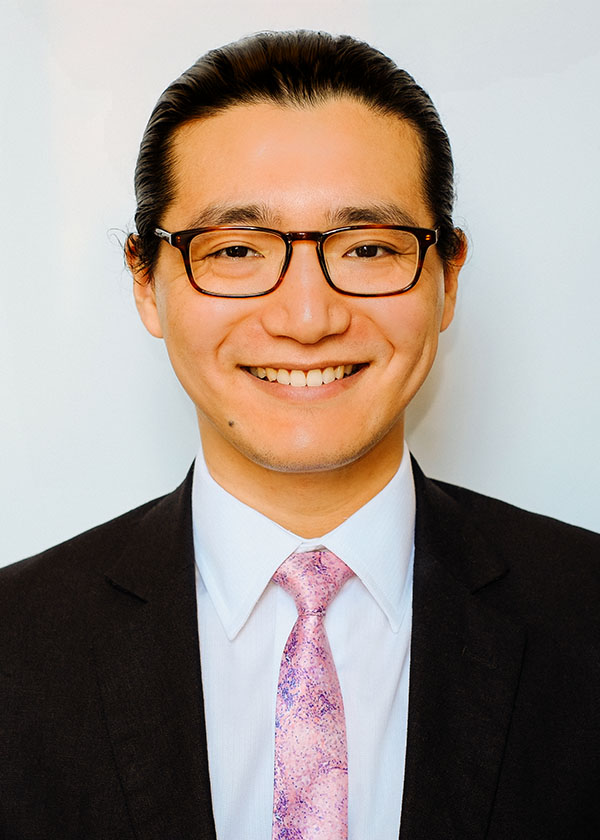 I am very happy to have attended Digital Pathology Association's annual Pathology Visions conference in San Diego. One of the biggest highlights of this conference for me was the collaborative nature of the meeting. I saw first-hand academia and industry working side-by-side to brainstorm new ideas in order to develop innovative products and tools to improve patient care. In fact, I was able to personally test out, and provide feedback, on devices that would transform the way we practice pathology. Another great aspect that I loved about this meeting was how international it was. There were speakers and attendees from many countries, including the US, Canada, the UK, France, the Netherlands, and even as far as Japan. It was wonderful to be able to hear so many different insights from thought leaders from so many different countries about how they tackle the unique set of challenges that they face in their own countries with respect to digital pathology. As a big proponent of translational medicine, I must say that this conference embodied that philosophy perfectly. In every presentation where basic science research was discussed, a practical clinical application was also demonstrated. I highly recommend anyone that is interested in translational diagnostics and cutting-edge technology to attend the next Pathology Visions conference organized by the Digital Pathology Association. It is a transformative experience that one would not want to miss. - Richard Huang, MD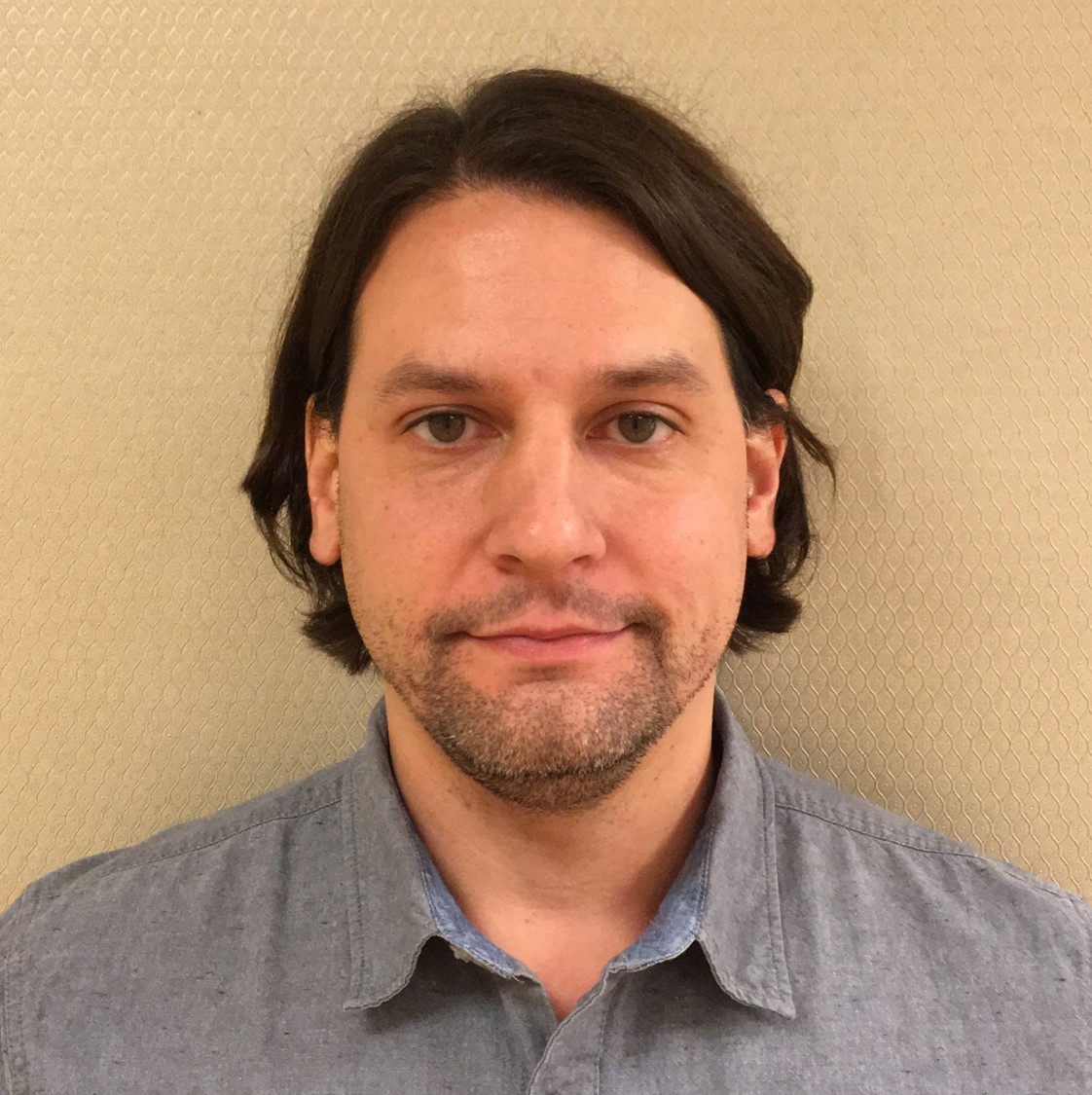 The 2017 Pathology Visions conference in San Diego, which was my first, was an amazing learning/networking experience. The presentations were highly informative and the workshops really well put together. It is not only for those highly trained in the field of digital pathology, but for the general audience as well. It allows for anyone interested in the field to get an overview of digital pathology and how to incorporate it into one's own personal research/clinical interests. Having a particularly strong interest in deep learning, I was impressed with the depth that the presentations (both oral and poster) and workshops went into. I am really looking forward to the next Pathology Visions conference and I highly recommend it to anyone with even the slightest interest in the field…you will not be disappointed. - Daryoush Saeed-Vafa, MD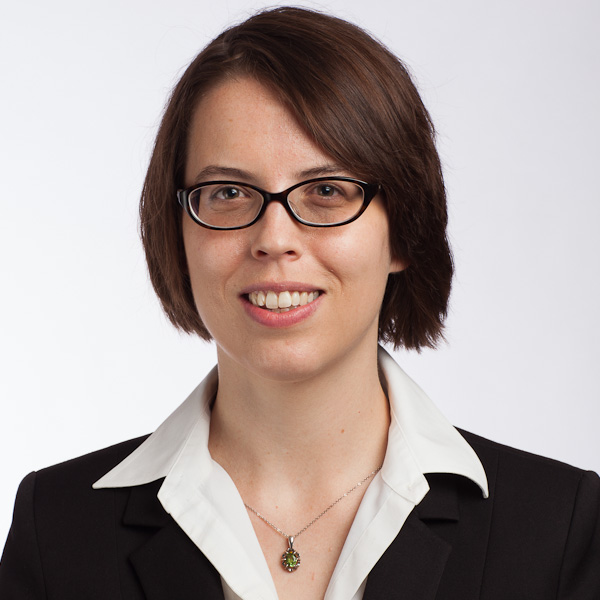 Pathology Visions 2016 was the perfect way to expand my knowledge of digital pathology while meeting innovators in the field. There were great opportunities to network with other young investigators as well as established researchers in image analysis and digital pathology. I received expert feedback on my poster presentation throughout the conference. I have kept in touch with many of the people that I met at Pathology Visions, and I hope to see many more familiar faces next time. - Kaitlin Sundling, MD, PhD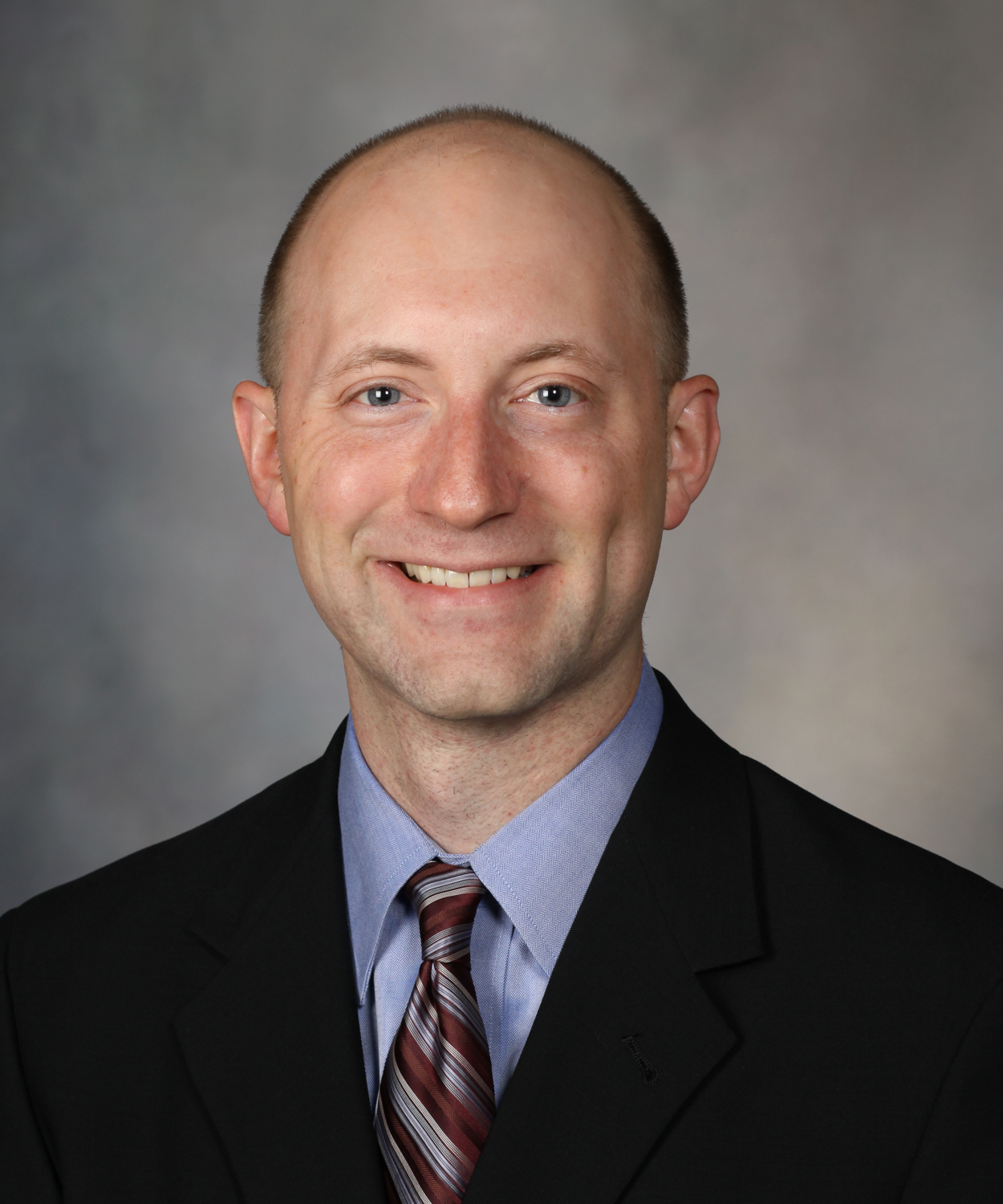 I attended the Pathology Visions 2016 conference in San Diego as a Digital Pathology Association Travel Award recipient. It was my first time attending a Pathology Visions conference and it was a great experience! As an award recipient, I had several opportunities to meet and interact with leaders in digital pathology from both academia and industry. In addition to the many chances to network, Pathology Visions offered the opportunity to attend educational sessions from a wide variety of presenters (many international) working at the cutting edge of digital pathology in both research and clinical settings. I was not only able to learn about the state-of-the-art of digital pathology tools and workflows, but also to see real-world use cases in the several practical sessions addressing implementation of digital pathology workflows in clinical practice. As a trainee at the cusp of transition to clinical practice, I found the mixture of research-oriented and clinically-oriented sessions to be a perfect mix. Beyond the educational sessions, Pathology Visions also offered ample opportunities to meet with vendors and discuss their latest offerings. This was quite useful, and allowed me to identify several products that we now hope to evaluate in our educational practice. Pathology Visions provided an excellent educational experience, and I would highly recommend the conference to any trainee interested in digital imaging or digital image analysis in pathology. - Andrew P. Norgan, MD, PhD
For a complete list of past recipients, please click here.