2020 TRAINEE AWARDS
Application Deadline Extended: Friday, August 14, 2020
The DPA will provide up to three conference awards (complimentary conference registration and brief video presentation) for pathology trainees* to attend the Pathology Visions 2020 Virtual Meeting. Recipients will be chosen based on their understanding of the impact of digital pathology and whole slide imaging on the specialty of pathology, merit of application and the value of the award to the applicant.
*A full-time (in accordance with your institution's definition of "full-time") graduate (MS & PhD) or medical student, resident or fellow.
Oral or Poster submission for Pathology Visions 2020 is required to apply.




DPA membership is required to apply.
Annual DPA membership dues are FREE for current residents, fellows, MD students and PhD candidates.

Application submission deadline:
Friday, August 14, 2020

What Past Recipients Had to Say: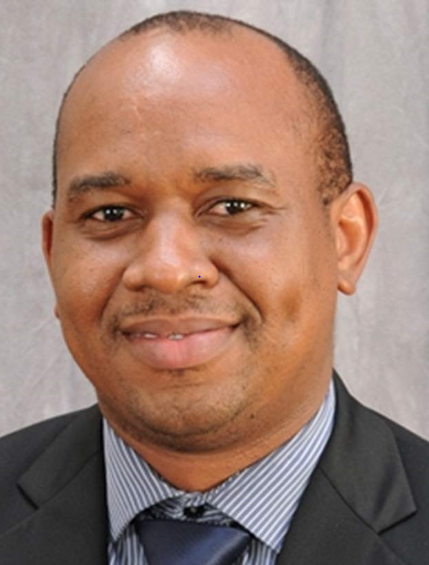 "The 2019 conference was an amazing experience in learning, networking and sharing. I was impressed by the rich presentations, array of experts and workshops put together by the organizers. I was able to connect to different industry players and advocates at different levels of digital pathology. Their passion for the growth of this field, especially the emphasis on the application of machine learning concepts, made me excited for the future. At the end of the conference, I was already looking forward to pathology visions 2020 because I will surely be there." - Kingsley Ebare, MD, Zucker School of Medicine/Northwell Health at Staten Island University Hospital; 2019 Travel Award Winner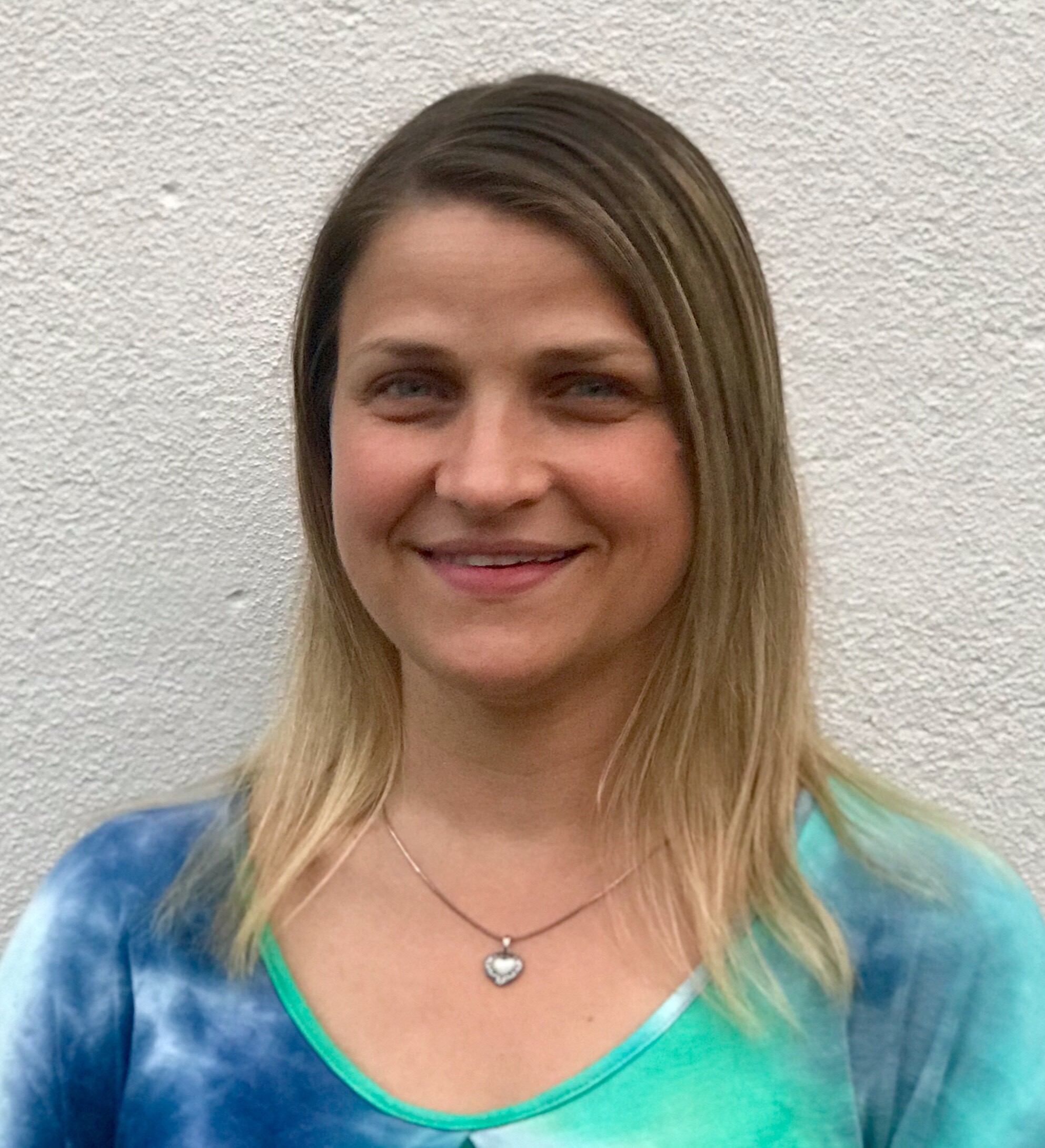 "As a poster presenter and travel awardee, I was honored to be a part of PathVisions. The Digital Pathology Association(DPA) gave me an opportunity to network with different people from all around the world, as well as numerous vendors and DPA committee members. Although I'm a newer member, everyone was super welcoming, and I have made connections that have given me insight on future whole-slide image analysis projects. An invaluable conference for anyone that is looking to "level up" their pathology department or lab." - Jen Jakubowski, Graduate Student, Drexel University School of Biomedical Engineering, Science, & Health Systems; 2019 Travel Award Winner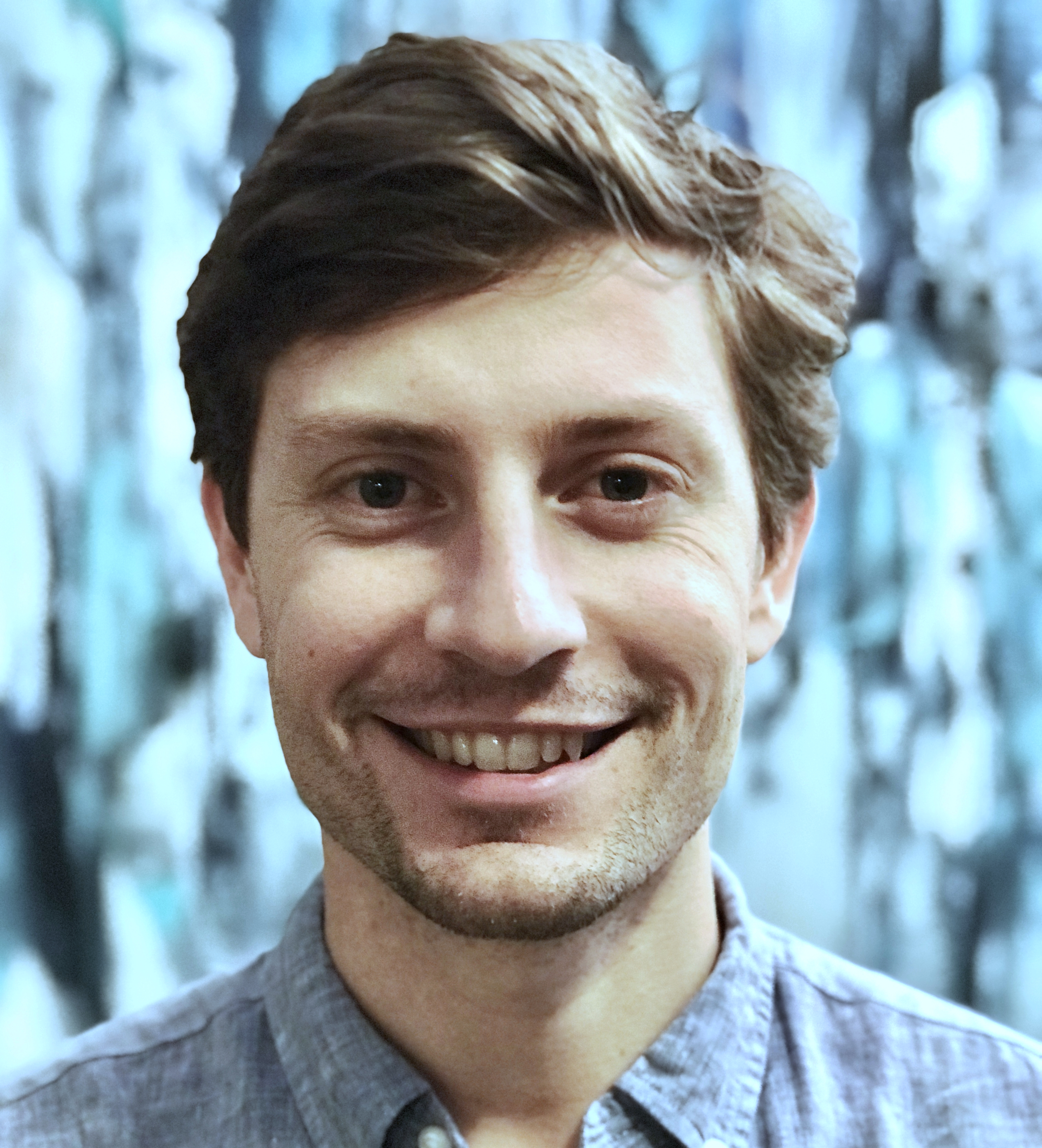 "Pathology Visions 2019 affirms that it is an exciting time for digital pathology. It is a place where technologists and pathologists can meet to get a realistic understanding of the problems and solutions on both sides of the equation. Importantly, the clinical and educational tracks allow people of any level to engage with digital pathology. You are guaranteed to meet both advocates and sceptics alike which provides a rich networking experience. The quality of research presentations and posters sessions also showcased impressive applications, particularly in the context of machine learning. I think Pathology Visions is the essential annual conference to keep pace with the developments of digital pathology." - Simon Thomas, BSc MBioinf, Institute for Molecular Bioscience; 2019 Travel Award Winner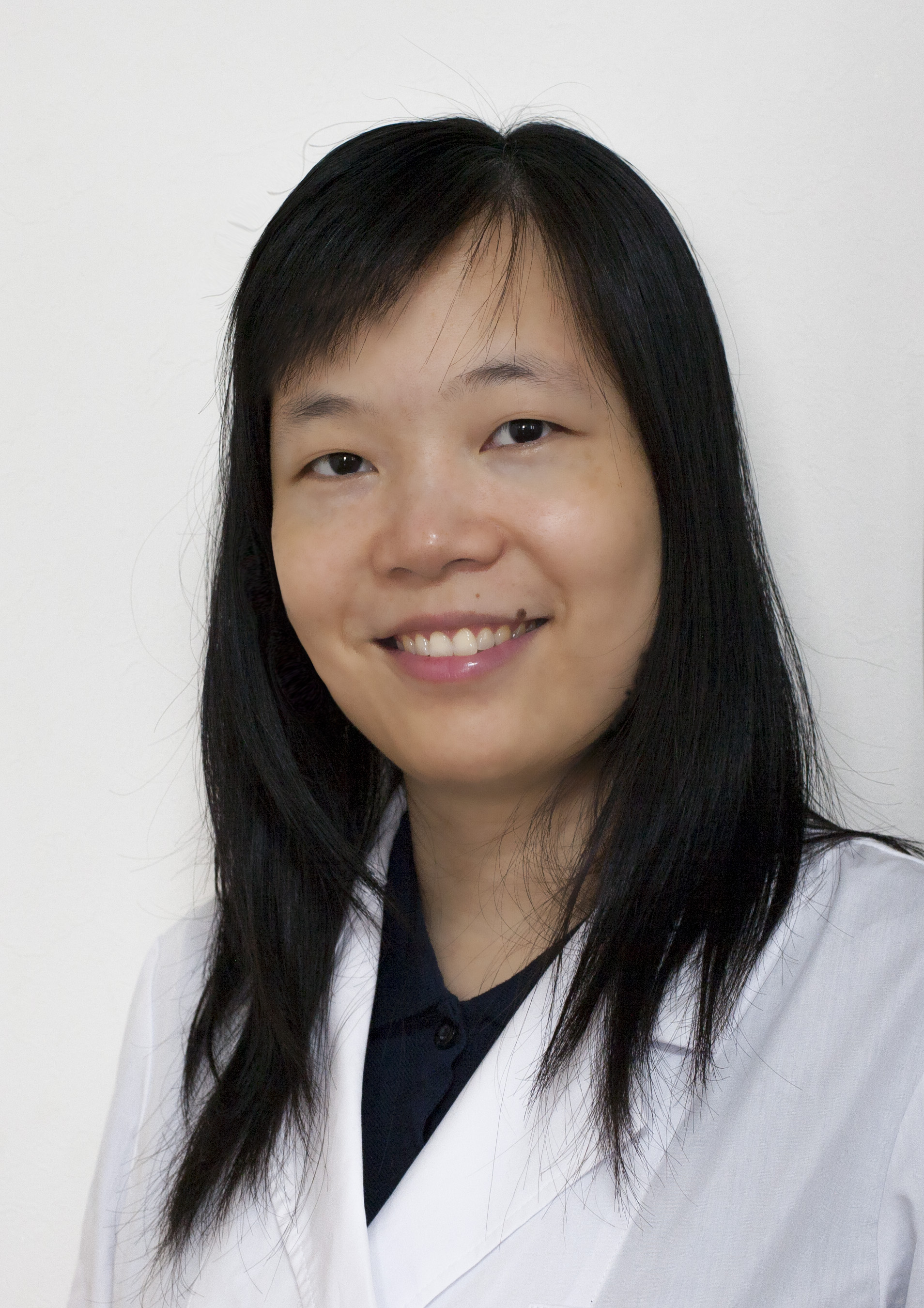 Pathology Visions is an interesting destination where you can update huge amount of knowledge of not only pathology but also integration with technology, as well as expanding your collaboration with various attendees like pathologists, researchers, vendors and almost top leaders of digital pathology field. The content of all presentations is in high quality and suitable for general audience. I highly recommend this conference to everybody especially pathologists – you should know how advanced pathology is much more beneficial than conventional one for both of your work and outcome of patients! - Hoa Pham, MD, Nagasaki University Hospital; 2018 Travel Award Winner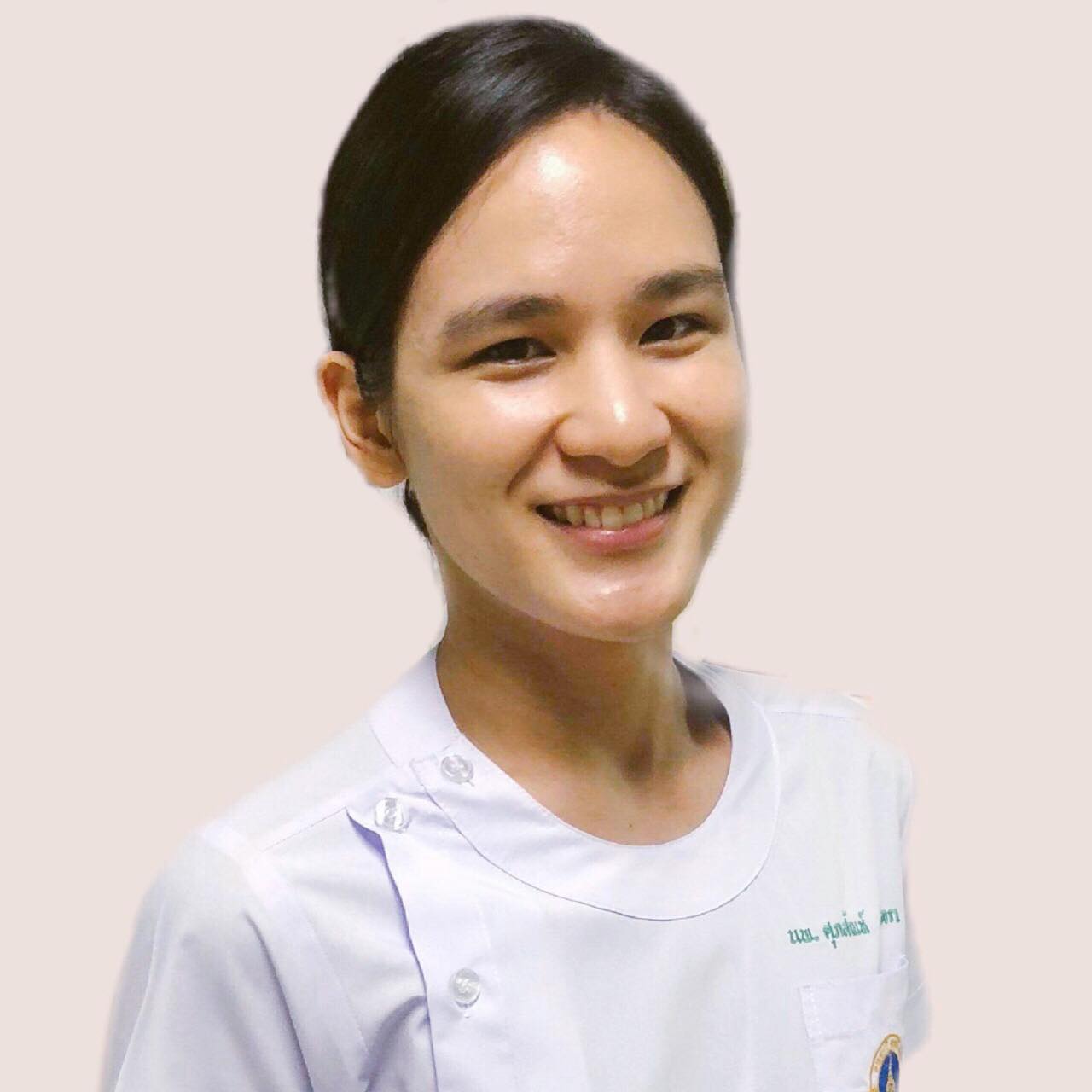 Attending 2018 Pathology Visions Conference in San Diego was a whole new educational experience for me. The conference was fully loaded with tons of informative, innovative and inspirational presentations, workshops and exhibitions. My understanding of digital pathology was totally changed after taking part in the conference. I am looking forward to join future Pathology Visions Conference, and I will definitively recommend Pathology Visions Conference to all of my fellows who are enthusiastic to learn more about digital pathology. - Supasan Sripodok, MD, Ramathibodi Hospital Mahidol University, Thailand; 2018 Travel Award Winner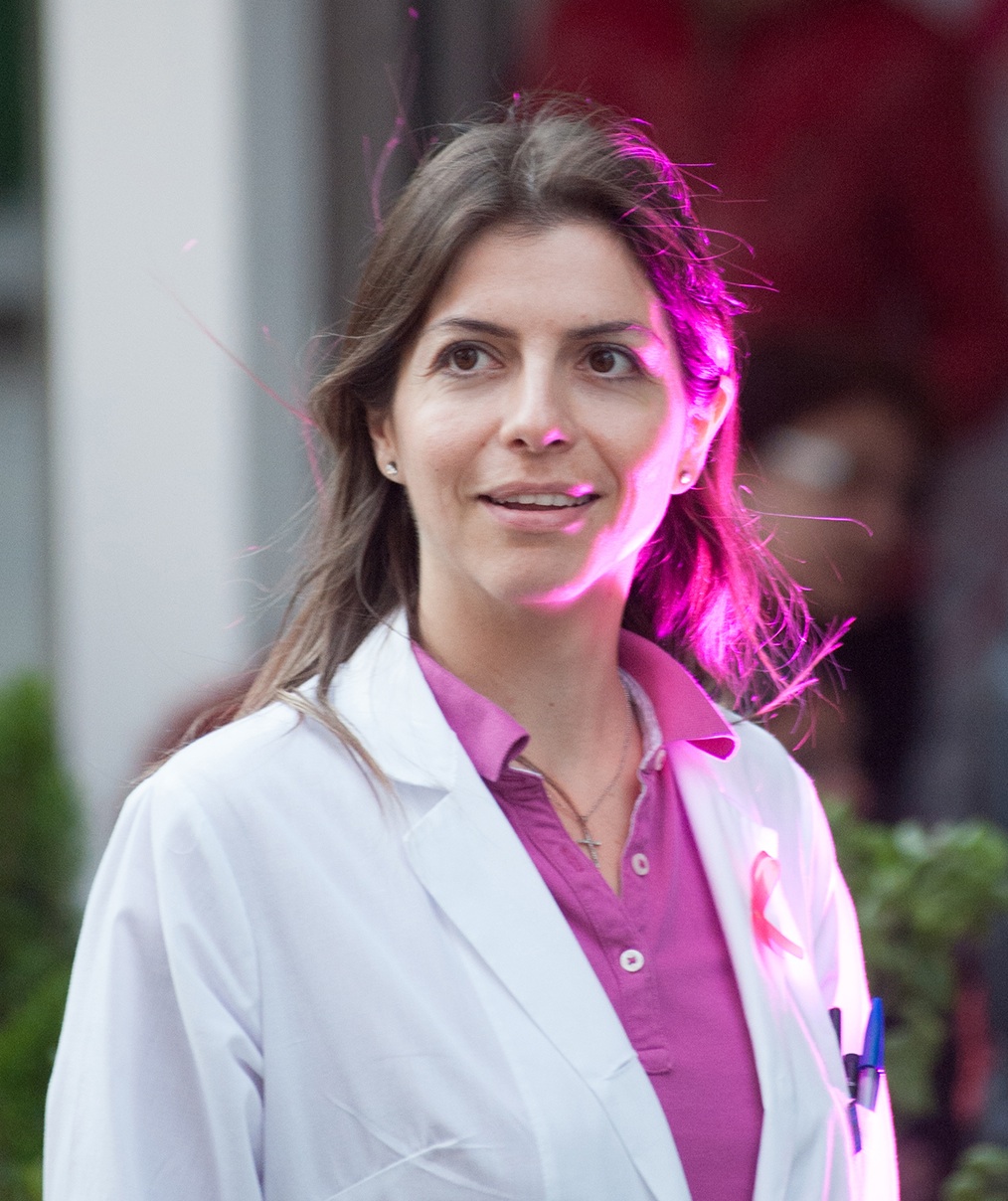 Life-changing! That's what Pathology Visions meeting is. You will be amazed by how well doctors and engineers blend together and each one of them will look at your poster from a different point of view! You shouldn't miss Pathology Visions next year because it's offering a unique balance between academic research, community practice and industrial applications. - Christina Zioga, MD, Aristotle University of Thessaloniki; 2018 Travel Award Winner
For a complete list of past recipients, please click here.