Breaking away from glass slides to adopt Digital Pathology is a very popular move these days. Seems like it is everywhere now. Digital pathology has moved way beyond the classroom as only a tool for education - and is now at the center of research and clinical practice. Where are you in this world of broken glass? A resident with the need for whole slide images for study, a new Surgical Pathology faculty as director of the Division of Digital Pathology, or AP Division Director who is tasked to keep up with the latest guidelines for implementing artificial intelligence/machine learning?

The 2022 Virtual Symposium aims to provide you with new insights, new sources and resources, and new understanding for facing the new digital face of pathology. Recorded presentations are now available to attendees HERE. A live panel discussion and Q&A session will be held Thursday, August 25th from 11 AM - 12 PM ET.

Member:
Complimentary!
Non-Member: $150
Individual membership is $100 & complimentary for trainees!
---
RECORDED PRESENTATIONS
Now available HERE!


Your Objective - Approaching Pathology through the lens of Digital Pathology Transition | Dr. Adam Booth
What does the future hold for pathologists and digital pathology? I look back at where we were and are now and look forward to what may be ahead of us. Are you ready to be a pathologist of the future, a "high-power pathologist" or a "next-generation pathologist"?
Overview of Resources for Digital Pathology in Learning | Dr. Marilyn Bui & Dr. Raj Singh
With the advancement of digital pathology using whole slide images, the learning of pathology has been transformed in recent years. COVID-19 pandemic also serves as an accelerator for the adoption of remote and virtual learning using digital pathology. This presentation is generated by combining the literature review with the presenters' perspectives to give an overview of the resources of digital pathology in learning, highlight the Digital Anatomic Pathology Academy by the DPA, and share the new publication of DPA entitled "Pathology Education Powered by Virtual and Digital Transformation: Now and the Future". The intent of this talk is to provide a useful guide for the learners who are on the journey of exploring digital pathology in education and seeking suggestions that will augment the educational impact of the DPA to its members and beyond. In the talk we will present various resources that are available for using digital pathology in education. We will showcase DAPA-a DPA platform available for DPA members.
Artificial Intellegence and Pathology 101 - Answers for Basic Questions and Questions for Better Understanding | Dr. Patricia Raciti
The adoption of digital pathology will open the door for a plethora of machine learning algorithms to enter the clinical workflow. Pathologists will be central to the understanding, evaluation and adoption of such tools. Pathologists need not have an extensive background in machine learning or computer science, but should be facile in basic concepts and questions to ask developers and vendors to ensure the efficacy, utility and safety of these emerging, novel solutions.
Looking Back: How Digital Pathology Can Influence Your Career Path | Dr. Eric Glassy
What are your pathology goals? To be a better diagnostician? To be more connected with like-minded colleagues? To be more clinician and patient-focused? To be a pathology influencer? No matter what your professional aspirations are, Digital Pathology can help. As a community pathologist, I am always looking for ways to differentiate myself and my pathology group. Digital Pathology has proven to be the tool that has given me that edge. It has influenced my personal and pathology growth. Join me as we leverage digital history to chart a better course for the future.
---
LIVE SESSION
Thursday, August 25th
11 AM - 12 PM ET | Via Zoom
Watch the recorded presentations (~30mins each) and then join us for a live panel discussion and Q&A session!
---
SPEAKERS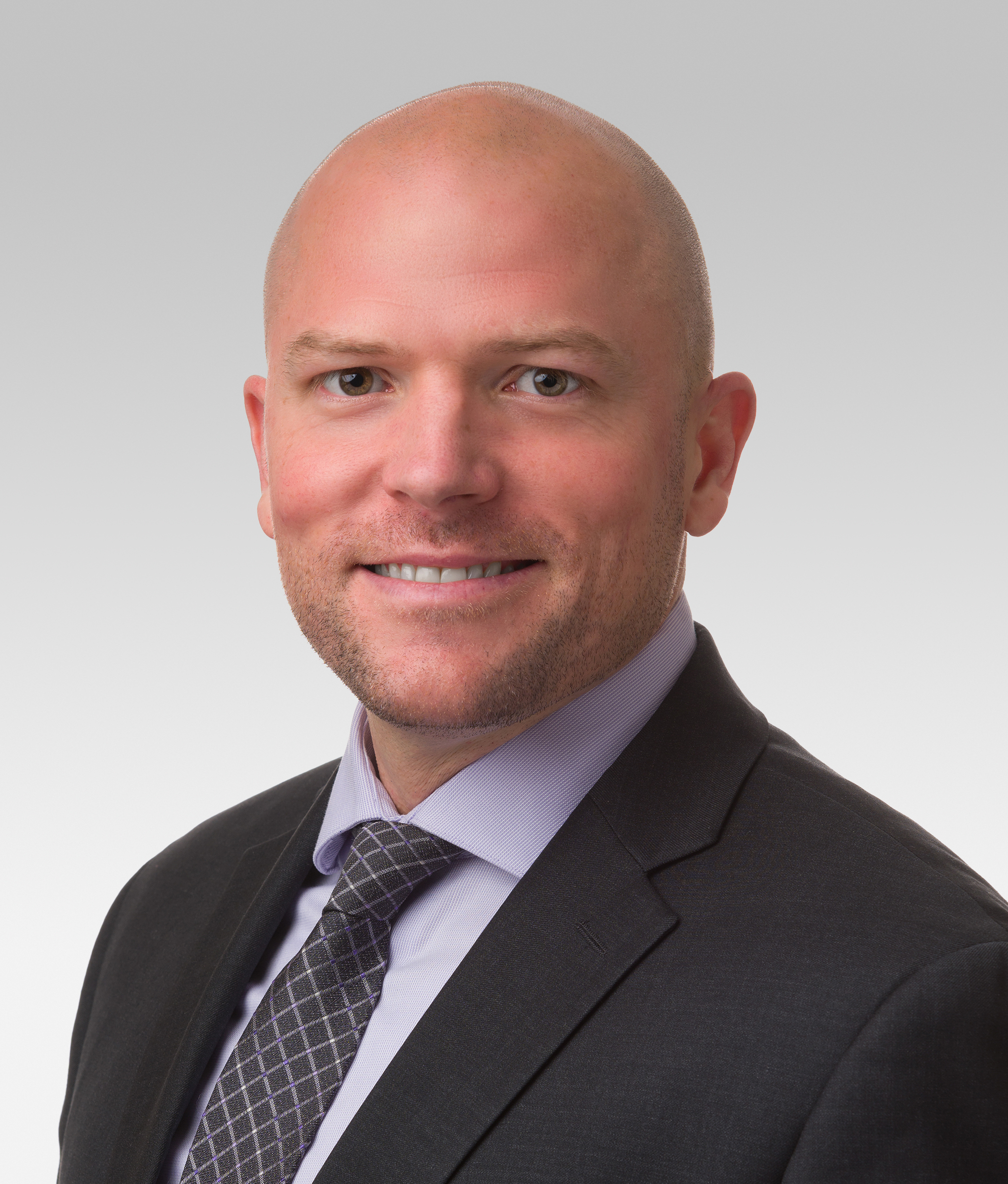 Adam Booth, MD
Northwestern University Feinberg School of Medicine
Adam L. Booth, MD is an Assistant Professor of Pathology at Northwestern Feinberg School of Medicine in Chicago, IL. He completed his anatomic and clinical pathology residency at the University of Texas Medical Branch at Galveston, followed by a subspecialty fellowship in gastrointestinal, liver, and pancreatobiliary pathology at Beth Israel Deaconess Medical Center, Harvard Medical School in Boston, MA. His research interests include serrated polyps of the colon, esophageal neoplasia, gastrointestinal post-transplant lymphoproliferative disorders, and the role of social media in medical education and pathology. He serves on committees in the College of American Pathologists, United States and Canadian Academy of Pathology, and Digital Pathology Association.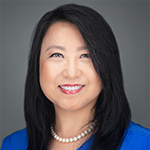 Marilyn Bui, MD, PhD
Moffitt Cancer Center
Dr. Marilyn Bui is a Senior Member and Professor of Pathology, Scientific Director of Analytic Microscopy Core, and Director of Cytopathology Fellowship at the Moffitt Cancer Center in Tampa, FL. Her expertise includes surgical pathology, cytopathology, biomarker testing, and digital pathology/AI. She combines research, education, and advocacy to benefit quality patient care. Dr Bui has received 3 patents in digital pathology and cancer diagnostics. She is the study pathologist for multiple research grants and has published over 200 articles, 24 book chapters and 3 books. Dr. Bui is an award-winning educator and mentor. She has frequently lectured both nationally and internationally, including keynote presentations. She is the editorial board member of multiple journals. Her leadership experience includes but not limited to the President of the Digital Pathology Association (2019), the Chair of the Publications Committee and the Editorial Board of CAP Today (2018-2021), and the Chair of the Digital and Computational Pathology committee of the College of American Pathologists (CAP).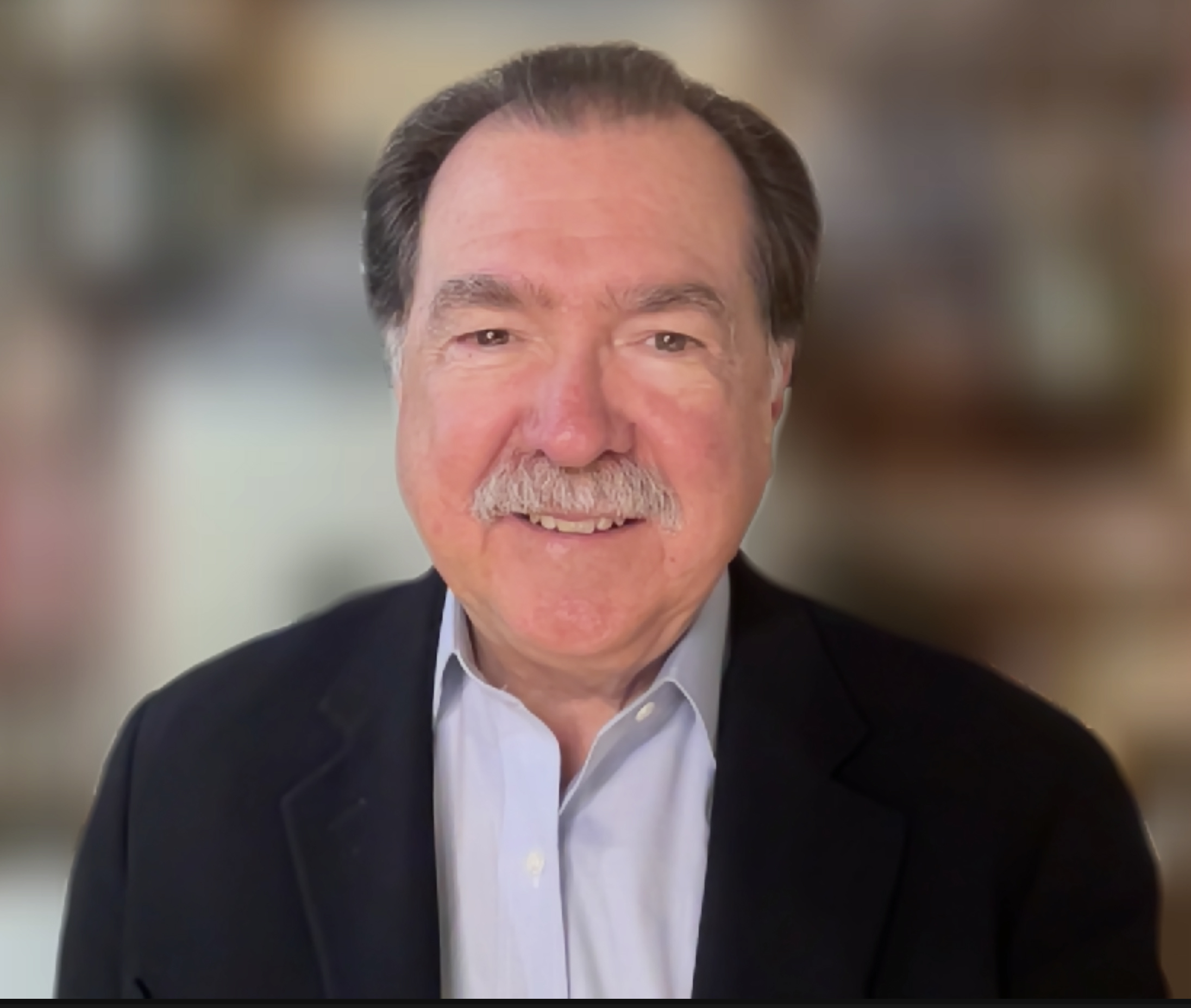 Eric F. Glassy, MD
Affiliated Pathologists Medical Group
Dr. Glassy is a community pathologist in Southern California and medical director at Providence Little Company of Mary Medical Center in San Pedro. He is a member of Affiliated Pathologists Medical Group, a 40 person independent pathology group covering 15 hospitals and laboratories in California, Portland, and Phoenix. He has been involved with digital pathology for over 15 years and is past president of the Digital Pathology Association. He edited and illustrated several pathology color atlases and developed software programs for pathology reporting, outreach, and practice management. He holds a green belt in Six Sigma. He is a trustee of the American Board of Pathology as well as a governor of the College of American Pathologists. Dr. Glassy received his medical degree from the University of California, San Francisco. He did his pathology residency and hematopathology fellowship at Harbor-UCLA Medical Center.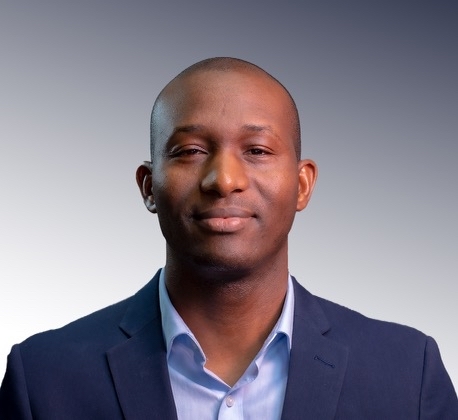 Tobi Ozoya, MD
University of South Florida Morsani College of Medicine
Tobi Ozoya is a senior resident in pathology at the University of South Florida, Tampa Florida. He has a background in public health and is passionate about leveraging relationships and technology to advance population health and personalized medicine. Prior to residency, he participated in transformational projects at different levels of society to ensure effective healthcare delivery. He believes that pathologists should be central players in exploring artificial intelligence as an ally to transform the way individual and population laboratory data is delivered. As a Digital Anatomic Pathology Association Awardee, he has forged new relationships and been exposed to numerous opportunities. He is being mentored by leaders in the field of digital pathology, participated in DAPA education committee meetings, developed monthly interesting cases and an advocate for the work DPA is doing.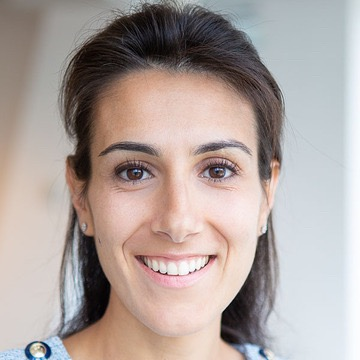 Patricia Raciti, MD
Paige
Dr. Raciti is a Board certified, practicing general pathologist as well as Medical Director of AI Transformation at Paige, where she has been a part of the team since its founding in 2018. After graduating from Harvard University and New York Medical College, she trained at Columbia University Medical Center in Anatomic and Clinical Pathology, and completed fellowships in Oncologic Surgical Pathology at Memorial Sloan Kettering Cancer Center, Hematopathology at Columbia University Medical Center, and Dermatopathology at Montefiore Medical Center. She is a member of the Digital & Computational Pathology Committee, leading the Digital Pathology Resource Guide Working Group. Her interest and expertise are in developing, testing and studying machine learning algorithms applied to pathology, as well as contributing to the development of an AI-native digital pathology solutions. She is passionate about pathologists' involvement in this development process to optimize the efficacy, utility and safety of these emerging, novel solutions.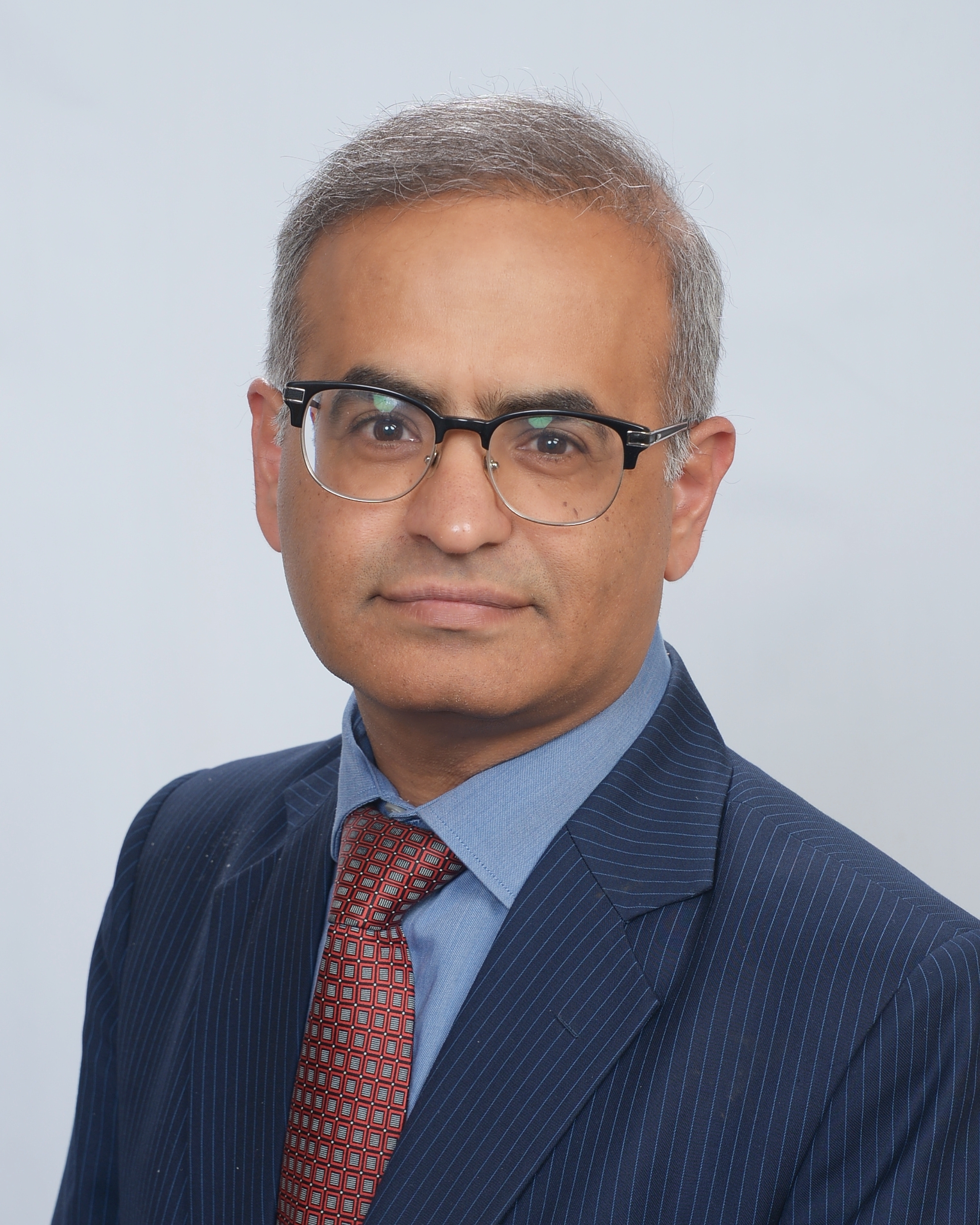 Rajendra Singh, MD
Summit Health
Dr. Singh is the co-founder of PathPresenter, an online digital platform that has 425,000+ users in 190+ countries and is used by multiple academic departments, private pathology groups and organizations in the US and all over the world. (https://pathpresenter.ai/) Dr. Singh has served on various committees both at Northwell, University of Pittsburgh and at Mt. Sinai as well as national societies such as the ASDP, AAD, DPA and CAP. Dr.Singh is the Recipient of the 'Teacher of the Year Award' at Mt. Sinai School of Medicine for 5 consecutive years. He has served as the Chair of the American Society of Dermatopathology Informatics Committee. He currently serves on the Sulzberger Grant Committee of the AAD and on the Editorial Board of JAAD. In 2013, he was awarded the Sulzberger Grant from the American Academy of Dermatology for developing interactive tools for teaching of dermatology and dermatopathology. He is the Editor, creator and developer of the app, mydermpath+ and educational platforms-wiydx.com. He also serves as a member of the Digital and Computational Pathology Committee of the CAP, Editorial Board of the WHO for Classification of tumors, 5th Edition and the Board of Digital Pathology Association. He was nominated on the Pathologist PowerList put out by the Pathologist for 2020, 2021 and 2022.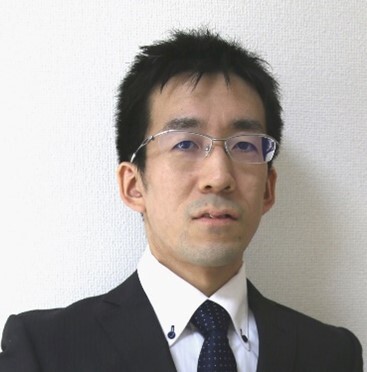 Manabu Takamatsu, MD, PhD
Japanese Foundation for Cancer Research
Dr. Takamatsu is a pathologist as well as a staff scientist in the Cancer Institute of Japanese Foundation for Cancer Research, Tokyo. His expertise includes surgical pathology for gastrointestinal and pancreato-biliary tracts, cytopathology, and digital pathology. He has been interested in Python programming for 5 years developing some AI models using WSIs and microscopic photographs. He aims to clarify how histologic/ cytologic images correlate to prognosis or genetic status of cancers, and how they can be utilized to develop AI-merged morphologic histopathology. He received Young Investigator Award by The International Academy of Pathology (IAP) Japanese Division in 2020. He recently committed for publishing original articles for predicting prognosis of colorectal and pancreatic cancers using WSIs, as well as for predicting gene alterations for primary lung cancers through analyzing cytologic images.
---
NOT A DPA MEMBER? JOIN TODAY!
Individual membership is just $100 - and complimentary for trainees!
Connect with 2,600+ digital pathology professionals from all around the world! The DPA fosters an exchange of ideas that helps our members understand, navigate, and influence the future of pathology. In addition to complimentary DPA webinars, members receive access to:
For more information on the benefits and privileges of membership, please click here.