Empowering Your Education with Digital Pathology & Artificial Intelligence
The DPA is hosting a new virtual symposium to help bring together educators and trainees in pathology around the capabilities of digital pathology and AI as dynamic catalysts in pathology education. Highlighting some of the ways that DP can be used for self-study, group learning, peer to peer teaching, asynchronous encounters, enduring materials and other methods in pathology the sessions will include areas such as how to learn clinical pathology in the digital age, resources readily available to systematically study surgical or autopsy pathology in the digital world, and just some of the nuts and bolts from experienced users, balanced against the needs of today's learners.
Objectives - after participating in this program, participants will be able to:
Identify resources to augment their learning of anatomic and clinical pathology

Utilize social media for both case learning and networking with colleagues around case or other educational materials

Recognize where AI may impact their practice now and in the future, and hence how to prepare

Apply best practices in using DP to present to peers, students and distant learners
Presentations will be prerecorded and made available to attendees in advance of the final panel discussion and live Q&A taking place Wednesday, September 1st from 1-2:30pm ET.
Register today by clicking the applicable button below:
| | | |
| --- | --- | --- |
| FREE | | |
| $150 | | |
RECORDED PRESENTATIONS
Presentations available to attendees HERE. Additional recordings forthcoming.
How to learn & teach anatomic pathology in the digital age: Using WSI digital slides for online education | Dr. Gardner
This lecture will give an overview of how to use WSI digital slides for pathology education online. Online digital slide libraries like PathPresenter and Kiko provide free and powerful platforms for uploading, sharing, and viewing digital slides. These slides can be shared privately or publicly to use as unknown cases. They can be used for live interactive discussions and/or for recording educational videos. This lecture will discuss the basics of how to utilize these tools for digital pathology education.


Digital tools to help foster your clinical path training | Dr. John Blau
This presentation will share examples of digital tools that can be used to facilitate the teaching and learning of clinical pathology topics. There will be discussion of the strengths and weaknesses of the various tools resources presented, as well as a discussion of opportunities to improve clinical pathology learning through the development of new tools.
Virtual Networks for Real Community: The Upside of Pandemic Social Media | Dr. Xiaoyin "Sara" Jiang
Physicians have been using social media in growing numbers, and pathologists in particular are finding value in using social media to connect and educate. The pandemic has placed an increased emphasis on digital interactions. This talk will share how these platforms can be used professionally to build your network, learn, and engage.
The cutting-edge of DP and AI: Getting Ready for the Brave New World of Pathology | Dr. Rama Gullapalli
The field of artificial intelligence (AI) research has exploded over the past decade. As an image- and data- intensive specialty, pathology is at the forefront of efforts by machine learning (ML) engineers to "automate" healthcare delivery. Equally, our knowledge of the molecular basis of pathology is expanding exponentially. In this talk, we discuss some of the cutting-edge AI developments occurring rapidly in the field of pathology. We will discuss the outsized role pathologists can play in harnessing AI/ML technologies and expand the scope of pathology practice, to benefit patients and healthcare. Finally, we conclude by discussing how pathologists can be "AI-ready" for the emerging brave new world of pathology over the next decade.
LIVE PRESENTATIONS
Wednesday, September 1st | 1-2:30pm ET
Best Digital Practices in Pathology Education | Dr. Lewis Hassell
Educators and trainees in pathology navigating the post-COVID world are faced with the challenge of optimally using a host of new materials optimally. This presentation will tackle some of the challenges for both groups in continuing to elevate their game with digital slides, streaming microscopy, remote and asynchronous learning environments.
Introduction: Brief overview of the DPA & what digital means in pathology | Dr. Anil Parwani
The DPA is a nonprofit organization comprised of pathologists, scientists, technologists and industry representatives dedicated to advancing the field of digital pathology. The organization's mission is to facilitate awareness, education and adoption of digital pathology and AI applications in healthcare and life sciences. Members are encouraged to share best practices and promote the use of the technology among colleagues in order to demonstrate efficiencies, share knowledge and its ultimate benefits to patient care. Digital pathology is now being recognized as a proven and essential technology. It provides additional tools that can provide a faster, higher quality and more accurate diagnoses that are crucial to achieve the class of results demanded by patients and physicians. The past several years have seen significant technical advancement in the ability to use digital pathology to digitize large numbers of slides automatically, rapidly and at high resolution. These advances have allowed pathologists to better archive, view, analyze and share their whole slide images. Some of the proven uses of WSI are using it for education (digital teaching sets, tumor boards), documentation and quality assurance (archiving consult and medicolegal cases), clinical uses (remote consultations, primary diagnosis), and image analysis. In our institution, we have validated and have been implementing digital pathology for multiple applications including using WSI for primary diagnosis. This talk will focus on describing the role of DPA and giving a high level overview of where we are with digital pathology today.
Panel Discussion: Educating Others in the Digital Age
Dr. Blau, Dr. Gardner, Dr. Gonzalez, Dr. Gullapalli, Dr. Hassell, Dr. Jiang & Dr. Parwani
Question & Answer
Moderated by Mike Isaacs, Director of Clinical Informatics and Business Development, Washington University School of Medicine
SPEAKERS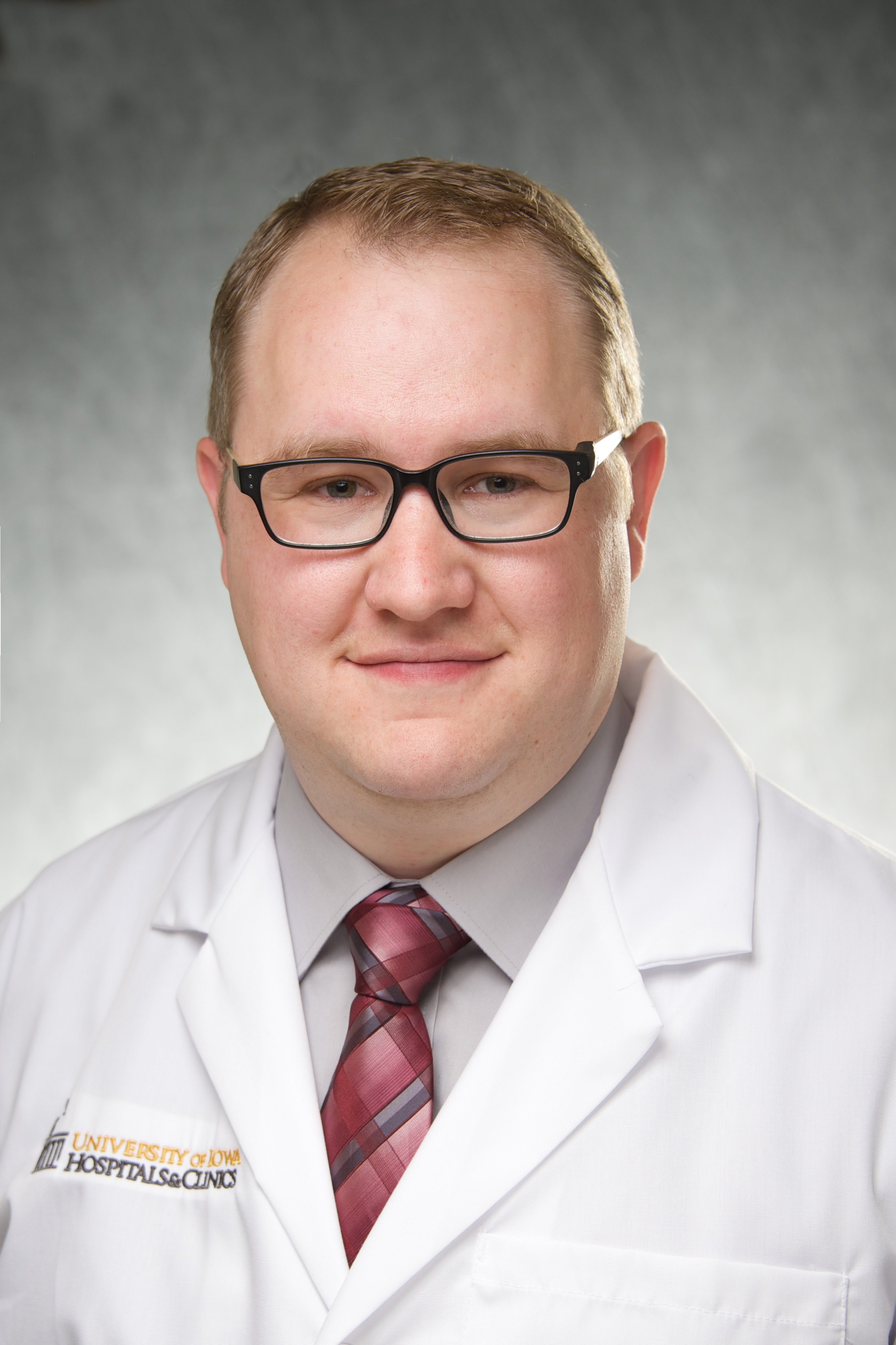 John Blau, MD
Clinical Assistant Professor of Pathology | University of Iowa
Dr. John L Blau is Director of Pathology Informatics at the University of Iowa Hospitals and Clinic and Co-Director of Pathology Small Group Education at the Carver College of Medicine where he is engaged in improving and developing digital tools to support pathology learning.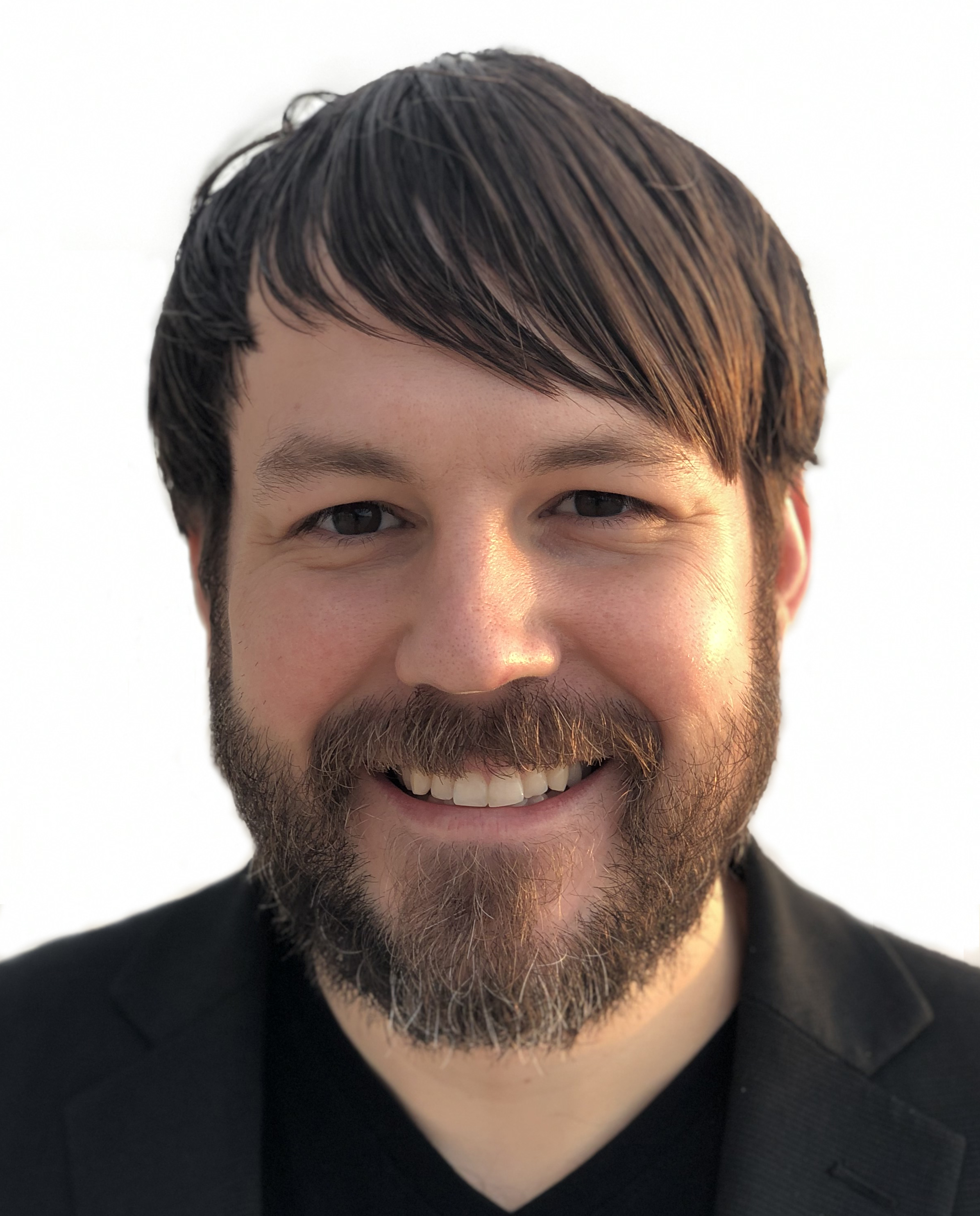 Jerad Gardner, MD
Dermatopathologist & Section Head of Bone/Soft Tissue Pathology | Geisinger Medical Center
Dr. Gardner is a dermatopathologist and section head of bone/soft tissue pathology at Geisinger Medical Center in Danville, Pennsylvania. He has over 115 peer-reviewed publications and is author of the book Survival Guide to Dermatopathology. Dr. Gardner spends his spare time on social media educating students, doctors, and patients via YouTube, Instagram, Twitter, and Facebook. His educational YouTube videos have been viewed over 2 million times to date.

Daniel Gonzalez, MD
Clinical Instructor | UPMC
Daniel is the current Pathology Informatics Clinical Instructor at UPMC. He was born in Miami, FL and completed his undergraduate degree in Biomedical Engineering at the University of Miami. He attended medical school at the University of Pittsburgh School of Medicine and completed his Anatomic and Clinical Pathology residency training at Jackson Health System. His research interests include whole slide imaging, image analysis, artificial intelligence, human computer interaction, melanoma, and inflammatory skin diseases.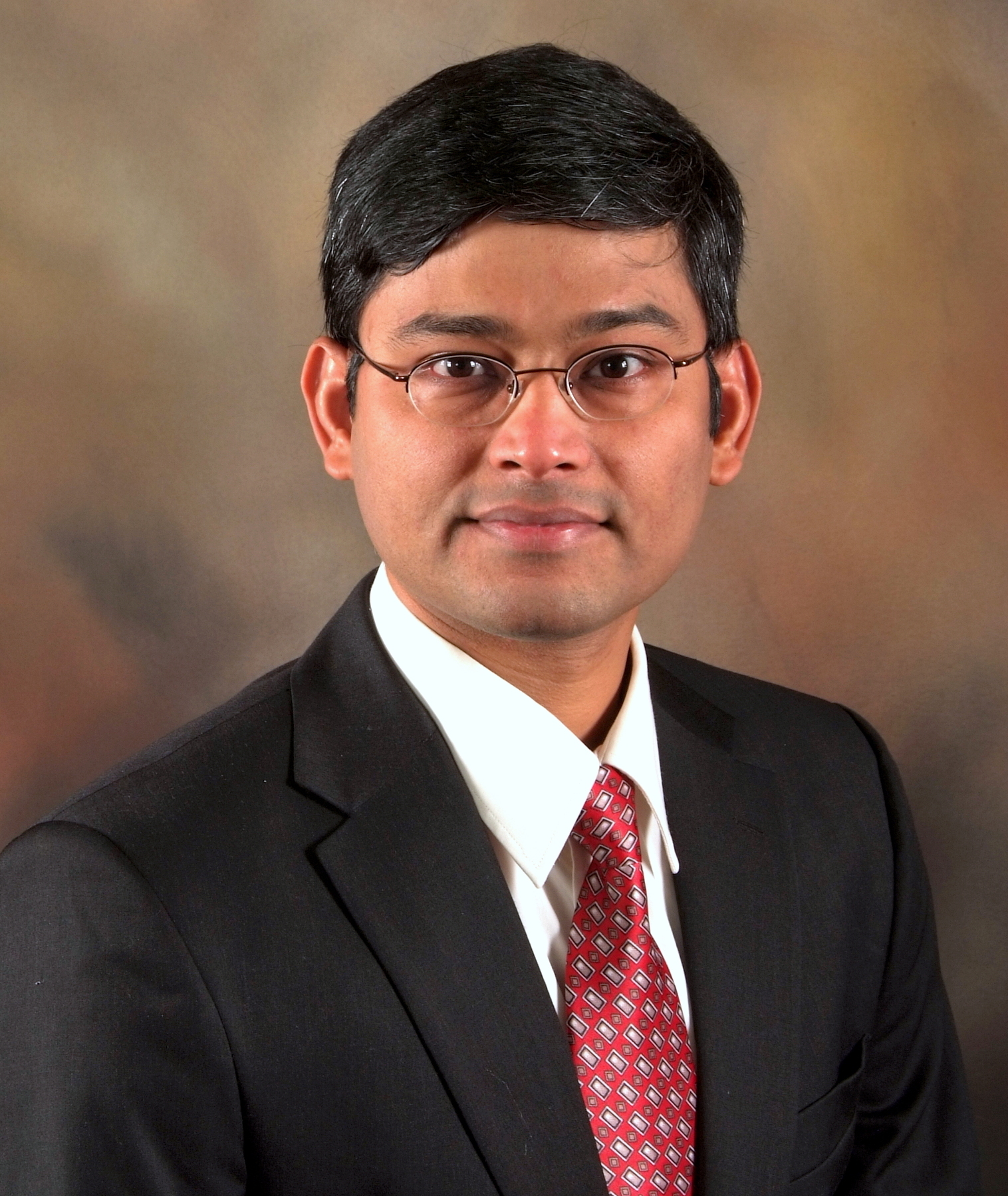 Rama Gullapalli, MD, PhD
Assistant Professor | University of New Mexico

Dr. Rama Gullapalli is currently an Assistant Professor in the Departments of Pathology, Chemical and Biological Engineering at the University of New Mexico. He received his medical degree from the Armed Forces Medical College in India. This was followed by a master's degree in electrical engineering and a PhD in bioengineering from Penn State University. He then completed his pathology residency and fellowship (Molecular Pathology) from UPMC, Pittsburgh. His research work currently focuses on hepatobiliary cancer biology. As a board-certified Pathology Informaticist, he is deeply interested in the emerging role of AI in pathology diagnostics (anatomic and clinical). His research and clinical interests include hepatobiliary biology and toxicology, bioinformatics, digital pathology, AI and machine learning, clinical molecular pathology, and AI ethics in pathology.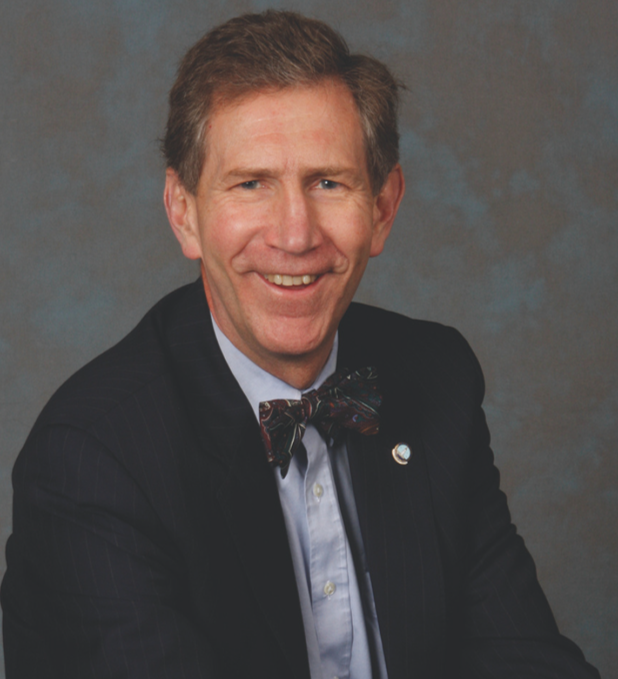 Lewis Hassell, MD
Professor of Pathology | University of Oklahoma Health Sciences Center
Lewis Hassell is currently the endowed Professor of Excellence in Pathology at the University of Oklahoma Health Sciences Center, and former director of Anatomic Pathology. He received his medical degree from the University of Utah and completed training in pathology at Massachusetts General Hospital. He is a past board member of American Pathology Foundation, College of American Pathologists and Digital Pathology Association, and past president of the CAP Foundation. Before re-entering academia he practiced for 17 years with Dahl Chase Pathology in Maine and for four years in Northern California. Dr. Hassell is keenly interested in developing pathology capacity and diagnostic quality in low-resource settings, in leadership development, and practice management issues. His practice focuses currently on GI and gynecologic pathology.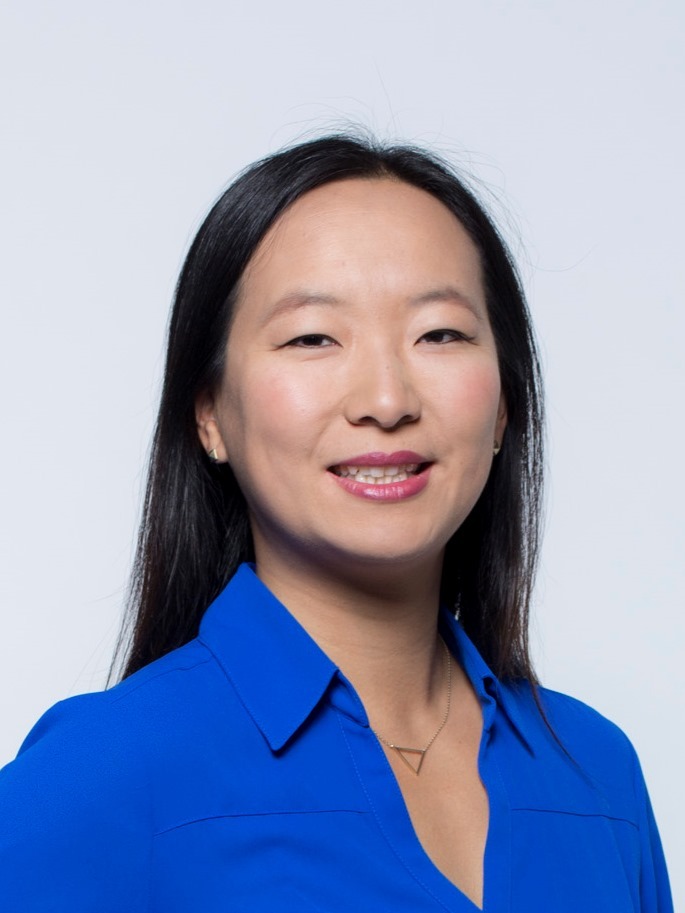 Xiaoyin "Sara" Jiang, MD
Associate Professor of Pathology | Duke Health
Dr. Xiaoyin "Sara" Jiang, MD, is Associate Professor of Pathology at Duke University, Chief of the Head and Neck Service, and Director of the Duke Pathology Communications Group. Her areas of research and expertise are cytopathology and surgical pathology of the head and neck and endocrine systems, with particular interest in thyroid nodules, ultrasound-guided FNA, and novel applications of social media for medical professionals. She has served on committees and leadership within national pathology and medical organizations including the USCAP, ATA, CAP, ASCP, and ASC, and has been honored with local and national awards including the ASCP 2017 "40 under 40" Top Five, Duke Pathology's Pizzo Faculty Research Mentor Award, the Pathologist Magazine's "Power List", and the 2019 CAP Resident Advocate Award.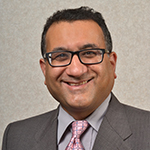 Anil Parwani, MD, PhD, MBA
Professor | The Ohio State University

Dr. Anil Parwani is a Professor of Pathology at The Ohio State University. He serves as the Vice Chair and Director of Anatomical Pathology. Dr. Parwani is also the Director of Pathology Informatics and Director of the Digital Pathology Shared Resource at The James Cancer Hospital. His research is focused on diagnostic and prognostic markers in bladder and prostate cancer, and molecular classification of renal cell carcinoma. Dr. Parwani has expertise in the area of surgical pathology, viral vaccines and immunology, and pathology informatics including designing quality assurance tools, bio banking informatics, clinical and research data integration, applications of whole slide imaging, digital imaging, telepathology, image analysis and lab automation. Dr. Parwani has authored over 350 peer-reviewed articles in major scientific journals and several books and book chapters. Dr. Parwani is the Editor-in-chief of Diagnostic Pathology and one of the Editors of the Journal of Pathology Informatics.