PV20 INDUSTRY WORKSHOP

Monday, October 26 |10:15-11:00am PT
Live Q&A: 11-11:20am PT
Extraction of histomorphological data using artificial intelligence and Investigating tumor blood vessels via digital pathology: spotlight on breast cancer and glioblastoma
Data extraction data from virtual slides is the foundation for the identification of novel patterns that are difficult or impossible to quantify by the human eye. Along with innovative technologies like highplex immunofluorescence, artificial intelligence allows the caption of deeper insights, contextual information and describe spatial relationships.
Blood vessels bring oxygen and nutrients to every cell in the body while removing waste and allowing immune cells to survey. They do the same in cancer and other diseases. In most types of tumors, new vessels produced through angiogenesis have abnormal structure and function, leading to impaired perfusion that paradoxically supports malignancy. For this reason, the study of the micro-anatomy, morphology and function of blood vessels in tumors is essential to find new vulnerabilities to be targeted in our fight to tumors.
Dr. Seano will present an overview of his works on blood vessel histological investigation. The study of the abnormalities of tumor blood vessels elucidated tumor features and is still shedding light on its pathology. Tumor vessels may be characterized by abnormal morphology, disrupted vascular basement membrane and reduced pericyte coverage. This causes dysfunction in perfusion and consequently leads to an hypoxic and immunosuppressive environment, typical of tumors. Breast cancer and glioblastoma are two of the most important tumors in the field of vascular microenvironment since we learnt that we can therapeutically modulate and temporally normalize vascular function. Dr. Seano will show digital pathology results published during his period at Harvard Medical School and unpublished data from his own new lab.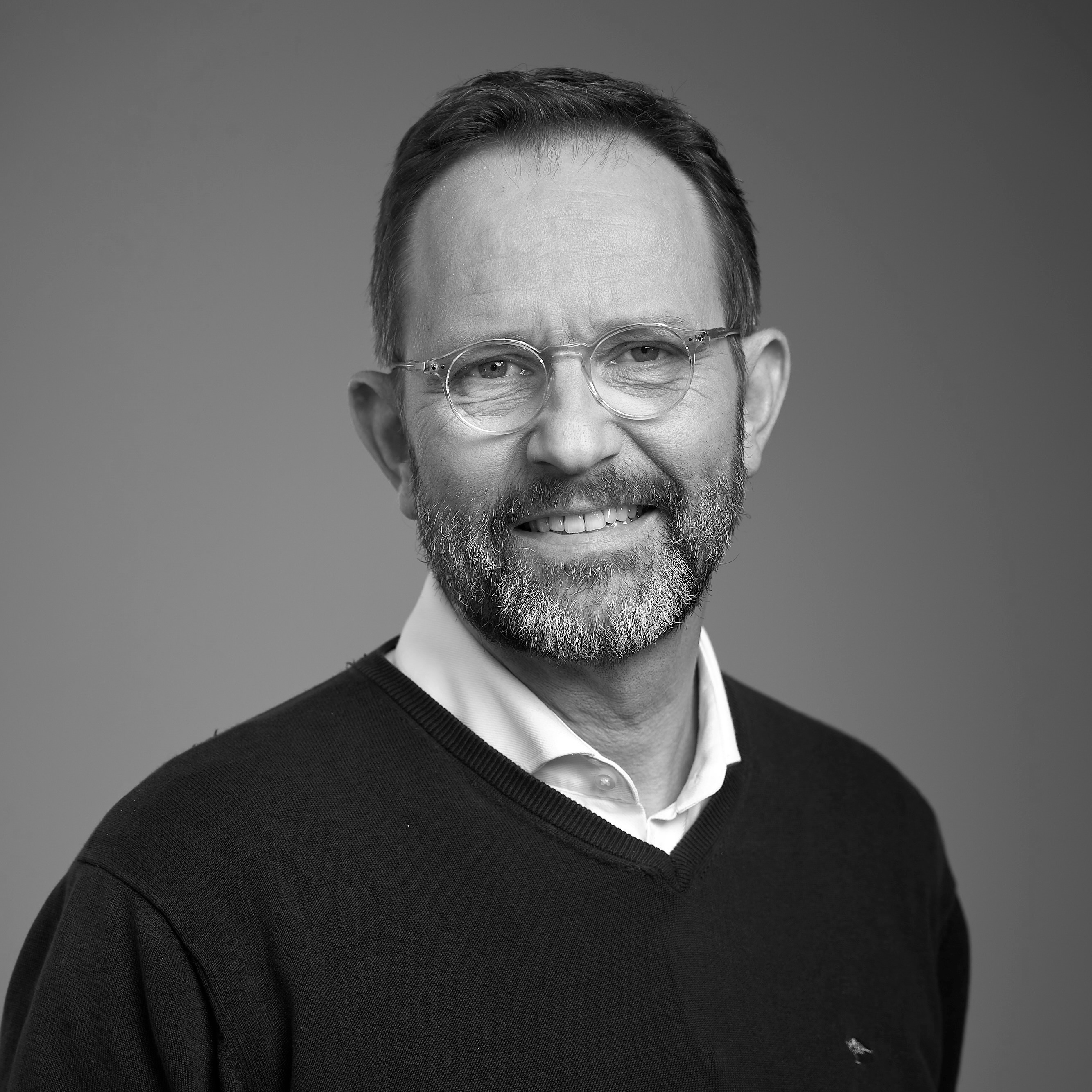 Ralf Huss, M.D., Ph.D
Professor of Pathology
University Hospital in Augsburg (Germany)
Ralf Huss, M.D., Ph.D. is Professor of Pathology and the managing deputy director of Pathology and Molecular Diagnostics at the University Hospital in Augsburg (Germany), where he also leads the Center for Digital Medicine. He is board certified in anatomical, experimental and molecular pathology with more than 30 years of experience in histopathology, immunology, cancer research and oncology. Previously Dr. Huss held different senior positions in the pharmaceutical industry (Roche, AstraZeneca) and is on the advisory board of various diagnostic and biopharmaceutical companies.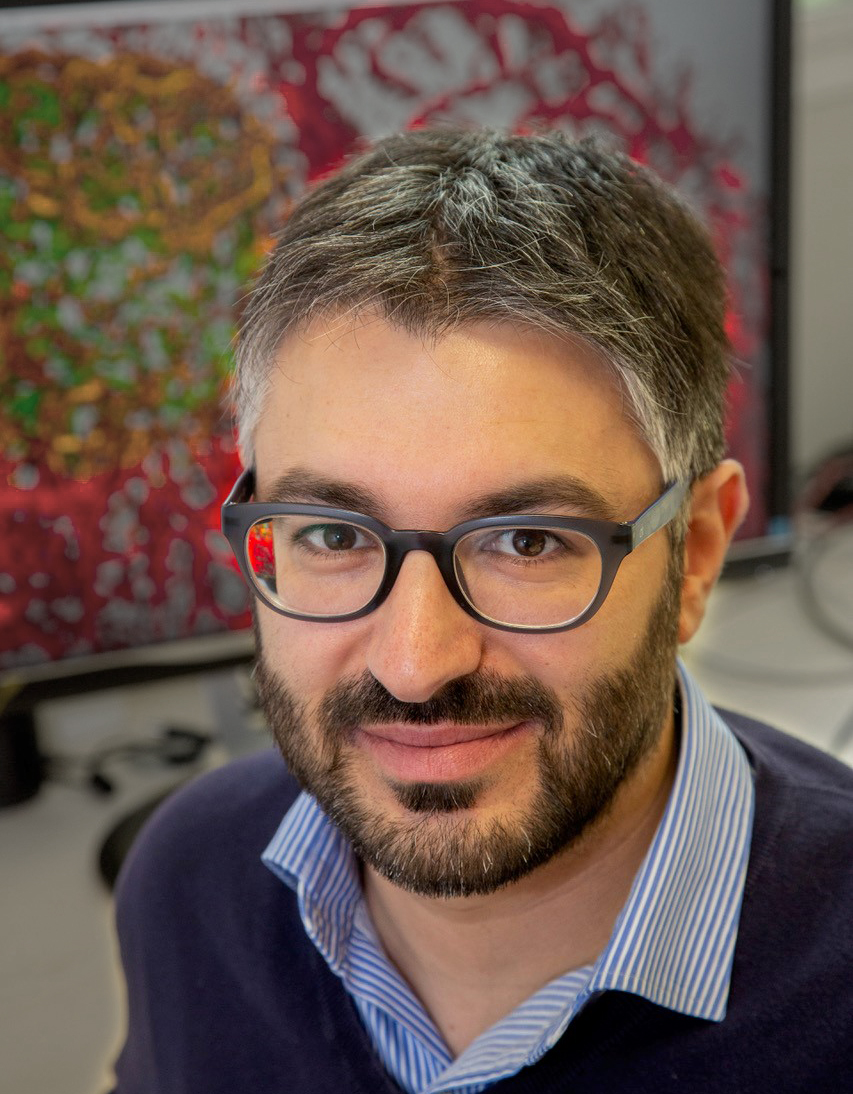 Dr. Giorgio Seano
Head of the Tumor Microenvironment Lab
Institut Curie, Orsay-Paris (France)
Dr. Seano is the Head of the Tumor Microenvironment Lab at Institut Curie, Orsay-Paris (France). His scientific interests are tumor vasculature, vessel co-option, cell migration and radioresistance. Among others, he published on Science, Cancer Cell, PNAS, Nat Cell Biol, Nat Biom Eng, JNCI, Blood and Cancer Res. During his training in Italy, (a) he investigated tumor angiogenesis and integrins, (b) provided the first evidence of a new subcellular structure – the endothelial podosome rosette – that controls sprouting angiogenesis and (c) developed the first ex vivo human angiogenesis assay. Next, he joined the laboratory of Dr. Jain at Harvard Medical School (Boston). There, he investigated (a) physical forces from brain tumors and their effects on neuro-vascular functions and (b) vessel co-option in glioblastoma. In 2018, he set up his own lab focused on brain tumors, microenvironment and radioresistance. Among other funding, Dr. Seano's lab is currently funded by an ERC Starting Grant.