by Kaniyappan Nambiar
The field of digital pathology has made a great deal of progress by analyzing enormous amounts of data and seeing things differently than the human eye. As a pathologist, I am excited to be part of the digital pathology revolution. As digital pathology evolves, I would like to be a part of the progress and make significant contributions to the field. My current efforts focus on leveraging telepathology to bridge the gap between patient care services and digital pathology. The current focus of my research includes understanding how telepathology improves surgical pathology practice. With telepathology systems being easy to use, less complex, and technically simpler, they have enormous potential to become an established practice in resource-constrained areas. Currently, I work at a tertiary care hospital affiliated with a medical college that offers undergraduate and postgraduate education. A significant portion of our department's research is focused on telepathology. There was a significant increase in its utility after the COVID pandemic. At present, telepathology is used primarily for academic and research purposes in our department. It is more comfortable and easier for the student to learn through telepathology. Compared to conventional teaching using multi-headed microscopes, it proved to be a more student-friendly method. Our research work focuses on confirming the minimum standards for telepathology. Currently, there are no well-established guidelines for telepathology, and the outcome depends on multiple factors, including internet speed and image/video capture and transmission methods. As part of our research, we are examining each component individually and how they impact the outcome. In difficult cases, telepathology has helped us provide timely and accurate reports through intradepartmental consultation and consensus. Our retrospective analysis of surgical pathology cases across various subspecialties using telepathology yielded consistent results as well. The field of telepathology certainly has the potential to bridge the gap between specialists and between patients and specialists. I had difficulty finding references and standards in the field of digital pathology. In my search for a source and guidance, I came across the DPA. It is my pleasure to become a member of the DPA under the free developing country membership program. The resources in the DPA are enormous and being a new member, I am surprised to see such a wide variety of resources, from educational content to peer social networks. The resources helped me in fine-tuning my thoughts, and I was able to know some of the top experts. The association has enabled me to participate in a variety of activities, such as attending academic programs, attending webinars, and networking with other professionals. It has been invaluable to me to have access to the archived contents and digital anatomy academic pathology. Being a member of the digital pathology association brings me a sense of belonging and connection to a larger community. This community comprises people from all over the world who are passionate about advancing the field and making a difference. Through the association, I intend to interact with like-minded individuals and share ideas, knowledge, and resources. Its social network provides me with access to the experts and assures me that I will no longer have to worry about any future questions. Overall, being part of the digital pathology association has been an incredible experience. It has provided me with the resources and opportunities to be effective in the field and to build relationships with other professionals in the industry. Through this, I feel that I am a part of a larger community and that the DPA is bridging the gap between professionals.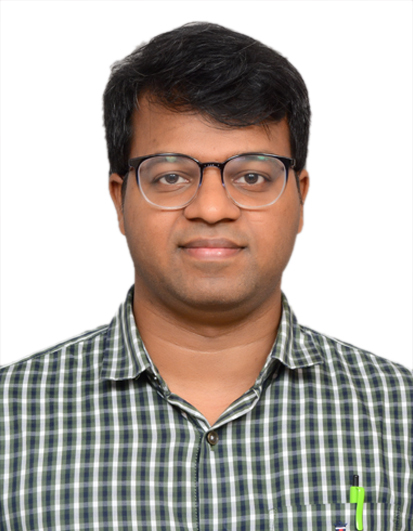 Disclaimer: In seeking to foster discourse on a wide array of ideas, the Digital Pathology Association believes that it is important to share a range of prominent industry viewpoints. This article does not necessarily express the viewpoints of the DPA; however, we view this as a valuable point with which to facilitate discussion.