by David Nai, MD, University of Michigan
It was a thrill to be at Pathology Visions 2022 at the MGM Grand Casino and Hotel in Las Vegas, NV from Oct. 16-18. I greatly appreciated getting to go gratis owing to my participation in the Digital Anatomic Pathology Academy program (DAPA). My DAPA co-participants Kristina Doytcheva, Tobi Ozoya and I met so many engaging people and saw luminaries in the field of digital pathology up close, even getting to hear them speak. Only a few minutes away from Harry Reid International Airport, the venue was capacious and packed to the gills with people from industry, academia, and community practice.
At the President's Dinner on Saturday the 15th, I caught up with the Director of Anatomic Pathology from my residency program (Michigan Medicine in Ann Arbor, MI) Liron Pantanowitz, MBBCh. I also said hi to my DPA friend, dermatopathologist Dr. Rajendra Singh, MBBS. Over the next three days I saw numerous presentations both promoting and explaining work that the researchers had done in digital pathology – not just on the analysis of slide images with machine learning/artificial intelligence, but all aspects of the pixel pathway and the uses of technology to make our practice better.
I greatly appreciated this opportunity to view research, network and have my eyes opened to the potential of digital pathology in this new century. I would highly recommend this conference to someone interested in the digital pathology field!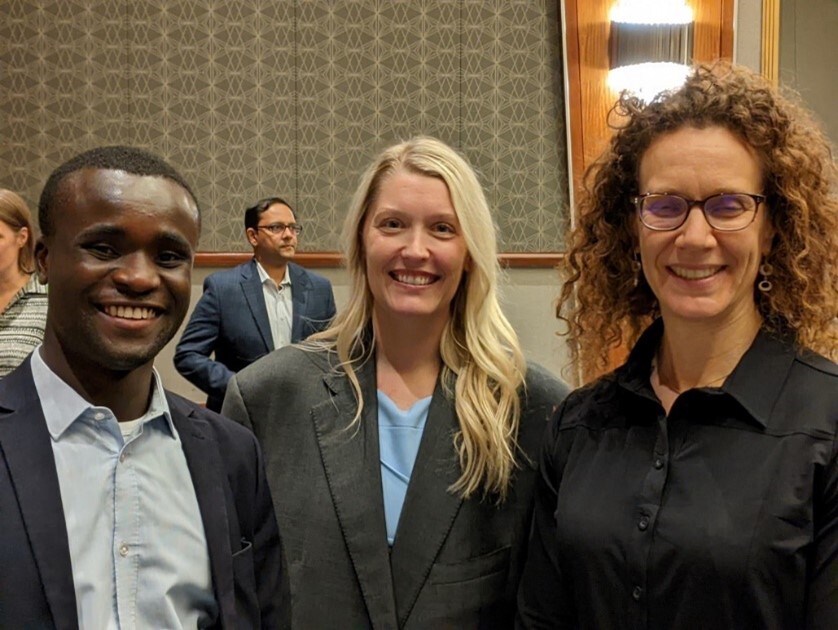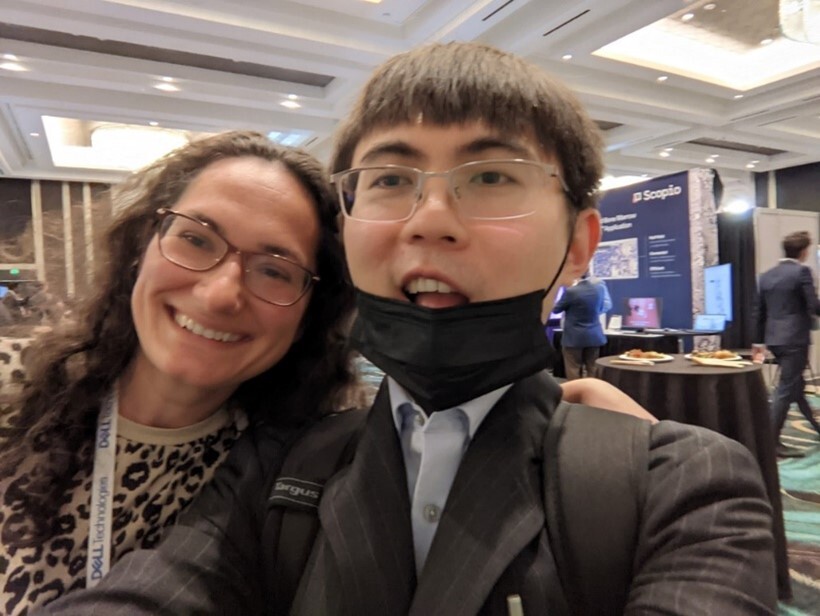 Disclaimer: In seeking to foster discourse on a wide array of ideas, the Digital Pathology Association believes that it is important to share a range of prominent industry viewpoints. This article does not necessarily express the viewpoints of the DPA, however we view this as a valuable point with which to facilitate discussion.