by Talat Zehra, Jinnah Sindh Medical University
I was travel award winner for the developing countries for the year 2021. Due to Covid restrictions, I could not attend this valuable conference last year. But I was able to receive my plaque from Dr. Anil Parwani who was kind enough to bring my award to Pakistan on his personal visit. This year I was able to attend the conference in person. Reaching Las Vegas all the way from Pakistan was a long journey with three connecting flights but it was rewarding at the end. The environment of the US, particularly Las Vegas, was altogether different from where I came from in terms of culture, language, lifestyle, and technology. So, I was exploring a new world that will remain a unique experience of my life.
On the first day of the conference, I attended the President's dinner. Many people whom I had seen or met virtually, got the opportunity to meet and greet. I met many famous pathologists for the first time like Jonhan Ho, Rajindra Singh, Lewis Hassel, Junya Fukoka and many more. It was a great experience to see so many big names of pathology and digital pathology under one roof. Meeting with all those and other travel award winners like Dr Shmasu, Kristina, Nada, and others in person was a great experience.
The next three conference days were busy, starting from breakfast till dinner, full of many great presentations, vendors' exhibitions, and posters. I attended many lectures by keynote speakers and representatives of different vendor organizations. I was really impressed and learned a lot from the lectures and different styles of delivering presentations. I also had two posters there.
Visiting vendor exhibitors was also wonderful and fascinating to see AI applications on whole slide images. Different types of whole slide scanners and their live performance were also tempting particularly if you are from a developing country and have not the exposure like previously. I met many AI vendor organizations who helped me in different projects in a resource-limited setting. I was thankful to them. I also made new connections for feature collaboration and projects.
In the end, I am extremely thankful to the DPA president, and the organizing committees for giving me and other individuals from developing countries the ability to attend the session through the sponsorship program. To me it was a lifetime of memorable experiences and learning. These types of conferences are the great source of learning, collaborations and last but not least open the doors of opportunities for the passionate learners. I am looking forward to attending the DPA conference every year to meet and greet pathologists and computational pathologists around the globe in one setting. I hope that other organizations and other societies of the world will also start such sponsorship programs in future.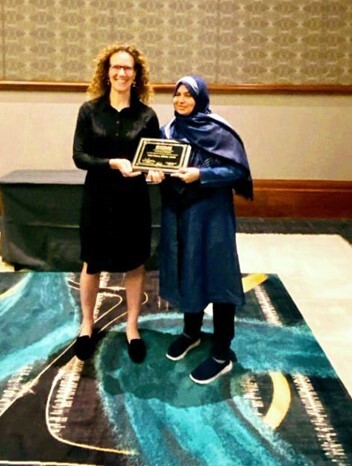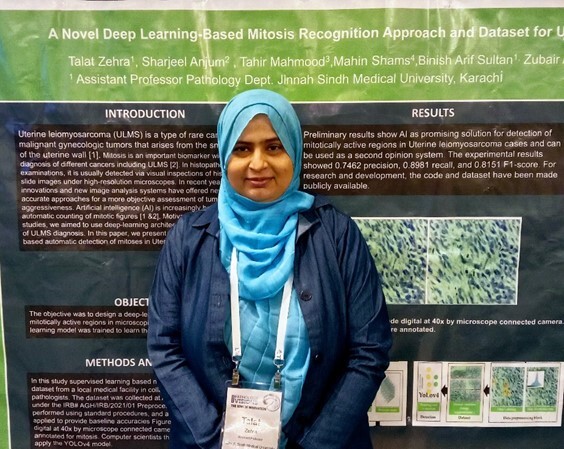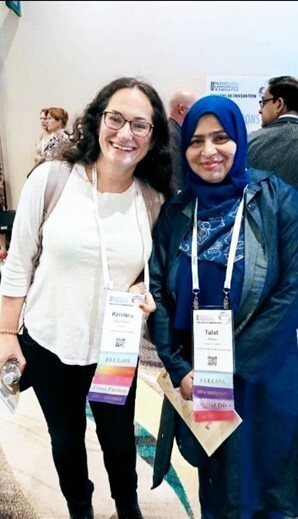 Disclaimer: In seeking to foster discourse on a wide array of ideas, the Digital Pathology Association believes that it is important to share a range of prominent industry viewpoints. This article does not necessarily express the viewpoints of the DPA, however we view this as a valuable point with which to facilitate discussion.