2019 WORKSHOP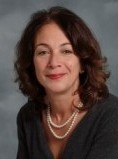 Sylvia Asa, MD, PhD
Professor
University of Toronto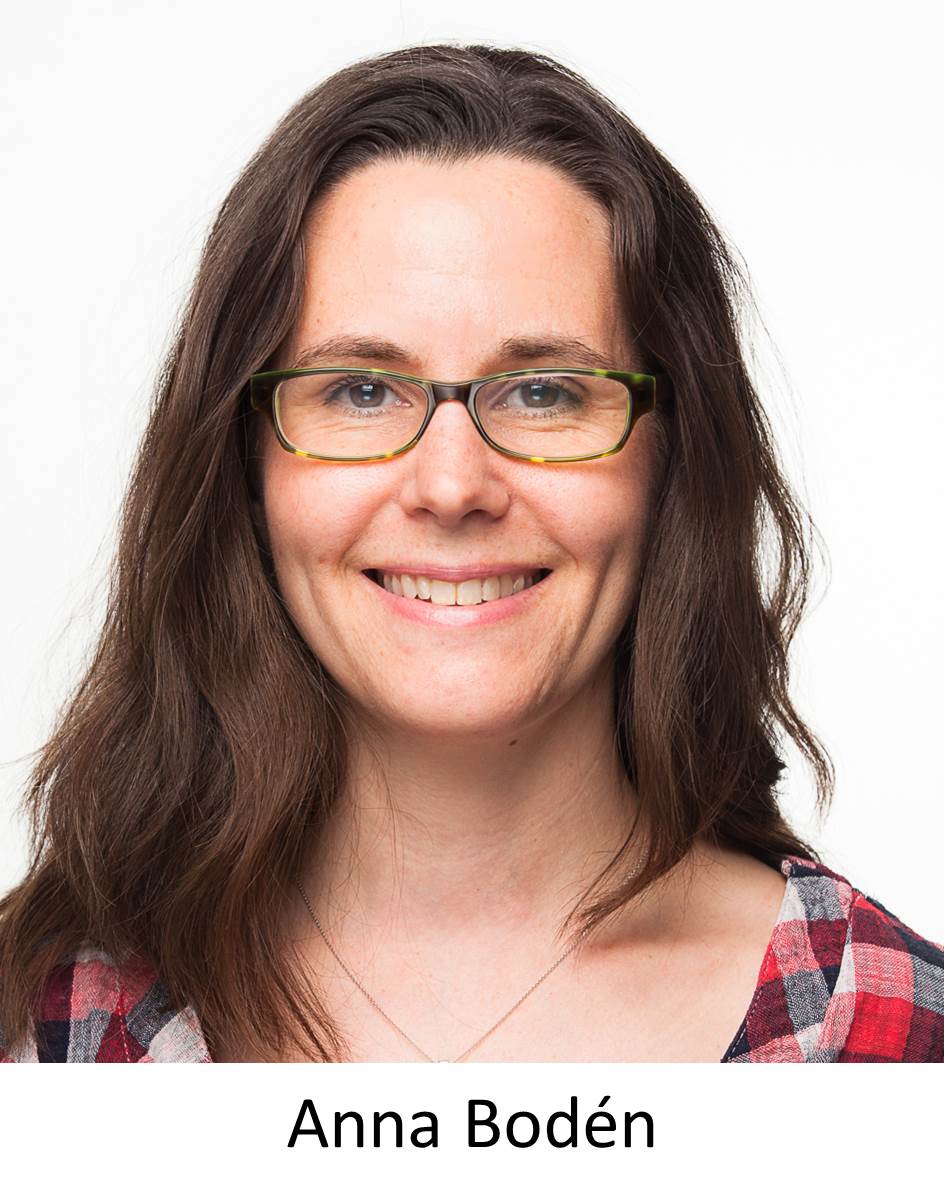 Anna Bodén
Associate Director, Consultant Pathologist
Region Ostergotland


Chris Rieder, MBA
Chief Information Officer
Aurora Diagnostics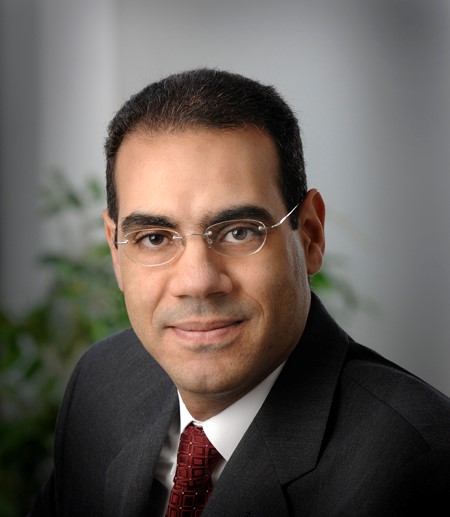 Mohamed Salama, MD
Medical Director of Mayo Clinic Laboratories
Mayo Clinic


Moderator: Anil Parwani, MD, PhD, MBA; OSU

Presenting
Implementing Digital Pathology and AI: Dollars and Sense
Abstract
The practice of pathology is rapidly undergoing a transformation in which multiple tools such as digital imaging, advanced algorithms, and computer-aided diagnostic techniques are being linked with molecular pathology resulting in increased diagnostic power based on the ability of modern-day pathologists to use these new tools and to interpret the data generated by them. Automated whole slide imaging (WSI) scanners are now rendering diagnostic quality, high-resolution images of entire glass slides and combining these images with innovative digital pathology tools that are making it possible to integrate imaging into all aspects of pathology reporting including anatomical, clinical and molecular pathology. The recent approval of two WSI scanners for primary diagnosis by FDA has paved the way in the United States for starting to incorporate this exciting technology for use in primary diagnosis and many other clinical applications. The C suite and many administrators responsible for the bottom-line are interested in knowing the costs and benefits of these new tools. The business case of going digital is still not clear to many organizations. The focus of this workshop and panel discussion is to bring many different perspectives to the attendees about using and implementing these tools for pathology practices and really getting to practical aspects of dollars involved and outline the benefits with objective and real-world data. This is an especially exciting time in pathology at OSU as these systems will become an integral component of our pathology practice, and will serve as a platform for innovations and advances in anatomical and clinical pathology in the future. In summary, this work shop will highlight some key financial and economic issues for organizations and pathologists to help them understand the value proposition of going digital.
Biographies
Dr. Anna Bodén is a pathologist and consultant in breast pathology at the Department of Clinical Pathology in Linköping, Sweden. She has led the process of implementation and integration of digital pathology locally into patient care and recently in a regional pathology image exchange project. She has served as the assistant clinical manager since 2017 and she is also the chairman of the national group for digital pathology. Her clinical and research interests are informatics, digital imaging and its application to anatomical pathology and especially in the area of augmented pathology and the role for the pathologist (human in the loop, HITL).
Dr. Salama is a Professor of Pathology and Laboratory Medicine at Mayo Clinic School of Medicine and the Medical Director to Mayo Clinic Reference Laboratories. Dr. Salama serves as a Senior Associate Consultant in division of Hematopathology at the Department of Pathology and Laboratory Medicine in Mayo Clinic, Rochester. Previously, Dr. Salama was a Professor of Pathology at the University of Utah, Chief of Hematopathology and Vice President of the ARUP reference laboratories. Dr. Salama received his medical degree from Cairo University followed by a diploma of hospital administration and health care management from the American University of Cairo. Dr. Salama completed his Anatomic and Clinical Pathology residency at Henry Ford Health System, followed by a surgical pathology fellowship at Stanford University and hematopathology fellowship at the University of New Mexico. Dr. Salama is certified by the American Board of Pathology in anatomic and clinical pathology as well as hematopathology. Dr. Salama's clinical interests span all aspects of hematopathology, including morphology, flow cytometry, molecular, and other specialized studies of bone marrow and lymph nodes pathology. His research work has focused on characterization and correlation of genetic / molecular aberrations and protein expression as well as morphometry using novel digital imaging tools. Dr. Salama has special interest in developing innovative technologies and bringing these applications into the clinical laboratory. Dr. Salama has authored more than 100 peer reviewed publications, books and book chapters, most recently as a co-editor to the 7th edition of Hoffman's Hematology; Basic principles and practice. Dr. Salama currently serves as the Chair of the Hematopathology Committee on Myeloproliferative Disorders Research Consortium.