2019 PRESENTERS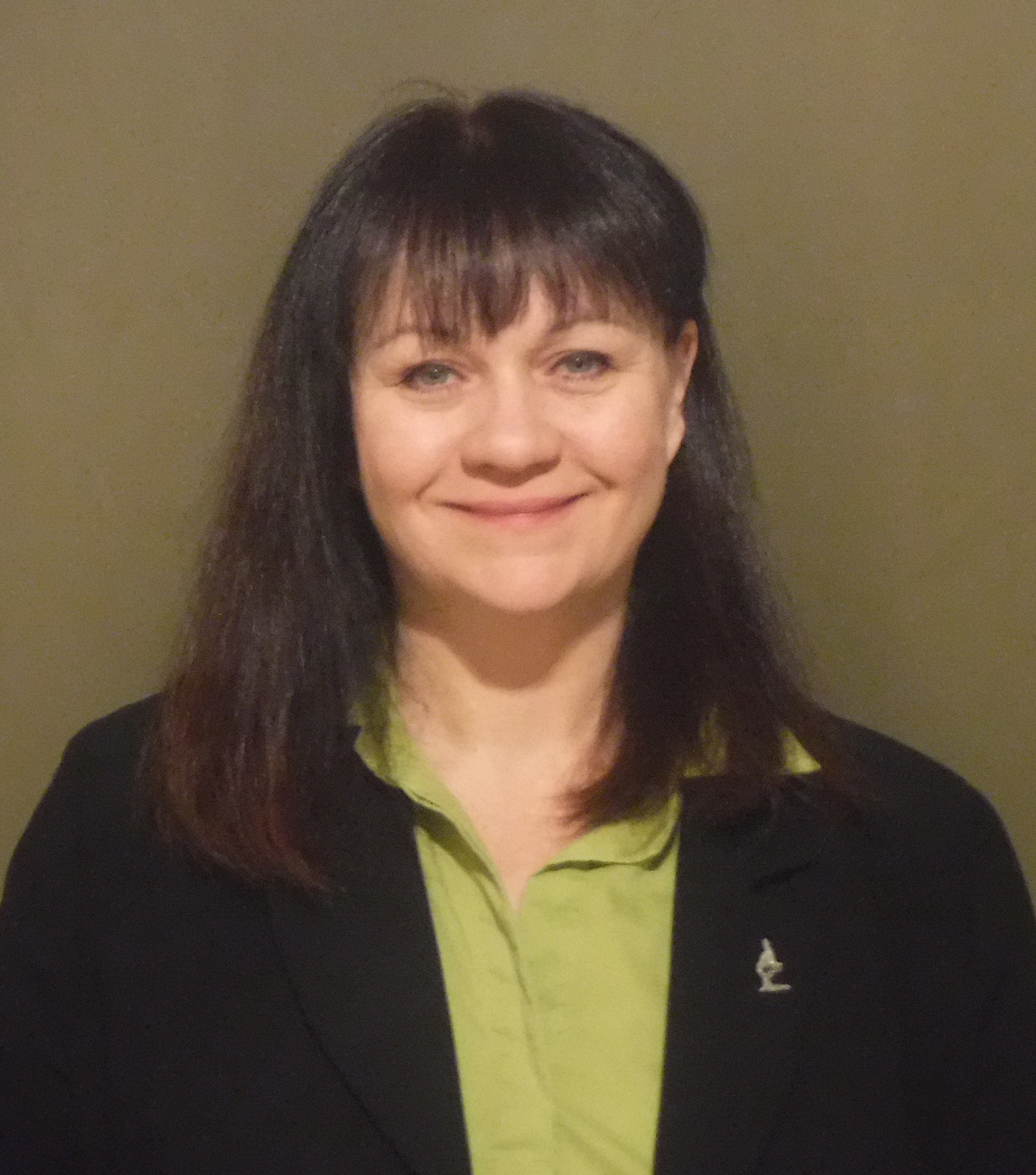 Lisa Manning MLT, BSc. (Hon)
Pathology Technical Director
Shared Health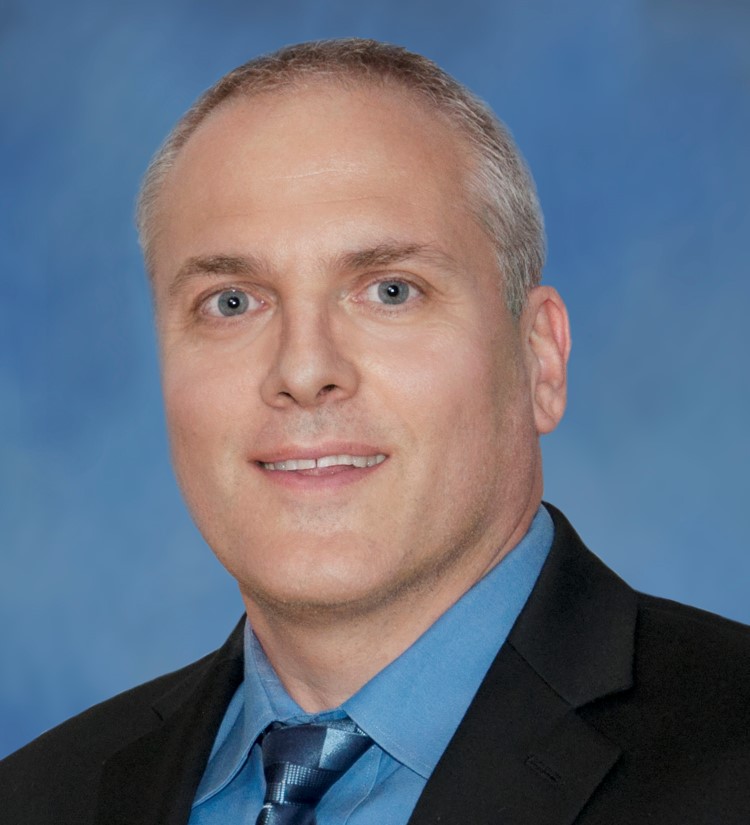 Liron Pantanowitz, MD
Vice Chair for Pathology Informatics
UPMC
Presenting
Importance of Pre-Imaging Factors in the Histology Laboratory
Abstract
With the adoption of Digital Pathology and promise of Artificial Intelligence more labs are moving towards primary diagnosis and utilizing image analysis. As a result, we need to focus on producing high quality glass slides that are optimized for digitization. Whole slide imaging is an enabling tool, but introducing this technology into the pathology workflow has shed light on the fact that the tissue sections, staining and coverlipping of glass slides that are produced in histology labs are not always consistent and often contain artifacts (e.g. folds, holes and debris). Ensuring that pre-analytical handling practices in the histology laboratory are optimal and that labs are producing high quality work is essential through all stages of the process including grossing, processing, embedding, microtomy, staining and coverslipping. This will become a new paradigm shift for labs everywhere that are undergoing a digital transformation. The need to standardize histology lab practices is imperative for optimal whole slide imaging. To help address some of the issues histology labs can now partake in proficiency testing. Sites can assess their whole slide imaging histology quality by participating in the new CAP NSH Whole Slide Image Quality Improvement Program. The program evaluates the quality of H&E sections cut and stained in a lab and the WSI scanned from that slide. This talk will cover all of the aforementioned pre-imaging aspects of digital pathology from the perspective of a histotechnologist and pathologist.
Objectives
Provide an overview of current histology slide preparation standard practice and challenges

Provide information on what a high quality slide should look like for digital pathology including image analysis and artificial intelligence

Provide an update on WSI proficiency testing and image analysis tools to assess the quality of your histology lab

Provide a pathologist's perspective on why upfront histology preparation is critical to downstream whole slide imaging
Biographies
Lisa Manning is the Pathology Technical Director for Shared Health Manitoba. Lisa pursued her career in laboratory science after completing her Medical Laboratory Technologist training in 1986, then went on to complete her Bachelor of Science degree in 1991 where she graduated with Honors. Over the years Lisa has worked in a variety of health care settings including in the private sector, public sector and the federal government where she worked at the Canadian Sciences Centre for Human and Animal Health as the lead Biologist for 7 years. Lisa is passionate about of sharing knowledge and is the current Canadian education chair for the National Society for Histotechnology and has presented at local, National and International conferences. She has authored and co-authored nine peer-reviewed publications, and has years of research experience. Currently, Lisa oversees the technical aspects of the pathology lab including implementing new equipment and new techniques. She currently sits on the Digital Pathology Association Board of Directors.
Liron Pantanowitz is a Professor of Pathology and Biomedical Informatics at the University of Pittsburgh in the USA. He is the Vice Chair for Pathology Informatics and Director of the Pathology Informatics Fellowship Program and the University of Pittsburgh Medical Center (UPMC). He is also the Director of Cytopathology at UPMC Shadyside. Dr. Pantanowitz is an Editor-in-Chief of the Journal of Pathology. He is a past president of the Association of Pathology Informatics, serves on the digital pathology committee of the College of American Pathology and he is a member of the Digital Pathology Association board of directors. His is widely published in the field of pathology informatics and his research interests include digital pathology and artificial intelligence.