PV21 PRESENTER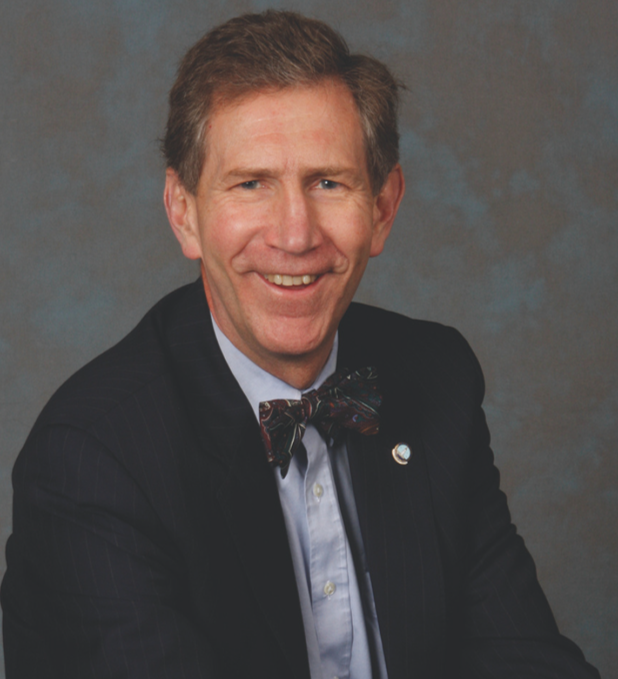 Lewis Hassell, MD
Professor of Pathology
Oklahoma University Health Sciences Center
Presenting
Not your grandmother's training plan- Going Digital and Virtual with Pathology Education
Abstract
Background: The paradigm for training in pathology, at all levels, has been changed by the COVID pandemic, and facilitated by advances in digital pathology, coupled with various interactive and static modalities allowing remote learning. The wealth of experience and methods developed over the past two decades presage new opportunities for learners and educators ahead.
Methods: The DPA Education Committee Education Working Group subcommittee surveyed resources and best practices in pathology education related to digital pathology across the full spectrum of pathology training, from autopsy to molecular, anatomic and clinical, and across the lifespan of an individual learner, from undergraduate to in-practicing continuing learner.
Results: A wealth of existing resources in each domain, and for each stage of learning are identified and presented. Gaps and areas ripe for additional research are identified. Several significant 'best practices' are found in remote learning options at the medical student level, resident training, and in active practice settings. Longitudinal outcomes studies using these kinds of methods are needed to fully validate effectiveness, and to provide incentive to expand use to resource poor training settings.
Conclusion: The explosion in remote learning digital-pathology-based resources is of enormous value to medicine generally, and to pathology particularly. The availability of these resources on a world-wide scale offers new opportunities to confront health inequalities, to bolster quality and standards in developed settings, and to improve health practices, utilization and patient outcomes in the generations ahead in significant ways.
Objectives
Identify one new digital-pathology teaching/learning resource of value to their individual work or teaching.

Describe how remote learning using digital pathology resources can reduce health inequities, and improve quality outcomes for patients.

Express the value in adding to and organizing digital pathology educational resources.
Biograpghy
Lewis Hassell is the Professor of Excellence in Pathology at the University of Oklahoma Health Sciences Center where his duties focus around GI and Gyn surgical pathology. He is involved as a member of the CAP Foundation Global Pathology Committee, the CAP Computational Pathology Committee, and also co-chair of the DPA Education Committee. His interests include use of digital pathology in graduate medical education and expanding access and improving quality in the developing world. He and his wife of 41 years are the parents of 3 above average children and 10 absolutely amazing grandchildren.