PV22 PRESENTER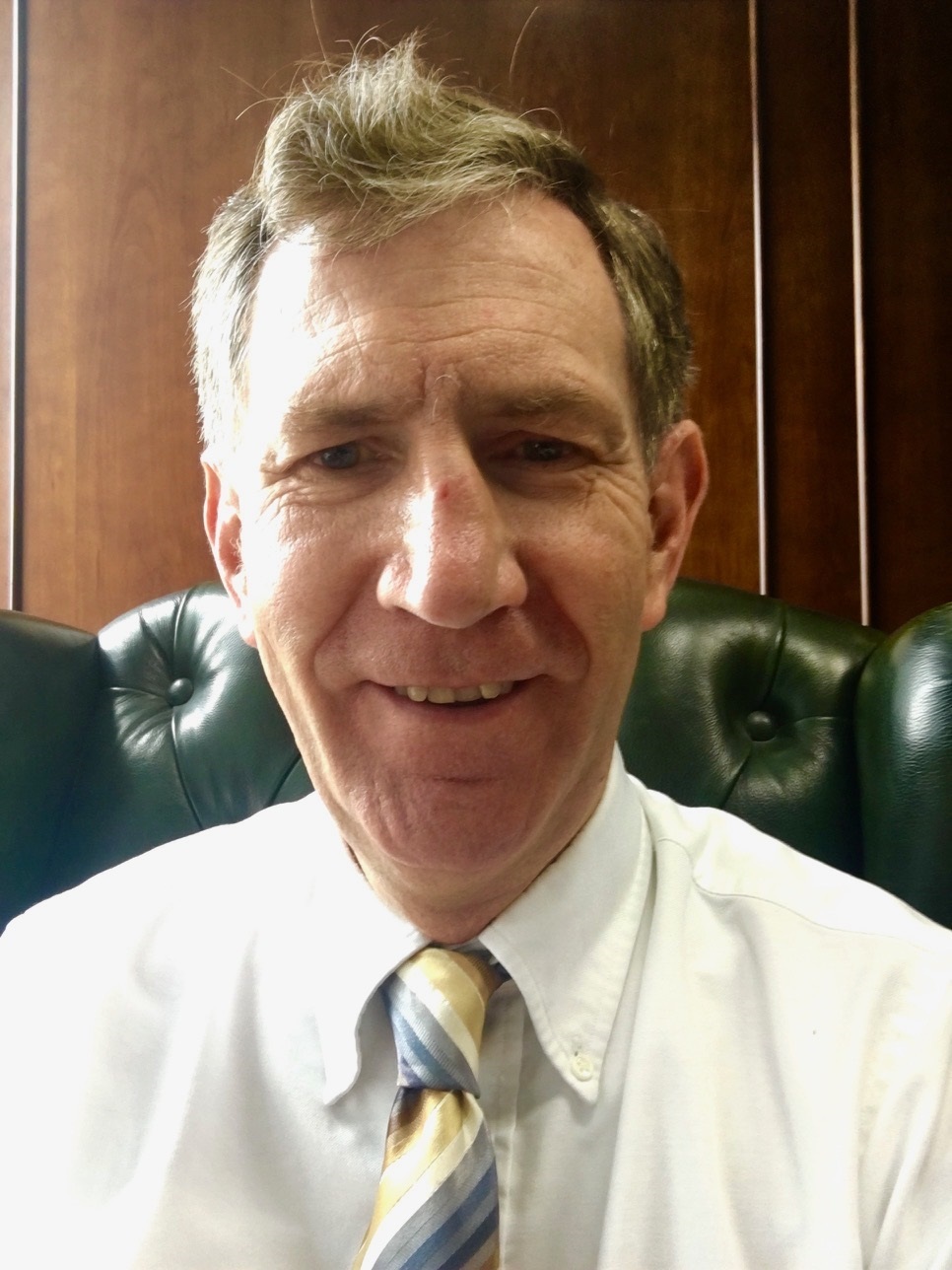 Lewis Hassell, MD
Professor of Pathology
Oklahoma University Health Sciences Center
Presenting
The OPEN Solution: Moving towards a Digital Pathology-enabled virtual curriculum to increase global pathology workforce
Abstract
Background: The distribution of pathologists, and pathology training opportunities, is insufficient to meet both current and projected future diagnostic needs. Projected annual incidence of cancer cases are projected to exceed 21 million by 2030, a disproportionate share of which will occur in currently under-served, low and middle-income countries. Additionally, quality of diagnoses in many areas suffers due to limitations in access to up to date, reliable education. Our aim was to leverage Digital Pathology to address this need.
Methods: The Open Pathology Education Network (OPEN) grew out of the desire to utilize DPA-DAPA resources and other freely available, virtual materials, to provide a comprehensive, enriching virtual curriculum for DPA junior members, and a broad-spectrum training option to individuals in limited and low-resource settings. A consortium of volunteers and collaborating organizations united to develop a curriculum rubric and methodology to train remotely, to curate, organize, and when needed, create materials and deploy an accessible education platform. The rubric consists of using a pre-assessment, such as a digital slide test of unknowns, sequential presentation of virtual, digital-slide enriched materials, regular live mentoring sessions, case discussions and eventually, post-assessment or other proctoring to measure diagnostic performance and attest to competency.
Results: Two pilot projects currently underway, thus far have shown promising results. In one pilot site, six enrolled pathologists and pathology trainees have begun a gynecologic pathology curriculum to better support a gynecologic oncology tumor board that is supported by an array of international gynecologic oncologists. Two primary mentor gynecologic pathologists support this team with monthly virtual conference and slide-sharing sessions. In a second pilot, dubbed the Asia Bladder Cytology (ABC) project, cytopathologists from three US-based institutions support an Asian university site seeking to develop local capability in bladder cytology, and to expand that to more sites in their country. Key stakeholders such as department chairpersons, hospital directors, and clinical colleagues, including international organizations, have been engaged in each of these projects, portending sustainability and wider dissemination.
Conclusions: While these are preliminary results, responses from all stakeholders and participants have been overwhelmingly positive. Volunteer support from individual educators and potential beneficiaries has been strong. Organizational sanction and collaboration from pathology and clinical organization leadership has been readily offered. Early enthusiasm from participants also seems strong and sustainable. We believe this OPEN model offers hope to impact the quality of global pathology practice, and the quantity of practicing pathologists.
Conclusion: Clinical adoption of digital pathology requires a careful analysis of budgets and return on investment for all institutions. Understanding the costs that are associated with real world quality operation will help in the institutional use case decision making progress. Optimizing digital workflows is a critical step in obtaining favorable return on investment and leadership support for expanded operations.
Objectives
Identify one new digital-pathology teaching/learning resource of value to their individual work or teaching.

Describe how remote learning using digital pathology resources can reduce health inequities, and improve quality outcomes for patients.

Express the value in adding to and organizing digital pathology educational resources.
Biography
Lewis Hassell is the Professor of Excellence in Pathology at the University of Oklahoma Health Sciences Center where his duties focus around GI and Gyn surgical pathology. He is involved as a member of the CAP Foundation Global Pathology Committee, the CAP Computational Pathology Committee, and also co-chair of the DPA Education Committee. His interests include use of digital pathology in graduate medical education and expanding access and improving quality in the developing world. He and his wife of 41 years are the parents of 3 above average children and 10 absolutely amazing grandchildren.