PV21 PRESENTER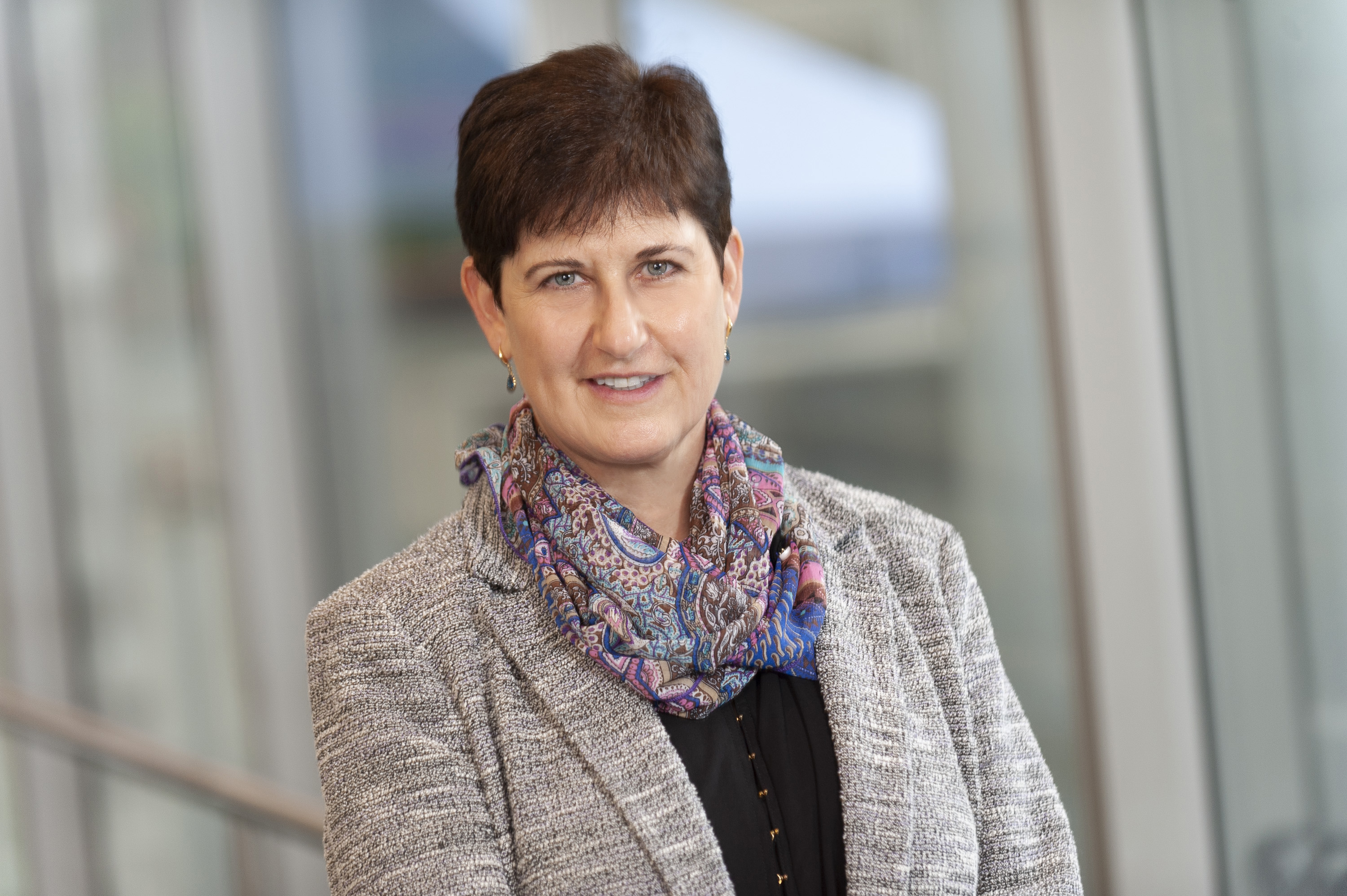 Orly Ardon, PhD, MBA
Scientific Manager Digital Pathology Diagnostics
Memorial Sloan Kettering Cancer Center
Presenting
We Scan, We Learn, We Improve: Digital Pathology Daily Operations in a Large NYC Tertiary Cancer Center
Abstract
Background: Memorial Sloan Kettering Department of Pathology was an early adopter of digital pathology and to date has successfully scanned over 4 million pathology slides using various scanning platforms. As with any new technology, new workflows had to be established to adapt to the changing needs of the WSI operations and integration into the clinical laboratory in August 2020. Scanningn requires coordinated effort from individuals from multiple areas who aim to produce clinical quality images for pathologist signout. This process includes several checkpoints for quality assurance and requires a careful study of multiple metrics to guarantee quality operations.
Methods: Data analysis of operations includes recording of pre-analytic image quality issues, first time successful scan rate and scanner failure data. Additional data collected includes turnaround times to case signout and errors encountered by the pathologists during the digital signout process.
Results: Slide preparation and scanner issues data gets reviewed daily and addressed with proper training, technical solutions and modifications of protocols. All data gets recorded and evaluated to detect quality trends and identify solution needs. Additional studies include motion and time studies of the digital clinical operations for potential improvements in efficiency and job satisfaction among team members.
Conclusion: Clinical adoption of digital pathology requires careful monitoring and analysis of operations to maintain and improve quality operations and offer return on investment for pathology departments.
Objectives
Understand the complexity of incorporating WSI in histology lab workflows

Identify quality assurance processes for improved operations

Develop training modules and evaluate process improvement opportunities throughout the WSI process
Biography
Dr. Orly Ardon is the Science Manager for Digital Pathology Diagnostics at Memorial Sloan Kettering Cancer Center's Pathology Department where she is heading the digital scanning operations team. Orly joined MSK in February 2020 just in time for the pathology remote signout validation project that allowed continued pathology operations during public emergencies. Before joining MSK, Orly was heading the development of novel computer assisted diagnostic tools and the expansion of digital pathology collaborative initiatives at ARUP Laboratories in Salt Lake City. Orly's research interests include the adoption of digital pathology and improved laboratory operations, as well as the business aspects of using novel laboratory technologies.Orly has BS, MS, and Ph.D. degrees in Microbiology from the Hebrew University of Jerusalem, and postdoctoral training in cell biology and virology at the University of Utah. She also has an Executive MBA from the University of Utah.