PV22 PRESENTER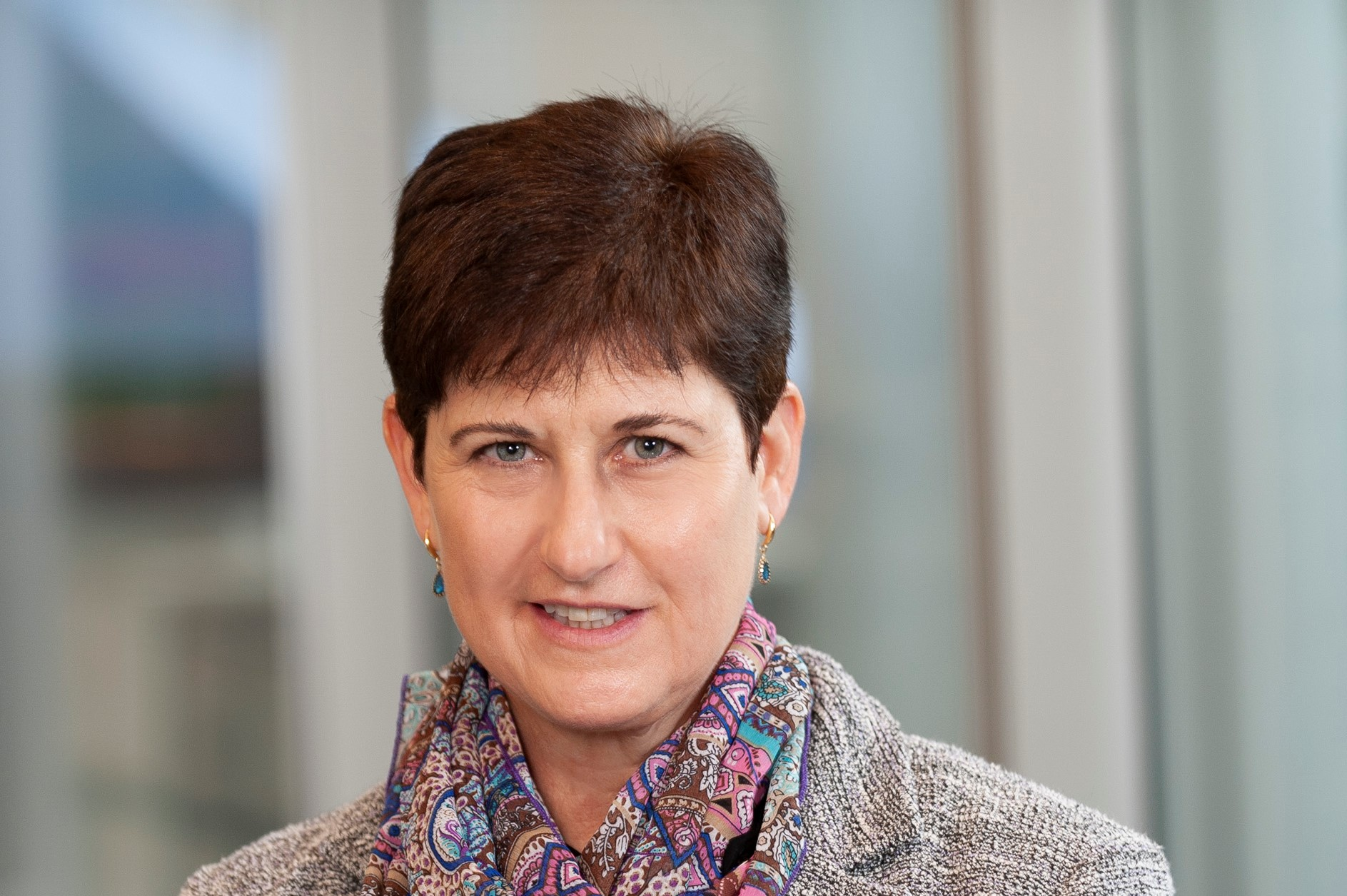 Orly Ardon, PhD, MBA
Director Digital Pathology Operations
Memorial Sloan Kettering Cancer Center
Presenting
Quality Digital Images: Understanding the Cost of MSKCC Digital Pathology Operations
Abstract
Background: The financial cost of developing, integrating and maintaining digital pathology systems in a clinical laboratory is prohibitive for many institutions, yet limited real-world data exists towards return on investment to help promote increased adoption of the technologies. Memorial Sloan Kettering Cancer Center (MSKCC) has been an early adopter of digital pathology technologies and has scanned over 5.3 million slides on various scanner models since 2008. The experience gained enables a better understanding of the financial costs that are associated with running clinical grade digital scanning quality operations over time.
Methods: Data analysis of MSKCC's digital pathology operations including historic scan volumes from the laboratory information system (LIS), staffing, and infrastructure building, as well as financial records of scanner purchases and service contracts. Additional data includes time allocated for completion of scan related tasks.
Results: Investment in infrastructure including barcoding and tracking, whole slide scanners, space, LIS integration, network, and staff is a pre-requisite for pathology scanning operations. These fixed costs are added to a volume dependent annual cost of digitizing glass slides that includes the hourly labor costs and slide/image storage that are associated with the digitization workflow. Calculated retrospective costs of operating the scanners revealed large disparity between different models and the usage of these scanners. Additional studies revealed unforeseen labor costs that should be included in the cost calculations of pathology operations.
Conclusion: Clinical adoption of digital pathology requires a careful analysis of budgets and return on investment for all institutions. Understanding the costs that are associated with real world quality operation will help in the institutional use case decision making progress. Optimizing digital workflows is a critical step in obtaining favorable return on investment and leadership support for expanded operations.
Objectives
Biography
Orly Ardon, PhD MBA serves on the faculty at the Department of Pathology and is the Director of Digital Pathology Operations at Memorial Sloan Kettering Cancer Center.Orly joined MSK in February 2020 just in time for the pathology remote signout validation project that allowed continued pathology operations during public emergencies. Before joining MSK, Orly was heading the development of novel computer assisted diagnostic tools and the expansion of digital pathology collaborative initiatives at ARUP Laboratories in Salt Lake City. Orly's research interests include the adoption of digital pathology and improved laboratory operations, as well as the business aspects of using novel laboratory technologies.Orly has BS, MS, and Ph.D. degrees in Microbiology from the Hebrew University of Jerusalem, and postdoctoral training in cell biology and virology at the University of Utah. She also has an Executive MBA from the University of Utah.