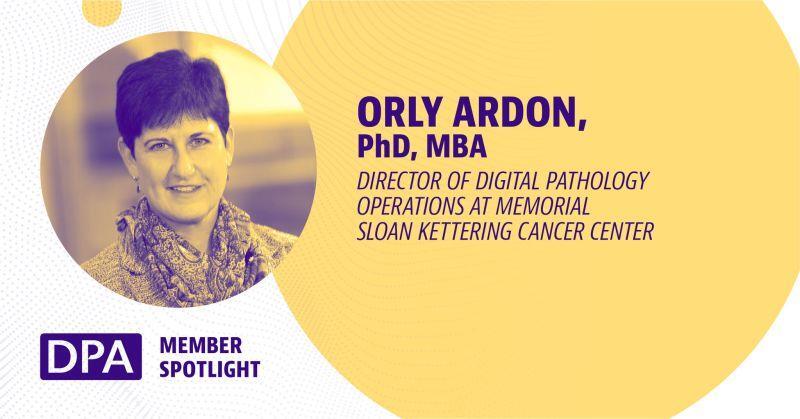 How long have you been a member of the DPA and what first attracted you to the association?
I have been a member of the DPA for 6 years now, and I first joined the association when I sought to learn more about digital pathology technologies and their potential integration into clinical lab workflows. I love watching the growth of the organization as the global interest in digital pathology rapidly grows with adoption of digital pathology not just in research settings and in academic medical centers, but also in regional hospitals, reference laboratories, and smaller organizations. The real-world digital pathology experience that is now available is highlighting the promise of digital pathology to improve the practice of both anatomic and clinical pathology. Through its educational activities, the DPA is making the flow of information possible by making white papers, podcasts, and presentation data available to its members, allowing new collaborations, and driving healthcare innovation. The organization is dedicated to digital pathology, and membership should be of interest for anyone who sees the future of modern pathology and the vision of digital pathology and AI for improved patient care.
What do you enjoy most about the DPA?
The DPA is composed of very dedicated, passionate individuals who see the potential of digital pathology and AI to transform pathology and healthcare delivery. I enjoy the energy, the growth in its membership through the years, and the interaction between scientists, pathologists, and industry members who are all driving this innovation. The DPA is dedicated to disseminating information that is generated by its members, and the activities that the DPA offers are a great way to learn and exchange ideas among the members. The annual conference is growing every year, and the networking opportunities that it offers are unparalleled as all in attendance are there as they see the digital pathology promise to innovate pathology and healthcare delivery.