VISIT US AT BOOTH #NP1
HOT TOPICS IN DIGITAL & AI PATHOLOGY
Monday, May 9 | 5-7 PM Eastern
David L. Lawrence Convention Center, Level 3
Room 301/302
Pittsburgh, PA


Pathologist Involvement in Deep Learning Models to Improve Clinical Adoption | Dr. Beatrice Knudsen
Pathologists play a critical role in developing image analysis software applications. However, they often don't trust the software because it is difficult to understand how the algorithm arrives at a diagnostic decision. We trained algorithms based on diagnostic criteria that pathologists developed. We also developed a method to visualize computer-generated features in images at pixel-level resolution. This approach allows pathologists to evaluate A.I. software applications and has the ability to increase the acceptance of algorithms by pathologists for clinical utilization.
AI-based Pathology Predicts Origins for Cancers of Unknown Primary | Dr. Faisal Mahmood
In this talk we will discuss weakly-supervised, and data-efficient whole slide classification for identifying origins for cancers of unknown primary (Nature, 2021).
Deploying AI Solutions for Clinical Diagnostics: Current State and Future Directions | Dr. Anil Parwani
Building Data Repositories for Wide-spread Digital Pathology Education and Research | Dr. Rajendra Singh
Modern technological advances have helped in bringing a lot of pathology data to a digital format that can be easily shared across cloud-based networks. This has unleashed a new industry of artificial intelligence that is transforming the way we educate our future doctors or treat our patients. Despite all the obvious advantages, there are a lot of hindrances in building and sharing diverse data sets that can truly transform medicine. In this discussion, we will talk about our experiences in building data repositories for wise spread education and research.
Leveraging Data from the CAP to Address Challenges in Machine Learning | Dr. Michelle Stram
Improving the generalizability of machine learning algorithms in pathology is one of the critical challenges to applying them in the clinical space. There are a number of key questions about generalizability that will need to be addressed including: preanalytical variables in slide production (tissue type, fixation, variation in histochemical and immunohistochemical staining, etc.), whole slide imaging (e.g. slide scanner used), and establishing the "ground truth label" by pathologists (e.g. how many pathologists and at what level of expertise are needed to establish the reference standard diagnosis). Through educational products and PT surveys, the College of American Pathologists collects a wide variety of data and metadata from an array of practice settings which may be leveraged to help answer these questions. This talk will introduce several of the projects underway in the CAP Machine Learning Working Group evaluating factors that impact generalizability in pathology.
SPEAKERS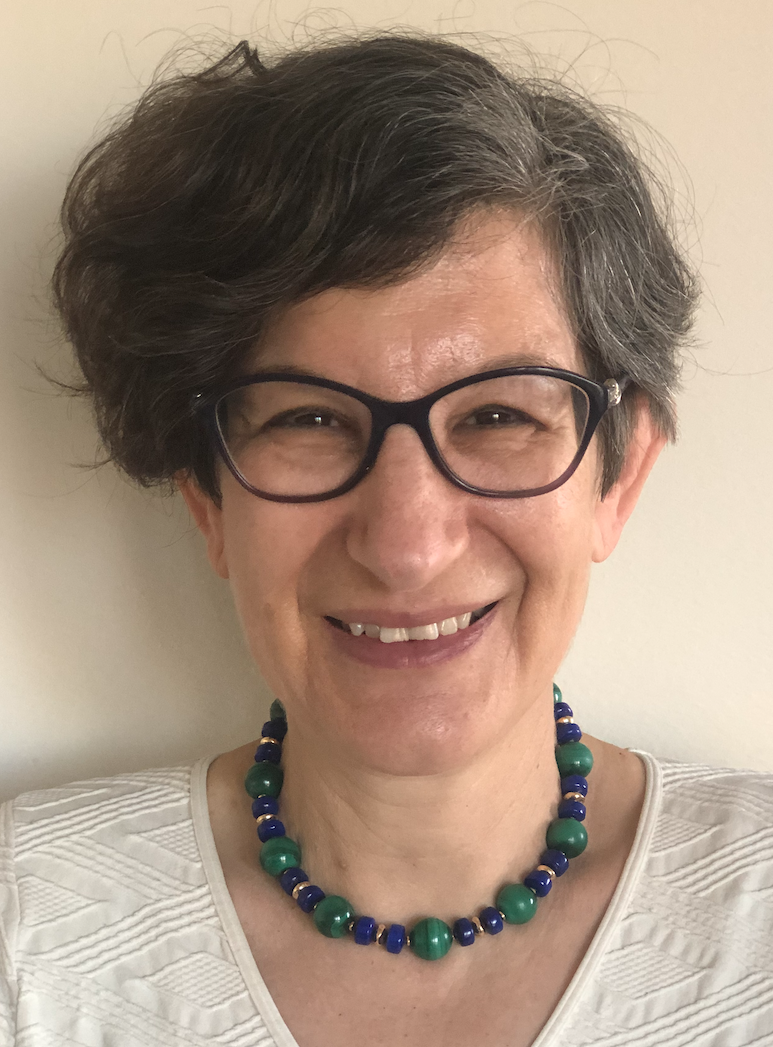 Beatrice Knudsen, MD, PhD | University of Utah
Dr. Knudsen is a Professor of Pathology and Medical Director of Computational Pathology at the University of Utah.
She received her MD, PhD from Cornell, post-doc at Rockefeller University, AP residency at Cornell and is board certified in AP. Research area: prostate cancer metastasis, signal transduction, biomarker research, assay development. Involved with computational pathology since 2013 at Cedars-Sinai Medical Center in Los Angeles
Recruited to U of Utah /ARUP two years ago to launch a new program in computational pathology.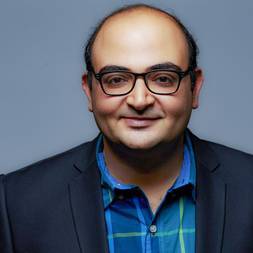 Faisal Mahmood, MD | Harvard Medical School & Brigham and Women's Hospital
Dr. Mahmood is an Assistant Professor of Pathology at Harvard Medical School and the Division of Computational Pathology at the Brigham and Women's Hospital. He received his Ph.D. in Biomedical Imaging from the Okinawa Institute of Science and Technology, Japan and was a postdoctoral fellow at the department of biomedical engineering at Johns Hopkins University. His research interests include pathology image analysis, morphological feature, and biomarker discovery using data fusion and multimodal analysis. Dr. Mahmood is a full member of the Dana-Farber Cancer Institute / Harvard Cancer Center; an Associate Member of the Broad Institute of Harvard and MIT, and a member of the Harvard Bioinformatics and Integrative Genomics (BIG) faculty.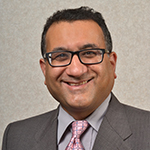 Anil Parwani, MD, PhD, MBA | The Ohio State University
Dr. Anil Parwani is a Professor of Pathology at The Ohio State University. He serves as the Vice Chair and Director of Anatomical Pathology. Dr. Parwani is also the Director of Pathology Informatics and Director of the Digital Pathology Shared Resource at The James Cancer Hospital. His research is focused on diagnostic and prognostic markers in bladder and prostate cancer, and molecular classification of renal cell carcinoma. Dr. Parwani has expertise in the area of surgical pathology, viral immunology and pathology informatics including designing quality assurance tools, bio banking informatics, clinical and research data integration, applications of whole slide imaging, digital imaging, telepathology, image analysis and lab automation. Dr. Parwani has authored over 300 peer-reviewed articles in major scientific journals and several books and book chapters. Dr. Parwani is the Editor-in-chief of Diagnostic Pathology and one of the Editors of the Journal of Pathology Informatics.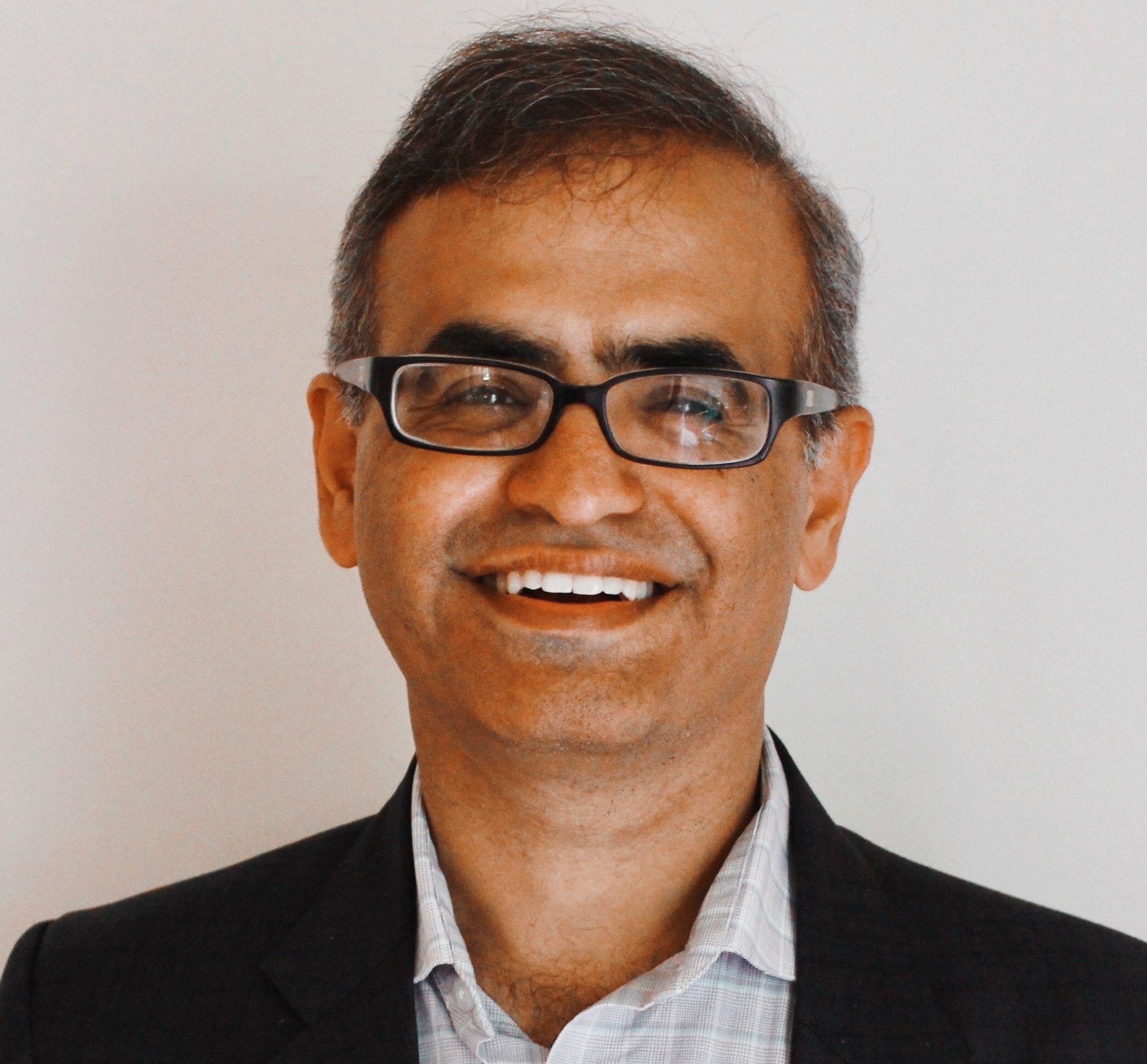 Rajendra Singh, MD | Summit Health
Dr. Singh is the Director of Dermatopathology for Summit Health. He is also the co-founder of PathPresenter, an online digital platform that has 425,000+ users in 190+ countries and is used by multiple academic departments, private pathology groups and organizations in the US and all over the world. (https://pathpresenter.ai/) He has served as the Chair of the American Society of Dermatopathology Informatics Committee. He currently serves on the Sulzberger Grant Committee of the AAD and on the Editorial Board of JAAD. In 2013, he was awarded the Sulzberger Grant from the American Academy of Dermatology for developing interactive tools for teaching of dermatology and dermatopathology. He is the Editor, creator and developer of the app, mydermpath+ and educational platforms-wiydx.com. He also serves as a member of the Digital and Computational Pathology Committee of the CAP, Editorial Board of the WHO for Classification of tumors, 5th Edition and the Board of Digital Pathology Association. He was nominated on the Pathologist PowerList put out by the Pathologist for 2020 and 2021.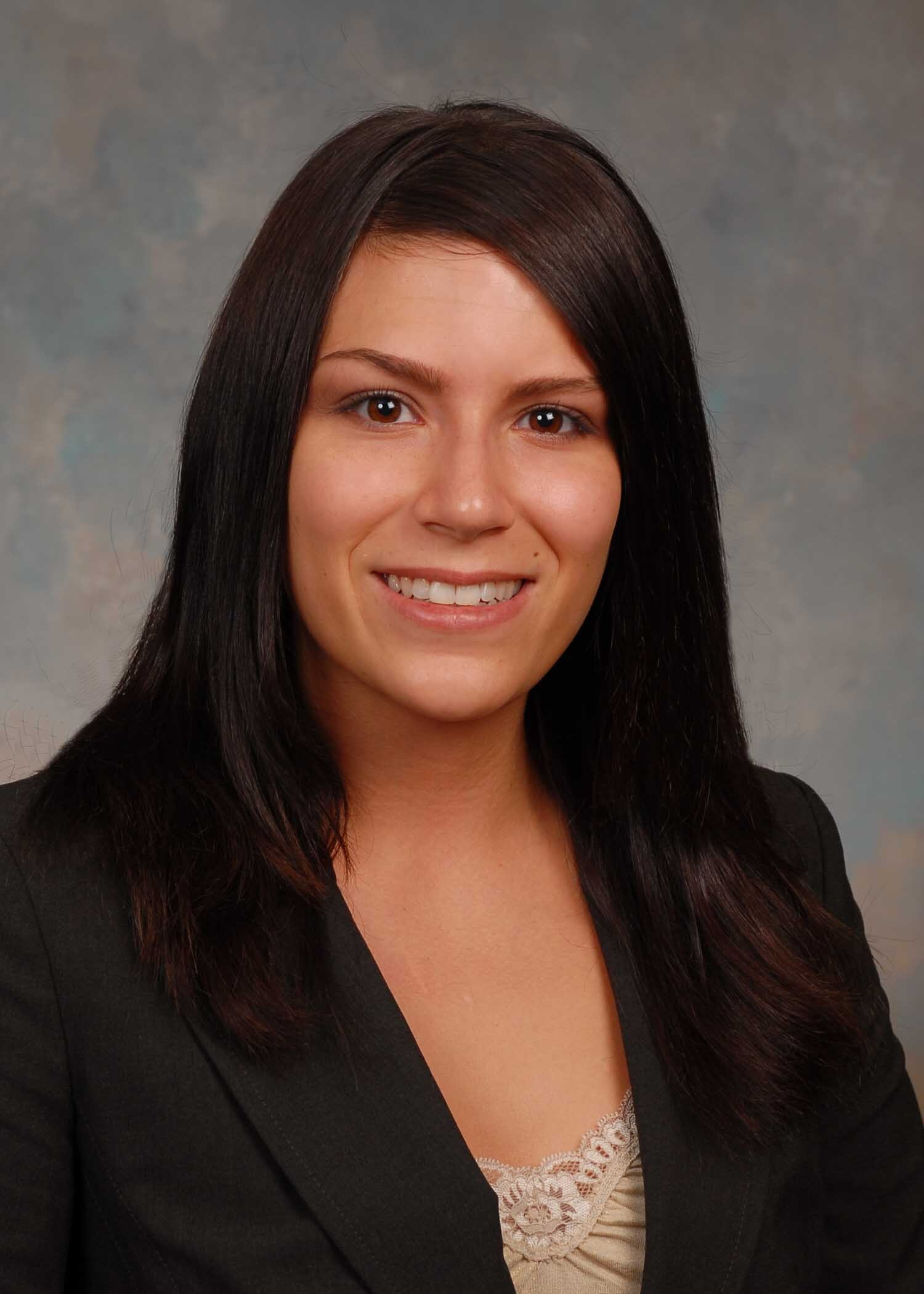 Michelle Stram MD, ScM | New York University
Dr. Stram is a Clinical Assistant Professor in the Department of Forensic Medicine at NYU and an attending Medical Examiner at the NYC Office of the Chief Medical Examiner (OCME). Dr. Stram has overseen the implementation of neuro-telepathology at the OCME and other pathology informatics endeavors. Dr. Stram is a member of the College of American Pathologists (CAP) Informatics Committee and the CAP Machine Learning Working Group, and serves as the API liaison for the CAP Informatics Committee.