2019 PRESENTERS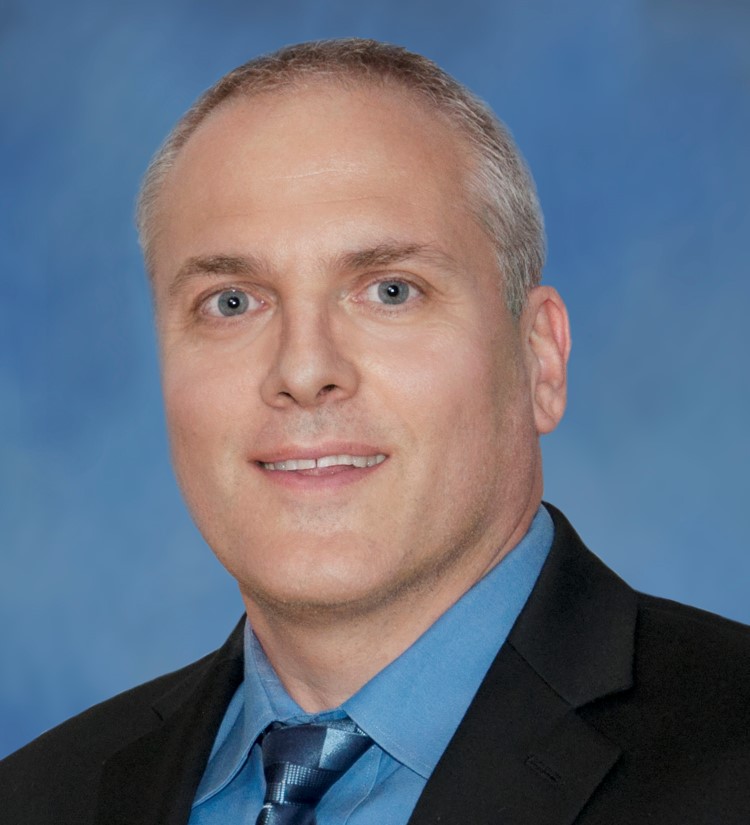 Liron Pantanowitz, MD
Vice Chair for Pathology Informatics
UPMC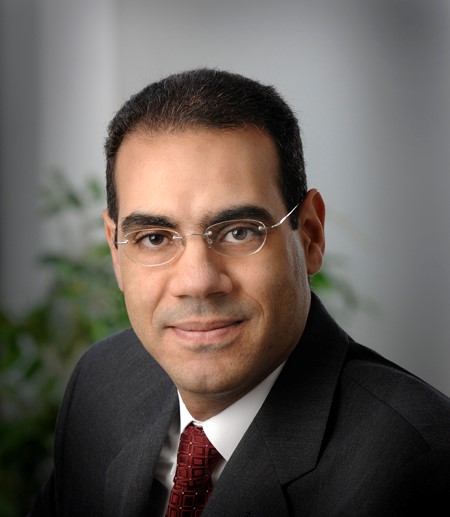 Mohamed Salama, MD
Medical Director of Mayo Clinic Laboratories
Mayo Clinic
Presenting
The Critical Role of the Pathologist in Digital Pathology & AI
Abstract
With digital pathology being adopted by many labs around the world there is much interest in AI. Not surprisingly, funding in digital health has escalated, there has been a shift in vendors towards developing AI tools, and a noticeable uptick in AI startup companies developing AI algorithms. This talk will discuss the critical role of pathologists in the emerging era of AI and explain why their engagement at all stages including AI design, development, and validation is important. This talk will also explain how pathologists can help answer the following fundamental questions facing the field of AI: What are the right tasks for AI in Pathology? What are the right data for AI? What is the right evidence standard for AI? and What are the right approaches for integrating AI into clinical care? As medical center-industry partnerships are key to completing the innovation cycle in AI it is important for stakeholders to be aware of the rules of engagement.
Objectives
This talk will address the role of pathologist in AI including important issues related to conflict of interest, intellectual property, transparency and professionalism for pathologists engaged in developing AI tools.
Biographies
Liron Pantanowitz is a Professor of Pathology and Biomedical Informatics at the University of Pittsburgh in the USA. He is the Vice Chair for Pathology Informatics and Director of the Pathology Informatics Fellowship Program and the University of Pittsburgh Medical Center (UPMC). He is also the Director of Cytopathology at UPMC Shadyside. Dr. Pantanowitz is an Editor-in-Chief of the Journal of Pathology. He is a past president of the Association of Pathology Informatics, serves on the digital pathology committee of the College of American Pathology and he is a member of the Digital Pathology Association board of directors. His is widely published in the field of pathology informatics and his research interests include digital pathology and artificial intelligence.
Dr. Salama is a Professor of Pathology and Laboratory Medicine at Mayo Clinic School of Medicine and the Medical Director to Mayo Clinic Reference Laboratories. Dr. Salama serves as a Senior Associate Consultant in division of Hematopathology at the Department of Pathology and Laboratory Medicine in Mayo Clinic, Rochester. Previously, Dr. Salama was a Professor of Pathology at the University of Utah, Chief of Hematopathology and Vice President of the ARUP reference laboratories. Dr. Salama received his medical degree from Cairo University followed by a diploma of hospital administration and health care management from the American University of Cairo. Dr. Salama completed his Anatomic and Clinical Pathology residency at Henry Ford Health System, followed by a surgical pathology fellowship at Stanford University and hematopathology fellowship at the University of New Mexico. Dr. Salama is certified by the American Board of Pathology in anatomic and clinical pathology as well as hematopathology. Dr. Salama's clinical interests span all aspects of hematopathology, including morphology, flow cytometry, molecular, and other specialized studies of bone marrow and lymph nodes pathology. His research work has focused on characterization and correlation of genetic / molecular aberrations and protein expression as well as morphometry using novel digital imaging tools. Dr. Salama has special interest in developing innovative technologies and bringing these applications into the clinical laboratory. Dr. Salama has authored more than 100 peer reviewed publications, books and book chapters, most recently as a co-editor to the 7th edition of Hoffman's Hematology; Basic principles and practice. Dr. Salama currently serves as the Chair of the Hematopathology Committee on Myeloproliferative Disorders Research Consortium.