Marilyn M. Bui, MD, PhD, Moffitt Cancer Center
There are plenty of indicators demonstrating the effectiveness of Digital Pathology (DP) and Augmented Intelligence (AI) on the modern Pathology practice. DP and AI are intended to optimize and improve the practice of Pathology and Laboratory Medicine in the era of precision medicine. The FDA has de novo granted and cleared multiple whole slide imaging systems for primary diagnosis, as well as the first ever AI product for use with digital pathology. Additionally, the American Medical Association has released 13 new Digital Pathology Digitization Procedure CPT codes intended for use with primary diagnosis. Further, a recent CMS decision will allow the continued remote operation of DP clinically without the need for separate CLIA certificates for the foreseeable future. During the recent DPA seminar at the USCAP2023, we discovered additional indicators of increased interest in DP and AI, including: 1) A packed room full of attendees with a strong interest of learning more about DP and AI; 2) More than 30% the audience self-identified that they are using DP and AI in their practice; 3) More that 24% of the exhibitors were from DP and AI fields; and 4) The number of presentations with DP and AI as a central topic was increased greatly throughout the USCAP2023.
DPA is the leading organization of DP and AI education, implementation, and advocacy. This is the 7th year that DPA hosted a seminar at USCAP. At USCAP2023, our one-hour seminar was entitled "Digital Pathology (DP) & Augmented Intelligence (AI) All Things Considered" and aimed to showcase the recent advancement of DP and AI as well as the accomplishments of the DPA. Esther Abels, MSc, DPA Immediate Past President gave the 1st presentation showing the trends of Digital Health, growth opportunities in DP and AI and highlighted the influence/impact of the DPA. She also presented the three major 2023 goals for the DPA: 1) Increase the DPA global footprint, leveraging DPA's new task force for this. 2) Learn early do early, i.e. use digital tools to teach pathology eg. DAPA, OPEN; and 3) Promote the adoption of AI. Dr. Eric Walk, Chief Medical Officer of PathAI discussed "Digital and AI Pathology Applications in the Era of Precision and Immune Oncology." He showed that while precision medicine relies on the accurate and reproducible assessment of biomarkers, there is significant inter-reader variability in their assessment. Machine learning methods assist pathologists in the assessment of PD-L1, HER2, and non-alcoholic steatohepatitis (NASH) by providing standardization across readers and reducing this variability. AI also plays an important role to future predictive biomarker development. Dr. David McClintock, Senior Associate Consultant in the Division of Computational Pathology and Artificial Intelligence at Mayo Clinic presented "Cybersecurity considerations for Digital Pathology and AI." Here he demonstrated that we are now living in the world where cybersecurity has taken a more prominent role within healthcare, including DP and AI. Among the top ten cyber security threats in 2023, Dr. McClintock was able to give a high-level view of how to deal with third-party exposure, poor cyber hygiene, poor data management, cloud vulnerabilities, and inadequate post attack procedures in the 15 mins allocated time. These excellent presentations generated a lively Q&A session. Both the presenters and the audience found this seminar informative, interesting, and engaging.
The DPA seminar at USCAP2023 is a sample of the rich talent and educational content of the DPA. Please check out other DPA educational offerings such as our annual meeting Pathology Visions, webinars, Digital Anatomic Pathology Academy Grand Rounds, podcasts, and concept papers.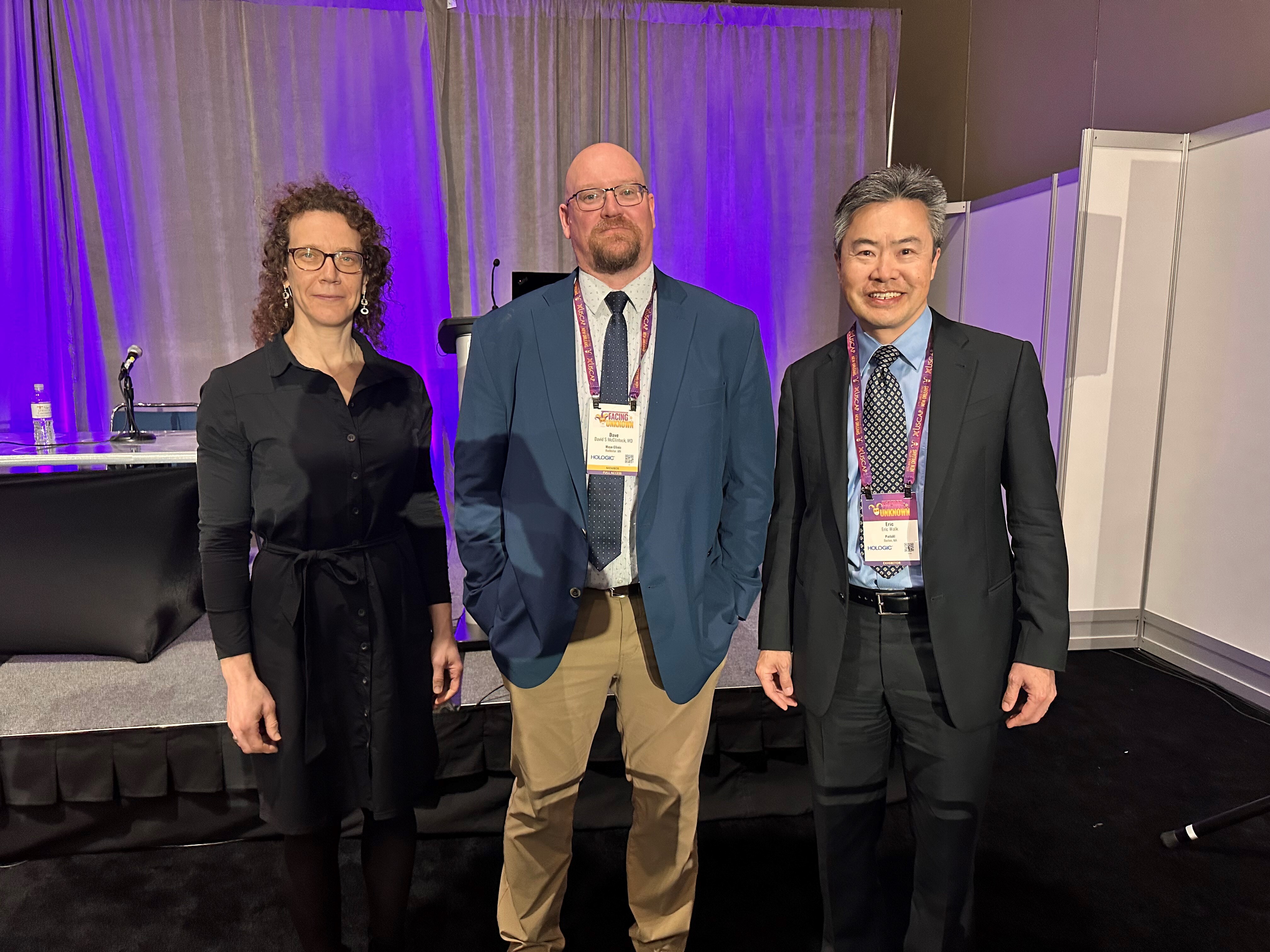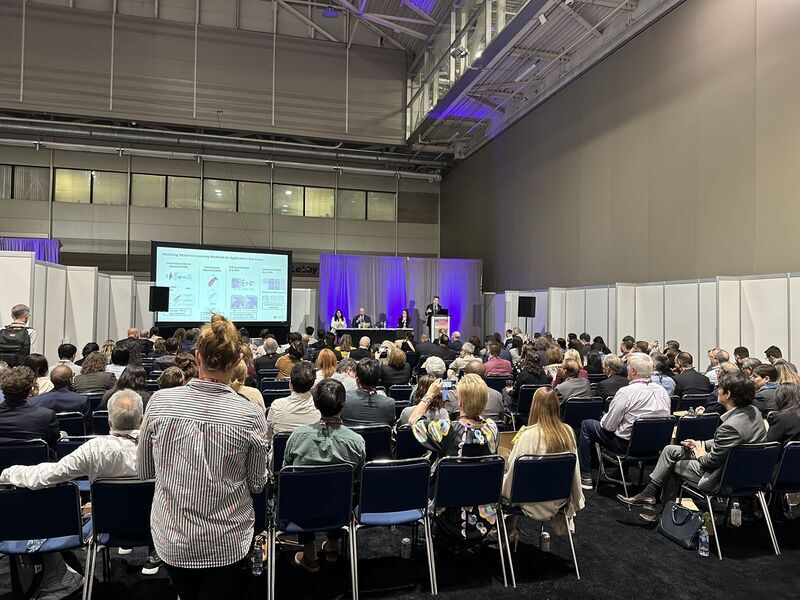 Disclaimer: In seeking to foster discourse on a wide array of ideas, the Digital Pathology Association believes that it is important to share a range of prominent industry viewpoints. This article does not necessarily express the viewpoints of the DPA, however we view this as a valuable point with which to facilitate discussion.